Dynamic Opportunities News 2023

Hello Parents & Students!
There's going to be a ton of information for us to communicate over the next six weeks till school ends… and it will all be disseminated via this newsletter. But the newsletter is only effective if everyone reads it, so please take just a few quick moments every week to review what's been going on and what's coming up. Thank you for being an active participant in our communications strategy!
💪 BIG DEADLINE THIS WEEK: MAY 5th! 💪
Summer Camp priority registration
School Pictures sitting fee
2023-2024 Priority Enrollment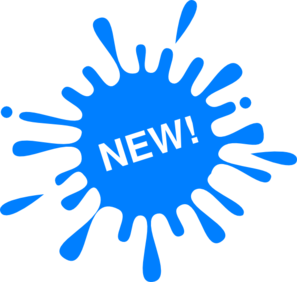 Is your child struggling with any of the following at school and/or home? Getting easily frustrated; Meltdowns; Regulating strong emotions; Understanding other people's points of view; Compromising; Understanding and following rules; Cooperating with others; Thinking before acting; Problem-solving age appropriate situations? Never fear – You are not alone! WE'VE GOT YOUR BACK! Laura Gabriele, MA…
Announcements
🚫 NO SCHOOL FRIDAY! Don't forget that Friday, May 5th is a Teacher Workday and there will be no school.
✍️ 2023-2024 ENROLLMENT UNDERWAY! Look out for an email invitation to secure your student's spot at DO for next school year and respond promptly! Priority enrollment ends May 5th!
😎 SUMMER CAMP DEADLINE: May 5th is the deadline for Summer Camps registration. Better hurry! Spots are filling up quickly! Zip on over to our online store to register!
📸 SCHOOL PHOTOS: May 5th is the deadline to sign up for School Pictures. Picture Day will be May 10th! This year, we're going fully digital! For a sitting fee of $25, you'll receive a professional digital download of two poses (close-up and far-away) for your unlimited personal use. Just sign-up at our online store. (Note: Only those students who pre-purchase by May 5th will be photographed! Satisfaction guaranteed.)
📘 YEARBOOKS: Discounted pre-order sales are available through May 12th. Get yours today!
🙏🏼 NEW RESOURCE ROOM OPEN!  Behaviors got you and your student stuck? Frustrated? Not sure what to do? No worries!  We are pleased to announce that Dynamic is opening a new resource room to assist students demonstrating non-desired behaviors and/or social skills gaps at school and/or home. Services include not only affordable therapy but also consultation and coaching for parents, teachers, and other professionals.  Want to learn more?  Inquire today at: office.dynamicop@gmail.com!  (Note: These services are eligible expenses for ESA+ grant funds)
In the Dynamic Classroom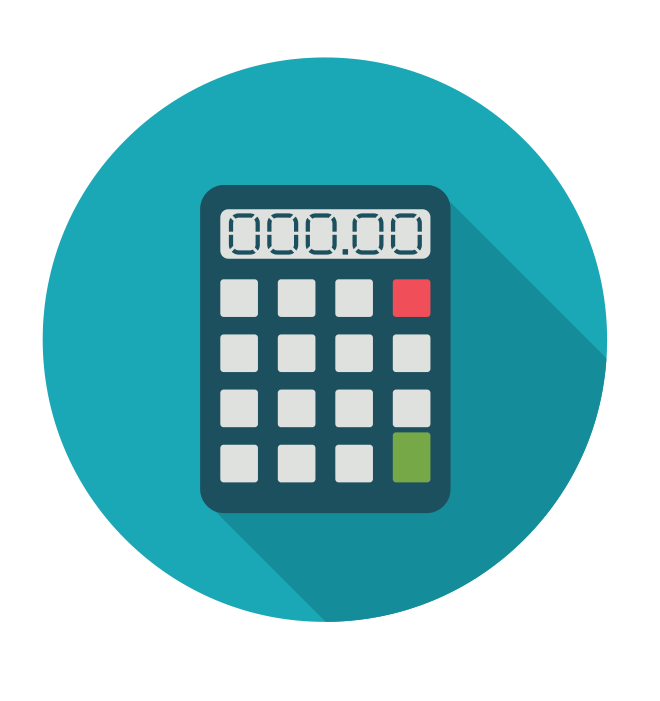 MATH
The Blue Room and the Imagineer's Room continued working with a number line. The Blue Room counted out the numbers and the Imagineer's Room used it to add numbers together.  The Imagineer's Room played a fun addition game using dice while the Blue Room played Trouble and counted as they moved their markers around the game board.  
The Creative Arts Room and the Steam Room continued working on fractions.  They did a great with fraction bingo and correctly identified the fractions given to them.  Both classes finished the class with a game of Yam Slam.  They are getting better at counting their points at the completion of the game.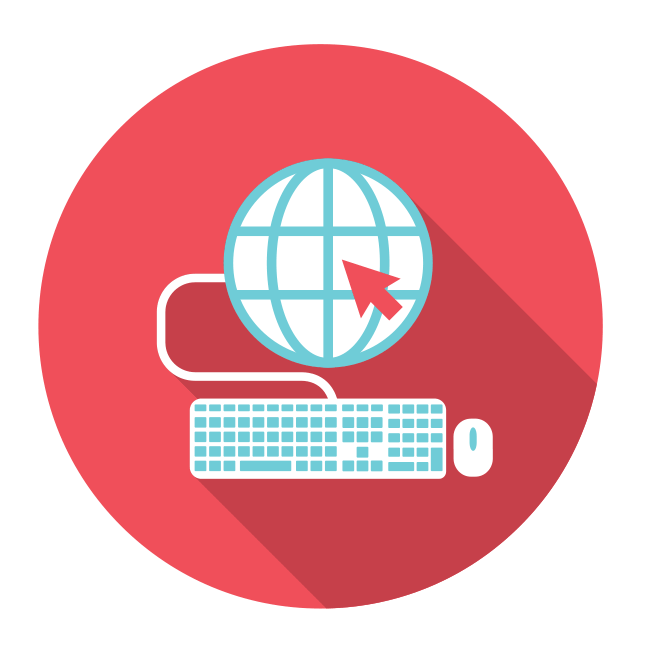 POISONOUS PIZZA ESCAPE ROOM
The school was in full escape room madness this week! The Case of the Poisonous Pizza group (Mrs. Braxton, Ms Katie and Mrs. Zobel) worked on multiple math challenges including money, number lines, coordinate graphs, fractions and patterns. While all of that was going on, the group decorated their room to look like a Puppies Pizza Shop. Mrs. Zobel had brought in her two foster puppies and they got to be photographed in pizza boxes! Our escape room was too cute!
The students were challenged to get out of our escape room. Each group took approximately 40 minutes and every level had something to do!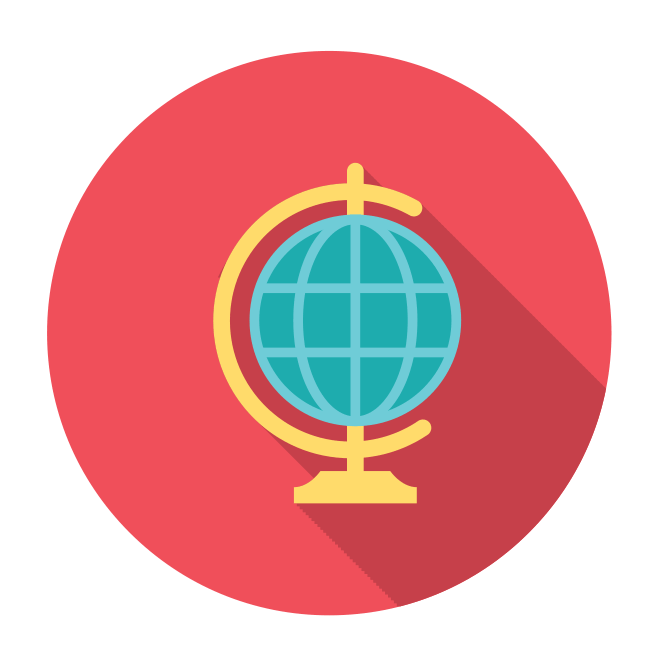 MUMMY ESCAPE ROOM
In our projects group for this unit we created an ancient Egyptian themed escape room! Participants had to complete four separate tasks, after each task was completed, they would receive a gold coin which they would then use to eventually prove completion of all tasks and be able to escape the labyrinth underneath the pyramid. Students completed true false puzzles, colored, cut, and glued multiple different artifacts, completed reading comprehension questions, participated in a scavenger hunt of king tuts tomb, and finally complete a timeline of events in ancient Egypt.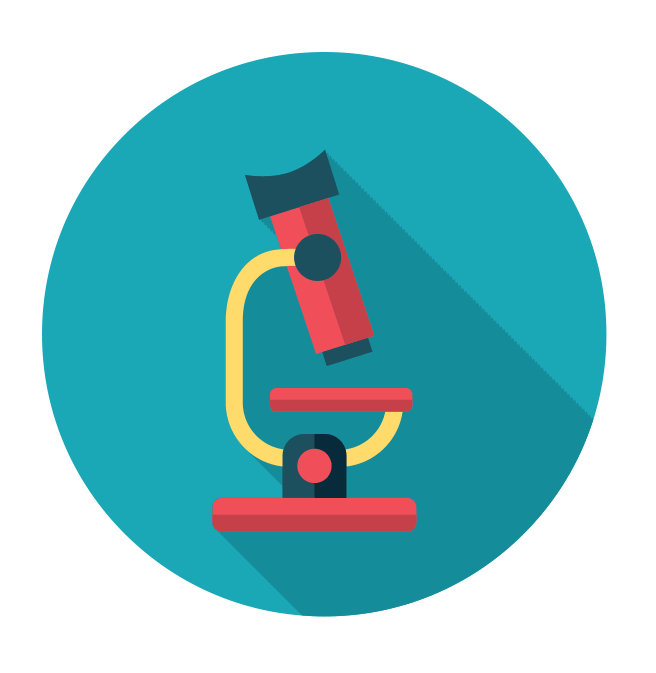 SCIENCE ESCAPE ROOM
In class this week we worked on our group escape rooms getting them ready. Thursday each group traveled to different classrooms participating in each escape room. Animal and Plant Adaptations was the one for science. Students learned coordinates, adaptations, problem solving, and teamwork everything that we have been working on in STEM. Each group did an amazing job! Next week we will start life cycles and gardening. I will send more information next week about the gardening aspect of our classes.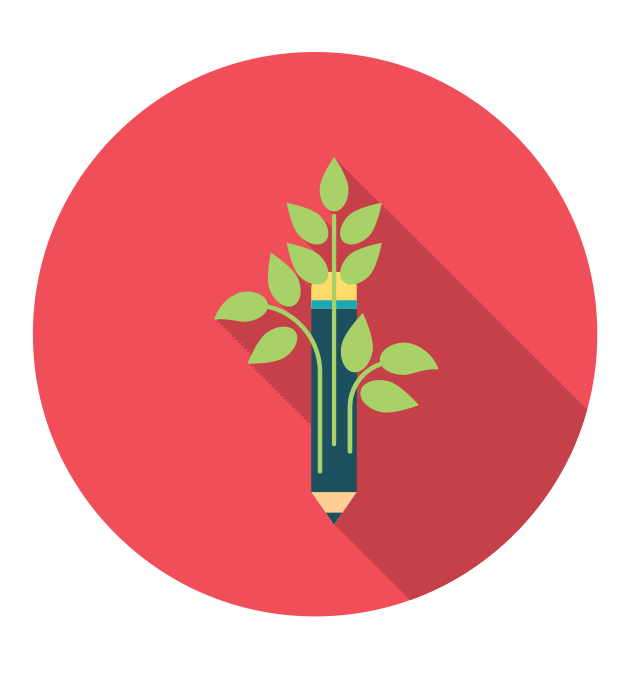 DAILY LIVING SKILLS
In Life Skills, we helped out Brooks Ave to get ready for the carnival! Each class was challenged to see how many info bags they could stuff! We had 14 pieces of info that had to be put in each bag. Steam room stuffed 90 bags, Creative Arts stuffed 125 bags, Blue room stuffed 25 bags and Projects room stuffed 71. We had a total of 400 bags to stuff and Tristan and Catelyn plus a few other friends finished the last 89 bags! To say the least Mr. Ethan and Mrs. Zobel were IMPRESSED!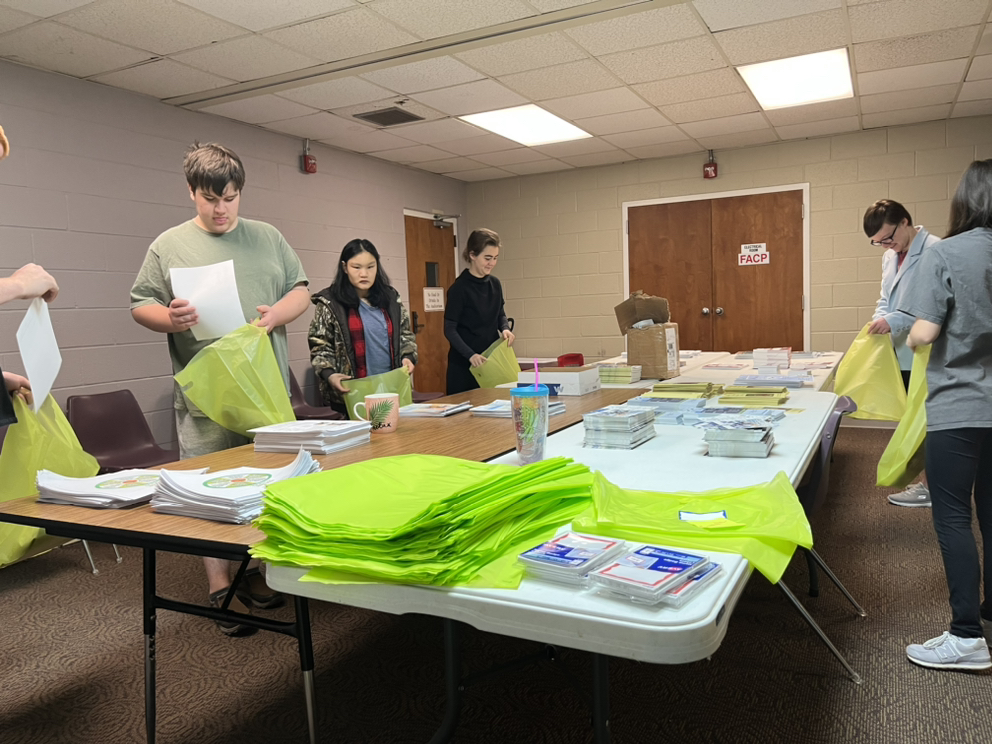 © Dynamic Opportunities, All Rights Reserved
14 Cool Stuff Road
If you'd no longer like to receive emails from me, you can unsubscribe here.