Dynamic Opportunities Newsletter

Hello Parents & Students!
With our Exhibition of Alice in Wonderland right around the corner, this last week has been full of practice and prop preparations – not to mention the excitement building around Thursday's trip to the Benson Little Theater! Check out this week's newsletter carefully… there is lots of information (everything you need to know) about the field trip and upcoming Alice in Wonderland production in the articles so please read every detail. This week's schedule will be a little different, so be sure to review all of the announcements and look at the event calendar as well!
Announcements
💰 Tuition Due (Monday): Please pay by Nov 7th to avoid a $25 late fee!
🗳 Election Day (Tuesday): School is IN! Please go vote!!!
🕛 Early Release (Thursday): Dismissal at 12 noon; no aftercare!
🎭 Field Trip (Thursday): Nov 10th is our Field Trip to Benson Little Theater. Need all the juicy details? Get them HERE!
🇺🇸 Veteran's Day (Friday): No School – Thank a Veteran!
🎂 Happy Birthday to Philip Kruse! November 12th.
🎉 Happy Birthday to Johnny Kruse! November 13th.
🔜 Alice in Wonderland: Tuesday, November 15th @ 6:00pm.
😍 Volunteers Needed: Got Plenty of Love to Share? We need folks like YOU on our Teacher Appreciation Committee! If you'd like to love on and show support for our Dynamic Staff from time to time, please contact Virginia Stanley today!
In the Dynamic Classroom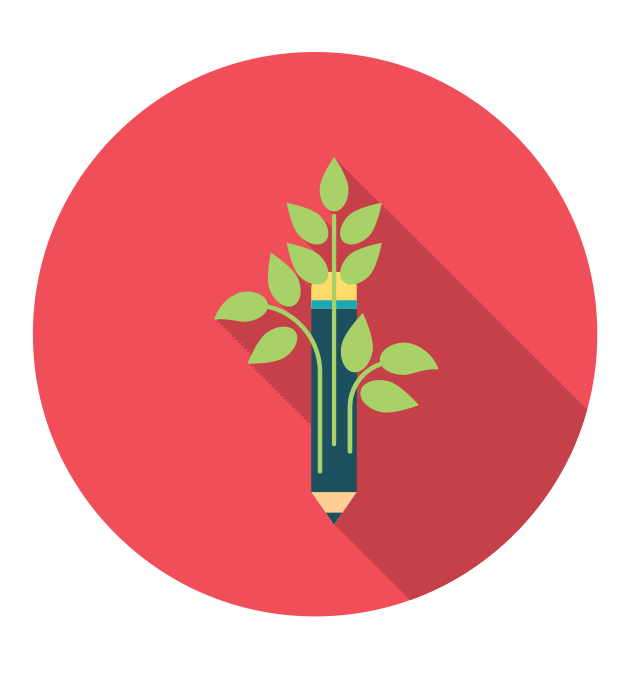 LIFE Skills
In Daily Living Skills, we helped with preparations for Alice in Wonderland by working on sets and props and figuring out how they will be used in our production.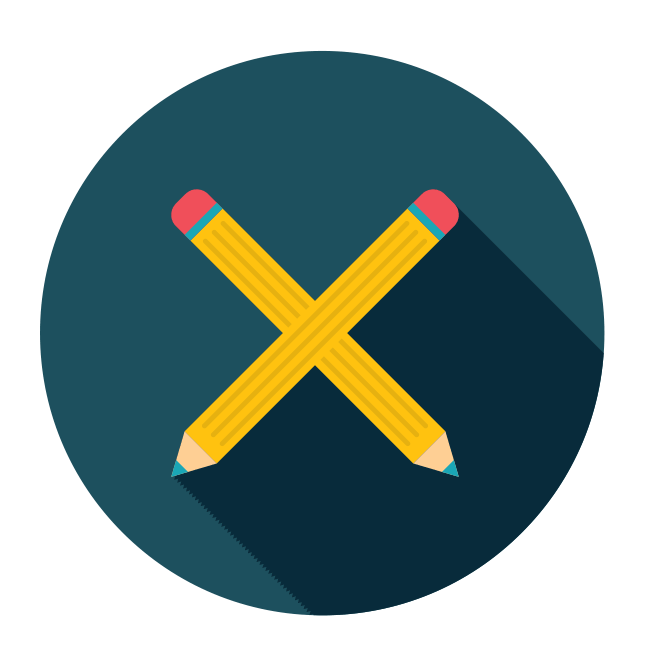 Language Arts
In Language Arts, we continued working on the elements of fantasy writing. Students discussed how magic is used in Alice in Wonderland, how imaginary characters are used, how Alice has a make believe setting and finally how there is a "type" of hero.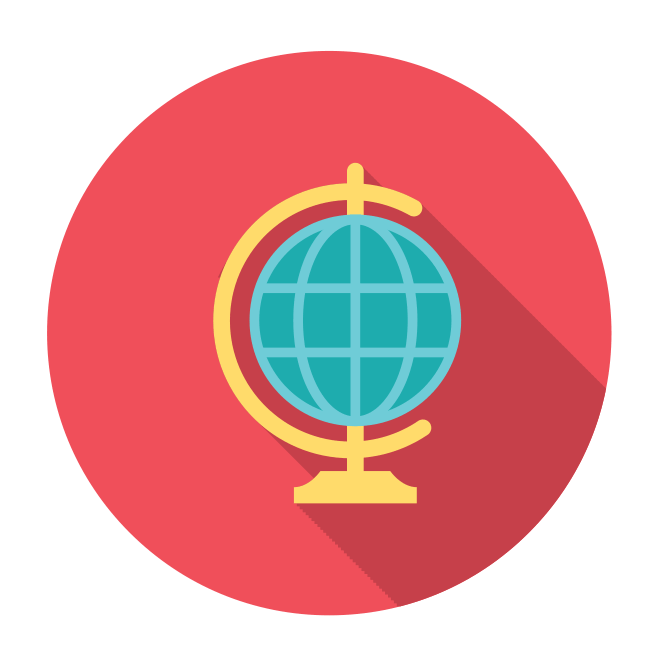 Social Studies
In Social Studies last week we learned about the history of some of the worlds greatest theaters in our country and around the world. We watched performances at Carnegie hall, took virtual tours of New York Live, the Bolshoi Theater, as well as Lincoln center and the Kennedy center. We talked about how the theaters were built and how they work to accommodate all different types of performances on their stage.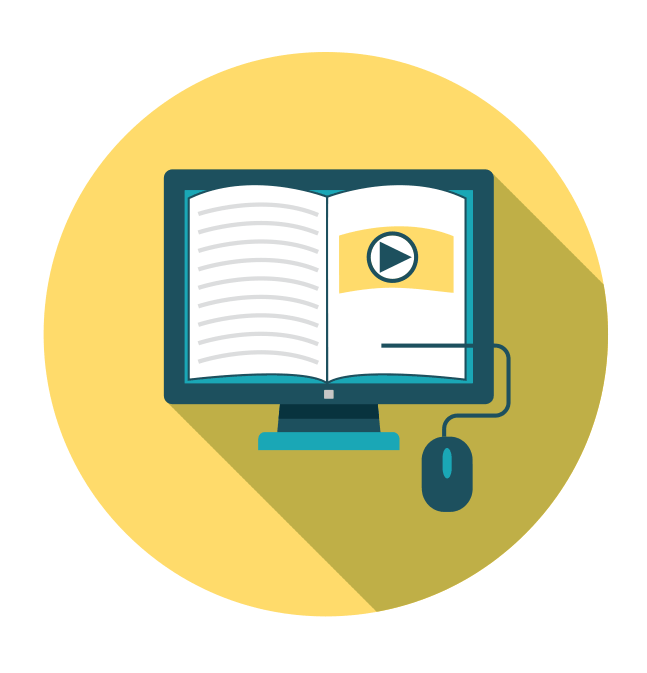 Technology
In technology last week students continued to work on their digital literacy skills by working to access the internet as well as do research, and find resources they are looking for. Mr. Terrence also provided students with tours of the sound booth in our auditorium and explained how it works!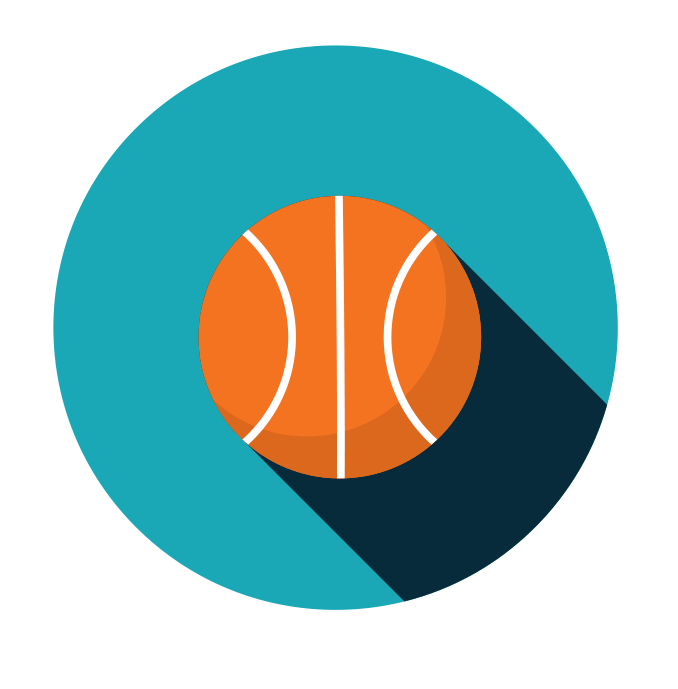 P.E.
In Gym this week we enjoyed the beautiful weather and worked through some of our dances outside!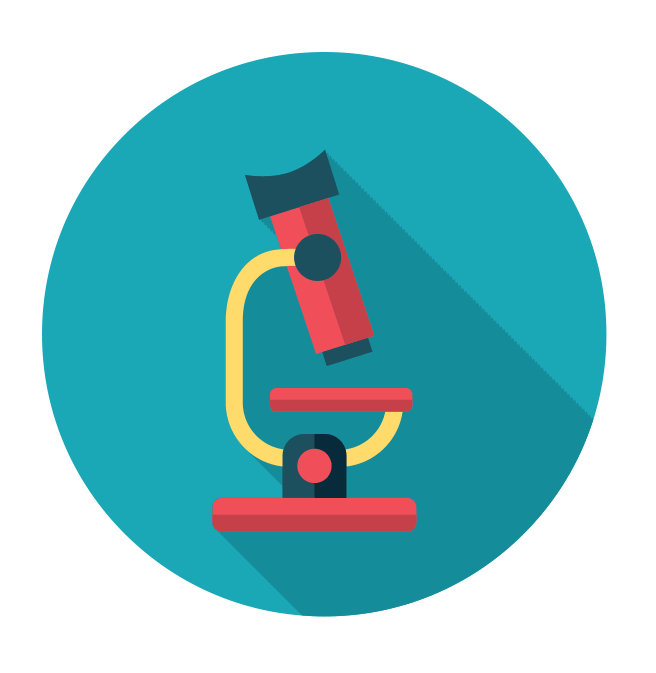 SCIENCE
This week in Science we started a new unit, Historical Women in STEM. Students learned the meaning of STEM and defined related vocabulary. Each week we will learn about women who made an impact on and discoveries in science, technology, engineering, and mathematics.
In Science with the Blue Room, we went on a bear hunt, learning about positional words (over, around, under, above). We also talked about where bears live. Students are in the process of making their own bear hunt books.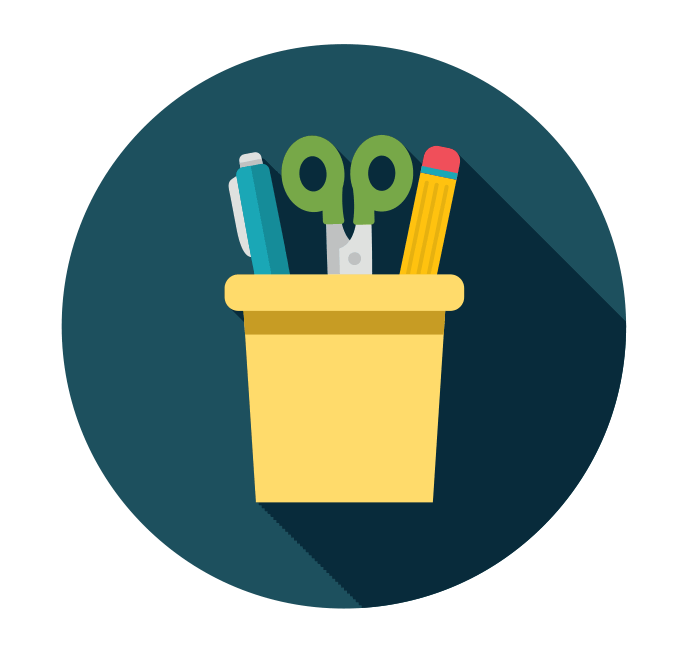 Art
In Art this week we worked through detailed prop pieces and studied colors and textures!
Coloring Contest Winner: Cole Meyer!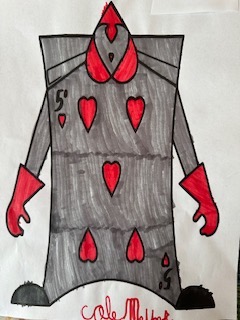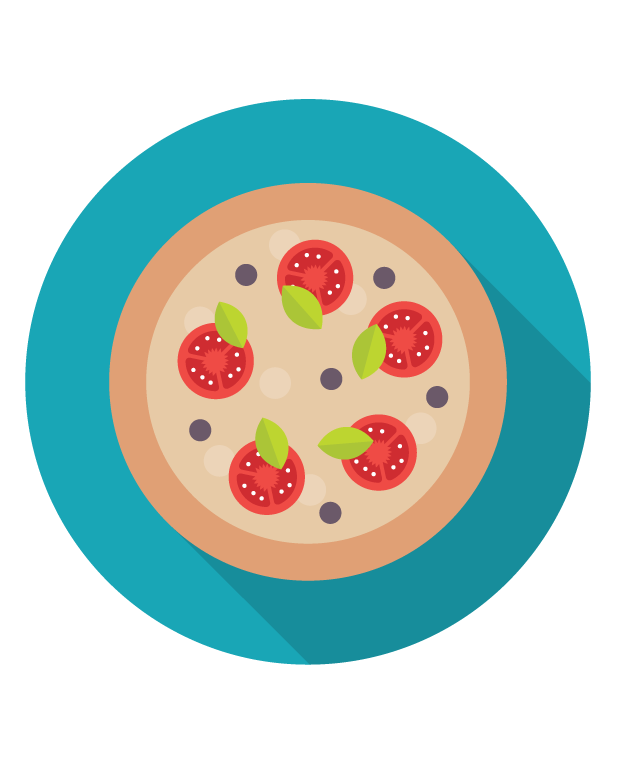 COOKING
No Cooking class this week due to Alice preparations. Our next Let's Get Cooking dish will be Chocolate Pie – Please DONATE ingredients for our dessert!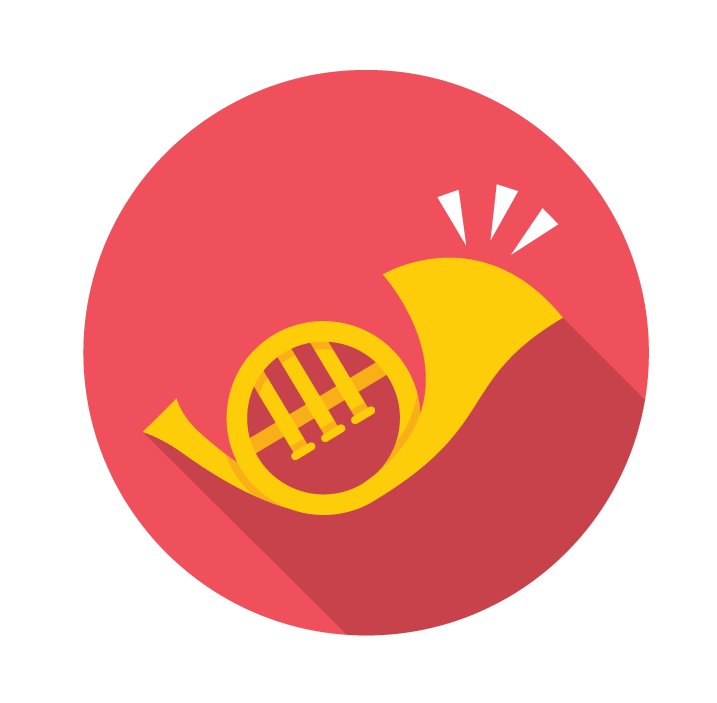 MUSIC
Last week we worked on our music notes saying our tah's and ah's, then we discussed some music history and what some of the first instruments were, then we played instruments and sang some of our favorite songs. This week we will continue building on these three subjects with learning more notes, other instruments from history and a focus on performing and singing our favorite songs.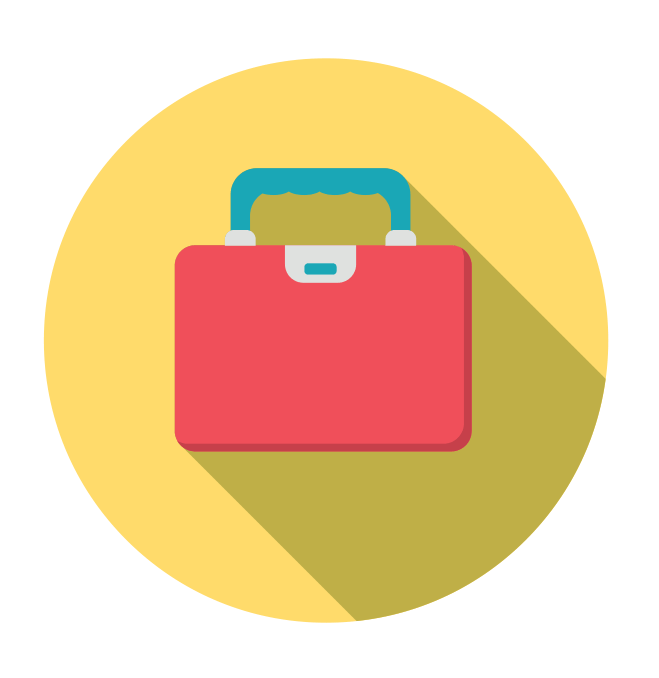 TRANSITIONS
This week in Transitions we continued to work on our social skills, practiced our roles in Alice in Wonderland, and worked on our computer skills. We are continuing to learn proper work place skills and prepare ourselves for more independent living.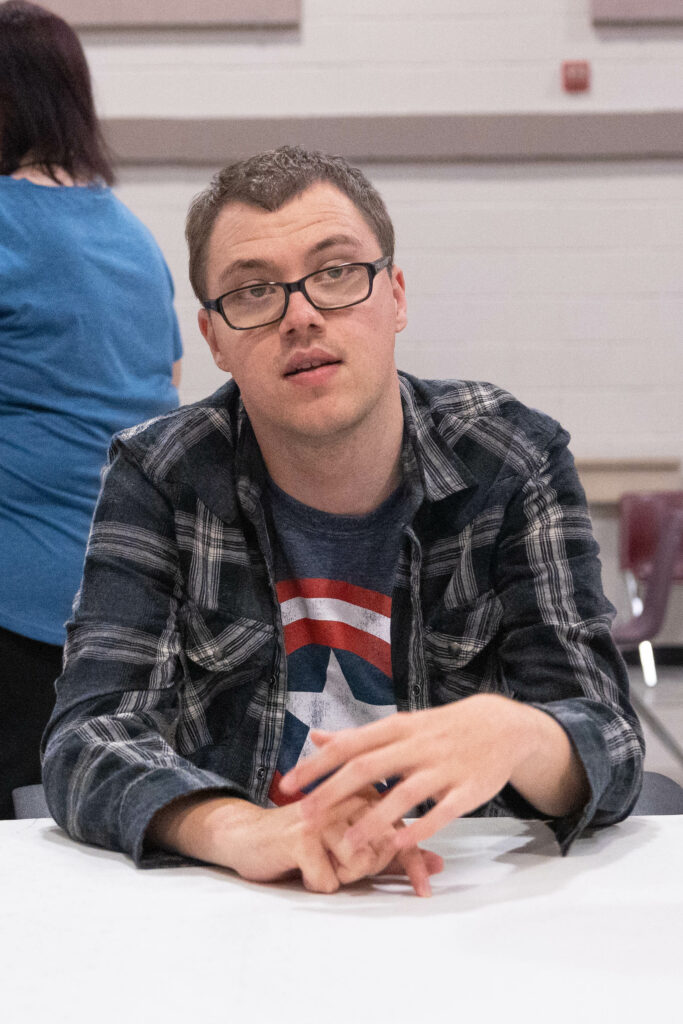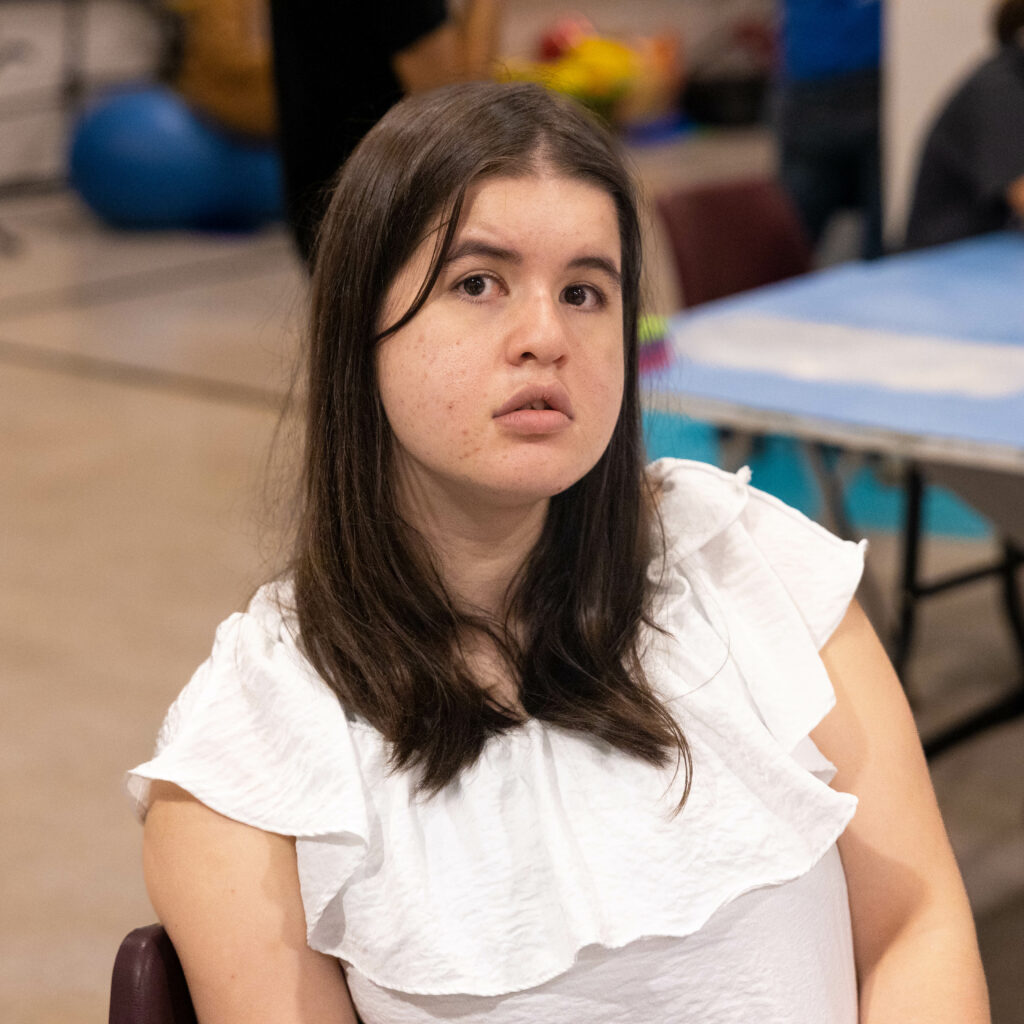 © Dynamic Opportunities, All Rights Reserved