Dynamic Opportunities Newsletter

Hello Parents & Students!
This past week was quite the adventure! Between Tech Week for Alice (It's been an "all hands on deck" project week) to our awesome field trip to Little Benson Theater, we were totally immersed in the Performing Arts. Check out our field trip review and all the details you need to know for our presentation of Alice in Wonderland, Jr. on this Tuesday evening. This week's newsletter may be short, but it's packed full of important details for everyone involved with our Exhibition Day: parents, volunteers, staff, and students… so be sure you don't overlook anything!
Announcements
🎭 Alice in Wonderland: Tuesday, November 15th @ 6:00pm.

Cast meets backstage @ 5:00pm
Doors open @ 5:00pm

Admission: suggested donation $10/person
Flower Bouquets: $10 each
Star-o-grams: $5 each
Cash, check, Venmo accepted

Curtain @ 6:00pm
Please help us strike the set immediately following the show!

🛋 Transitions Program Parent Support Group: If you are the parent of a Dynamic Transitions student, don't forget our monthly support group meeting this Thursday (11/17) @ 3:45pm!
🎉 Happy Birthday to Asher! 🎂🎈 Hope you have a wonderful November 19th, buddy!
😍 Volunteers Needed: Got Plenty of Love to Share? We need folks like YOU on our Teacher Appreciation Committee! If you'd like to love on and show support for our Dynamic Staff from time to time, please contact Virginia Stanley today!
Dynamic Transitions…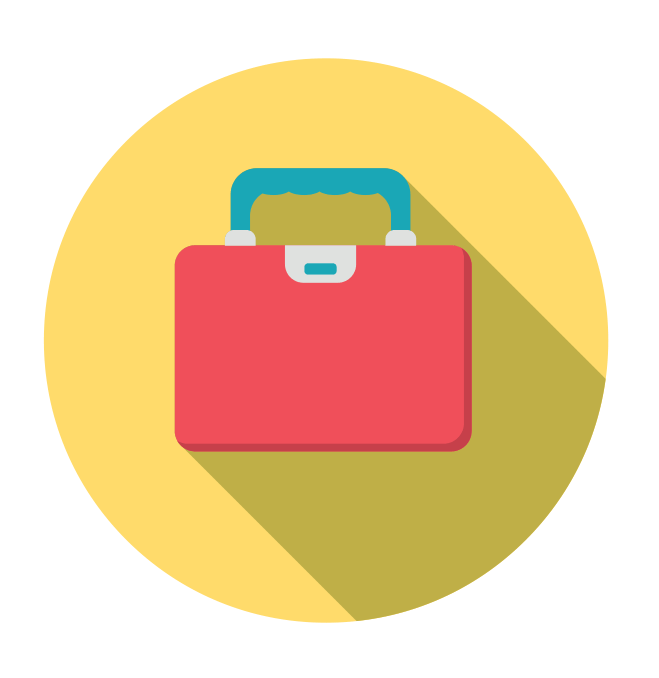 TRANSITIONS
This week in Transitions we took advantage of the gorgeous weather and went to Pullen Park. We worked on our social skills by interacting with other people at the park.
We also continued to work on our roles in Alice in Wonderland and assisted with prop building.
© Dynamic Opportunities, All Rights Reserved