Dynamic Opportunities Newsletter

Hello Parents & Students!
Well, we're on our way! Around the World in 21 Days launched last week and even though our baggage (ie this newsletter) is a week behind, we've been having a blast traveling the world! Today's newsletter will get you caught up on our expeditions, as well as all the important holiday news! And don't forget this is our last week of school before Holiday Break. So read carefully… there are lots of treats and souvenirs inside!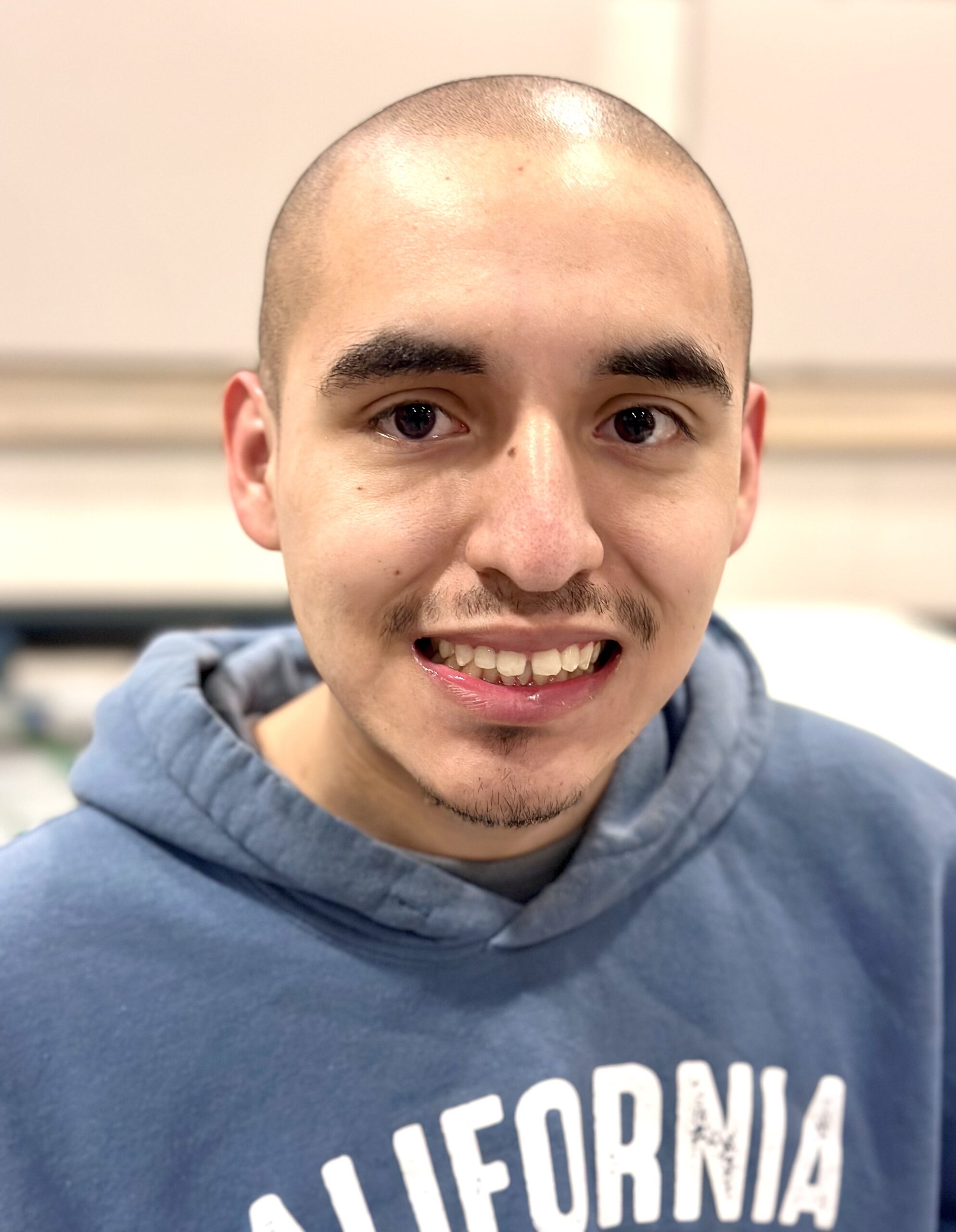 dynamicop.org
This week's Student of the Week is Christian! Mr. Ethan nominated Christian because has really stepped up across the board this year; he says he can count on him to…
11 Dec 2022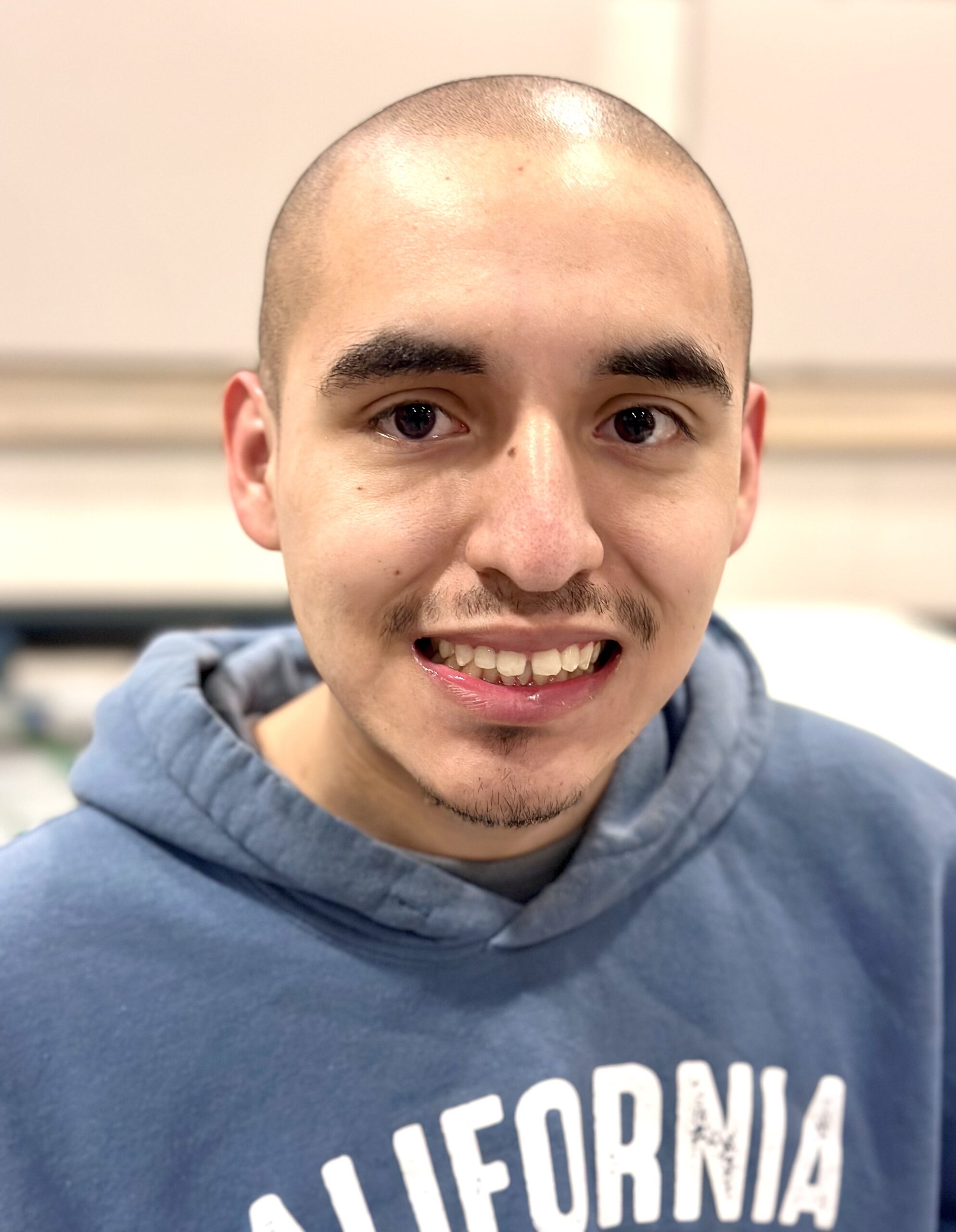 dynamicop.org
This week's Student of the Week is Christian! Mr. Ethan nominated Christian because has really stepped up across the board this year; he says he can count on him to…
11 Dec 2022
Announcements
📣 FaLaLaLaLa WEEK!!! Here are the themes for Spirit week:

MONDAY: Baby It's Cold Outside! Day (wear winter accessories)
TUESDAY: Candy Cane Day (wear red and white)
WEDNESDAY: Ugly Christmas Sweater Day
THURSDAY: Grinch Day (wear Grinch or green attire)
FRIDAY: Polar Express Day (wear Christmas PJ's!)

🙏🏼 THANK YOU!!! Thank you for the surprise Dessert Bar our parents provided on Friday… Teachers ate their fill of all the sweet treats, and then some! Thank you for treating us so special here at the holidays. That means so much!
😥 GOODBYE!!! Friday was Christopher Acree's last day. His family is moving to Florida. We will miss you terribly, but wish you all the best at your next school, Christopher! Stay in touch!
❄️ WINTERFEST!!! Our WinterFest Dance has been rescheduled to January 20th. Please update your calendar!
❗️REMINDER!!! Please have your student empty their cubby/bin on the last day of school! But please leave your students' Tool Kit in their cubby/bin over the holiday break so we can replenish their supplies. Thank you!
🏀 You're Invited: Spirit League is coming to Garner! Check out all the details here: SPIRIT LEAGUE – GARNER
🎉 HAPPY BIRTHDAYS!!!

🎊 Happy Belated Birthday to Catelyn! Hope you had a great December 1st!
🎈 Happy Belated Birthday to Mr. Terrence! Hope December 10th was all you could've wished for!
🎂 Happy Birthday to Tess! 12/12
🎁 Happy Birthday to Daniel and Mason! 12/14
🥳 Happy Birthday to Kaylen! 12/15
In the Dynamic Classroom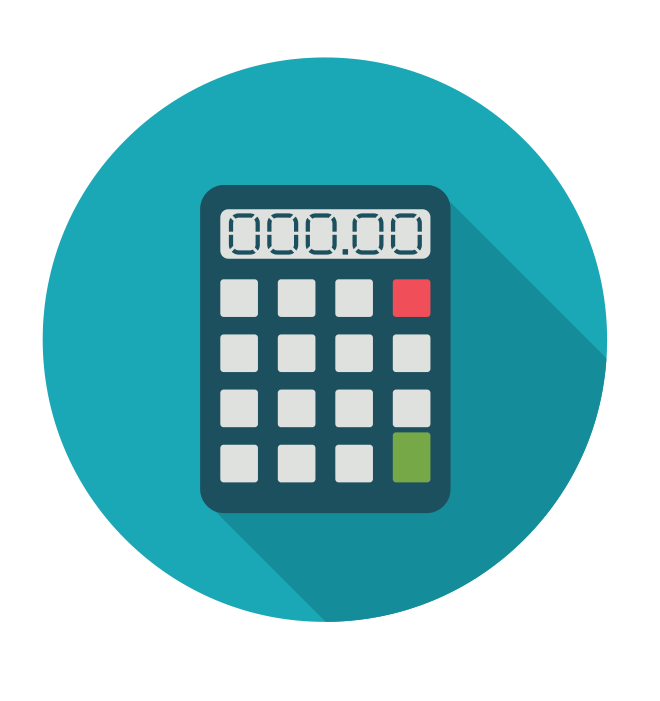 MATH
This week we completed some Math activities that enabled us to learn about several different holidays around the world. The Imagineers and Creative Arts homeroom practiced playing Trash. We are still honing our skills but hope to be able to successfully play with a partner before our winter break. The Steam homeroom is down to the final rounds of Trash to determine the Trash championship. The Blue Homeroom continued working on recognizing, counting, and working with the numbers 1-10. They, too, played a round of trash.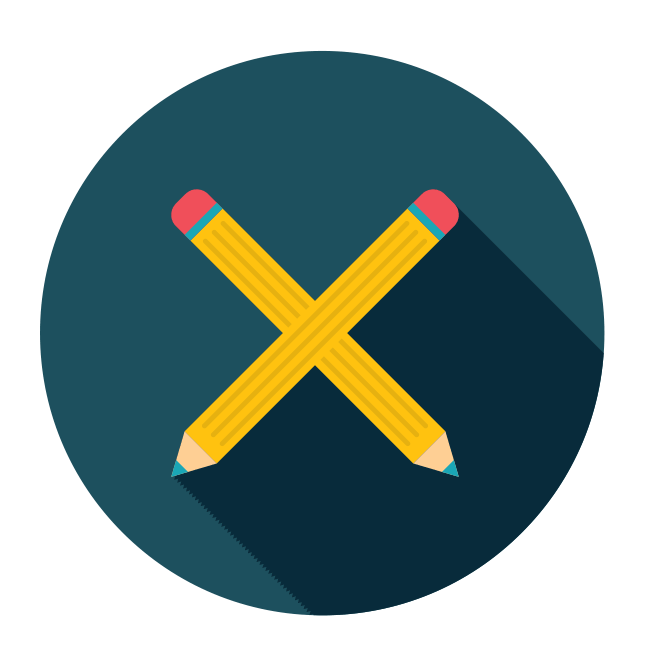 Language Arts
In language arts and life and social skills, we continued our study of recipes and cookbooks. The students got to look for recipes using the index and table of contents. They calculated ingredients and what measuring cups and spoons they would need. Students read recipes and discussed how to know if it was affordable or not or if it might taste good. We looked at family cookbooks and how they might look different that a traditional cookbook.
Students have been bringing in recipes that will be included in our cookbook that will be published this year.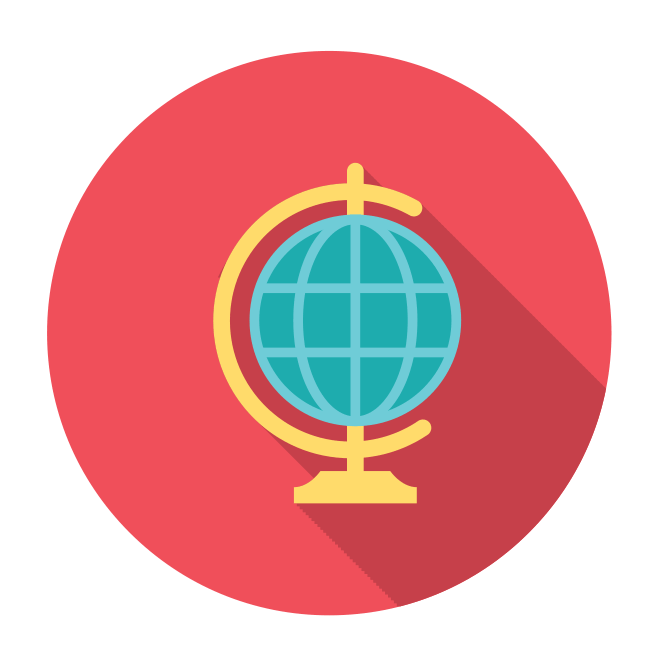 Social Studies
In social studies this week, students explored the history of some European explorers. We utilized our mapping skills and knowledge we have been working on throughout the year to help us understand the actual routes explorers took on their journeys as well as explaining what the stated "purpose" of their exploration really was and how this did not always align with the outcome of their adventures. We utilized "trading card" profiles for the explorers we learned about in both the Arts room and the STEAM room, having students write out the answers to the questions.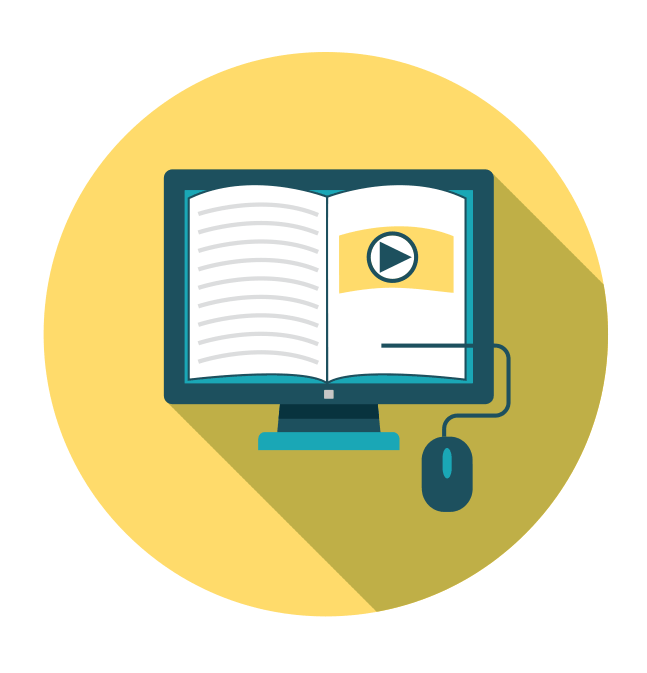 Technology
In technology class this week, students explored the online coding program we will be using, Scratch. We explored the wide variety of existing Scratch creations that have been created by other people to get a better idea of what you can do with the program. We explored video games, music videos, animated characters, even story books. In the blue room we worked on some OT skills working to connect hook and lock squares that we used to create tracks for Maya the Mouse to follow. This is a skill the students have been working on for a few weeks now and each and every one of them have made incredible progress and are all able to put together multiple interlocking pieces with each other.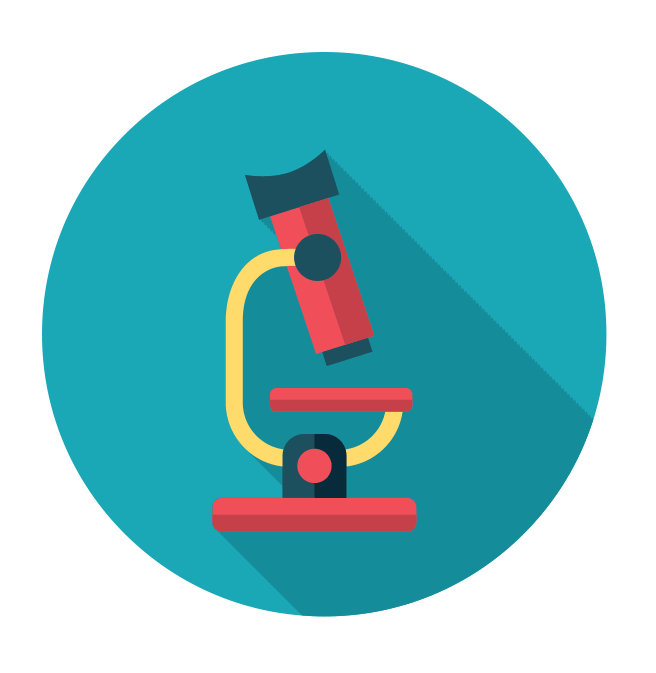 SCIENCE
In STEAM we continued our "Toys That Made America" unit, learning about toys of the 80's. The creation of the Super Soaker was invented by a NASA engineer and Teddy Ruxpin was created by a Disney Imagineer. We learned also about the Atari and the games that came with it. Engineering and Inventions go hand in hand.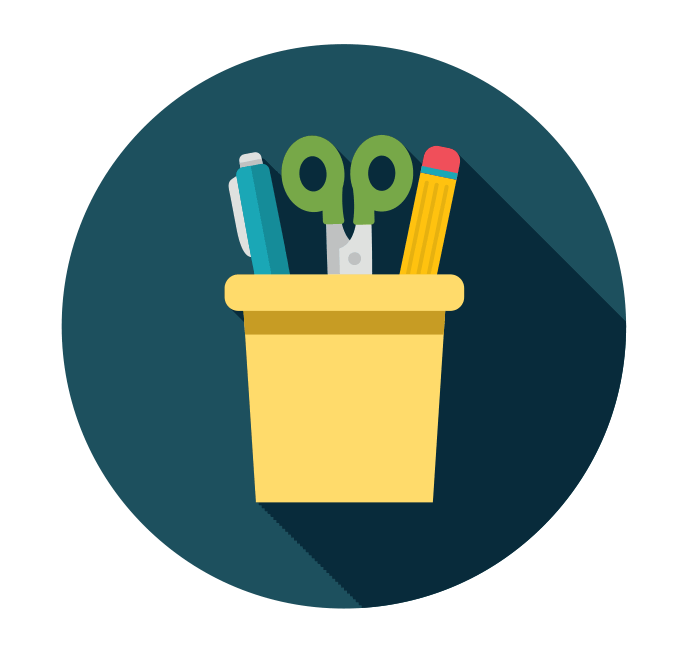 Art
In Art on Thursday we all made different winter season drawings! Look out for them next week!
Our Coloring Contest Winner for this edition of the newsletter is… Tess Krause!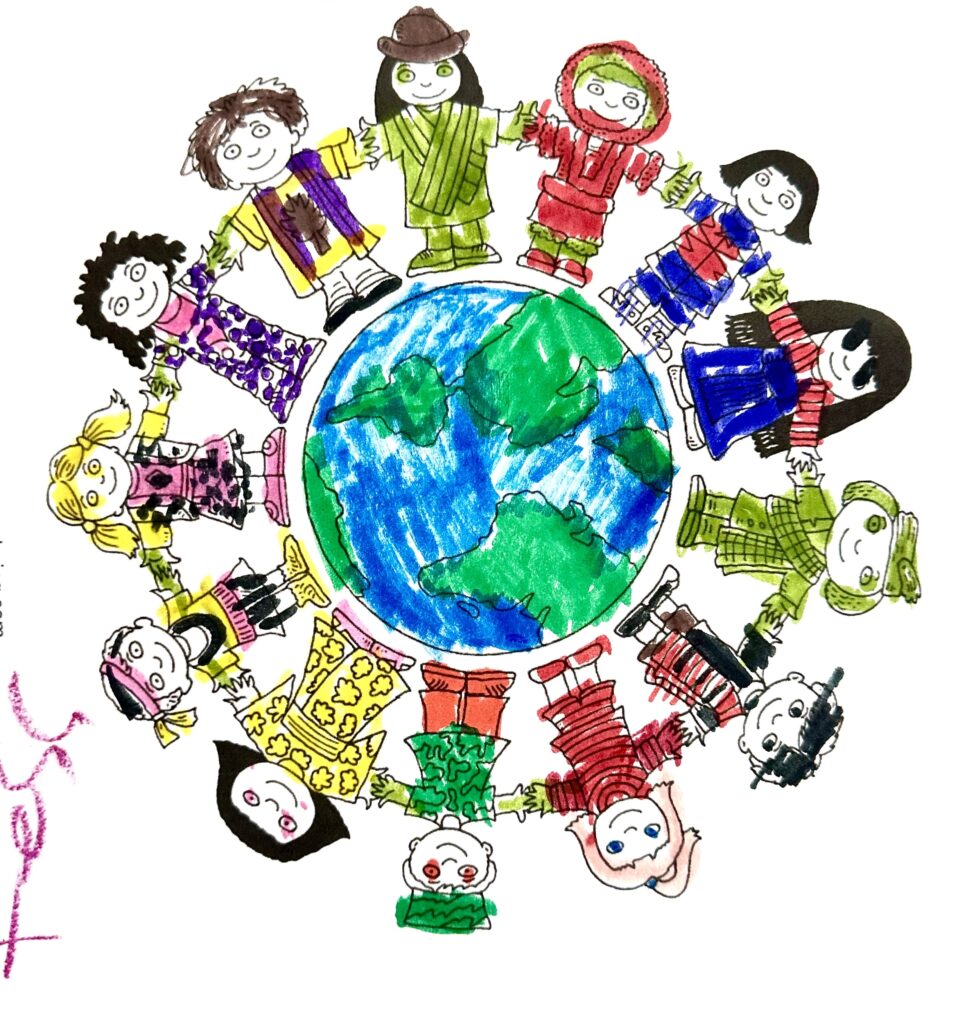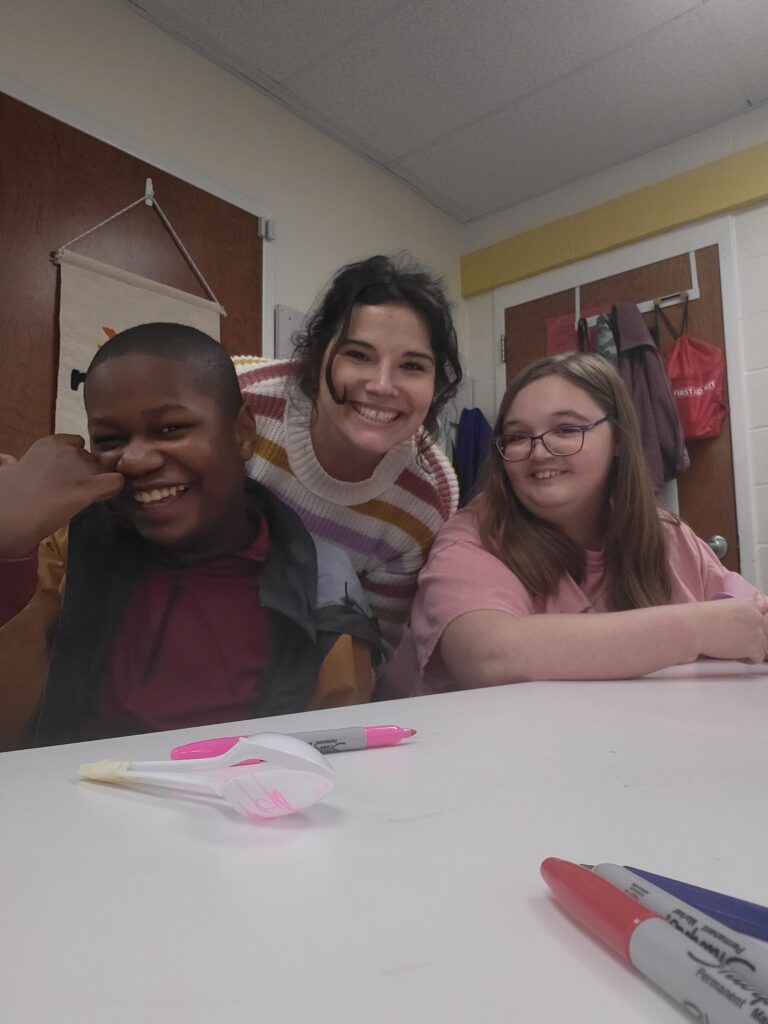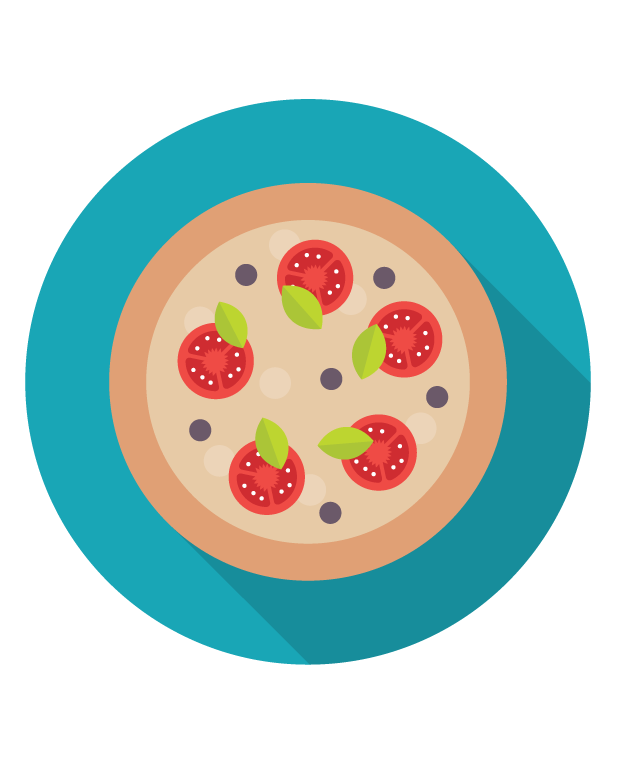 COOKING
Our Cooking Chameleons worked so hard! Pizza bites, pigs in a blanket, rice crispy balls!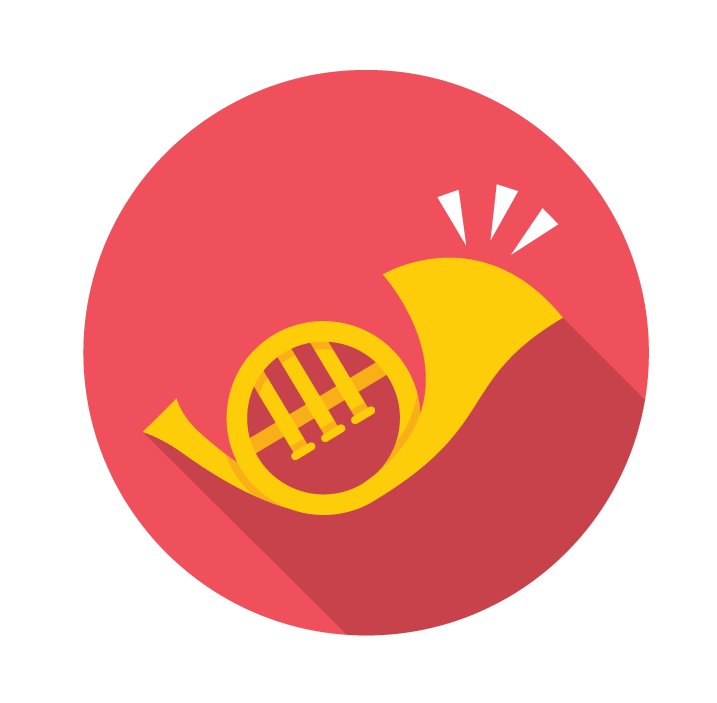 MUSIC
Last week we focused on our trip to Europe, where we specifically went to Ireland, and we explored the vast instruments surrounding the UK area of England, Scotland, Wales, and again specifically, Ireland. We looked at the instruments that are popular such as the bagpipe and the violin. We noticed that the violin was popular throughout almost all of Europe. We then made lyres, which is a type of harp instrument from Ireland and we watched videos of how traditional Irish jigs are performed.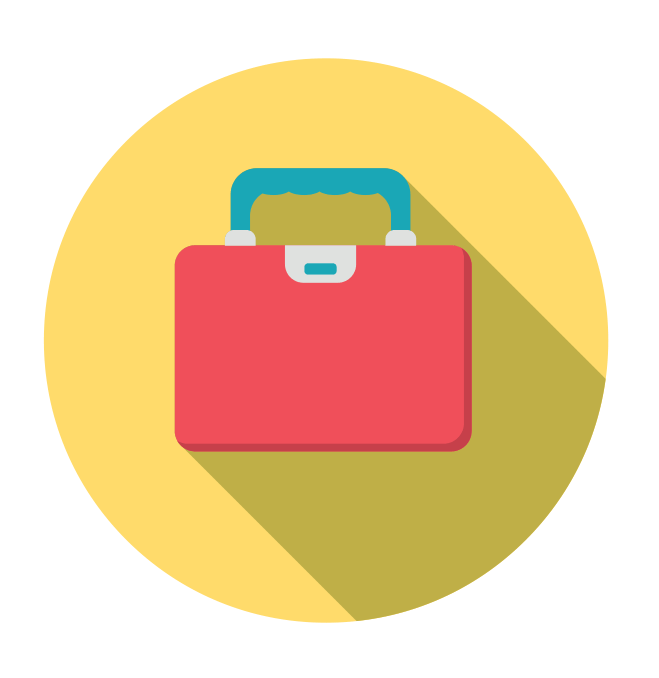 TRANSITIONS
In Transitions this week we continued to watch the show Growing up without Borders. It's an interesting way to learn about other cultures. 
We helped make decorations and prepared food for the dance. Unfortunately, the dance had to be rescheduled but we took that as an opportunity to work on our skills at handling disappointment.
On Thursday we threw Mr. T a surprise birthday party. A great time was had by all!
© Dynamic Opportunities, All Rights Reserved