Dynamic Opportunities Newsletter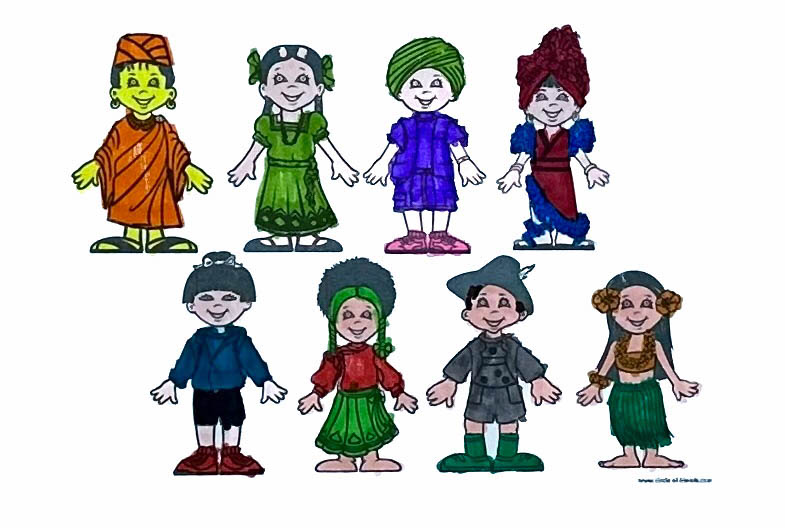 Announcements
🚑 Urgent Request! Please see Friday's email for an urgent request regarding Emergency Meds at school!
❄️ Winterfest Is Coming! January 20th, 6:00-8:30pm – Details
🎂 Happy Birthday Taylor Hodges! (1/11)
In the Dynamic Classroom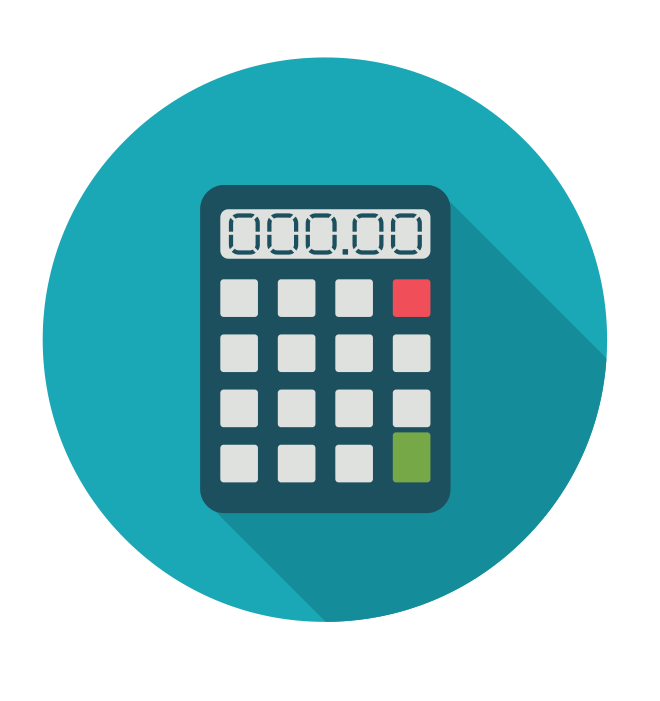 MATH
This week in Math we focused on getting back into our math routines. Most classes will continue counting money at the beginning of every class. Math, number, and counting games will still be incorporated in classes as well.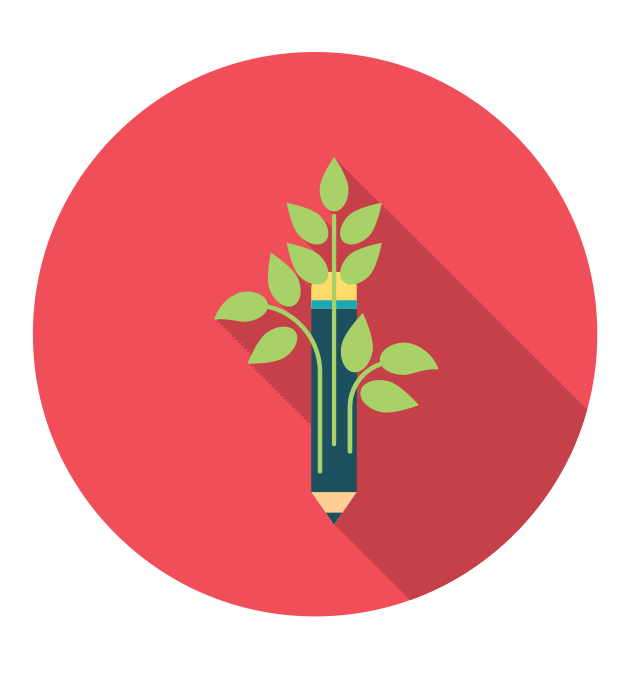 LIFE & Social Skills
In Daily Living and Social Skills, we covered the need for new jobs. We discussed with the students what jobs they thought were important and which jobs we might be able to do without. We also discussed the process we would use to choose new jobs. The students are excited that the school store will be coming back!!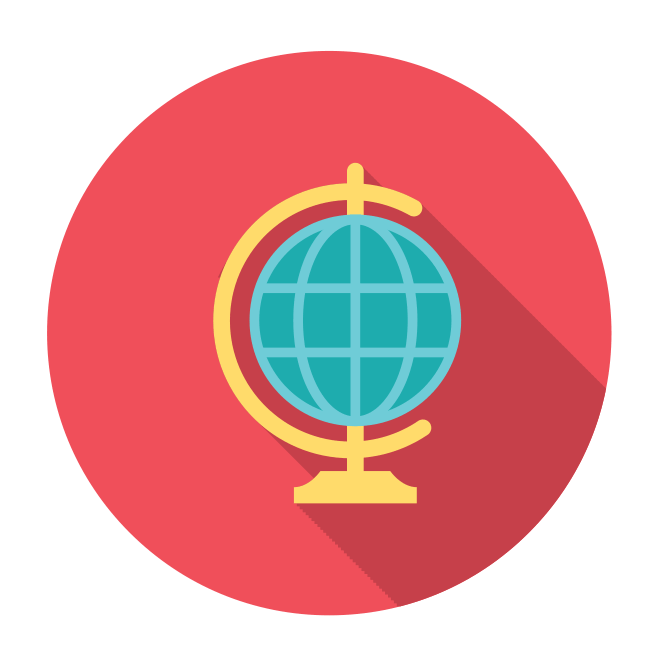 TECHNOLOGY
In Technology this week students in the blue room continued to master the laying of the track for Maya the Mouse, one of our coding robots, to continue to work on their fine motor skills. Other rooms will continue to learn Scratch coding next week.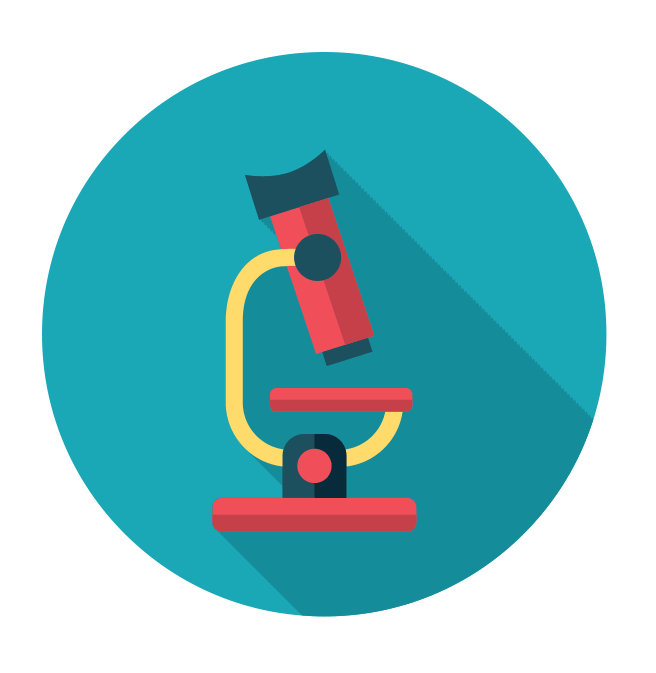 SCIENCE
This week we used our observation skills. Students were shown different pictures of Chinese and Luna New Year. They had to answer questions about each picture. Some students only observed the big picture, but others noticed the small details. Nice Job!
© Dynamic Opportunities, All Rights Reserved