Dynamic Opportunities Newsletter

Explorers of the Deep!
This week at Dynamic Opportunities, we launched our newest project: Explorers of the Deep. Our first week was focused on pollution of these great bodies of water and how we as humans contribute. Take a look at what your wonderful kids have been up to, and pay close attention to our Announcements… there's a lot going on this week around these here parts! 🤪
Announcements
🚫 Reminder: NO SCHOOL TOMORROW (Monday Jan 16)
🙏🏼 Transitions Parent Support Group: See you Thursday Jan 19 @ 3:45pm
❄️ Winterfest 2023: Join us for our Winter Dance Friday, Jan 20 @ 6:00-8:30pm. $10 admission.
💵 Grant Endorsements Due: If you receive grant money from the NCSEAA, please endorse your student's spring funds TODAY at www.ncseaa.edu. Thank you!
Visitor Sign IN/OUT Protocol: To tighten up security, visitors and non-Dynamic workers will now need to sign in and out on the Visitor Log at the door daily. Additionally, All visitors must wear a Visitor Badge. Please address any questions to Mrs. Huffman.
😎 Supplies Needed! Our topic this week is "Coral Reef". We need 65 sheets of white or cream-colored cardstock for this project by Wednesday. If you can help, please let Mrs. Stanley know ASAP…
🎉 Check out last week's Birthday Boy: Hope you had a great Wednesday, Taylor! 🎂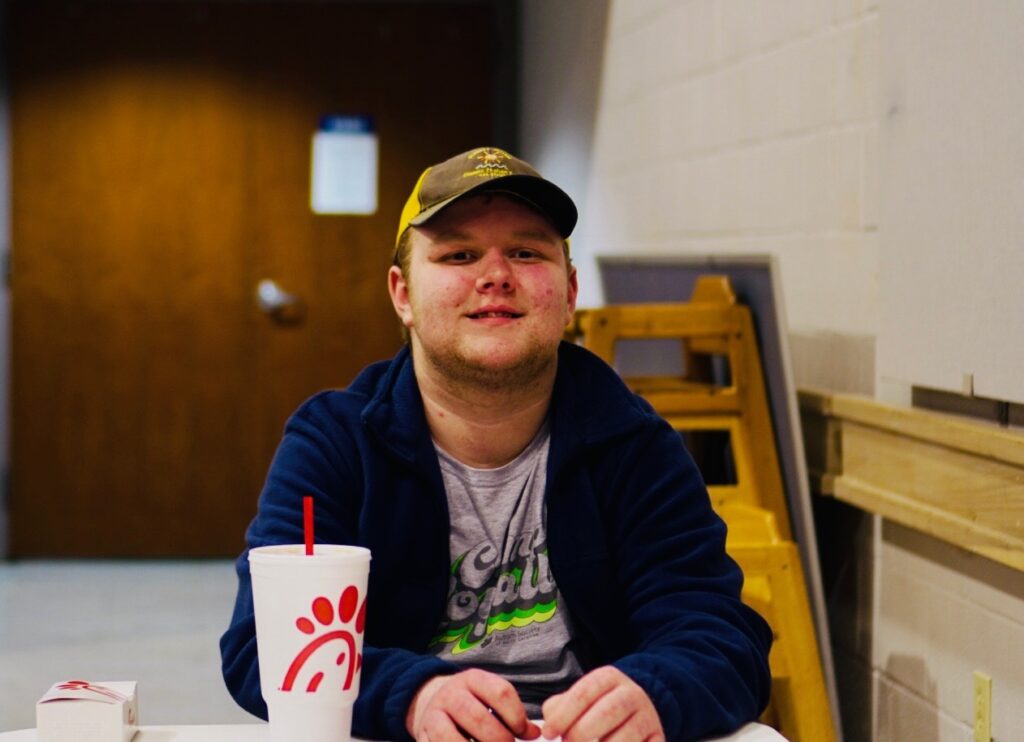 In the Dynamic Classroom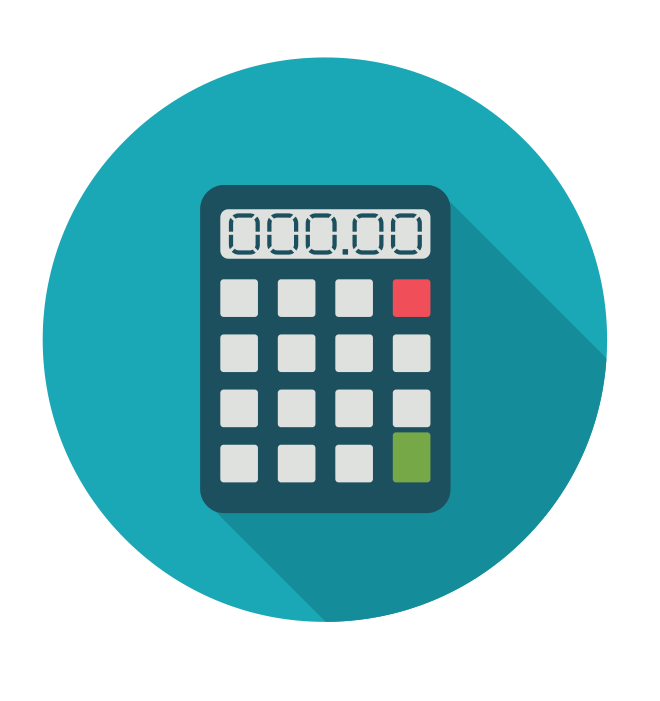 MATH
We had a great time in math this week!
The focus was to get the students excited about math again. We played dice addition games, Trash, and a new card game, Snap. Shh…Don't tell your student that they were learning while having fun!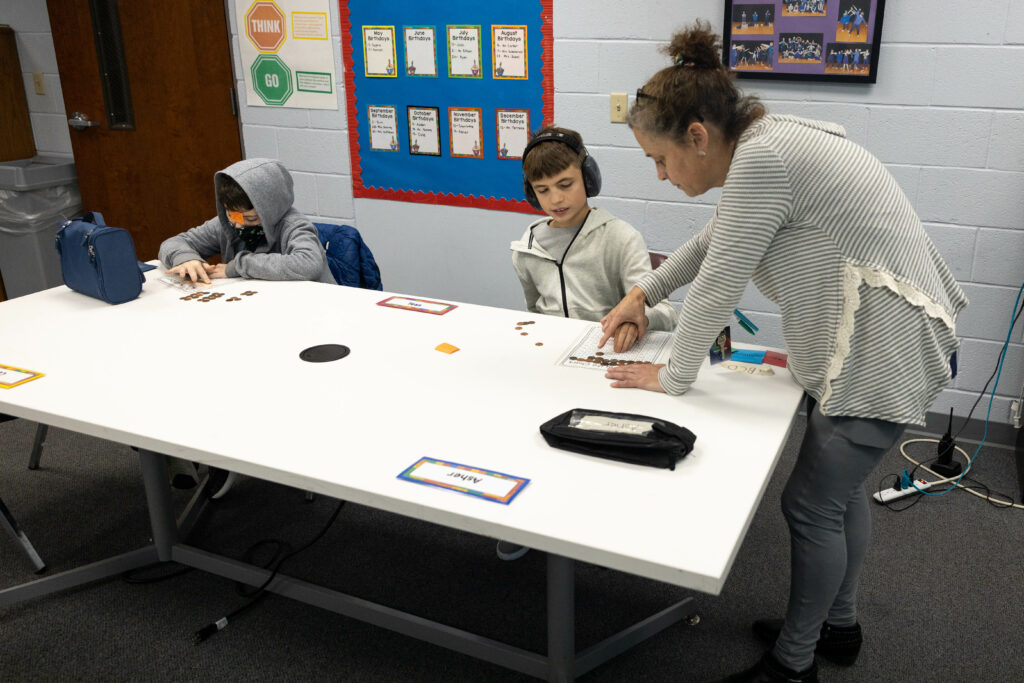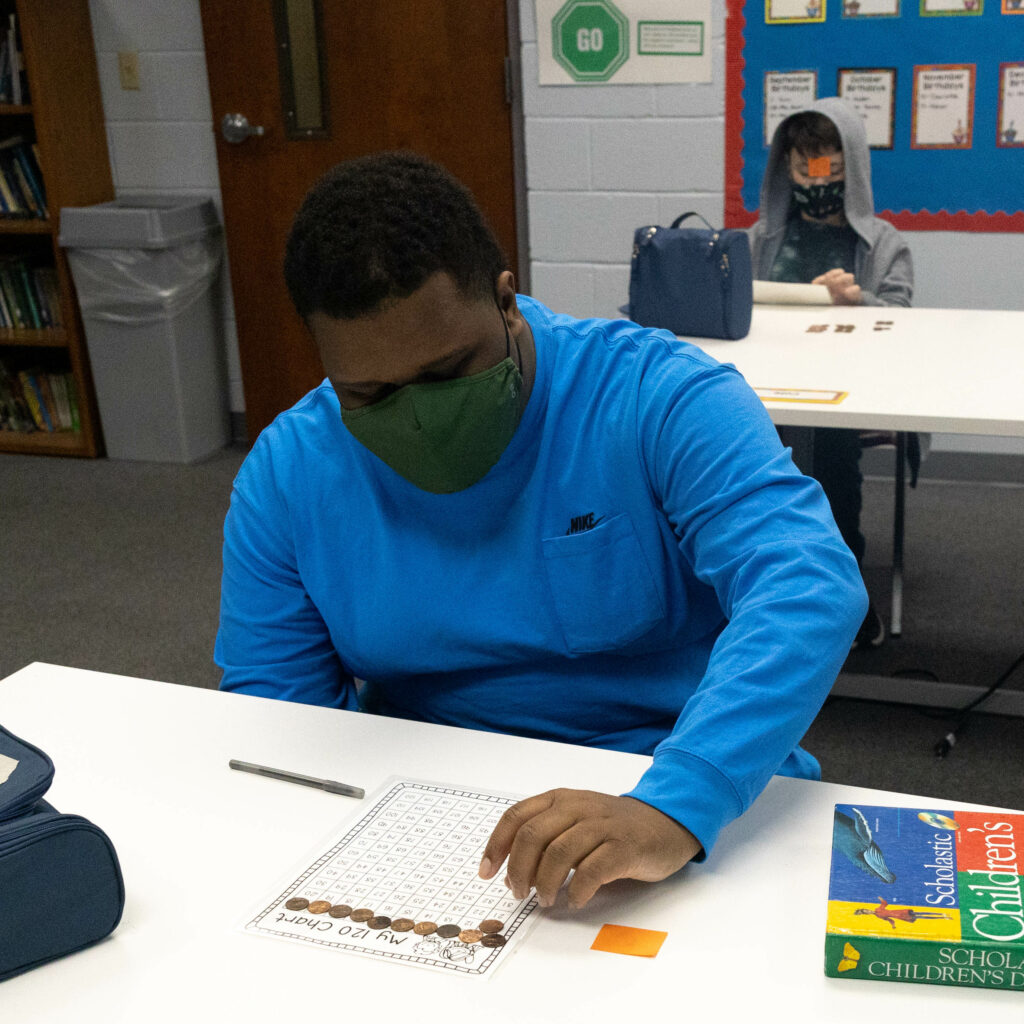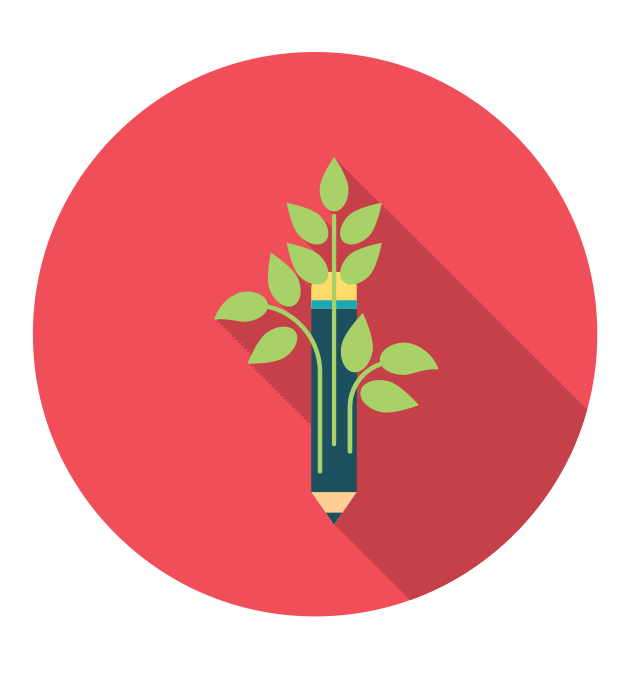 LIFE Skills
In Daily living skills, we continued discussing what you need to apply for a job. Students are making preparations to apply for new jobs (chores) – resume building, interviewing skills, etc. We also did some jobs that needed doing around the building.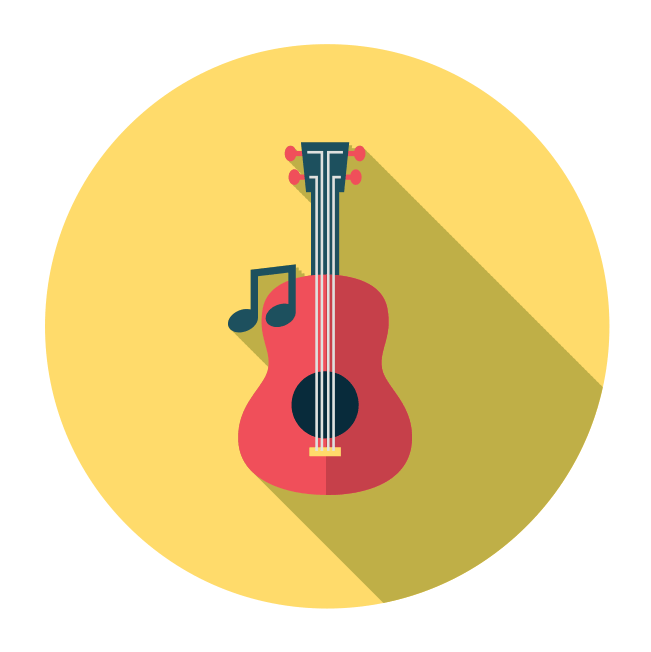 Music & Movement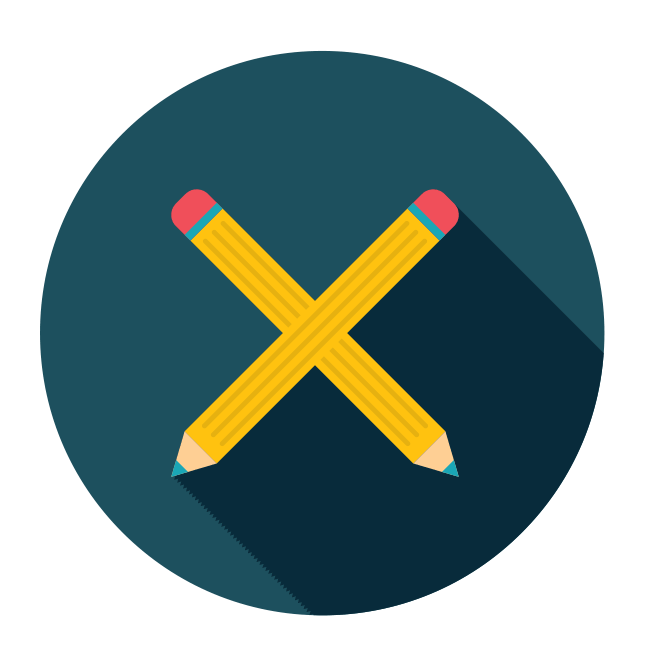 Language Arts
This week in Language Arts we worked on word codes, making our own alphabet codes and then writing to a friend for them to try and solve them.
All of the kids had a great time working on some other language games as well.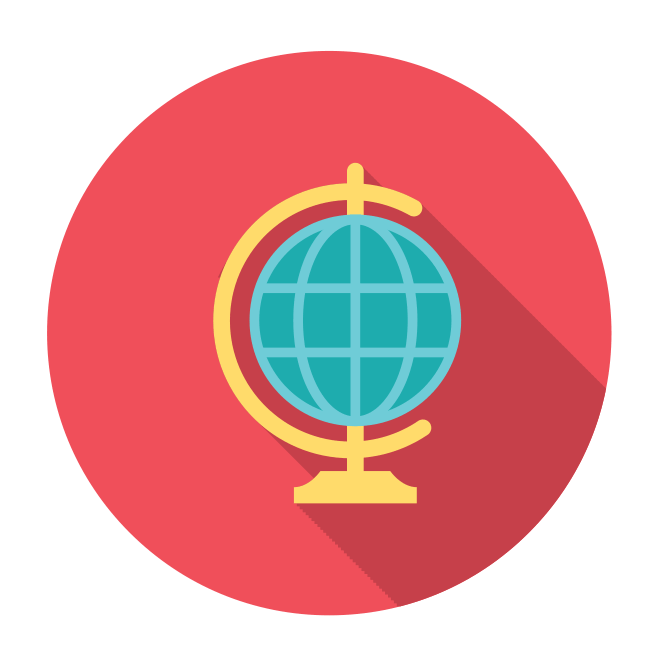 Social Studies
This week in Social Studies we began our exploration of the history of the deep blue sea. On Tuesday, students learned about the history of deep sea exploration through virtual tours of underwater expeditions. On Thursday, we toured the Mariana Trench and learned about what it would be like to dive to the bottom of the trench. We explored through videos and more tours online to see what we could see and what it would be like to travel to the deepest part of the ocean.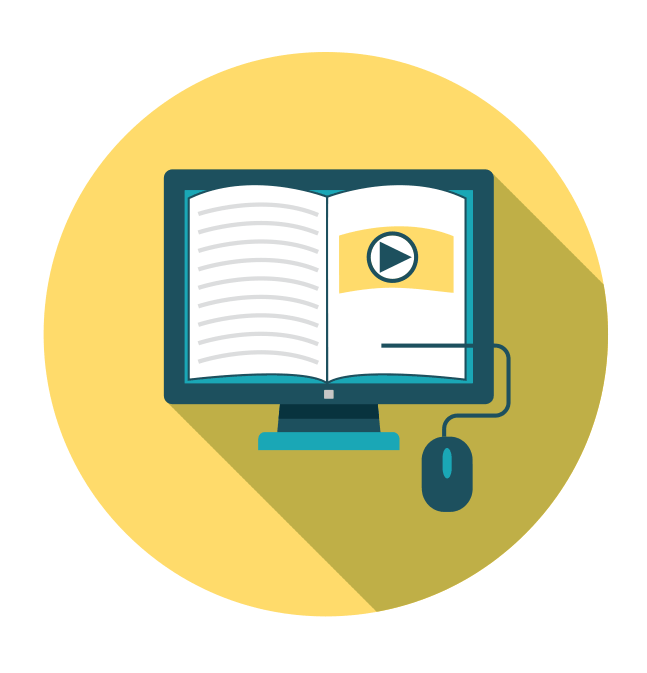 Technology
In Technology Class students participated in our "tear apart day". This is where we learn about older technology, as well as hand tools, and how to disassemble different pieces of technology. We then used the hand tools to unscrew, pry open, and remove different pieces from the old technology that we could use in the creation of our under water plastic cleaning machines that we built in projects!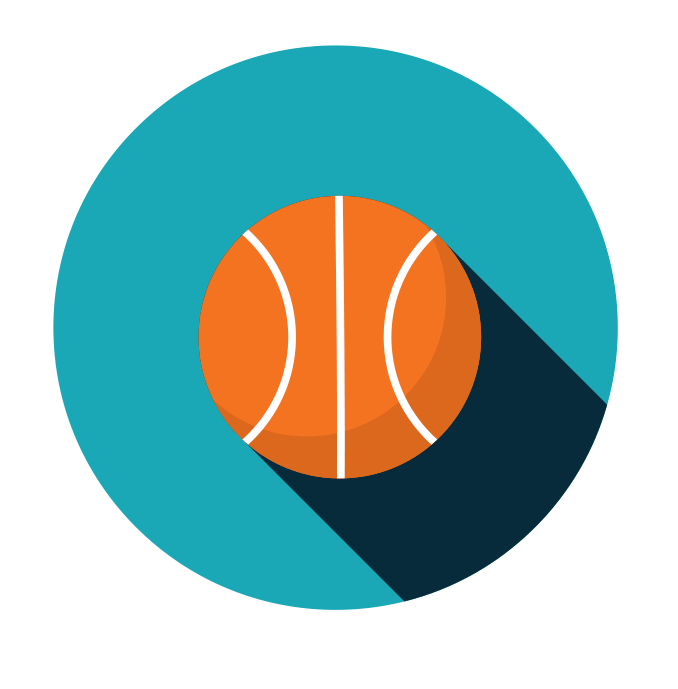 P.E.
In PE this week we played Wiffle Ball, a first for many of our students. It's similar to baseball, but with a lighter plastic bat and ball. A couple of students scored homers!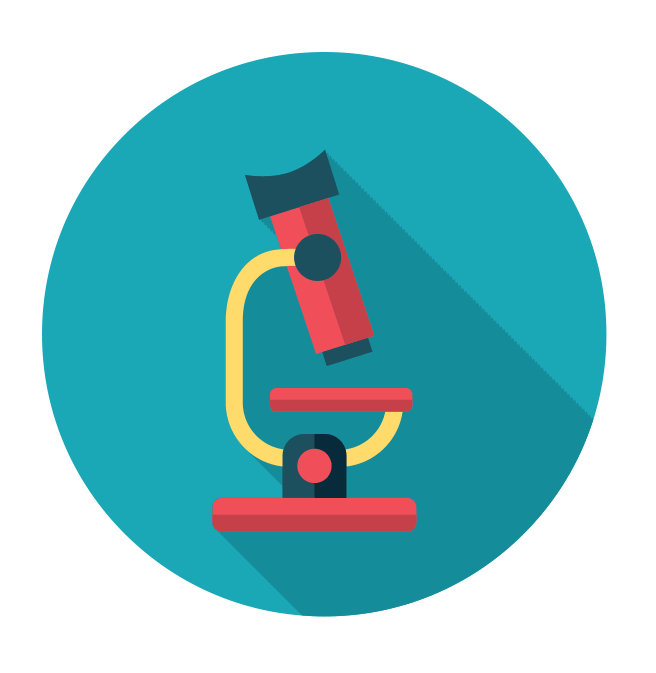 SCIENCE
Continuing with our ocean unit we learned about The Oceans and its Zones: Sunlight, Twilight, and Midnight Zones, the Abyss and the Trenches.
We all know the first zone because it's where ocean plants grow and it gets light from the sun. The Abyss is very deep sea and dark. Did you know that most creatures living there don't have backbones? The Trenches are almost at the bottom of the ocean, extremely dark and cold. The Pacific ocean is the deepest oceanic trench in the world. Ocean exploration is another aspect we will learn about during this unit.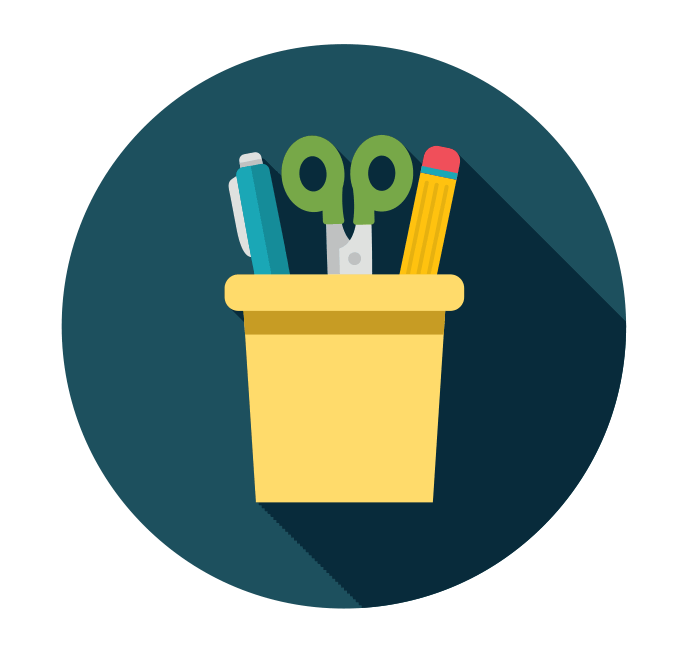 Art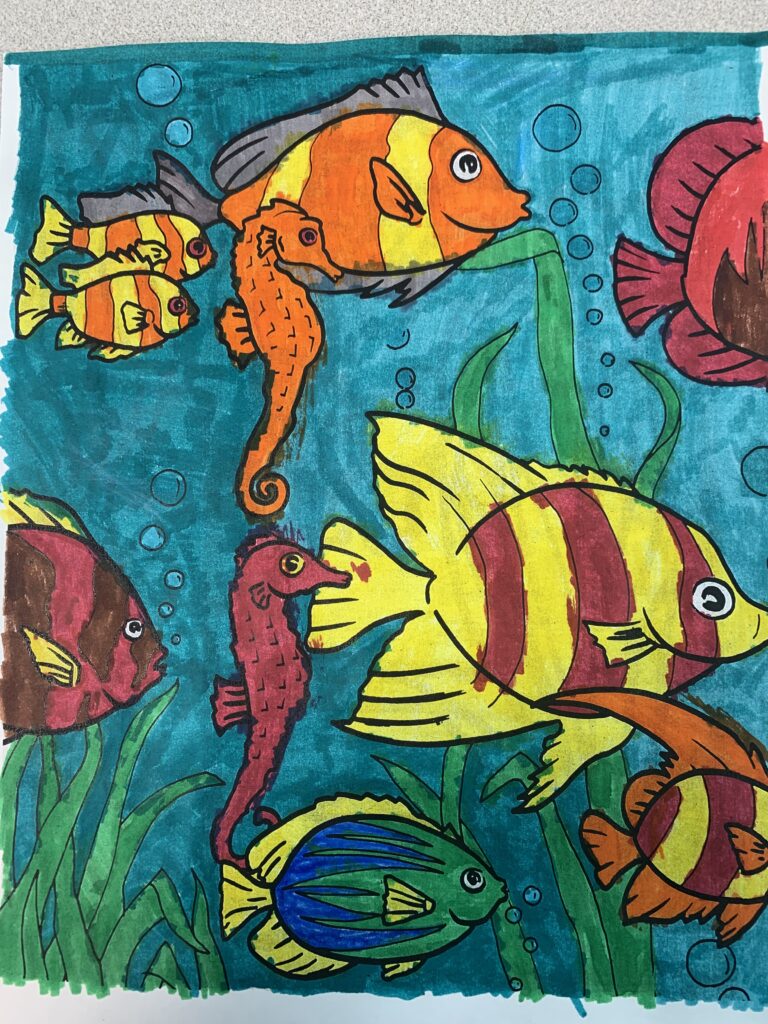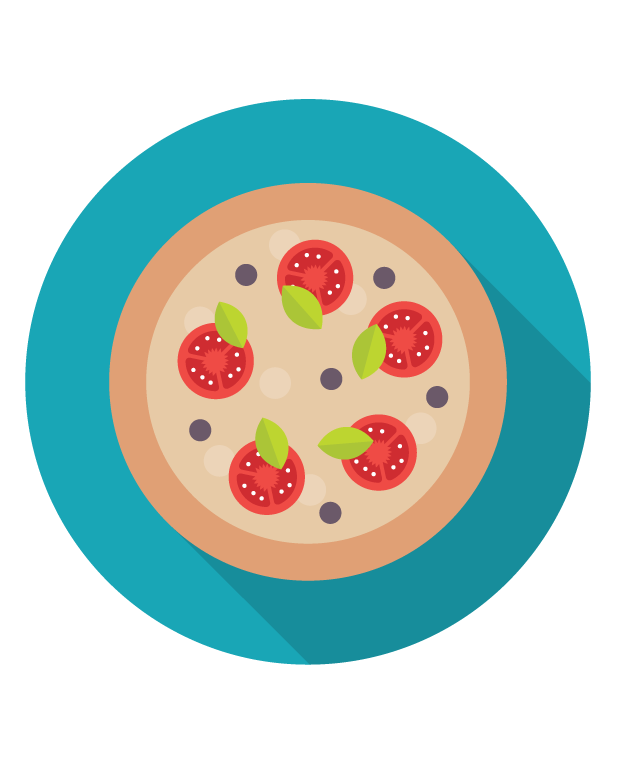 COOKING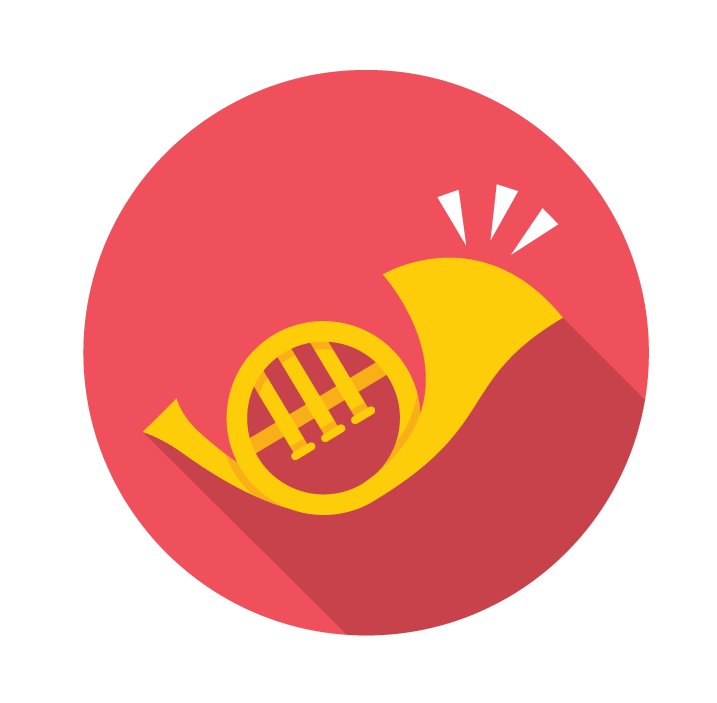 MUSIC
This past week we continued our journey through music notes and creating more complex rhythms. We are also working on playing and singing songs together as a group while implementing the metronome and we discussed some music history regarding the metronome. We will be continuing the same subject matter this week as well and building upon it.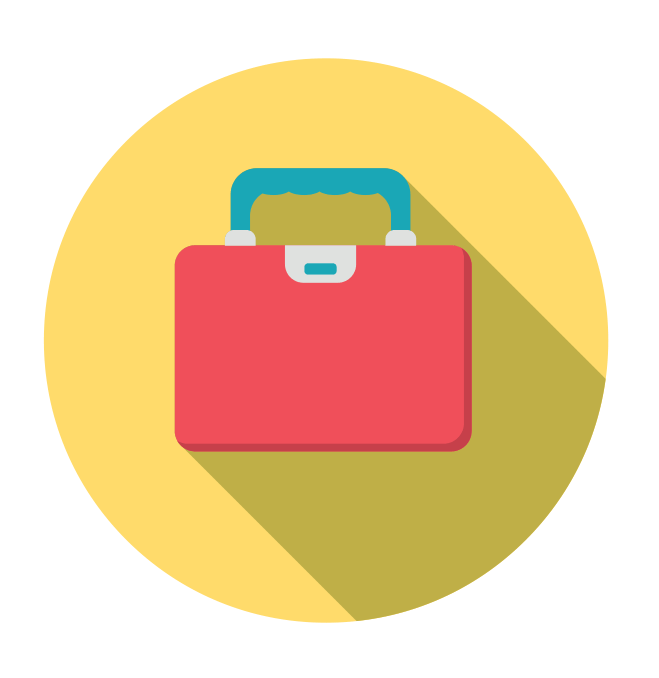 TRANSITIONS
This week we spent time talking about what kind of jobs we would like to have. We practiced our interview skills and Mr. Terrence even made videos of our interviews. We enjoyed ourselves!
© Dynamic Opportunities, All Rights Reserved