Dynamic Opportunities Newsletter

Hello Parents & Students!
From the deepest reaches of the sea to a festive Winter Wonderland, we've been all over the place this week at Dynamic Opportunities. 🤪Take a look at what we have been up to. We are excited to share!
Announcements
🚫 NO SCHOOL: Don't forget that this Friday, January 27th, is a Teacher Workday… no school!
💃🏿 DYNAMIC DANCE: Arts Together's Dynamic Dance classes will resume for the spring semester on February 2nd. You will receive a take-home flyer tomorrow with all the details. Please send in the registration form & fee (cash or check) to your student's homeroom teacher by January 27th. All students are encouraged to participate!
📝 DONATIONS NEEDED: If you'd like to contribute, please send in any of the following to Ms. Soberanes' attention this week –

A tee for tee ball
All different types of used water bottles 
All types of colorful lids (squeezable pouches, milk caps, sodas caps, etc.)
Canned cinnamon rolls and biscuits 
Brownie mixes
Gluten-free baking mixes (cake, brownies, coffee cake, biscuits)

🎂 HAPPY BIRTHDAY: Kaylin Wimbush will celebrate her 14th birthday on Friday, January 27th. Have a great day, Kaylin!
In the Dynamic Classroom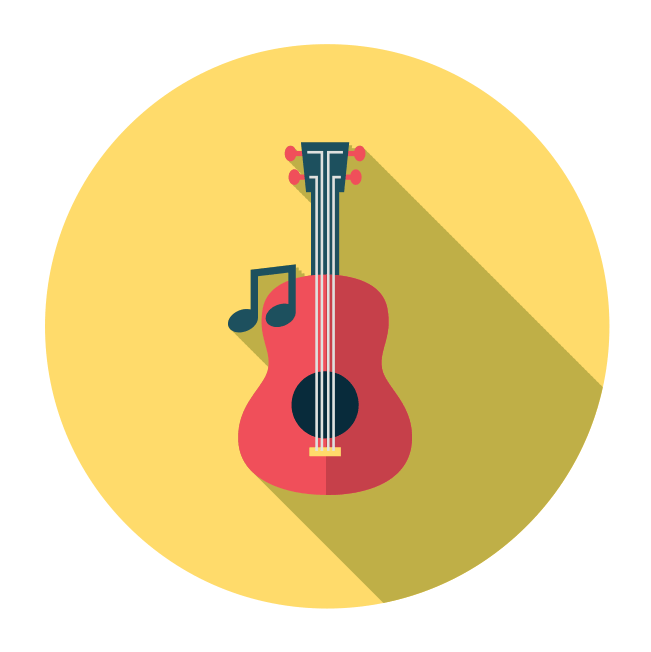 MUSIC AND MOVEMENT
In Performing Arts class this week students continued their ocean-inspired skits and movements. Some classes worked through movements inspired by creatures found near the hole in the bottom of the sea, while other classes broke into groups and had to create a skit of chance-solving problems like getting inked by a squid, or not being able to swim. Next week we will begin to bring our creations to life!!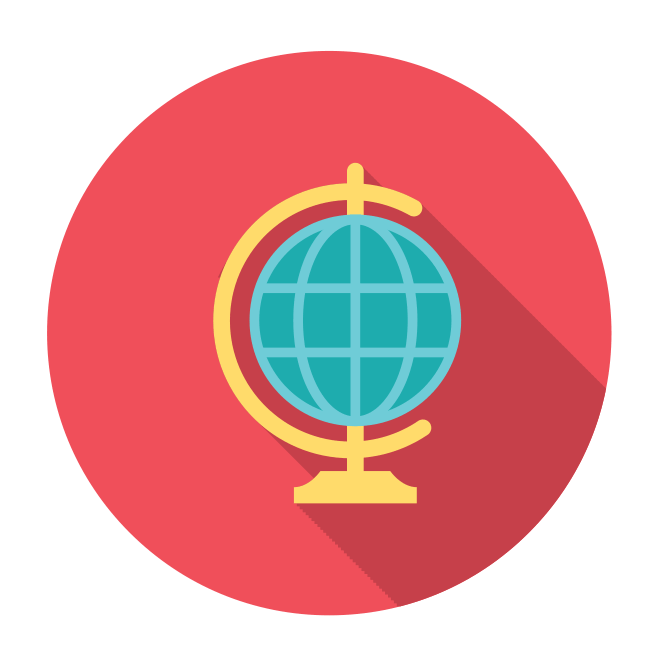 Social Studies
In Social Studies class this week students learned about pirates! We discussed a few specific pirates including Blackbeard and his connection to our home state of North Carolina. We talked about the motive behind pirates and their pillaging, but we also discussed other aspects of pirates such as their democratic system of choosing the ship's captain. Finally we learned about some famous pirates who were in fact women… just to show it wasn't just a man's world!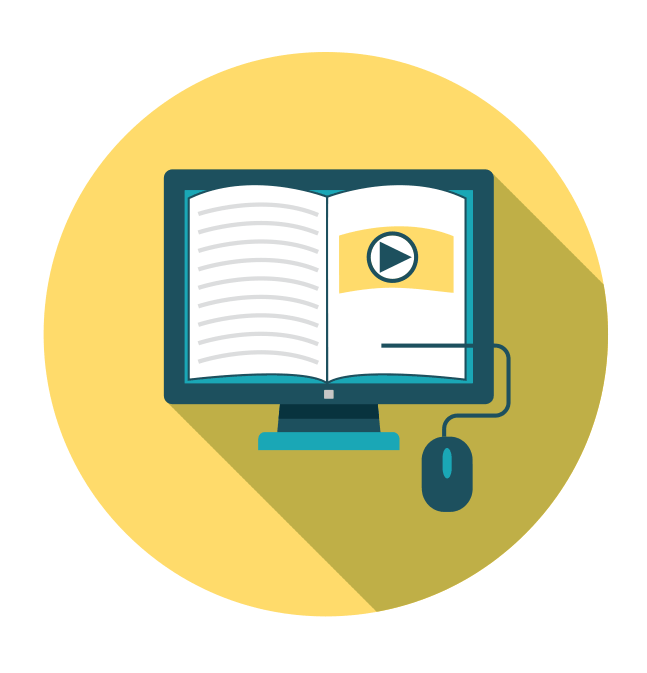 Technology
In technology class this week students from all four rooms worked collaboratively to build a ocean floor cleaning robot. We utilized different pieces from our tear-apart day in technology class last week to create a robot that could both sift such garbage off the ocean floor and lift heavy objects with its mechanical arm and fingers!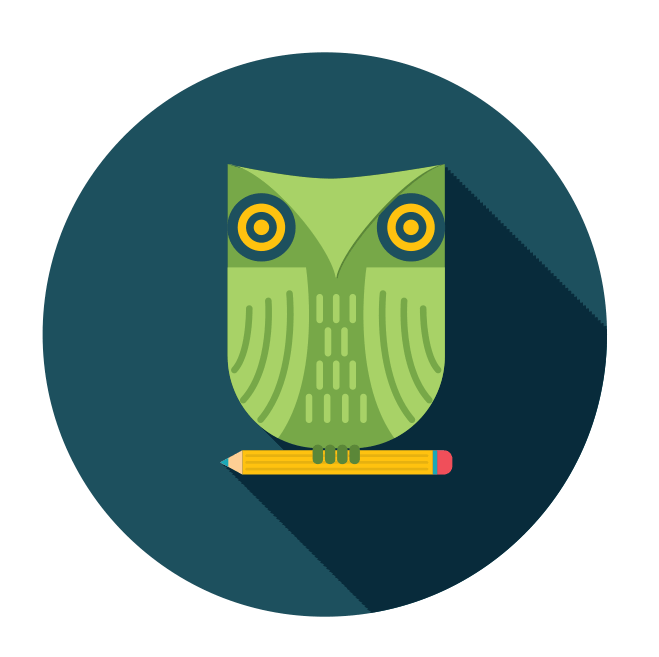 Life Skills
In Daily Living Skills and Language Arts, we worked on our job applications for school jobs. We also discussed the salary for those jobs and then what the reward would be as we accumulate Dynamic Dollars.  Students got very excited that we will be opening the school store again!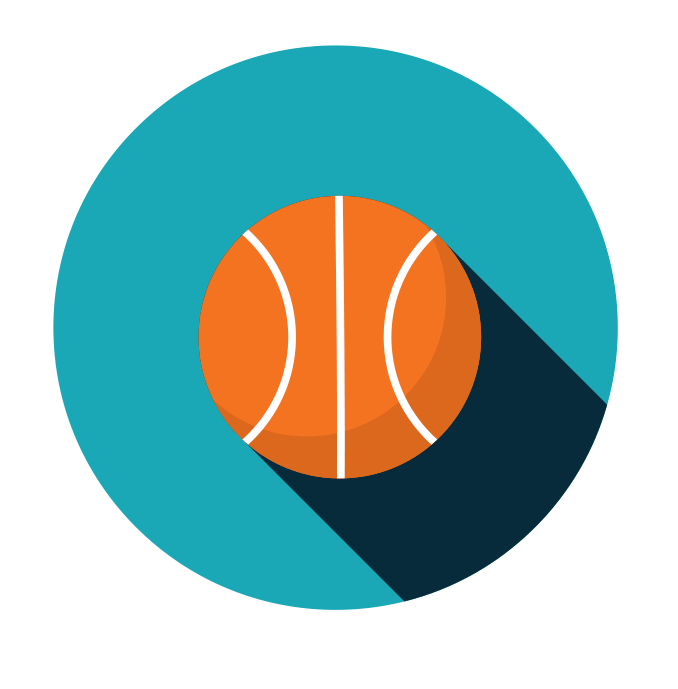 P.E.
In PE this week we continued dipping our toes into our new baseball unit. We played a game to get to know the bases and some classes wanted to take a crack at swinging the bat!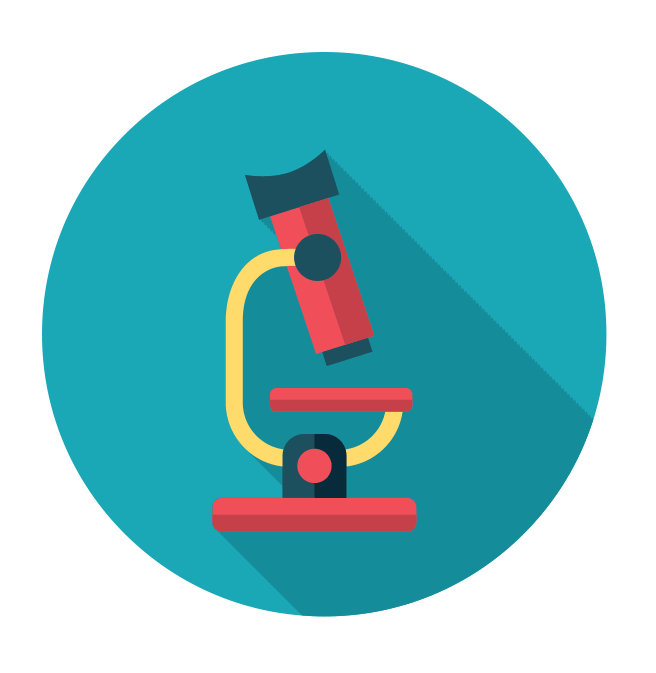 SCIENCE
STEM this week was all about The Great Barrier Reef, focusing on coral and animals that live there. 
Students learned that a barrier reef is a fringing reef that has been separated from land and enclosed by a lagoon between the land and the reef.  In the Pacific Ocean, Kane'ohe Bay is the northern most barrier reef. It's considered a true reef. 
Animals of barrier reefs we talked about were Goatfish, Butterflyfish, the Moray Eel, and Damesfish. We concluded this week with talking about different types of coral and also discussed the Giant Squid.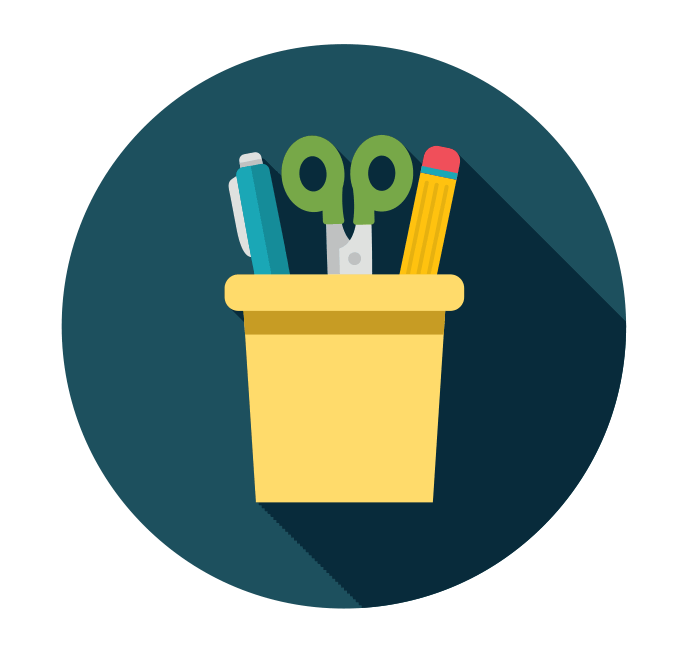 Art
In Art this week we finished all the beautiful decorations you might have seen at our Winterfest Dance this past Friday!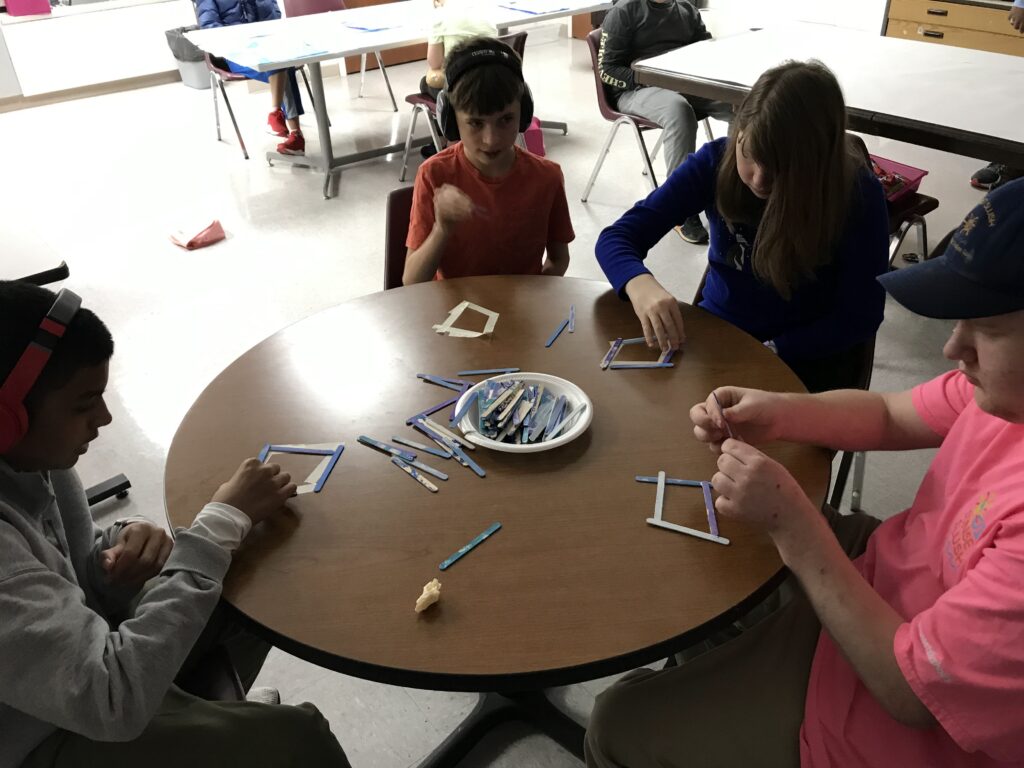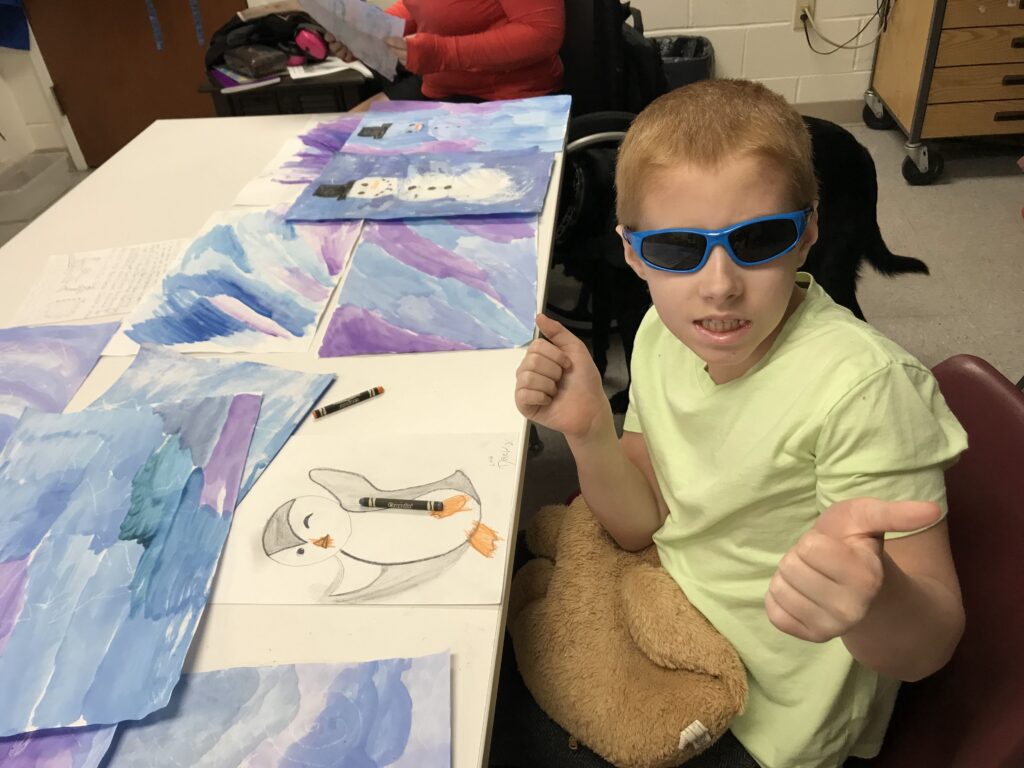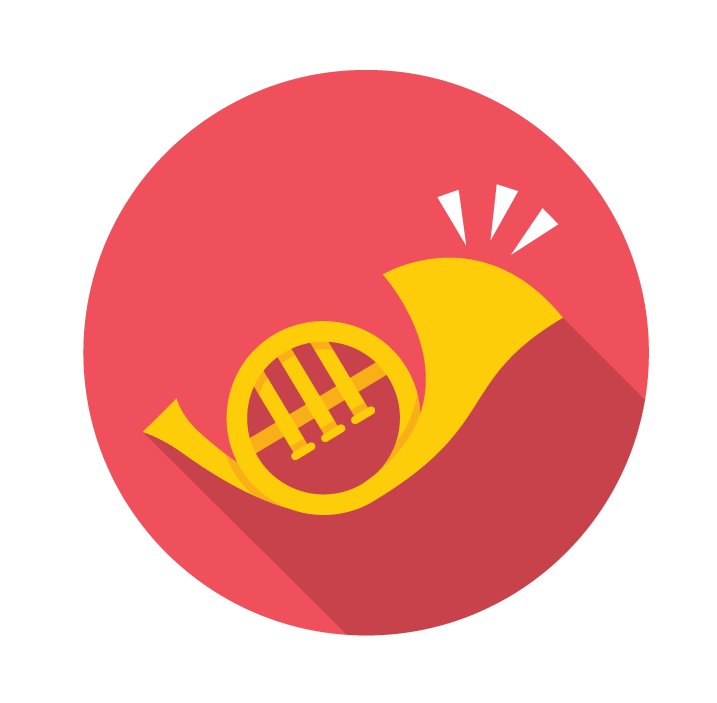 MUSIC
This week we continued our work on notation and learning about new instruments. We explored the genre of bluegrass and what a mandolin is. We played and sang songs and worked on playing together in time.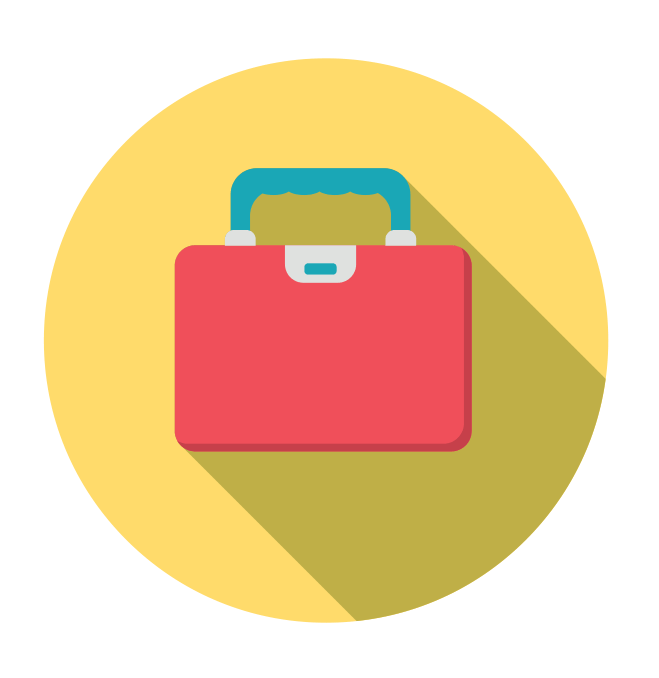 TRANSITIONS
This week in Transitions we practiced our interview skills, helped decorate for the big dance, did some sensory "play" to help develop our fine motor skills, and had a little bit of free time to just be teenagers together.
© Dynamic Opportunities, All Rights Reserved