Dynamic Opportunities Newsletter

Hello Parents & Students!
We've been busy this week at Dynamic Opportunities. 💪 Take a look at what our wonderful teens have been up to. We are excited to share our ongoing studies of the Ocean!
Announcements
💃🏿 DYNAMIC DANCE is HERE: If your student is interested in participating with Arts Together's dance classes this semester, please see the attached flyer for registration instructions. Students who are not registered by February 2nd will be assigned non-dance programming options.
🎈HAPPY BIRTHDAY!

Mrs. Braxton (Jan 30th) 🎂
Cam Adkins (Feb 2nd) 🥳
Miss Kassidy (Feb 2nd) 🎁
Seth Walter (Feb 3rd) 🎉
In the Dynamic Classroom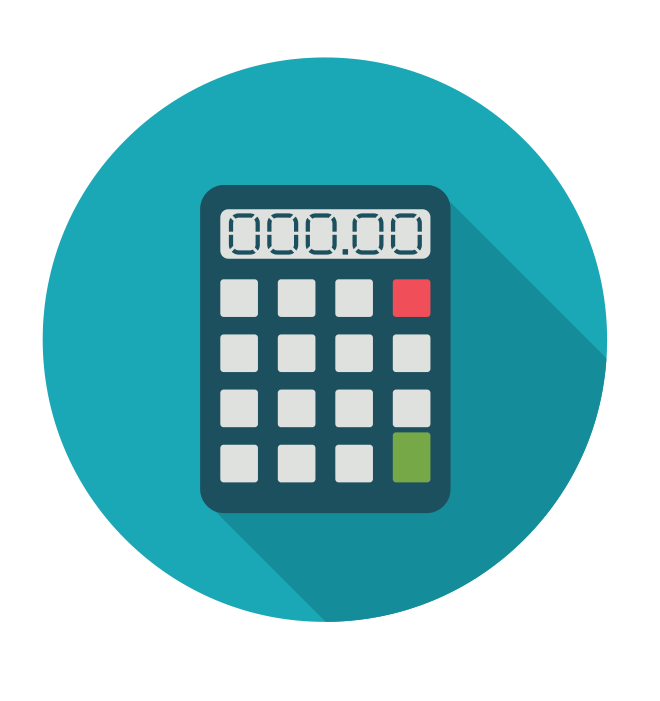 MATH
This week in Math three classes talked about graphing. What is a graph? What information can a graph show us? We made a class bar graph and extended the activity by each student making their own bar graph. We will continue this activity on Monday. The Blue room continued to work on number sense. We counted unifix cubes and played a dice game.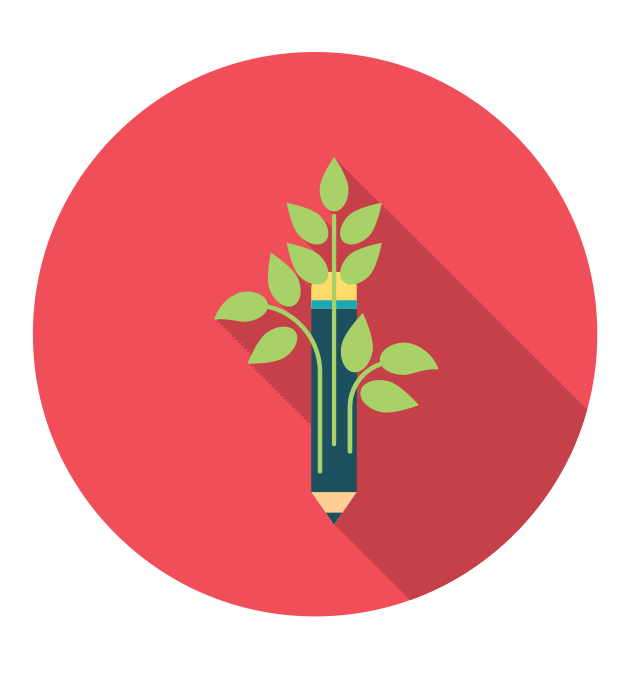 LIFE Skills
In Life Skills, we interviewed all of the students for their jobs. All of the students were expected to follow proper format, including shaking hands, standing if the interviewer was standing and speaking in clear and complete sentences. All of the jobs were assigned, and the kids are very excited to start their jobs on Monday!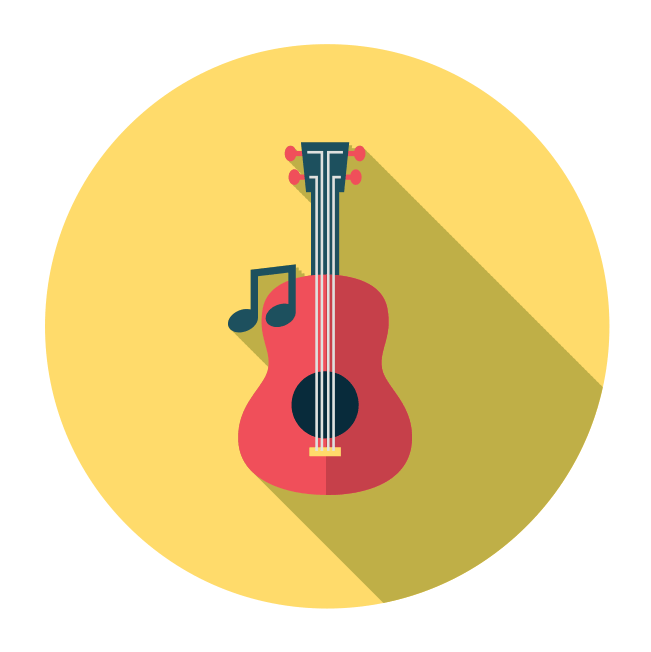 Music & Movement
Please click HERE to get registration information for Arts Together dance sessions this semester!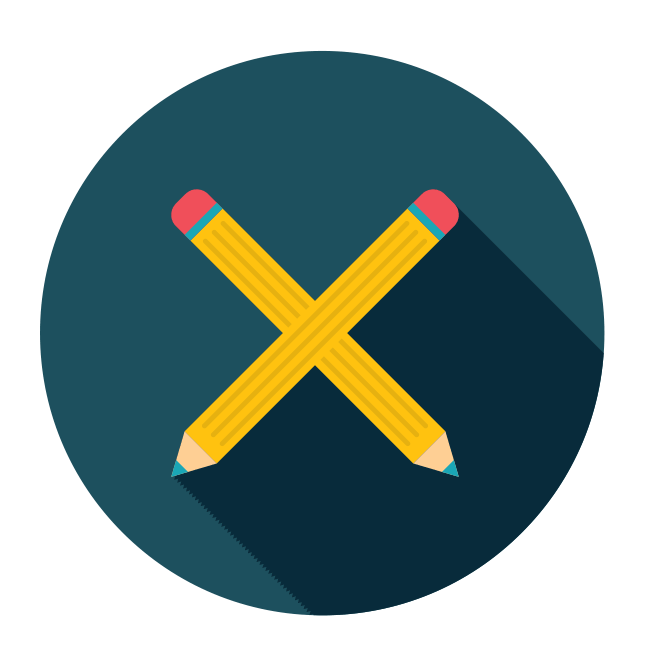 Language Arts
In Language Arts, we worked on an escape room set of skills, and next week the kids will be putting together a project based on the things that we learned.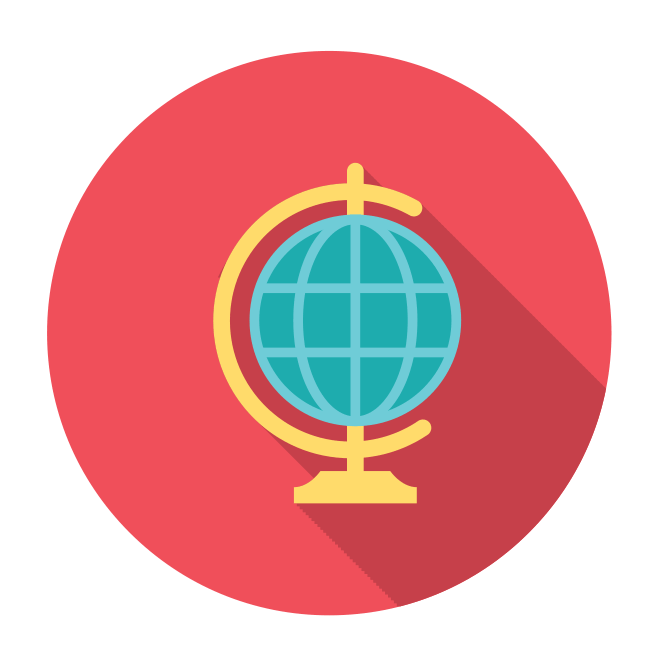 Social Studies
This week in Social Studies we learned about the history of deep sea exploration. We explored the history of the submarine as well as how the earliest divers began exploring deeper and deeper over the course of history.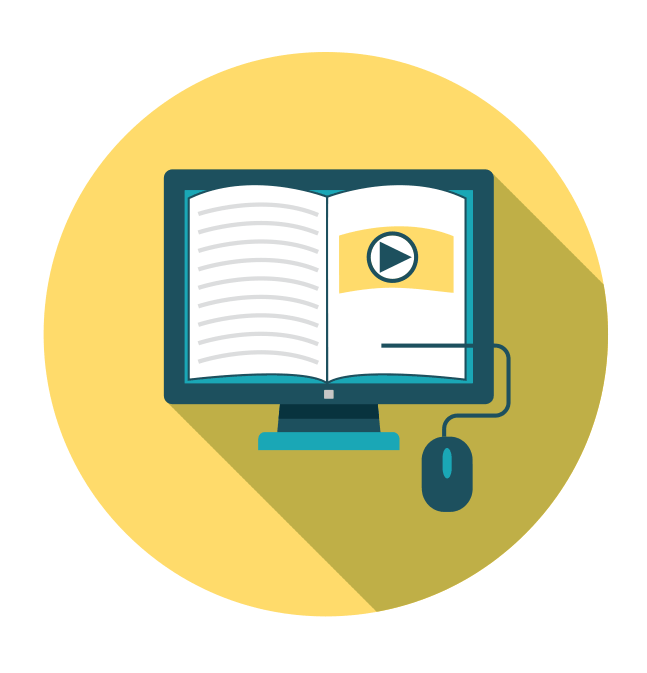 Technology
In Technology class this week students in the blue room worked on creating simple pattern codes with different types of pattern blocks including letters, colors, etc. Students in the other rooms did a combination of working with different pieces of technology including our robots as well as working with the coding language we are learning, Scratch and Scratch Jr.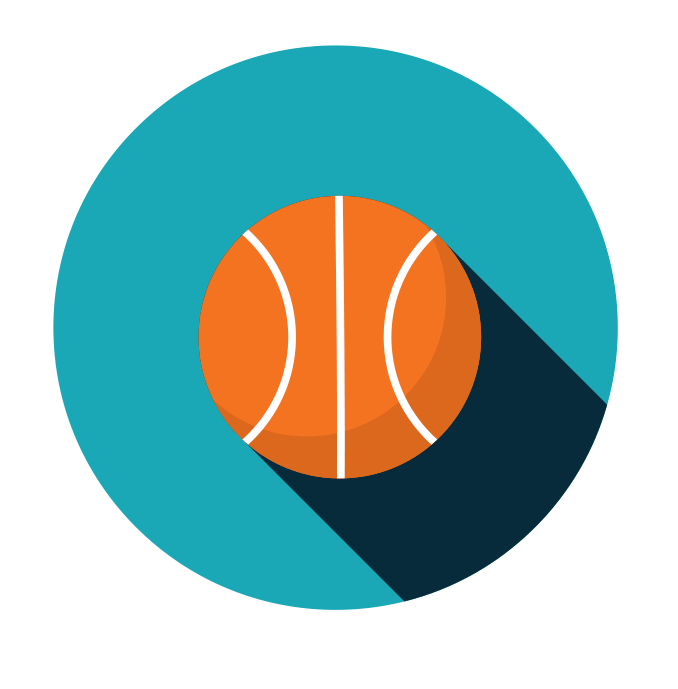 P.E.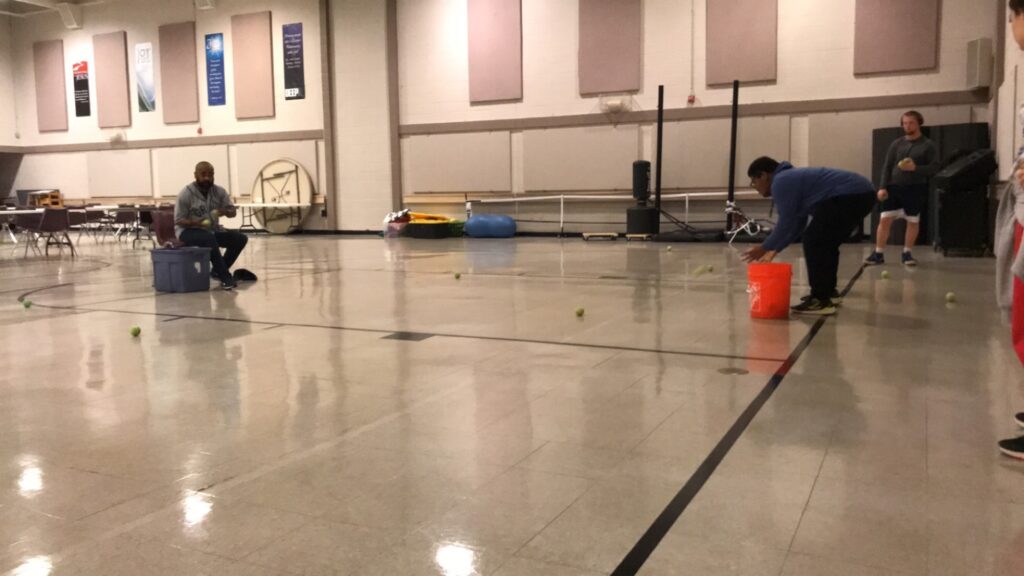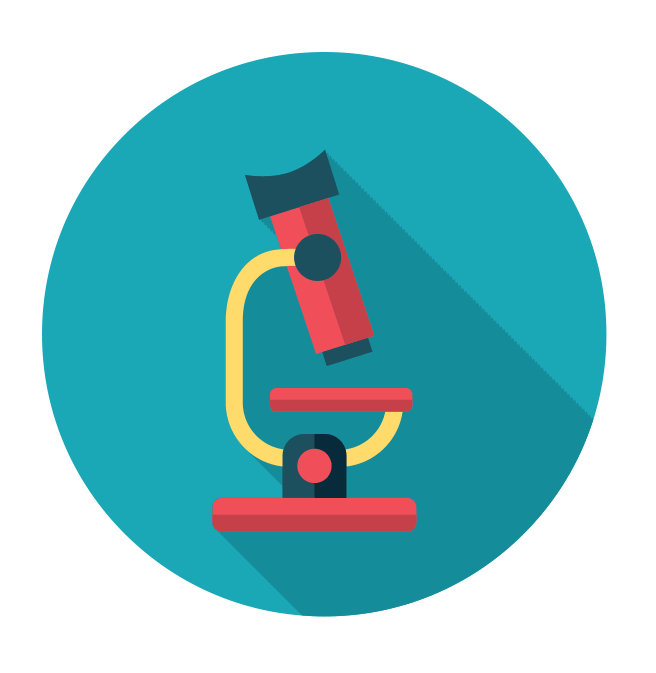 SCIENCE
This week in STEM students learned about North Carolina shipwrecks and maritime. Students were asked, "How many shipwrecks are found in the Atlantic Ocean?" Believe it or not there are 5,000 with 2,000 of them being on the Outer Banks. The Outer Banks are barrier islands separating the mainland from the ocean. Students were shocked to learn horses have lived on Shackelford Banks for the past 400 years. They are self-sufficient with no human contact eating sea oats and grasses.
One of the famous shipwrecks off the Outer Banks is Queen Anne's Revenge. We talked a little about Blackbeard, but sharing little known facts about other shipwrecks was my goal. Students also learned about a tugboat called the Marjorie McCallister.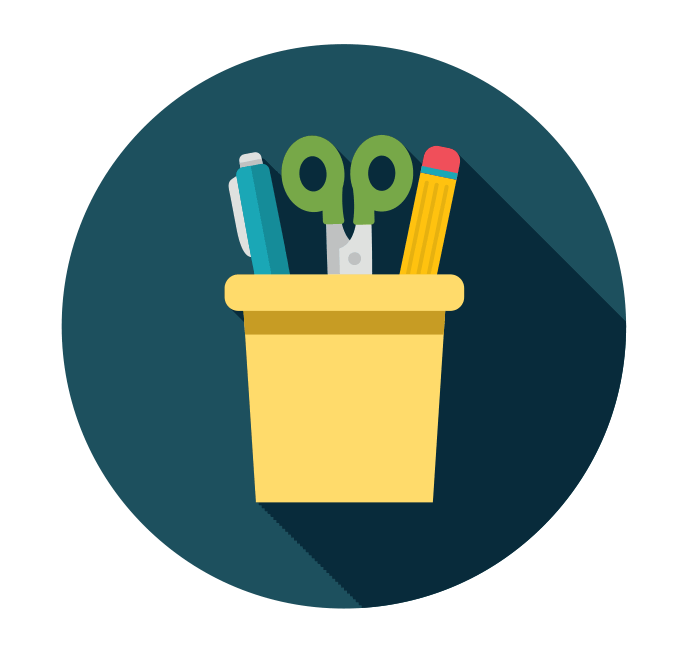 Art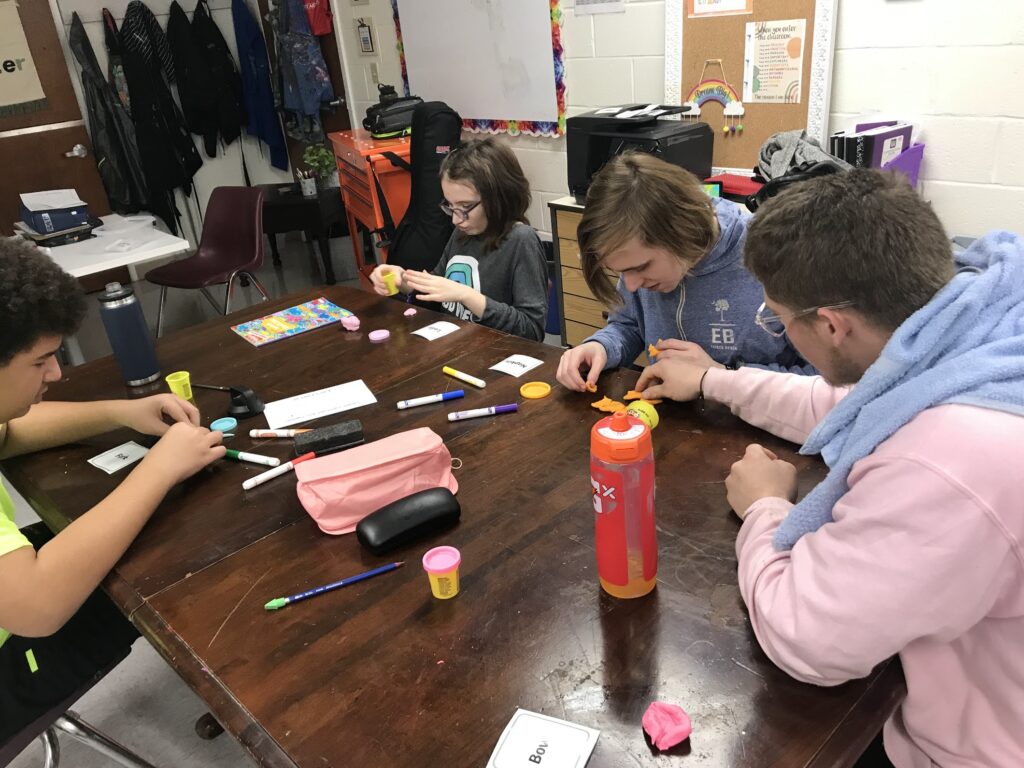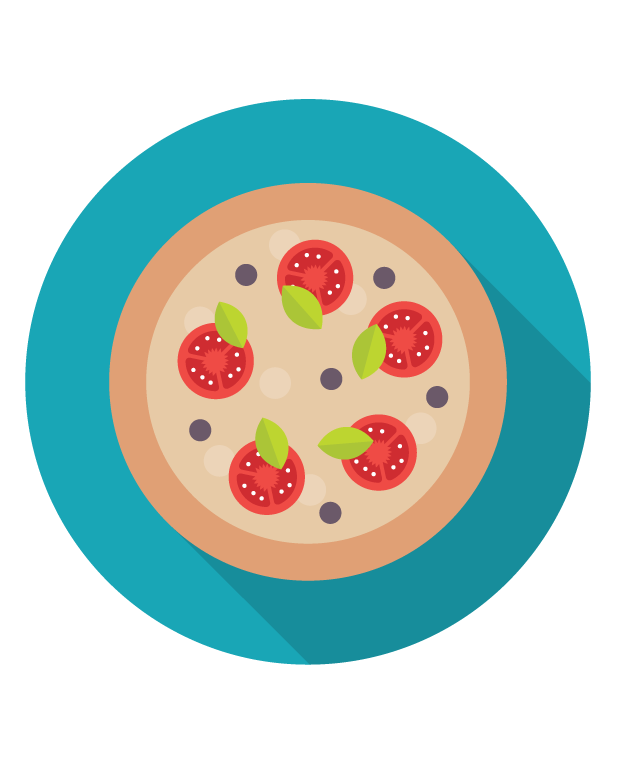 COOKING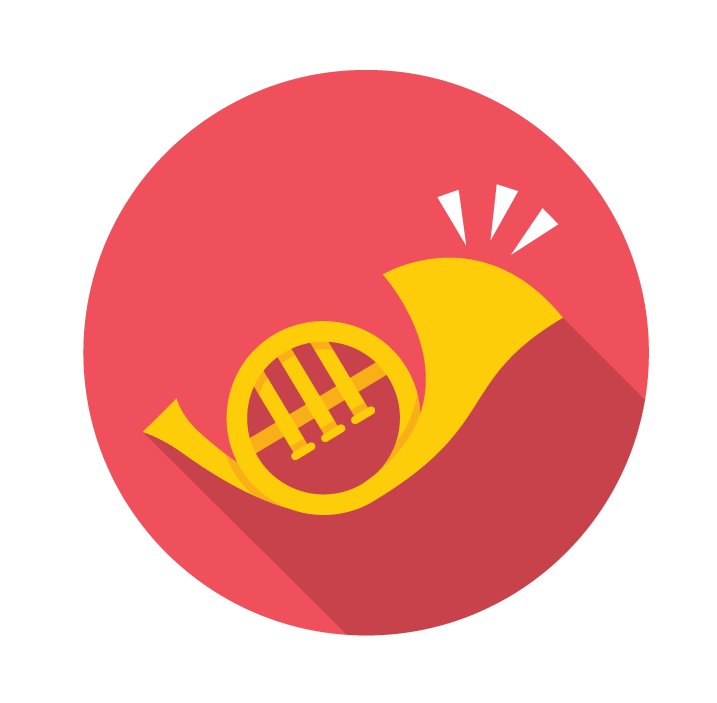 MUSIC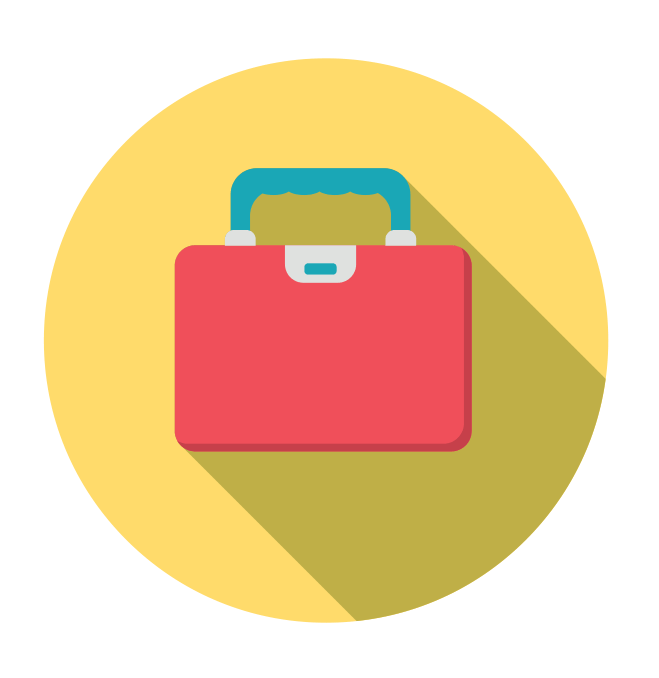 TRANSITIONS
This week in Transitions we helped our friends with their projects. We spent time working on our social skills, helping our teachers, and practicing skills that are pertinent to having an independent life.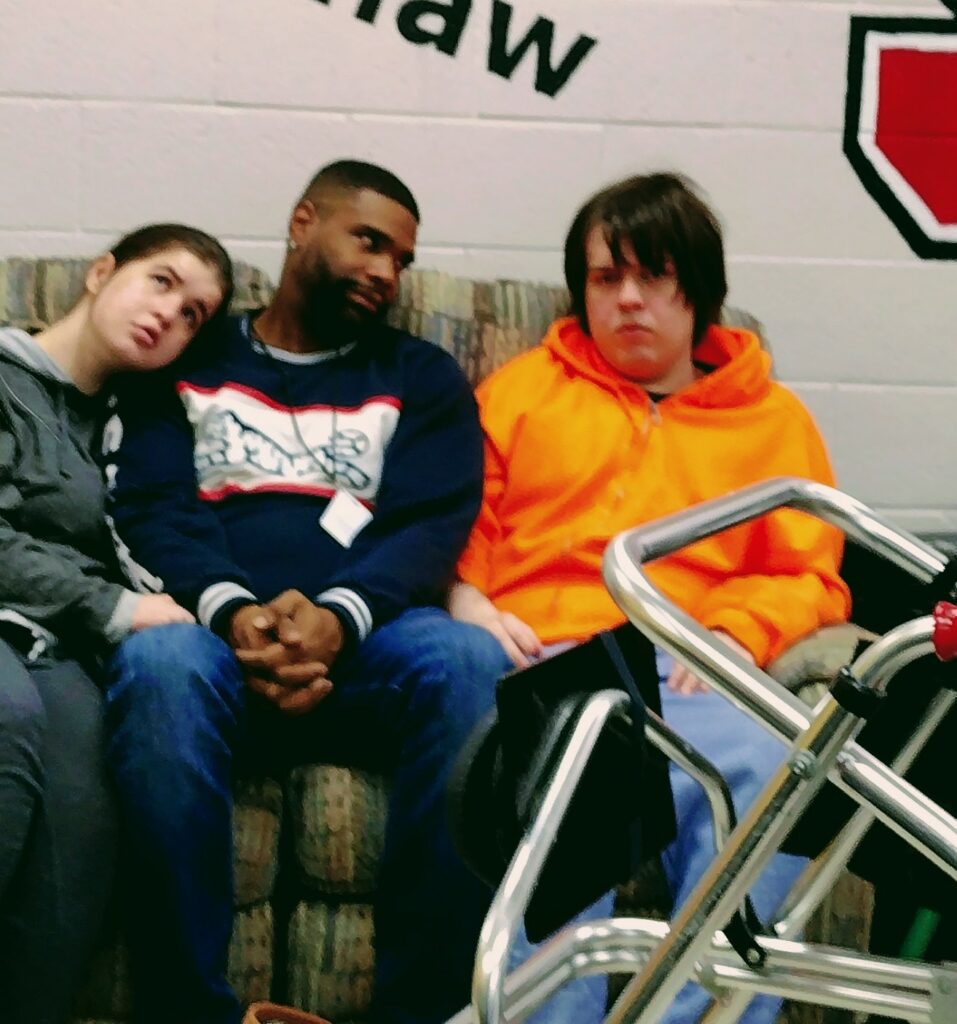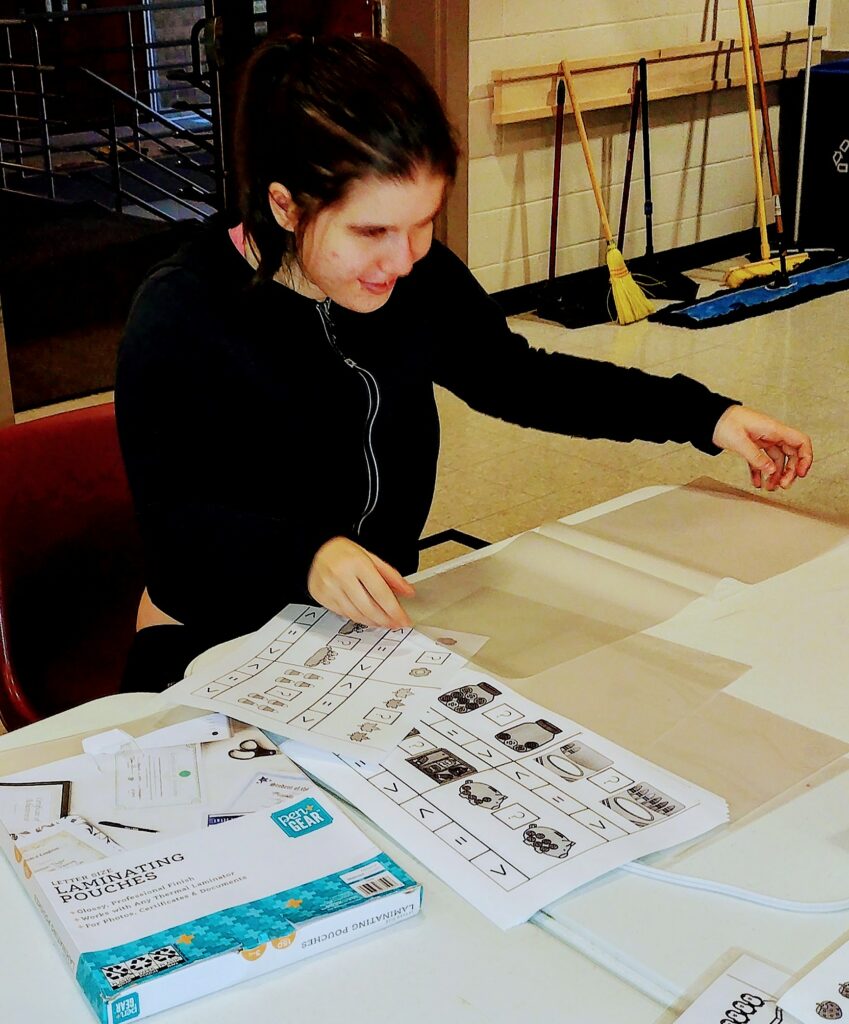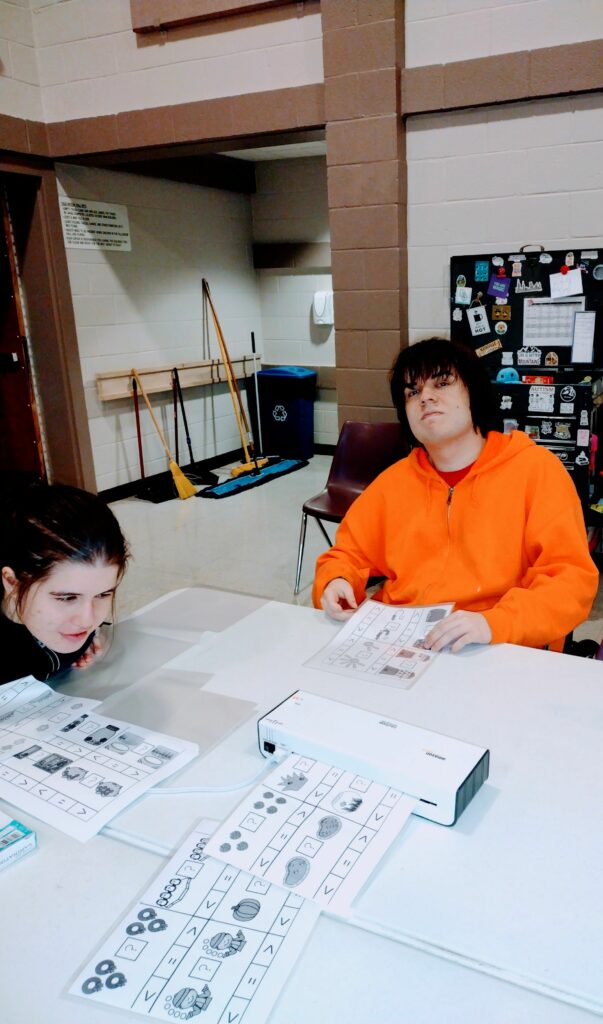 © Dynamic Opportunities, All Rights Reserved