Dynamic Opportunities Newsletter

Hello Parents & Students!
This week marked the end of January and the close-out of our "Explorers of the Deep" project. From sunken shipwrecks to coral reefs to submarine technology, we've immersed ourselves in studies related to the Ocean. Check out everything we did! 💪
Announcements
💃🏿 DYNAMIC DANCE: Dynamic Dance with Arts Together will be held on Tuesday afternoons from 2-3pm starting 2/7.
🙏🏼 DONATIONS REQUESTED: Ms. Soberanes needs boxes of Dessert Mixes and Oreos (regular and gluten-free), and Butter.
✍️ VISITOR SIGN-IN/OUT: We have instituted a sign-in/sign-out system for all visitors at the front door. Please sign in and get a name tag each time you visit!
💵 NEED TUITION ASSISTANCE? Applications are now being accepted for the NCSEAA's Opportunity Scholarship and ESA+ Grant! Note that the priority application period ends March 1. Find out more
💵 NCSEAA UPDATE: If you currently receive the Opportunity Scholarship or ESA+ Grant, you should soon receive an email asking you to "renew" your funding. Remember to check your portal's "To Do" list frequently so you don't miss anything!
☎️ LET's TALK ABOUT IT! If you have a question or concern about your student's education, we'd love to chat with you about it! Please contact your student's homeroom teacher or our Administrator at office.dynamicop@gmail.com anytime. We're here to help!
In the Dynamic Classroom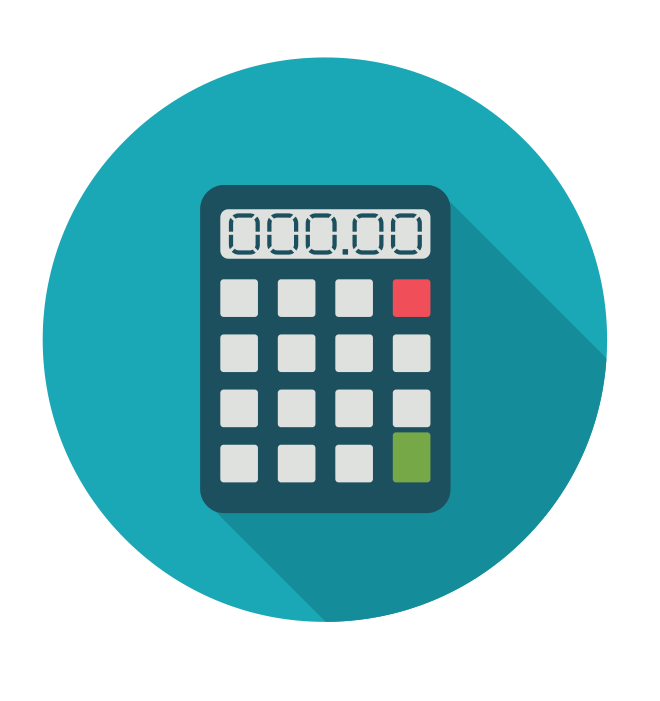 MATH
This week the Imagineer's Room continued discussing bar graphs. We made another class graph and individually completed a color graph using unifix cubes. We had fun ordering numbers, counting numbers, and practicing less than and greater than using a deck of cards.
The Blue Room continued working on recognizing numbers, counting objects, and played Trash and Trouble. Both games reinforce what we are learning.
The Creative Arts Room and the Steam Room finished up their bar graphs and learned about plotting coordinates. They were able to complete several sheets where they had to plot coordinates. Both classes were able to test out their coordinate plotting by playing Battleship with a classmate.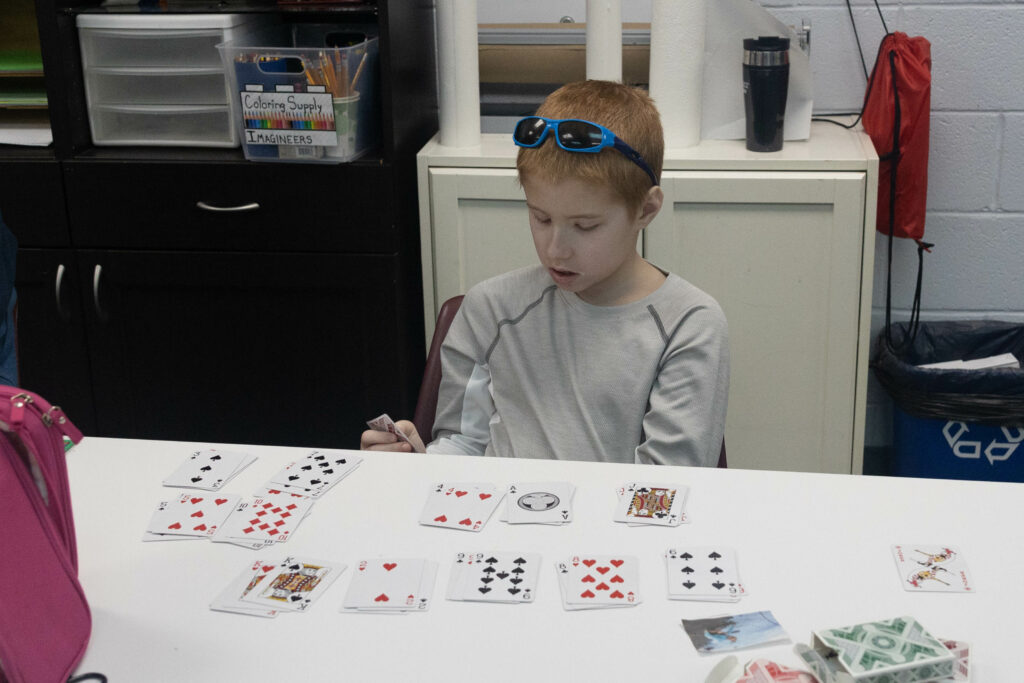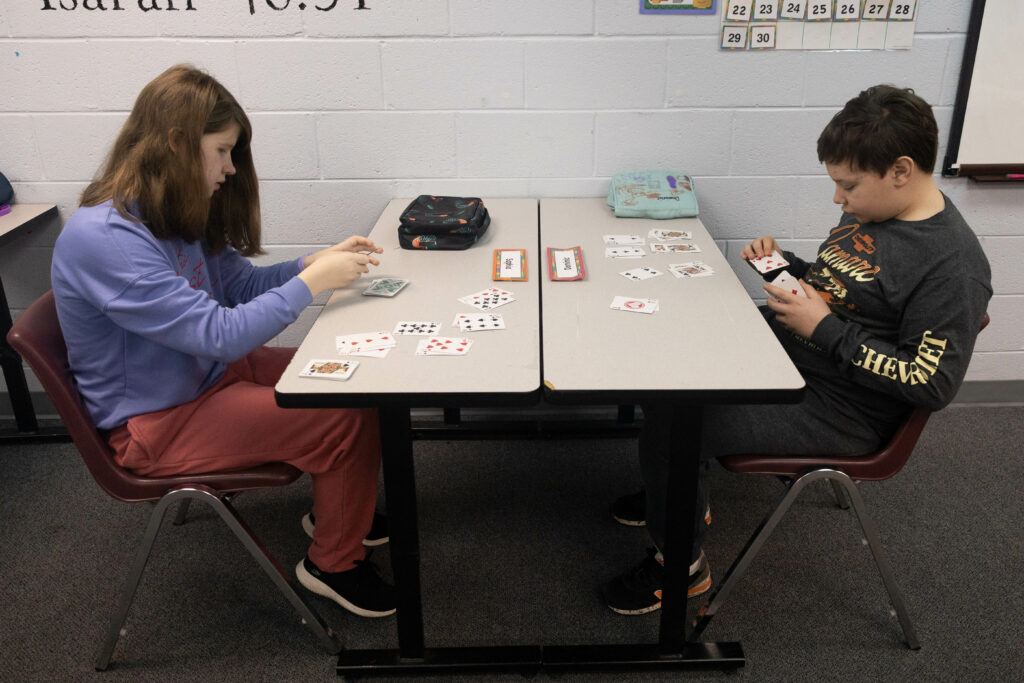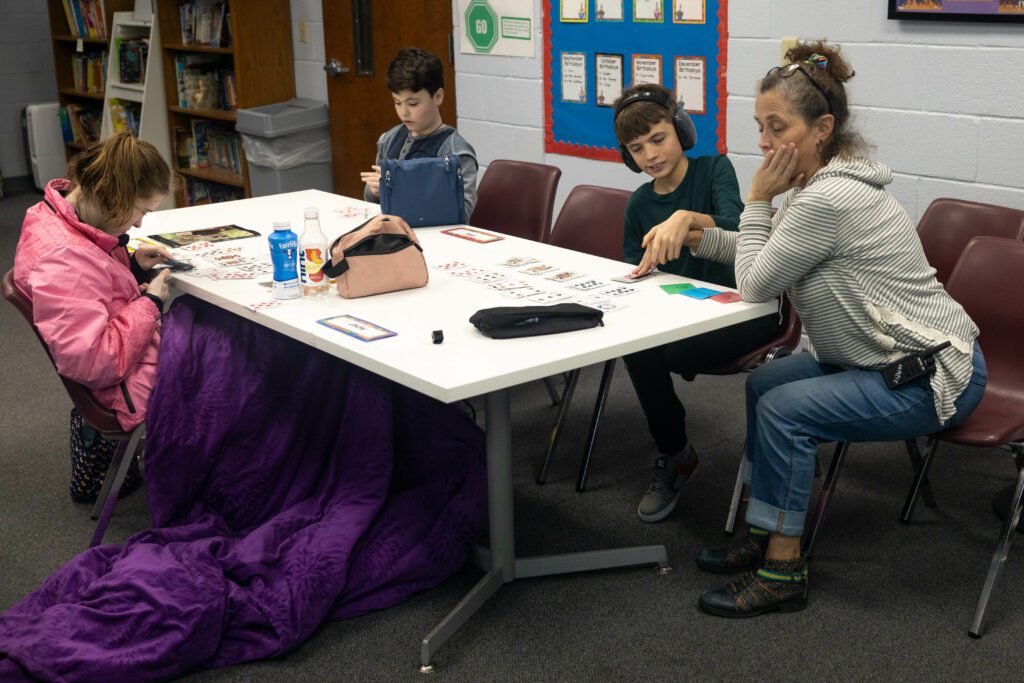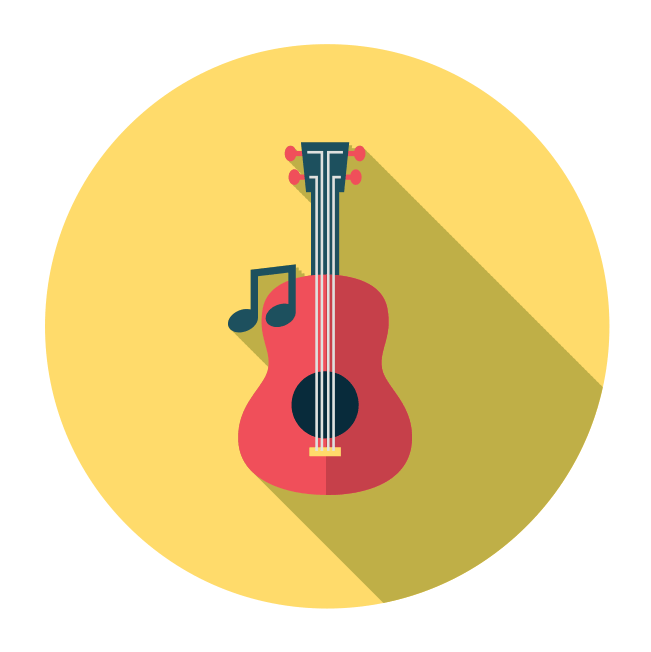 PERFORMING ARTS
In Performing Arts this week students learned to let loose and just simply act! We had some movement to different rhythms. We also played charades, as we are building up to play a new game!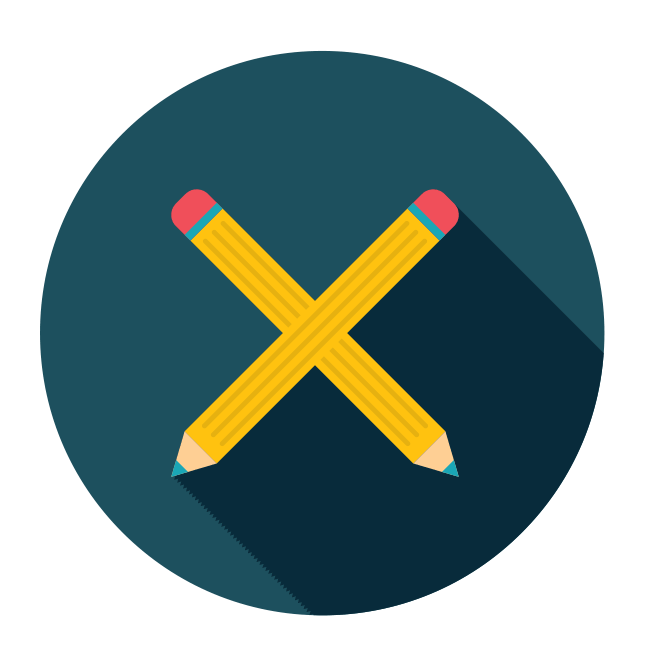 Language Arts
In Language Arts, we designed, wrote about, created material lists, and built either a bridge to get over a jellyfish covered beach, or a cage to hold a shark. The students then got to evaluate their work. The students used a wide variety of materials in the creation of their structures.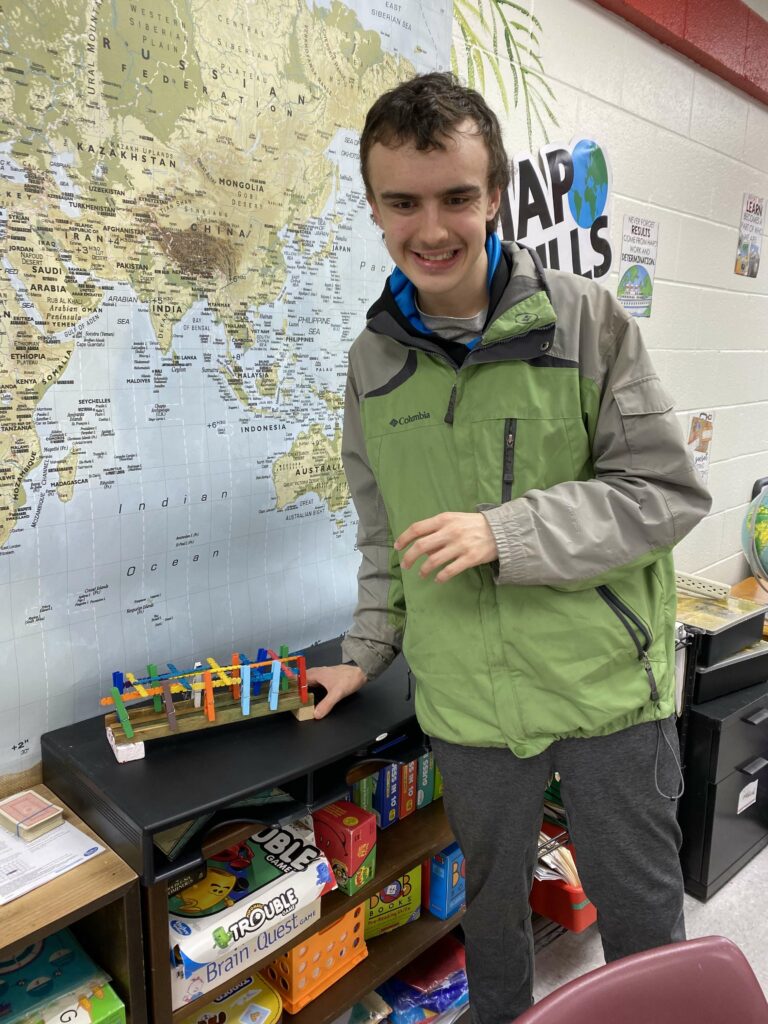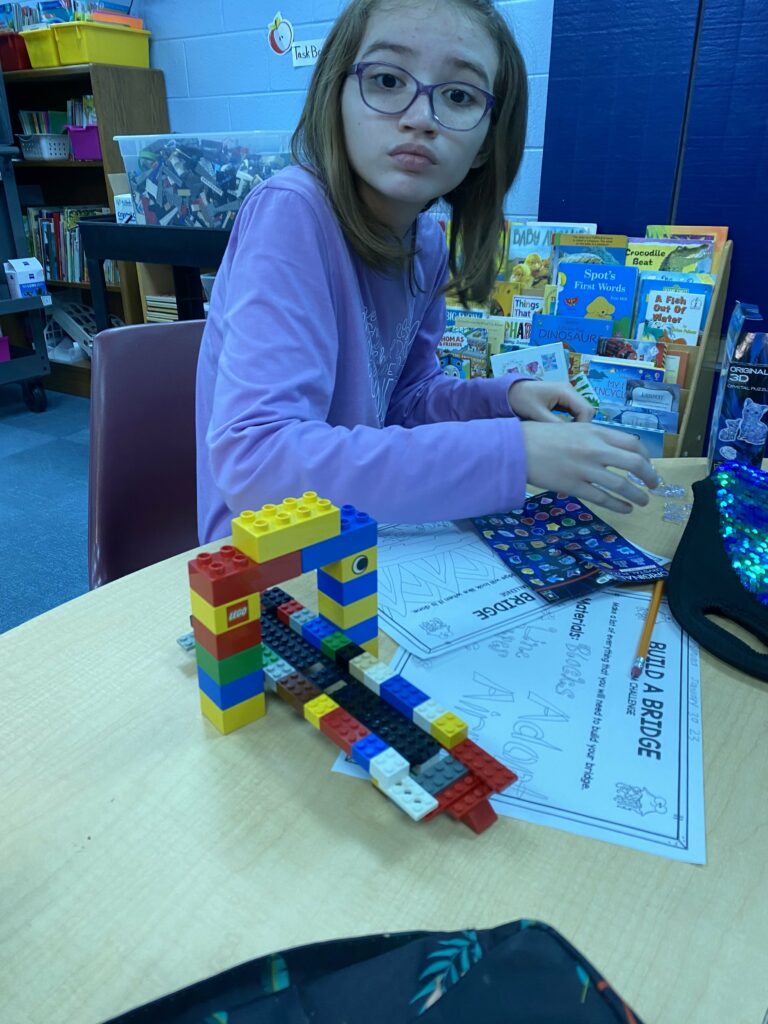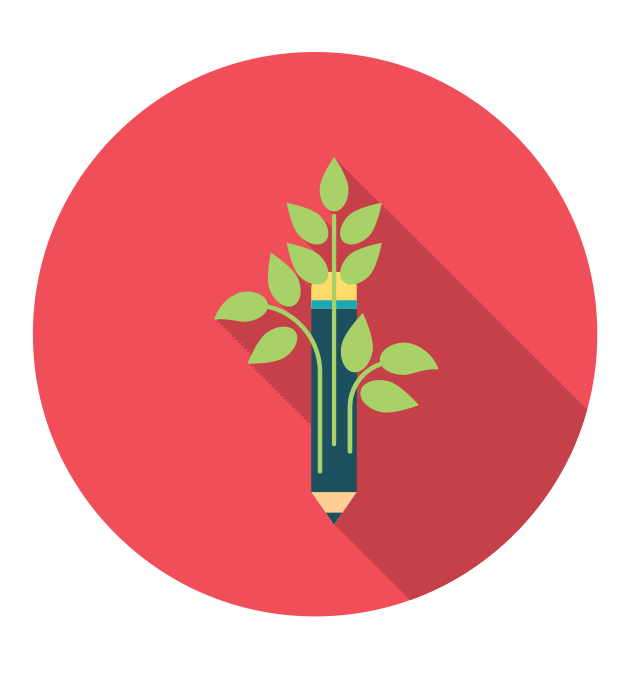 LIFE Skills
In Life Skills, we also worked on some of the practical aspects of our bridge and cage designs from Language Arts and discussed availability of materials. Mr. Ethan was a valuable asset in working out some kinks in the designs.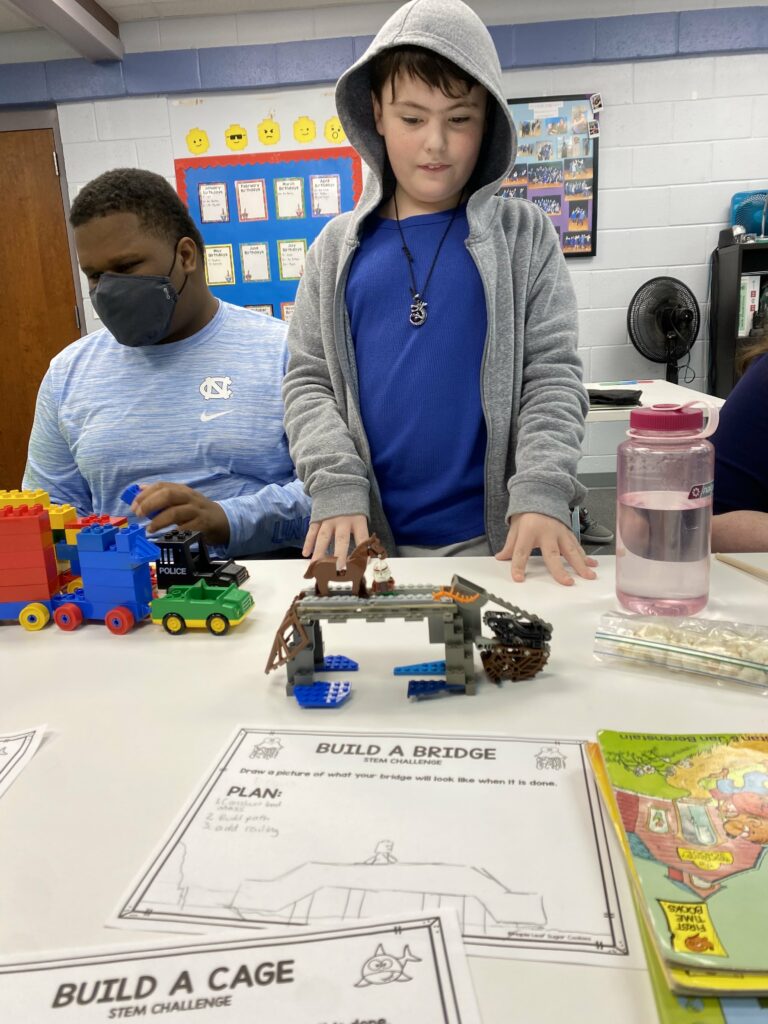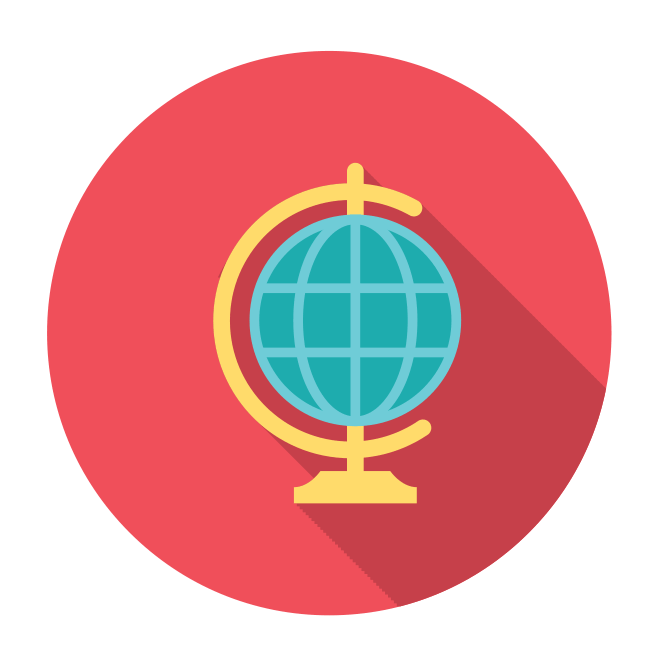 Social Studies
This week in Social Studies students learned about the Age of Exploration. We discussed a variety of different explorers – everyone from Henry Hudson to Hernando de Cortes and many others in between. We watched videos, looked at the paths they took, and learned about their major accomplishments and long term effects on even the world we live in today. We even discussed the encounters that these explorers had with the various native groups in the new world.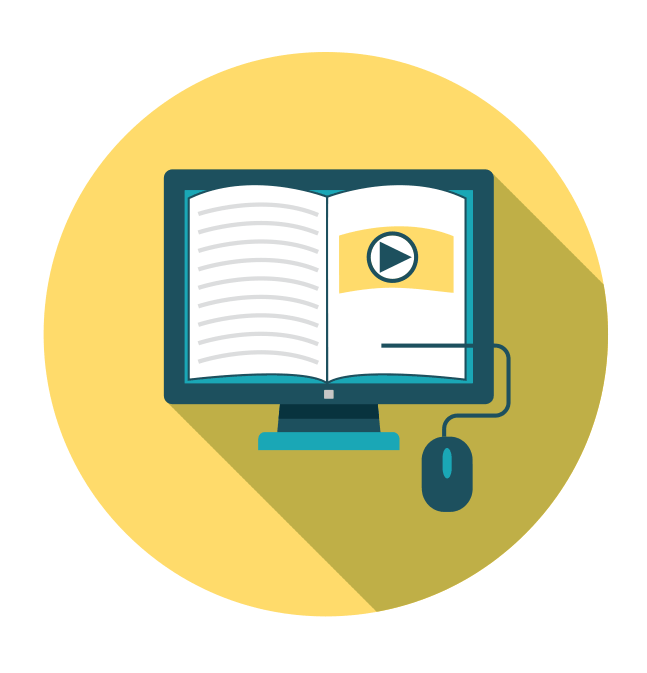 Technology
In Technology class this week, the Blue Room continued to work on fine motor skills with our robots as well as simple direction following. The other three rooms worked on a combination of Scratch coding, fine motor skills and multi step direction following with robots, studying for a drivers permit or license, and small individual research projects based on personal interest to work on research skills.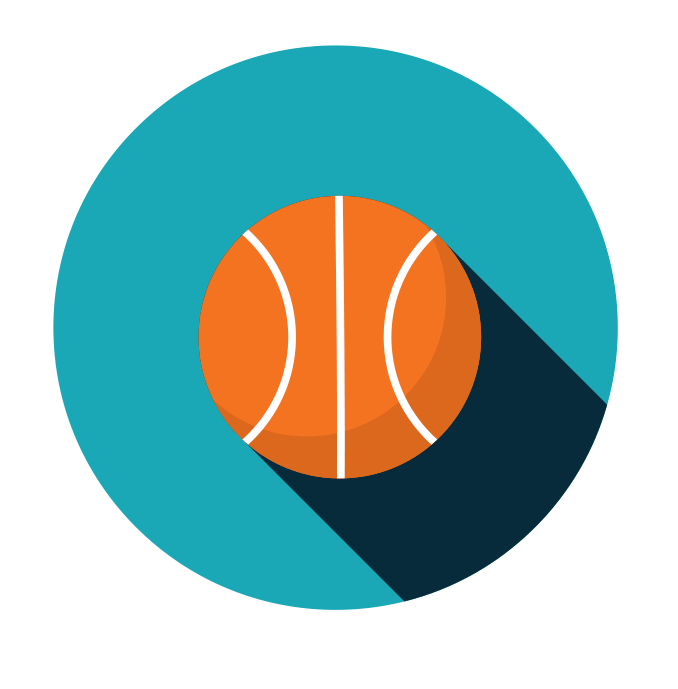 P.E.
In PE this week students had conditioning camp!! Students are learning different ways to catch a ball. Last week we tested our stamina and agility and this week we worked on focus and strength. Everyone is very excited for this Baseball Unit!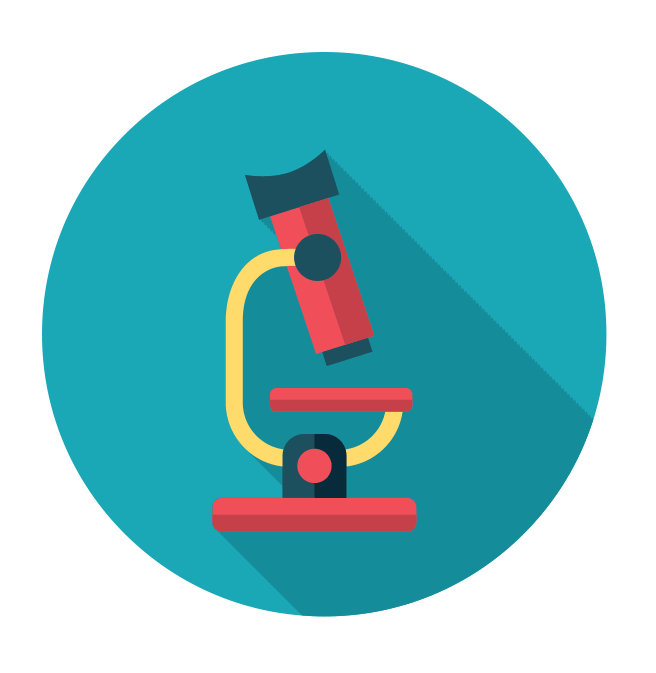 SCIENCE
This week students learned about water absorption using different absorbent materials. Students conducted an experiment with a tissue, paper towel, dish towel, and a pitcher of water. Our hypothesis was the kleenex would disintegrate, the paper towel would pick up some water and the dish towel would soak up all of the water. Using our observation skills, students were surprised that the tissue and the paper towel absorbed the same amount of water!! As they thought, the dish towel soaked up most of the water. We conducted a second experiment using different types of paper as well.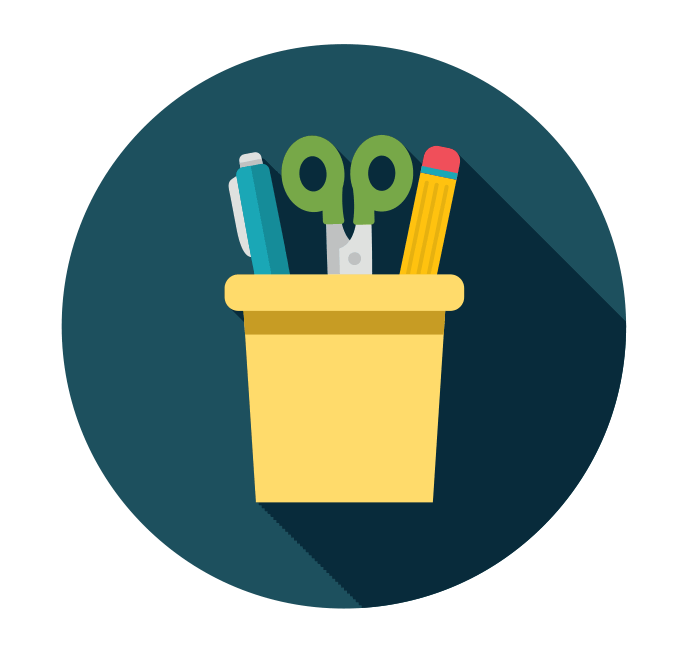 Art
This week in Art we finished up working on under the sea projects. This week we talked about the book, Rainbow Fish and the lessons it teaches about giving and kindness towards others. We also discussed using different mediums and textures to create our own multi-media version of the rainbow fish. We used over 10 different mediums, and every fish had it's one sparkly scale after sharing the rest!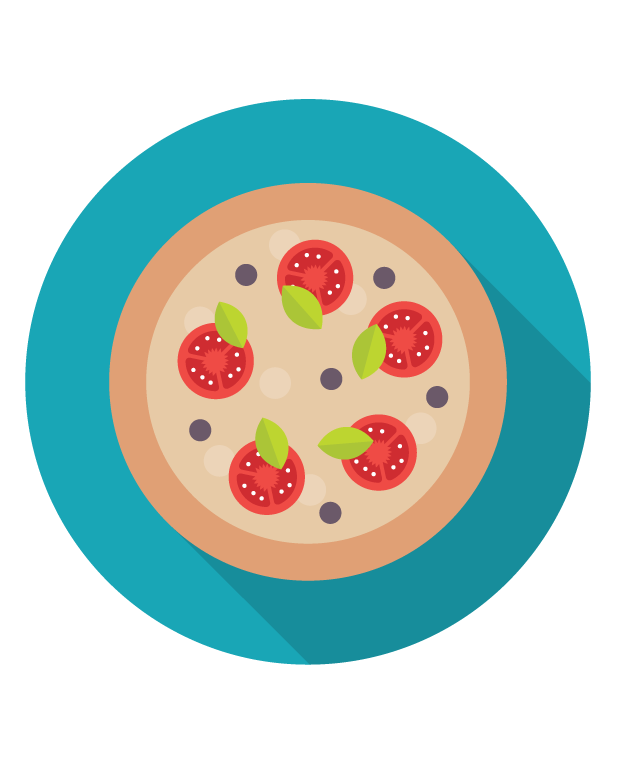 COOKING
This week, students worked through sensory centers while practicing kitchen skills! We also played a game in which the students would run and grab the kitchen item that was described.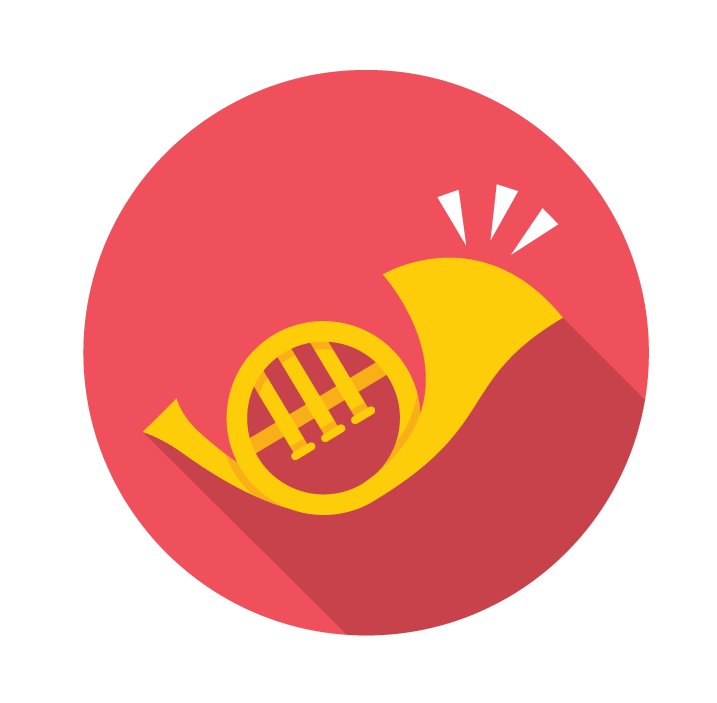 MUSIC
This week we focused on listening to different types of instrumental songs to see what kind of feelings the music is trying to "say". We then worked on our notes and our quiet and loud singing voices. This week we will combine these to try and make a song that coveys an emotion.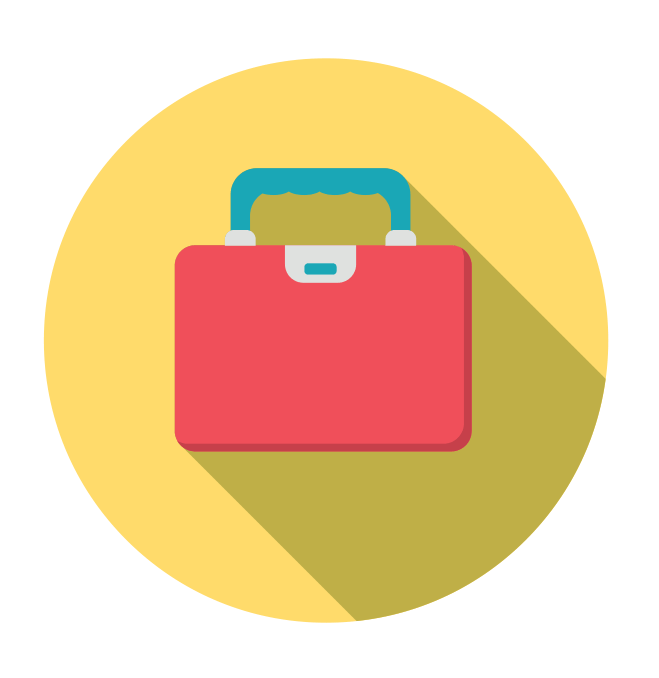 TRANSITIONS
In Transitions this week Miss Penny taught us a new "game". We enjoyed it. Miss Penny said that it also helps to learn to think quickly, follow multiple step directions, and helps us to focus better…. we don't know about that. We only know it was fun.
Mr. Terrence continued to work on job skills with us. We practiced our interview skills (we're getting good at these), computer skills, and our "behaviors" that could keep us from getting a job.
© Dynamic Opportunities, All Rights Reserved