Dynamic Opportunities Newsletter

Hello Parents & Students!
Even though it was a short week, we've been busy at Dynamic Opportunities, diving straight into our first few days of learning. Take a look at what our wonderful students have been up to.
We provide classroom summaries of our work so that you can follow up at home with discussions and activities regarding these topics to reinforce students' learning.
If you have any questions about anything you see or need supporting ideas or more information, just email us!
Announcements
👕T-Shirts Needed: Mrs. Soberanes needs hand me down t-shirts! Any shade, any size, any condition – words and images are fine! Colors needed: Tan, Brown, Green, Red, Yellow, Purple, Pink, White.
🚙Carpool: Parents are reminded that students should be dropped off and picked up via the carpool line only. Please do not park or enter the building during Carpool. Staff will assist all students into and out of vehicles as needed! Thanks for helping us stay safe!

📱Technology: Students are reminded that personal technology like cell phones and tablets must be kept in your backpack until school is dismissed! Phones and tablets may not be out during the school day!

🎽PE: Please remember students should wear comfortable clothes they can move in on Wednesdays… no jeans, please!
In the Dynamic Classroom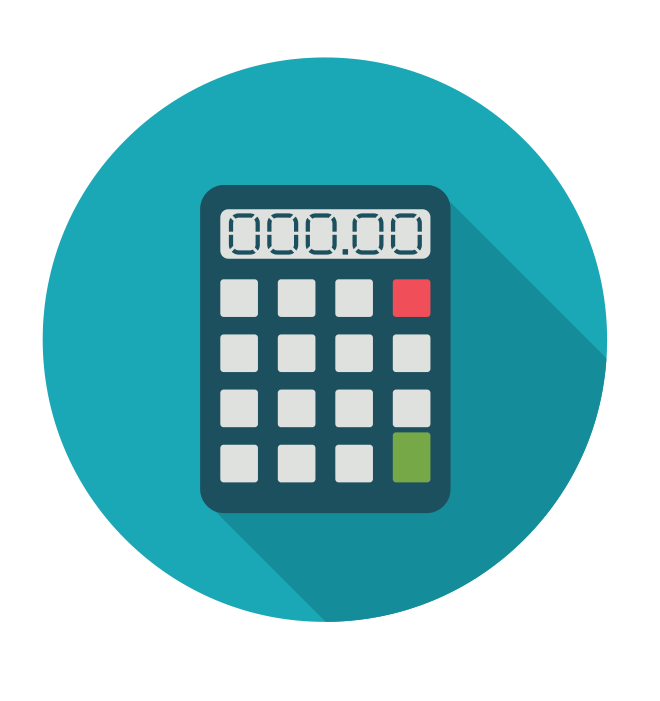 MATH
Math is off to a great start! The Imagineer's Room (formerly the Projects Room) completed some fun Math counting and sorting activities. Afterwards we enjoyed a fun Math game called Roll and Build. The Blue room enjoyed sorting, counting, and some sensory activities. The Steam Room and The Creative Arts Room learned a few dice and card games. We will be playing lots of games in Math this year, because one of Ms. Braxton's goals is to change our view of Math. Most of us do not like Math but she hopes that we will learn to have a new appreciation for it and that it can be fun!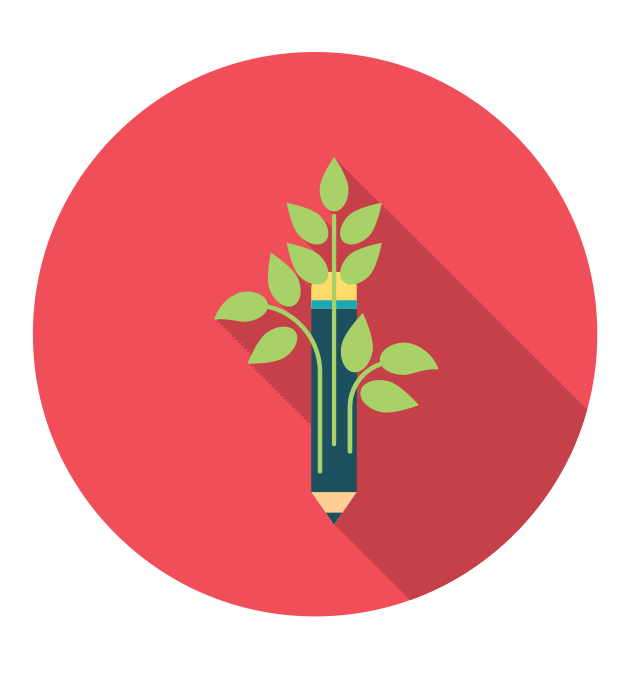 LIFE and Social Skills
This week, we started discussing how we would go about deciding a menu for Blue Jay Point. We took into account such factors as making something dairy-free or gluten-free and also flexibility to help with choices. Some friends even got to play food bingo!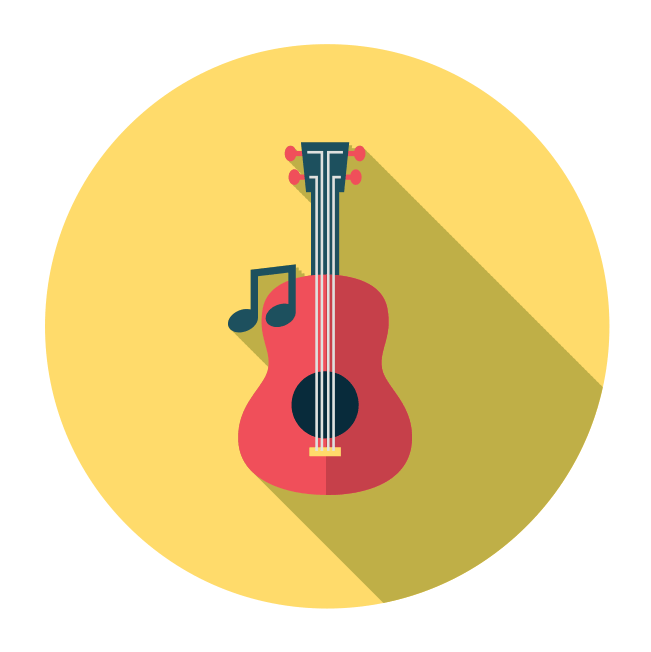 Music & Movement
We are so excited to finally have Music and Movement this coming Monday, and will be starting our year off with learning about Theater! Our Music & Movement class has not met yet due to last Monday being the Labor Day holiday. Look for announcements coming soon regarding an upcoming Theater production and field trip…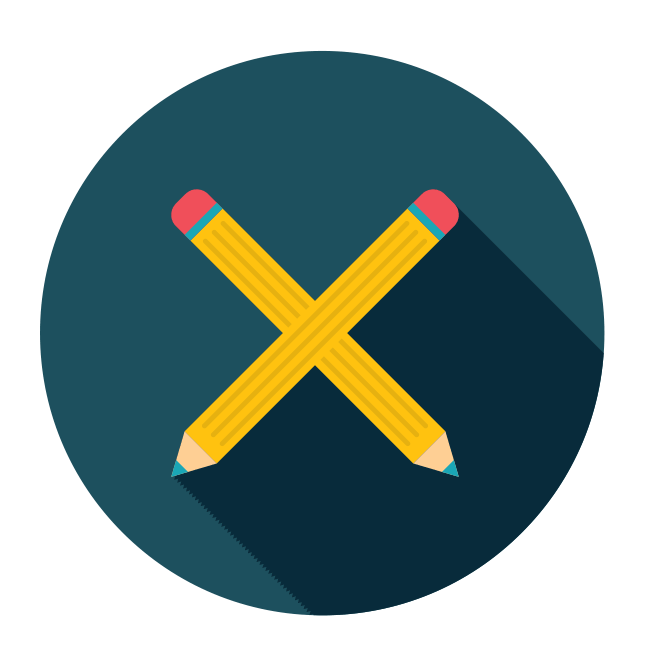 Language Arts
This week in Language Arts, we talked about Adjectives. We were able to use describing words to help our friends identify a certain object. We discussed how things feel, smell, taste, look and sound. We got far more descriptive than just color and size!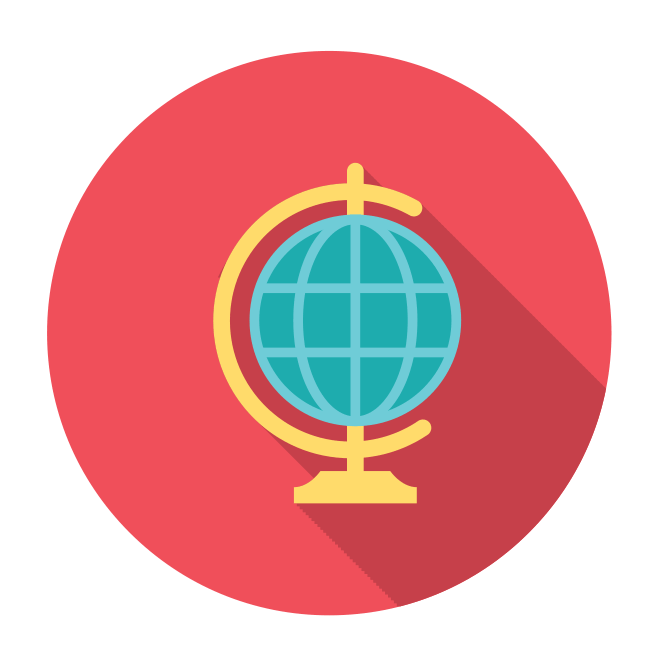 Social Studies
In Social Studies this week we began with an exploration of geography. We explored maps of the US, state maps, and other historical books that related to US history and specifically US geography, as that will be one of our focuses during this unit. We also discussed the difference between countries, states, and cities using examples from students and places they've lived in the past.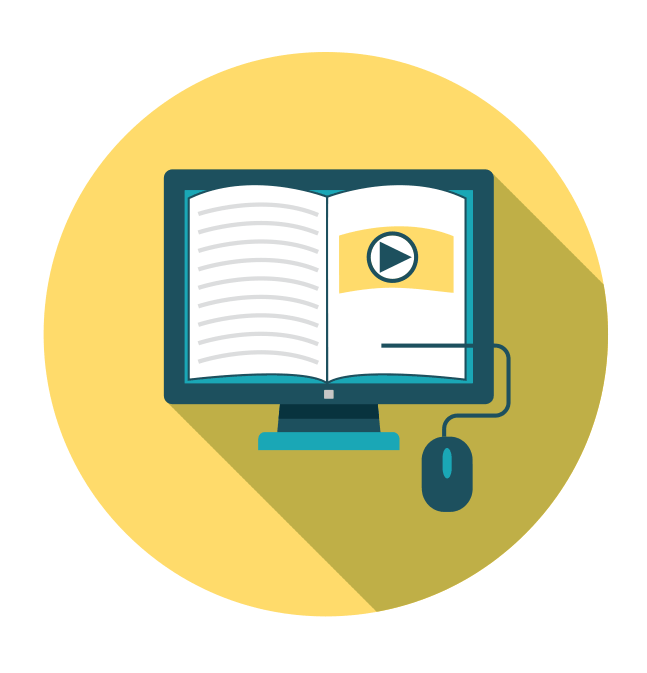 Technology
In Technology we worked with our coding robots for the first time this year! New students were able to explore the different robots and their capabilities and returning students were able to get reacquainted with the robots as well as help new students begin their own exploration of the coding bots. We discussed how to make different types of paths for the robots using both lines as well as the puzzle pieces. For returning students who had gained a solid grasp of how to code the robots last year, we worked to create obstacle courses for the robots.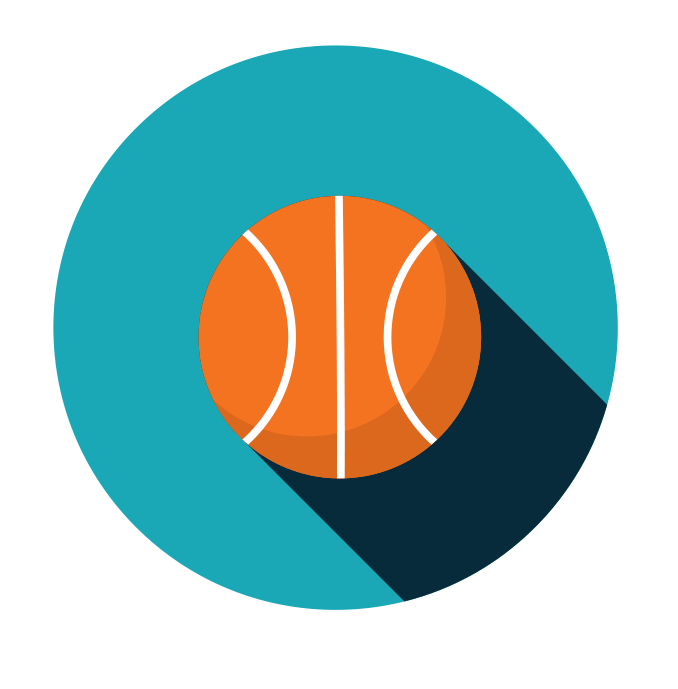 P.E.
In PE this week we became more aware of our gym here at Dynamic and collaboratively made plans for future classes! We also began learning a silly (yet challenging) sandwich building game!!! Please remember students should wear comfortable clothes they can move in on Wednesday's… no jeans, please!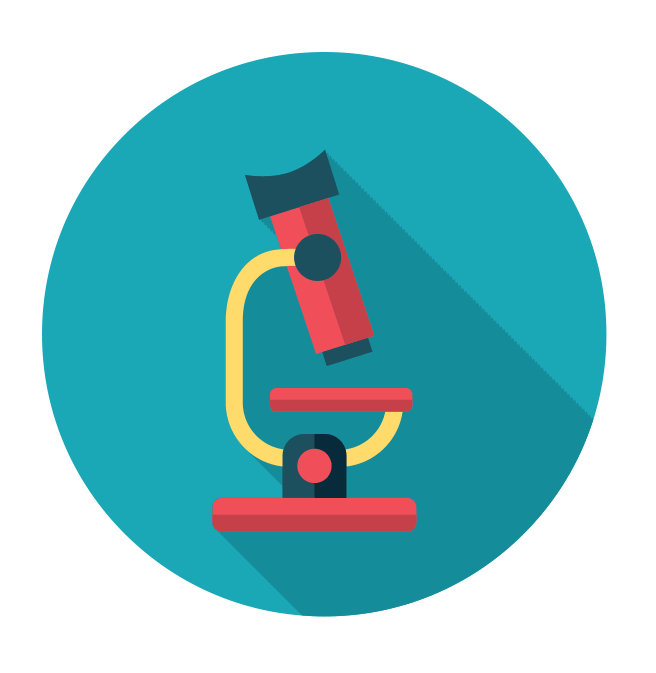 SCIENCE
This week in Science, we learned about plants, animals, and their habitats in North Carolina. We're getting ready for Blue Jay Point! Some of the plants that are native to North Carolina are the Maidenhair Fern, Cinnamon Fern, Thimbleweed, Green Dragon, and Swamp Milk. Some native trees are Yellow Birch, Yellowwood, and a Tulip Tree. Science was especially exciting on Thursday – we learned about some ordinary items that are made from trees. It was amazing that a football helmet, chewing gum, and even our shampoo come from a tree! Next week we will learn about communities and how Parks are made.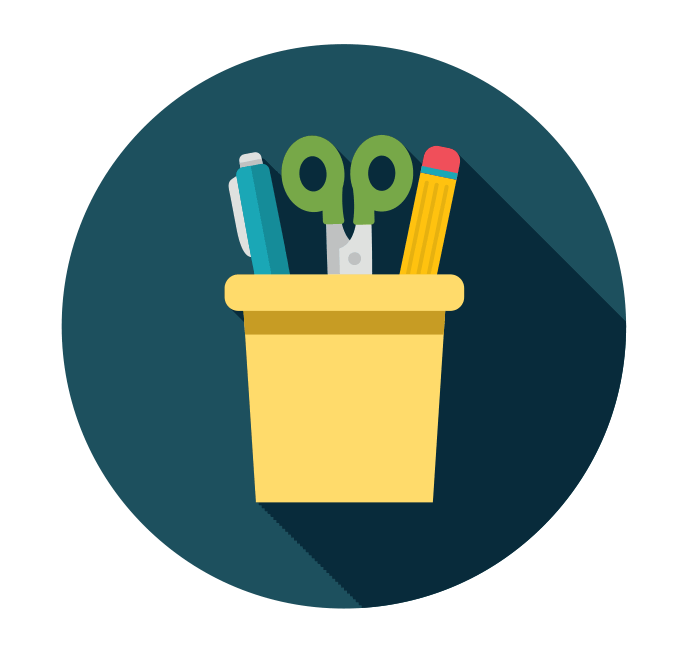 Art
In Art we have been working on an element of art self-expression artpeace! We explored colors, lines, shades, textures and different mediums in a fun interactive lesson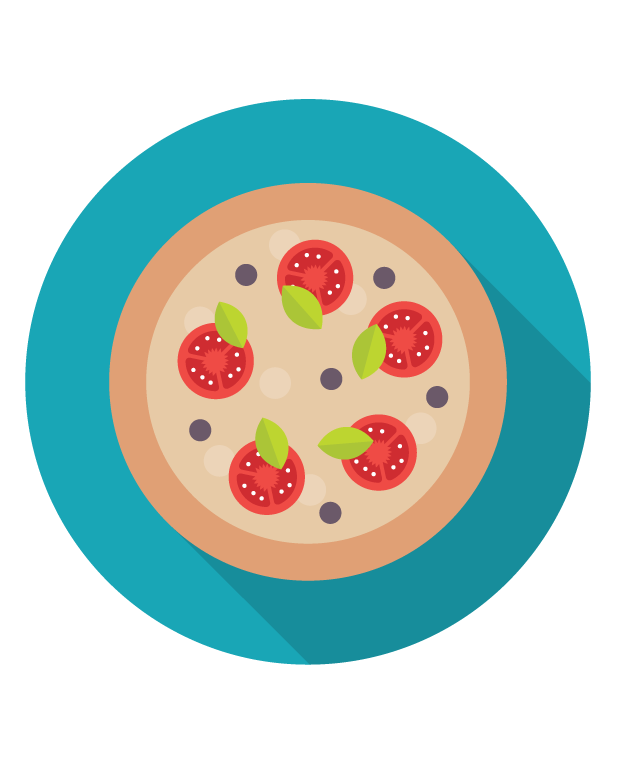 let's get cooking!
In Let's Get Cooking, we have been exploring the kitchen and putting our knife/cutting skills to the test. We talked about our favorite foods and next week we will be creating our very own salads!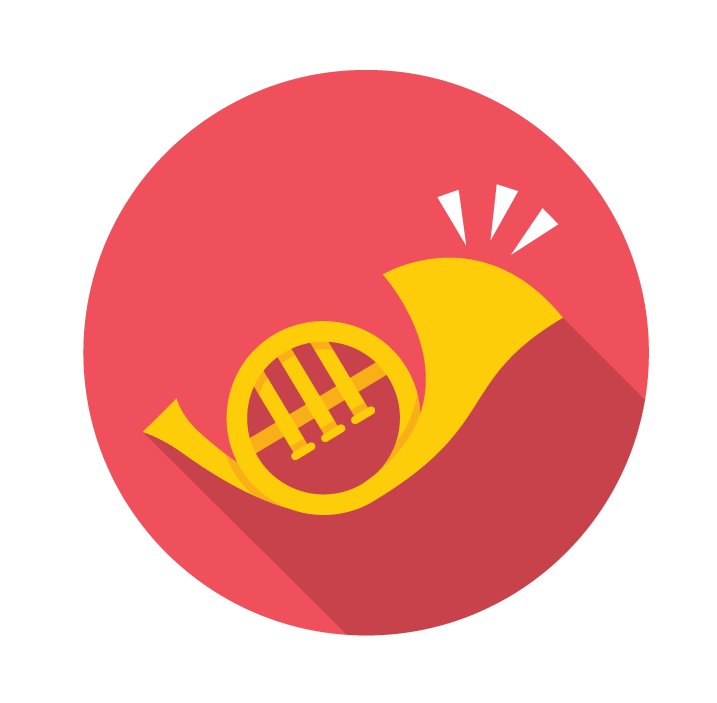 MUSIC
This week we listened to different types of music. We wrote down and shared how certain selections made us feel, including different genres of music from classical, 40's, 60's, and today's music. We had an array of different feelings to share; from excited to sad, from shock to calm! It was a fun class. Next week, we'll be glad to have Mr. Tommy back with us, too!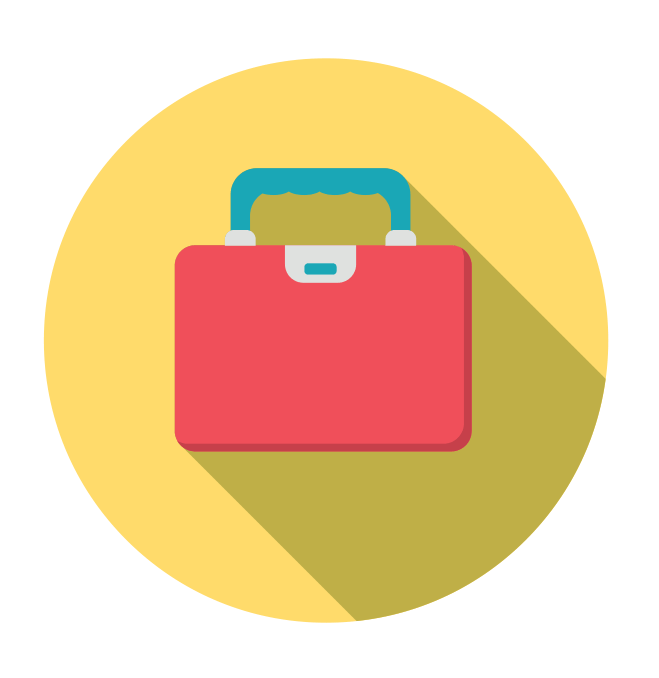 TRANSITIONS
In Transitions this week we worked on a variety of skill sets. Some of us learned to do laundry and dishes, while others worked on skills that we will need to possess in our chosen careers. We also did Money math, put metal cabinets together, participated in planning the Blue Jay Point project, went to Art and PE classes, and worked on the goals that were discussed in our parent/client meetings with the Transitions team. It was a busy week!
© Dynamic Opportunities, All Rights Reserved