Dynamic Opportunities Newsletter

Good Evening!
We were busy last week at Dynamic Opportunities! We've launched a new Project – "Museum Madness" 💪 Take a look at what our amazing students have been up to, and don't forget to check out the announcements and calendar. Enjoy!
Announcements
🚫 NO SCHOOL FRIDAY! Feb 17th is a Teacher Workday.
🤝 TRANSITIONS SUPPORT GROUP: This week's parent support group meeting topic is "Communication is Key". Please join us at 3:45pm on Thursday Feb 16th!
🎡 BACC Carnival: We are recruiting helpers for the Brooks Ave Church's Spring Special Needs Carnival on 4/28 or 4/29. If you'd be willing to pull a 1-2 hr shift either day, please email us at office.dynamicop@gmail.com.
In the Dynamic Classroom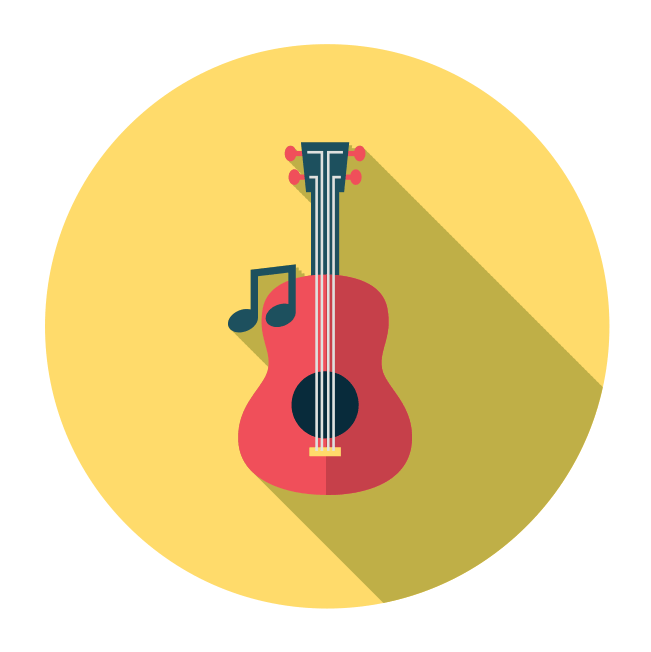 Music & Movement
In Performing Arts class this week some students landed right into a story book! They had to climb out of a river bank, jump over a log and much more in a sensory filled skit! Other classes worked on fine tuning their acting skills to work collaboratively with one another as we worked towards a fun new game!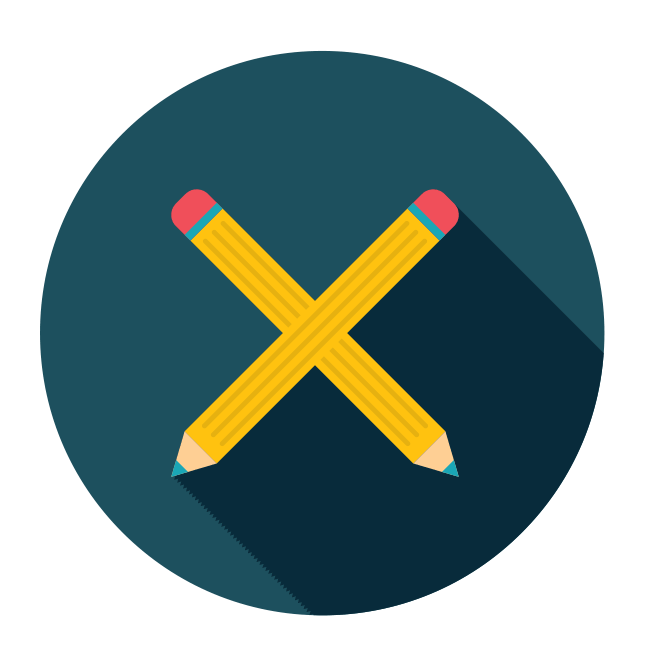 Language Arts
This week in language arts, we worked on vocabulary for our museum unit. The students learned about stanchions and ropes, archives and glass boxes. We had a fun time making examples in the classroom as if it was a museum.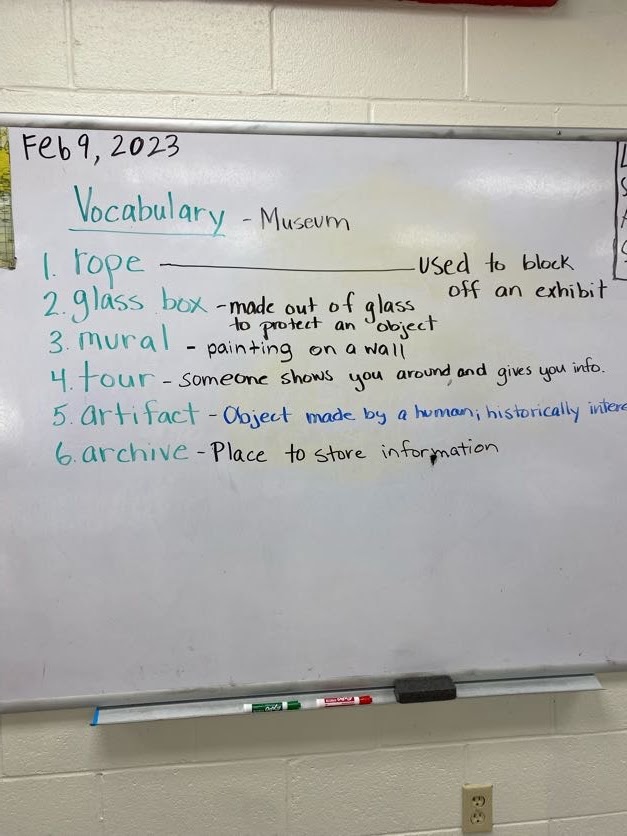 Another class worked on rhyming words and played with making sentences out of them. And finally, we discussed sizes- larger, smaller, more and less.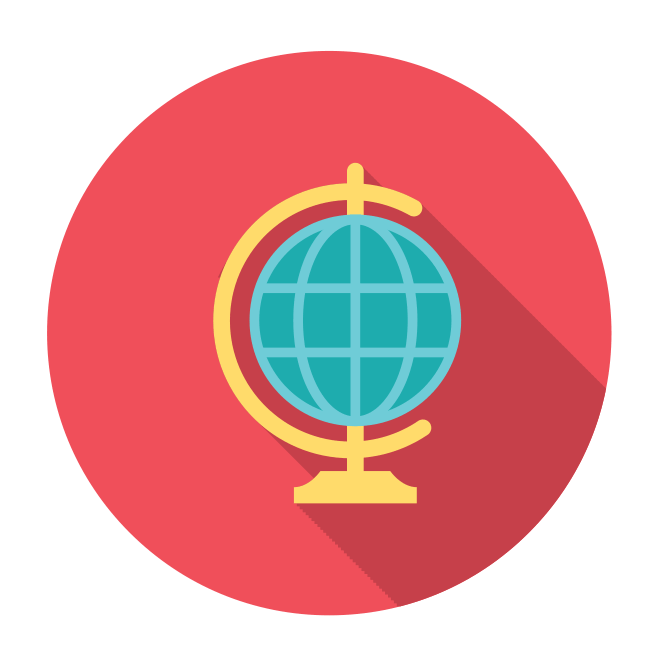 Social Studies
In social studies this week we discussed museums in a very broad context. On Monday we discussed different types of museums and what we have personally seen in museums. We then explored a few classic museums and discussed what else could possibly be in a museum. On Thursday we took virtual tours of different museums all over the world. We took virtual tours of the NASA spaceship discovery at the Air and Space museum as well as interacting with dinosaurs through virtual reality at the natural history museum in Frankfurt Germany.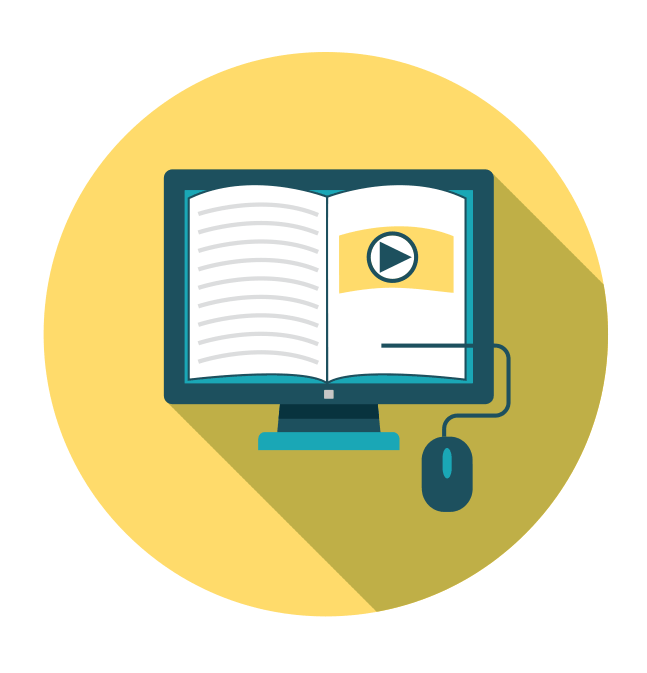 Technology
In technology class students began work on building their own virtual museum exhibit based on research they did online.
Students were asked to find both facts and images about their topic and to create a google doc where they documented their research and collected images. This coming week we will continue to work on curating our museum exhibits!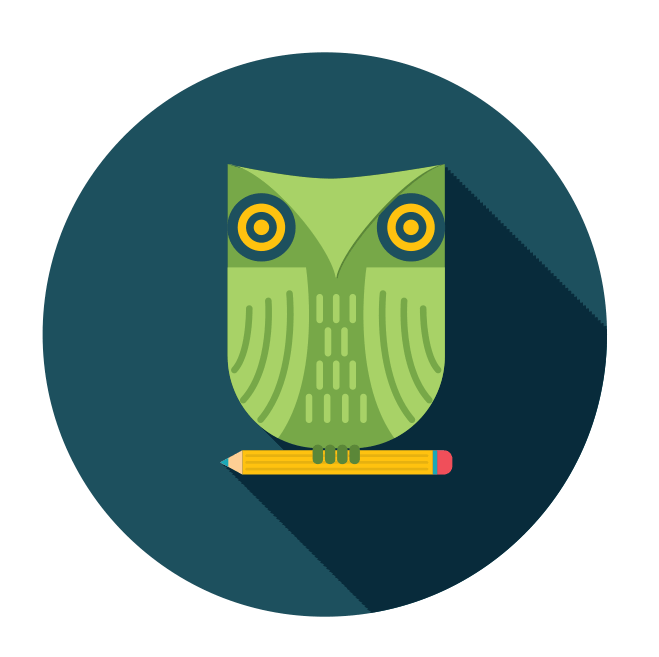 Life Skills
In Daily living skills, we chose which groups we wanted to be in for the museum exhibit project and worked on sorting socks and figuring out how to tell who they belong to! We also played some board games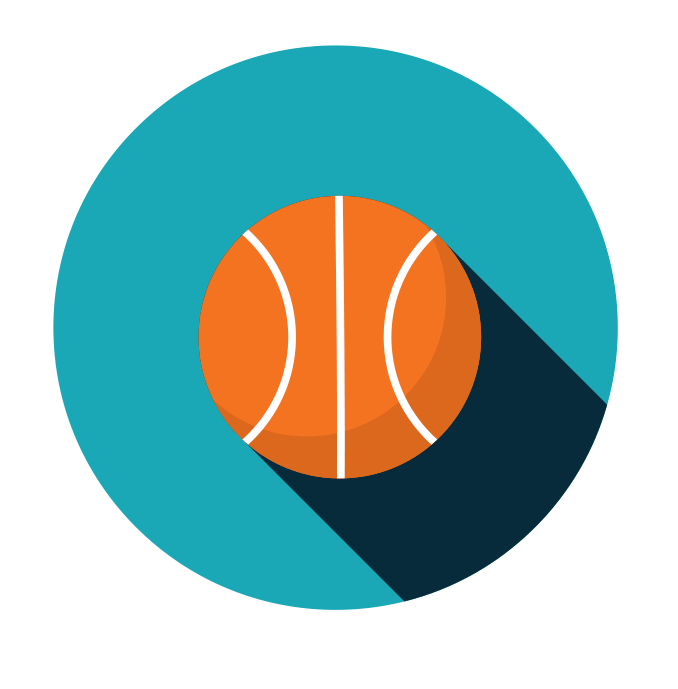 P.E.
In PE this week we enjoyed the weather and got outside for a walk! After our walk students came back and started working on their overhand and underhand throws! We are building skills for students to successfully play a game of baseball!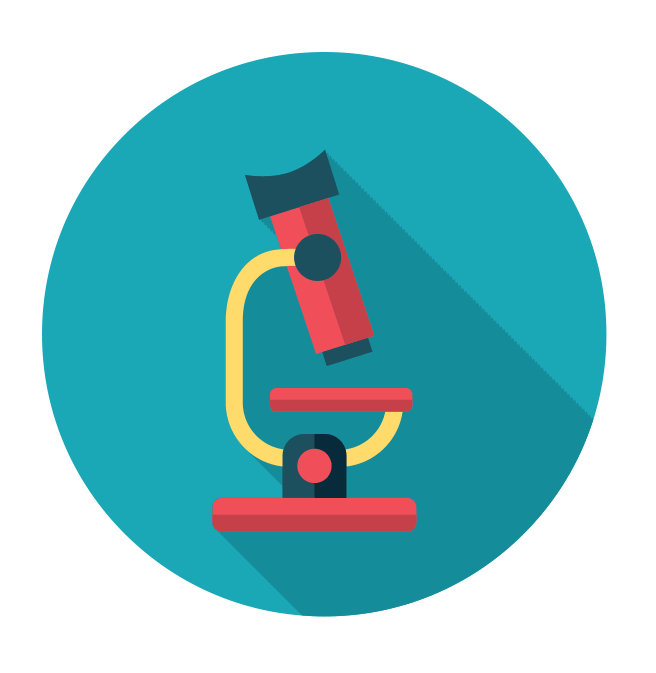 SCIENCE
This week in STEM the Blue Room started a new unit: Transportation. How do people and things move from one location to another? Students identified 6 types of transportation. (car, ship, bus, airplane, train, horse and carriage) Students compared vehicles big/small and tall/short. At the end of class students were able to play with the transportation toys that were in the classroom. Everyone was playing with the trains. This week we will be building a track for the trains and talking about where the vehicles go and how many windows/axles/ doors each has…. Students also utilized several sensory boxes we have in class.
In other classes, our focus for the next two weeks will be WEATHER. This week we learned about storms, tornadoes, and hurricanes. Students discussed whether the weather in North Carolina is the same as in Louisiana. Students learned how hurricanes are formed and the destruction they can create. We looked at pictures of tornadoes in the Midwest. Students were amazed how big, powerful, and beautiful tornadoes can be. Students learned how weather in one part of the country can affect weather in another part of the country. We will continue Weather next week.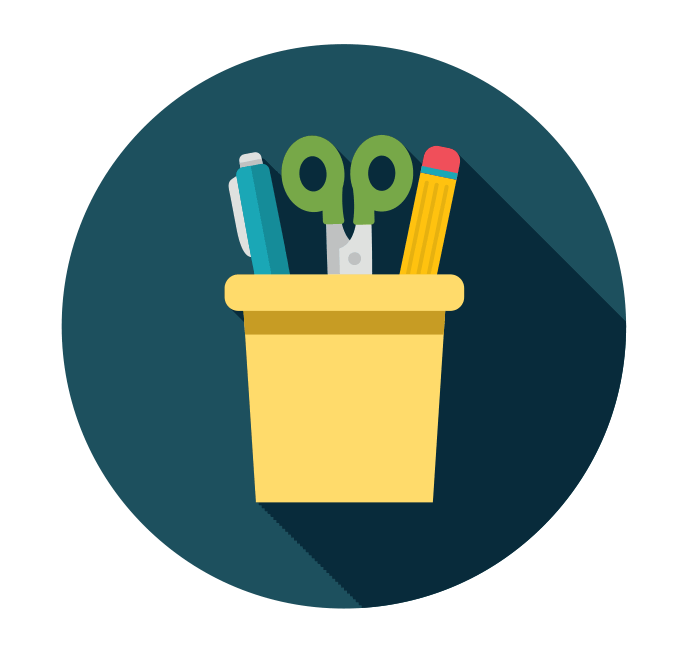 Art
In Art this week each class worked on something different from a lion to marshmallow their art was simply fantastic!!!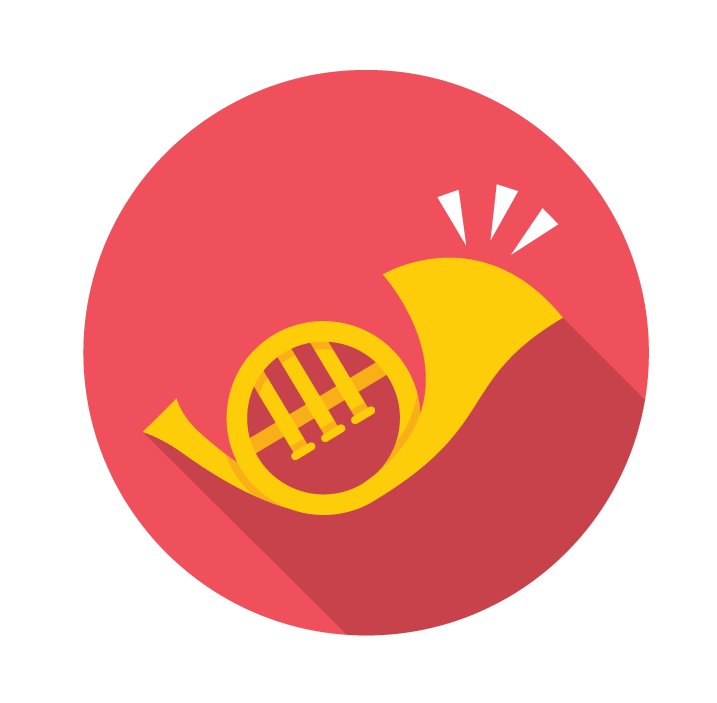 MUSIC
This week, we will continue our discussion on historical composers. We will work on our notation skills, time and counting skills. We will play instruments and sing songs together.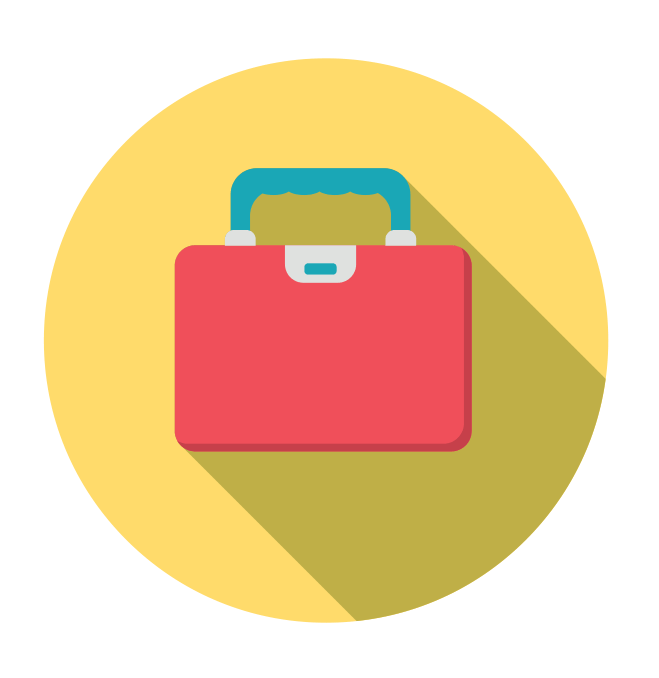 TRANSITIONS
This week in Transitions we participated in Art class where some of us helped Miss Soberanes and Miss Katie with cutting, drawing circles, and drawing crabs.
We helped the Arts Together students with making sure they're outfits looked good for their pictures this week. Some of us participated in dance class while some of us worked on our computer skills.
On Friday we assisted our friends with their projects. We helped them research and answer questions.
Mr. T and Miss Penny were very proud of our hard work.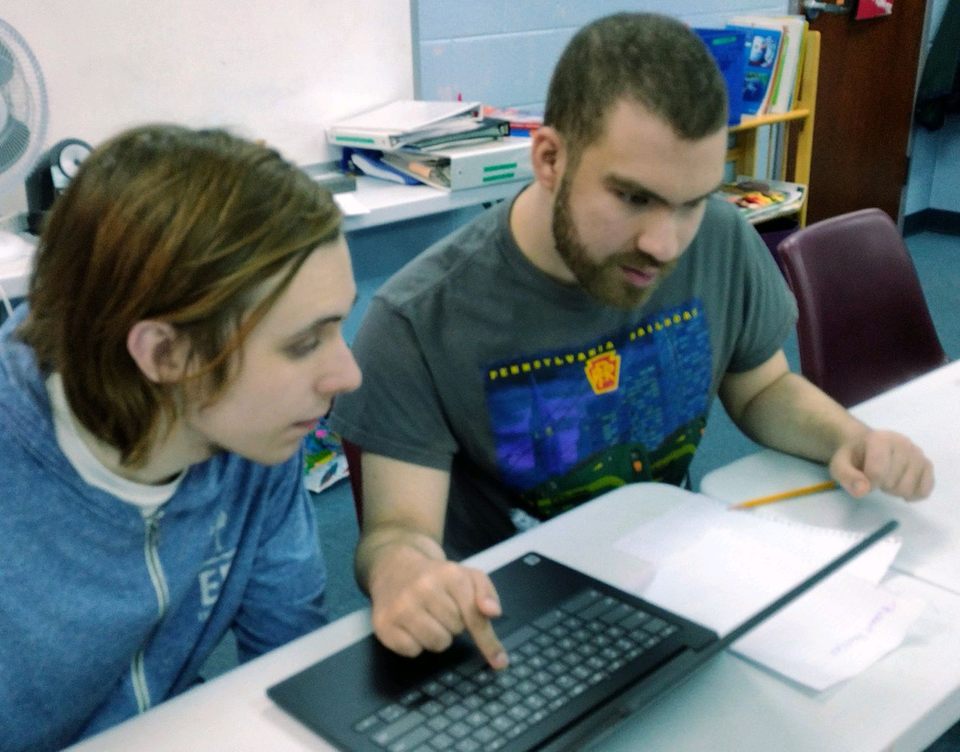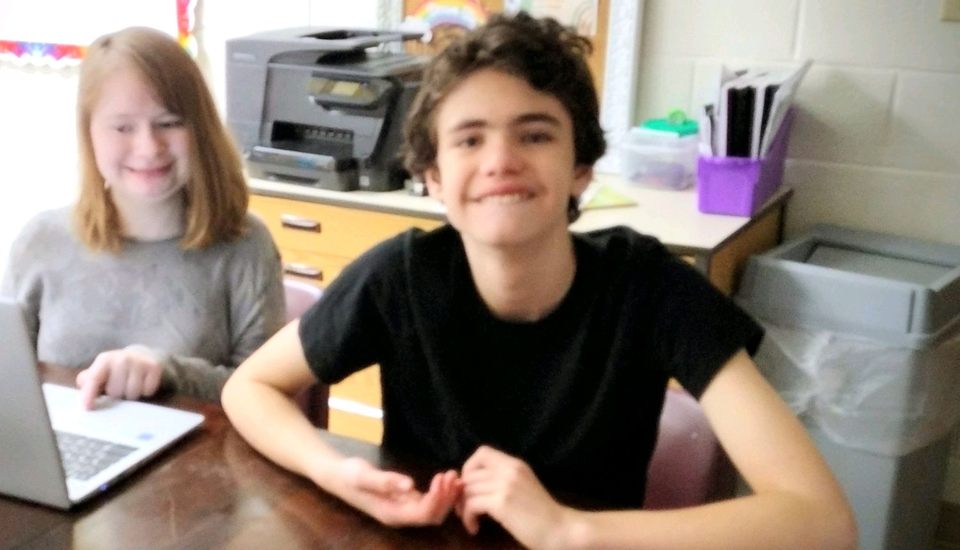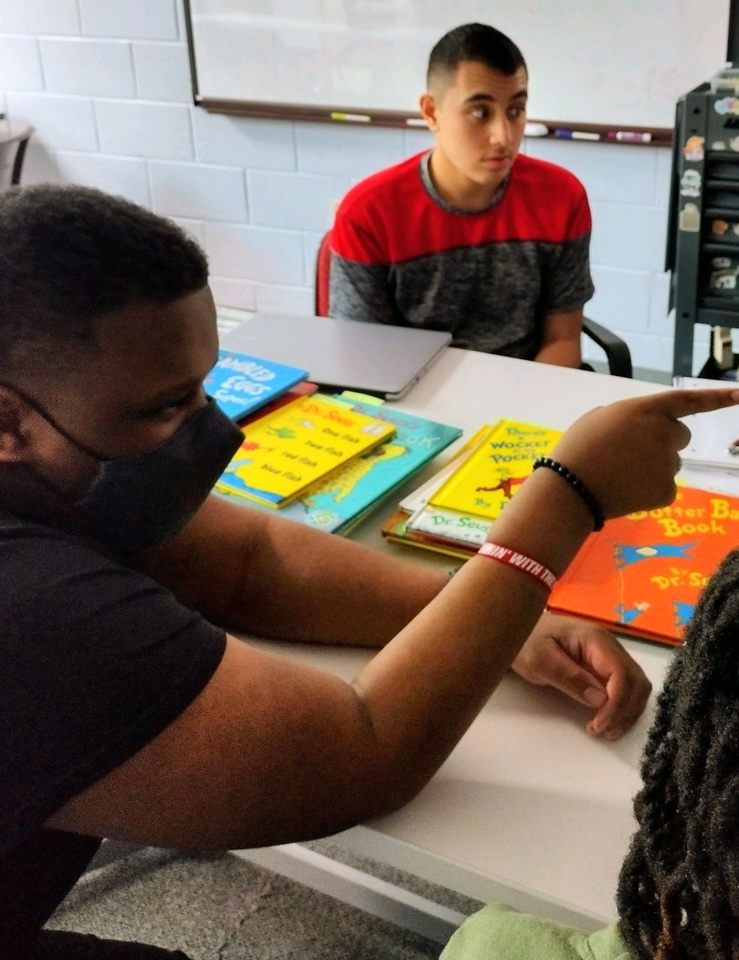 © Dynamic Opportunities, All Rights Reserved