Dynamic Opportunities Newsletter

Hello Parents & Students!
Yep, we're enjoying this 4-day weekend, cause we're POOPED! We've had so much fun working hard on our Museum Madness Project that we could use another day to rest up. Luckily, we've got Monday! Check out everything we've been doing, and PLEASE READ THE ANNOUNCEMENTS!!! We've got even more fun coming up!
Announcements
🚫 NO SCHOOL MONDAY! Holiday: Presidents' Day
🏛 MUSEUM FIELD TRIP: We've scheduled a Field Trip to the Museum of Life & Science on Wed 3/1. BUY TICKETS HERE! Watch for an email with all the details Monday evening (Feb 20th)!
🎡 SPECIAL NEEDS CARNIVAL: We need your help!!! If you'd be willing to donate an hour to support the FREE Brooks Ave Special Needs Carnival on April 28th or 29th, please respond to office.dynamicop@gmail.com with your availability ASAP!
🎂 HAPPY BIRTHDAY to Miss Liz! Hope you have a great February 23rd!
👍 CONGRATULATIONS! Miss Taylor Davis has been accepted into NCSU's Masters of Social Work (MSW) Program. We are super proud – way to go, Miss Taylor!!!
In the Dynamic Classroom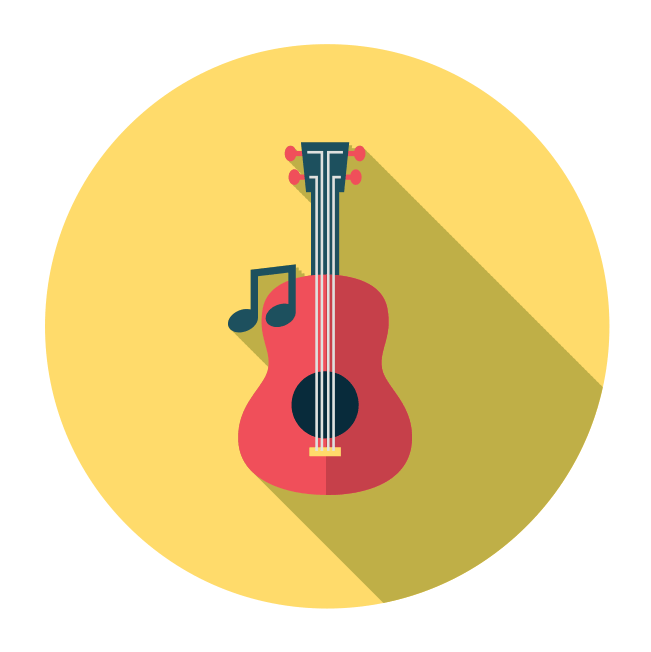 Music & Movement
This week during music and movement we set up a table with obstacles big and small, of all colors, and all different shapes on each side of the table with a container at the end.They each had to navigate this obstacle course by rolling a ping pong ball down the middle, concentrating on the goal and blocking out distractions. They really enjoyed this activity and we look forward to challenging them as they continue to get better and better.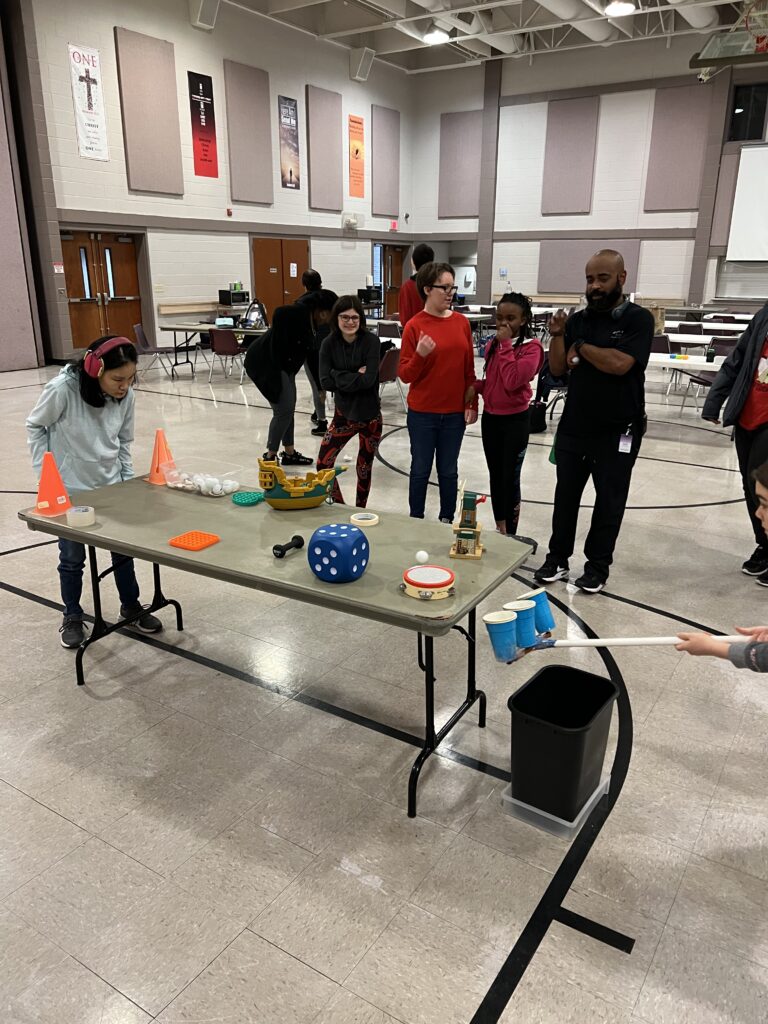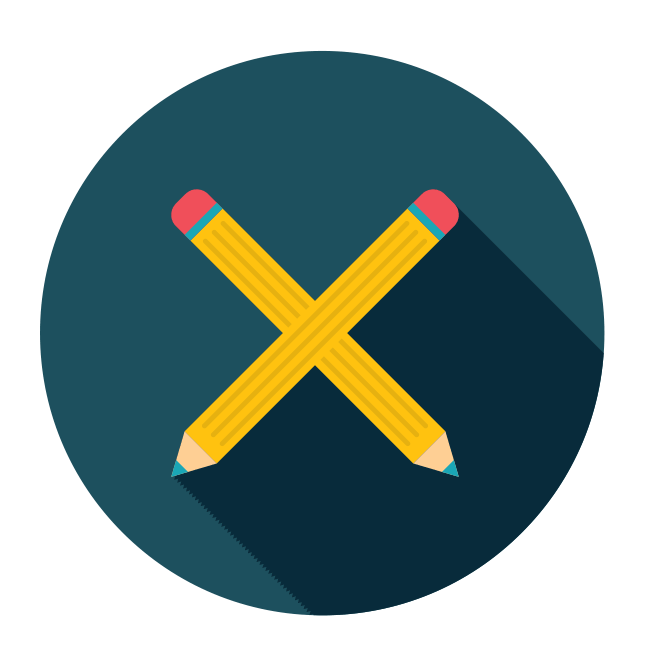 Language Arts
In Language arts, we continued working on museum vocabulary in preparation for some games we are going to play. The other classes learned all of the vocabulary and skills needed to set tables, plan a healthy meal and clean up behind themselves.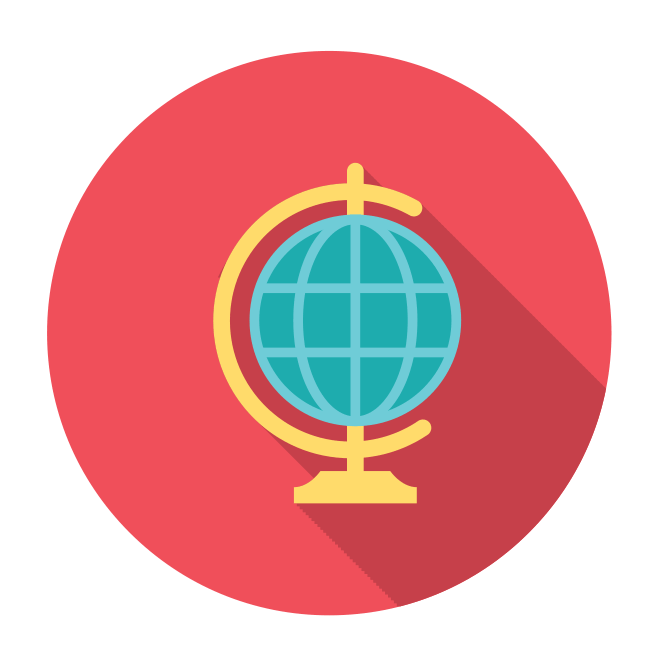 Social Studies
In social studies this week students learned about Medieval Japan, and more specifically, the history and facts surrounding part of the Japanese military of that time, Ninjas. We then went upstairs to the gym where students worked to complete a Ninja obstacle course where they had to complete a mission of taking down a political rival, as real ninjas often did in medieval Japan, by working quietly as a team to complete tasks around the course. While students took turns in small groups completing the course, the others in The class created their own paper Shurikens, a staple weapon of the Ninjas!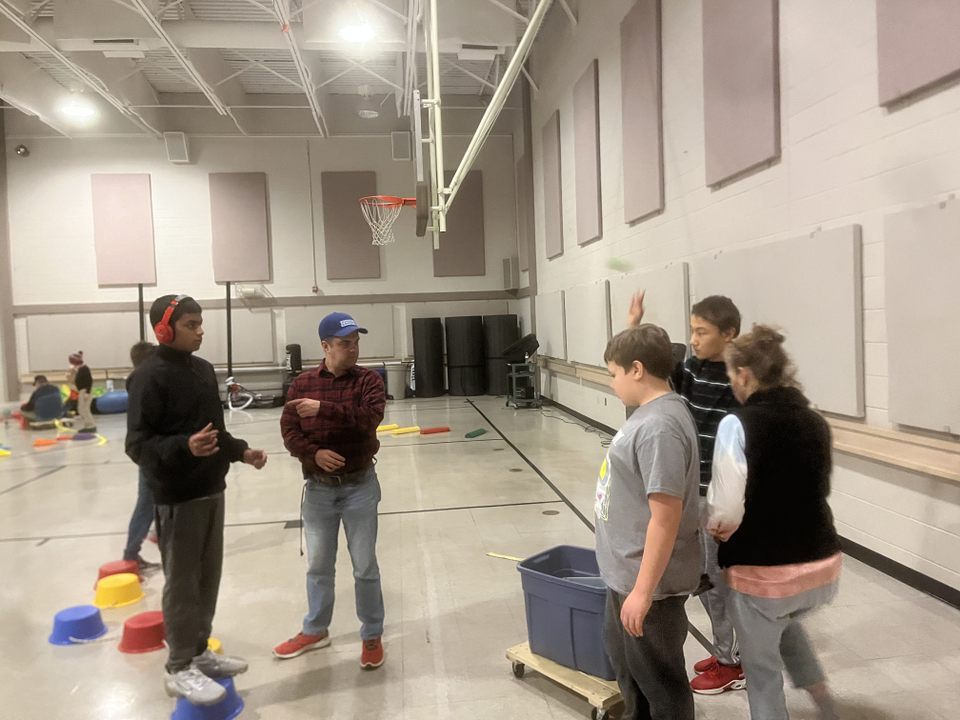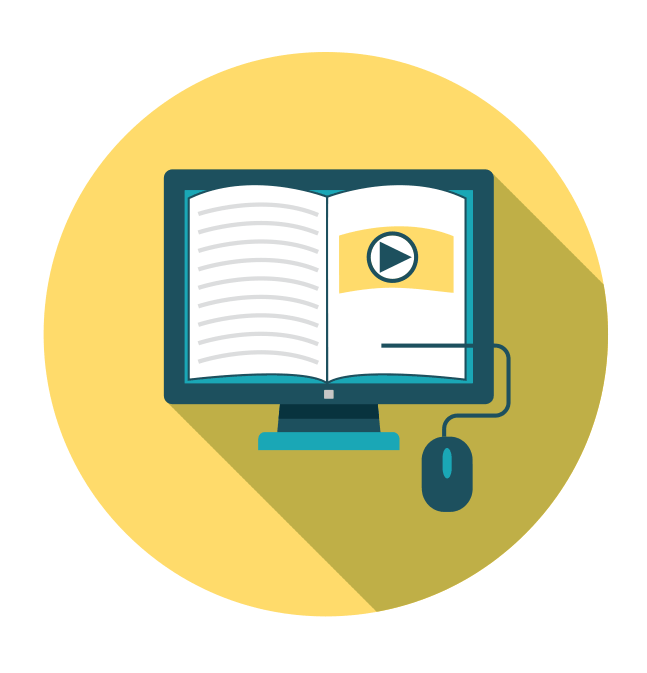 Technology
In technology class this week, the Blue Room worked on sorting out items based on different characteristics to curate a mini museum exhibit with their objects. The other three rooms worked on exploring Scratch through tutorials. The whole Projects room worked their way through at least animating their own name, while across the hall, students have almost completed the 30 total tutorials within Scratch and are going to start to prepare for creating their own project on Scratch.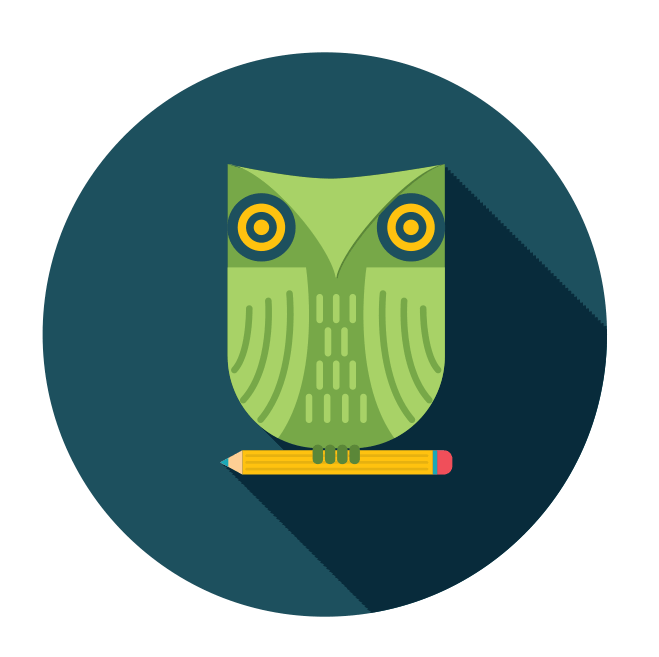 Life Skills
In daily living skills, we had a "Clean Sweep Day". All of the classes learned about different cleaners and how to clean all of the areas in our classrooms: tables, counters, sinks, chairs and windows. All of the rooms looked so much better once we had discarded old papers, and straightened our cubbies.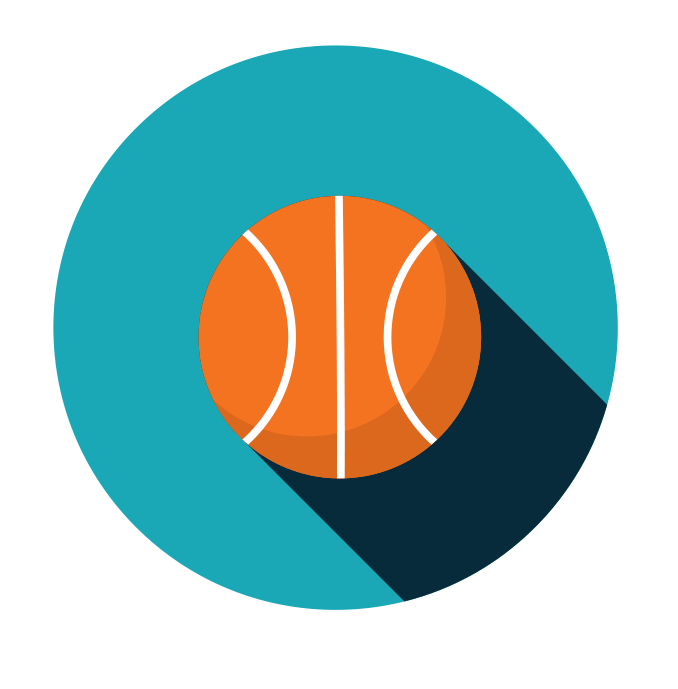 P.E.
During PE this week we did a fun lesson: Desk Drumming Cardio, where students followed along as an instructor kept rhythm and choreographed drumming on their desk while listening to a variety of music. It was by far the most participation in class I have witnessed and I was blown away by our students' enthusiasm, talent, and working together as a unit.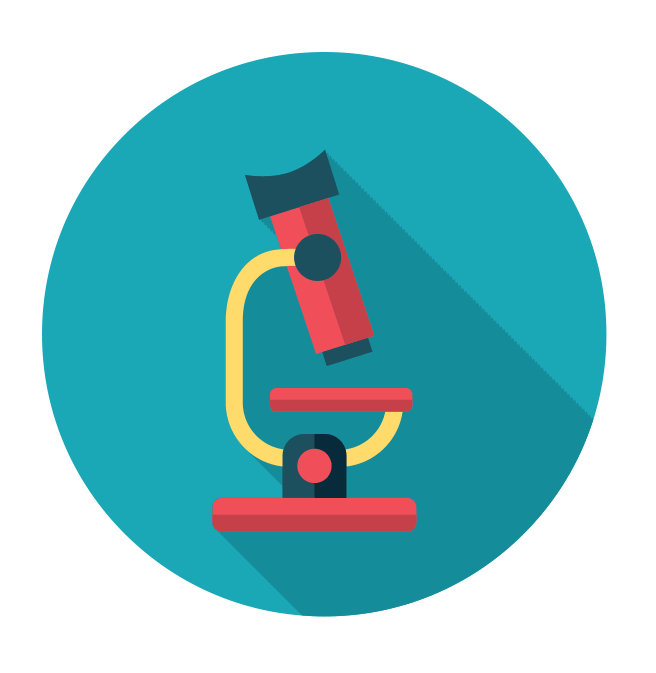 SCIENCE
This week in STEM we are continuing "eyeing" the Effects of Weather where we learned about Earthquakes. Ms. Stanley asked the students what they knew and wanted to know about Earthquakes. Students knew that you feel the shaking of the ground, they can be destructive, and earthquakes occur mostly in the Pacific Ocean. Students wanted to know how long an earthquake would last, what was the biggest earthquake and where. STEM students learned that there are at least one million earthquakes a year, animals tend to change their behavior before an earthquake happens, and that earthquakes happen because pressure increases from shifting plates that can cause the Earth's crust to break. This week I will conduct an experiment to show students how an earthquake shakes a structure and destroys property.
Students in the Blue Room continued our Transportation Unit. This week we focused on math, sorting, and how the vehicle is propelled. Students used cars for these activities. We grouped our cars according to color and then according to size. Students were asked how do you think these vehicles move and what makes them go. Most of the answers were "wheels". We counted the wheels of the cars they had. Also the students made simple patterns with the cars available to them. Our experiment this week was to make an impression of a car of their choice. Using model magic, students rolled it into a circle, chose the car they liked, then made an impression of their car. We also sang Wheels on the Bus and The Bicycle Song. Blue Room had an amazing week!!!!!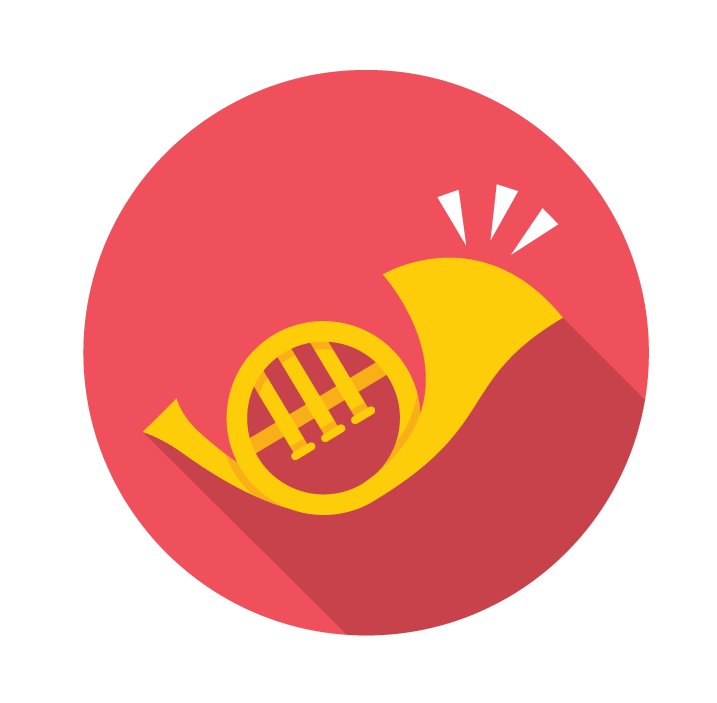 MUSIC
Last week we worked on our notes, playing instruments and singing together. We also continued our discussion of prolific musical composers.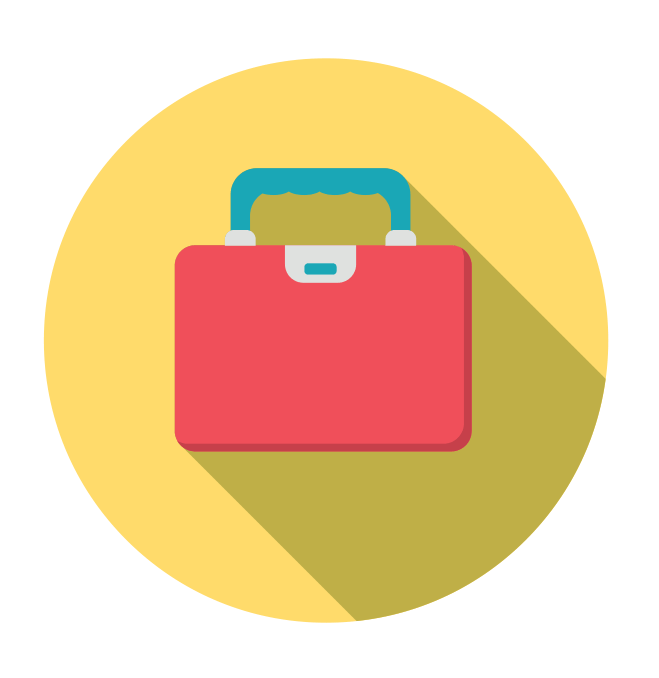 TRANSITIONS
This week in Transitions we took advantage of the beautiful weather and went to Pullen Park. We even invited our good friend Sam to join us.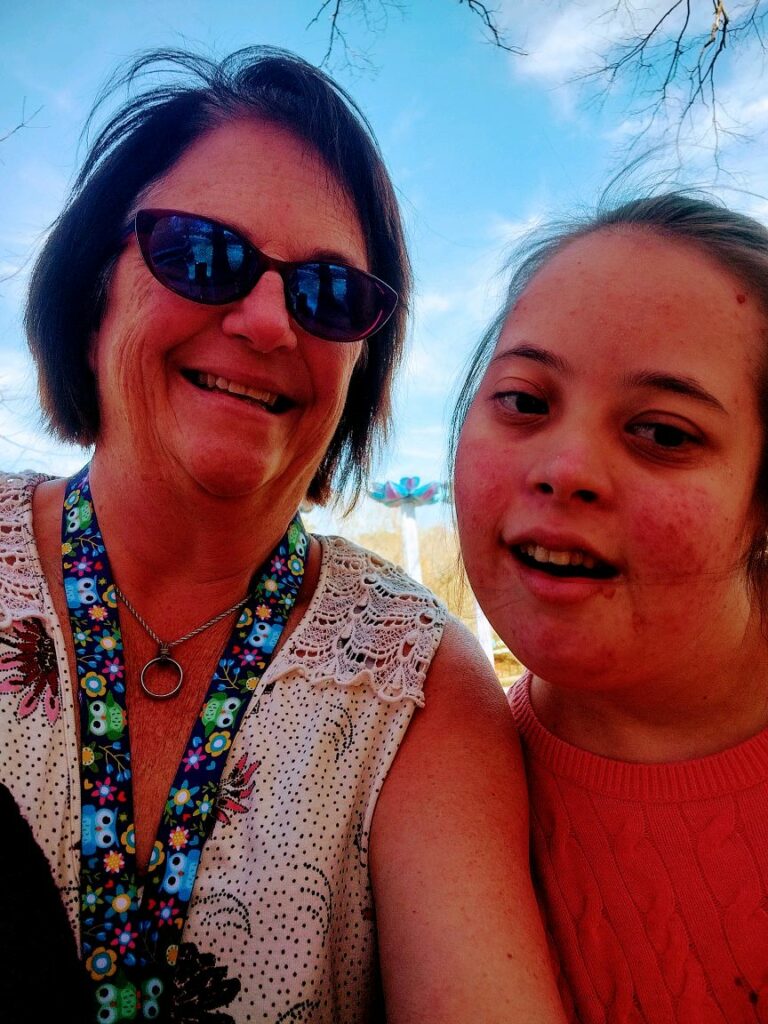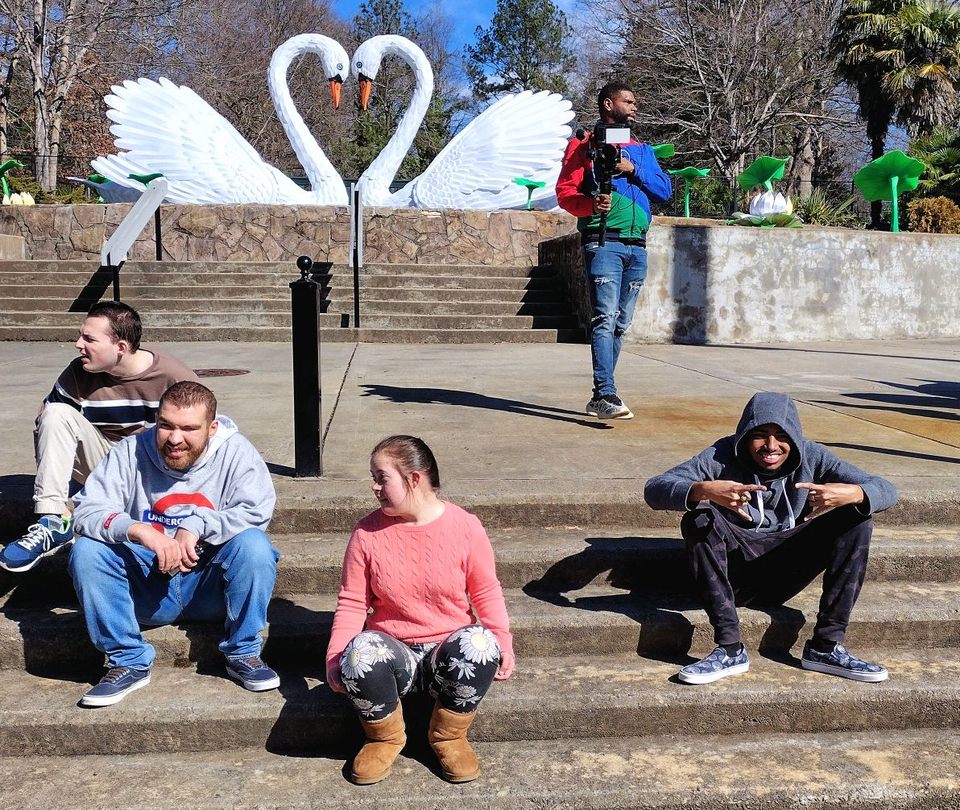 We also participated in a congo line at dance class. That was a lot of fun. We worked on our math, computer and life skills. During free time we enjoyed some SpongeBob square pants. We worked hard and plan to rest up on our four day weekend.
© Dynamic Opportunities, All Rights Reserved