Dynamic Opportunities Newsletter

Hello Parents & Students!
We've been busy this week at Dynamic Opportunities working on our Museum Madness Project! This coming week we'll entertain visiting Exhibit Engineers from the Museum of Life and Science and then go on a field trip there on Wednesday! Lotta good stuff going on around these parts! Check it out – and don't forget the Announcements for all the details!!!
Announcements
🏛 MUSEUM FIELD TRIP: Wednesday March 1st, 10:00am

TICKETS: Tickets must be purchased by noon Monday (Feb 27th) in order to be registered for the trip. To purchase, just visit our School Store today!
DETAILS: The high will be 78 degrees and partly cloudy… perfect weather, as the majority of our experience will be outside! Students, parents, and staff are encouraged to wear their DO T-Shirts! Don't have one yet? Get one here! (limited sizes/colors available)
TRANSPORTATION: The Museum address is 433 West Murray Ave in Durham. Parents who are not transporting students other than their own may meet us at the Museum at 10:00am. Please wait for us to arrive before entry. Parents who have agreed to drive other students should be at school by 9:00 am and report to the STEAM Room to get car assignments from Terri Zobel. We will caravan from there, leaving at approximately 9:30 – please do not load or depart before instructed!
SNACK/LUNCH: Students will need a disposable snack, lunch, and drink(s). Please do not send lunchboxes, as they may be lost.

RETURN: We plan to return to the school by 3:00pm for regular Carpool. Students should report to their homerooms upon drop-off. Dynamic Dayz! and Rainbow Dance will proceed as normal.
In the Dynamic Classroom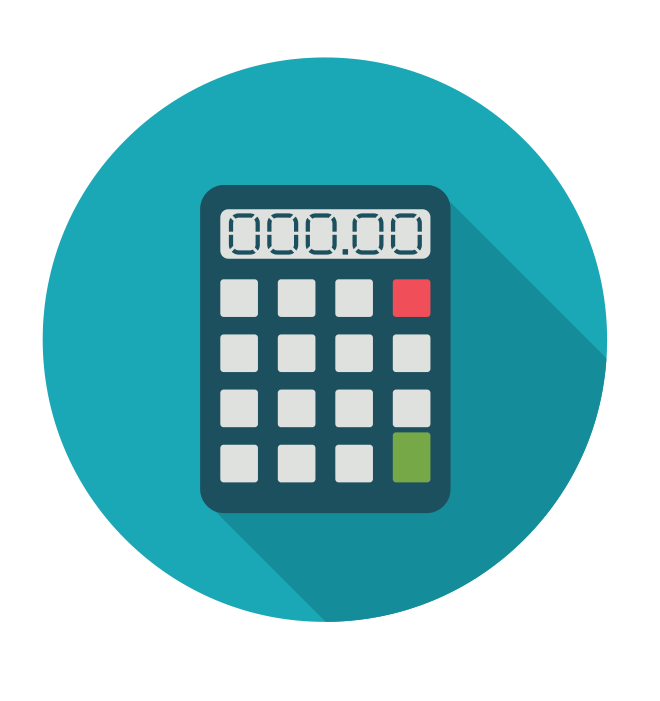 MATH
This week in Math the Steam, Creative Arts, and The Imagineer's Homerooms continued working with money. We counted coins and recorded how much money we had. Next week we will continue working with money.
The Blue Room continued working with numbers by matching like numbers and building with cubes. Next week we will be doing more fun counting activities.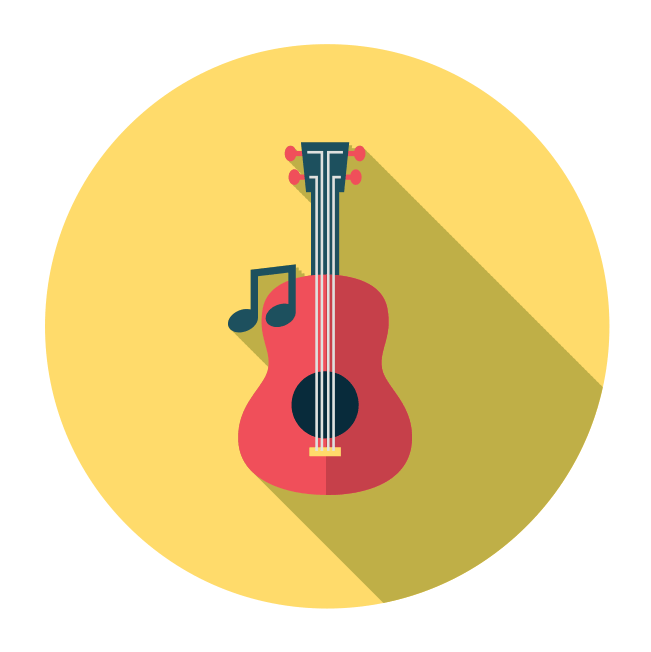 Music & Movement
This coming week in music and movement we are going to learn the fine art of Karaoke! We'll be using sight words and decoding to become more fluent readers, all while having fun!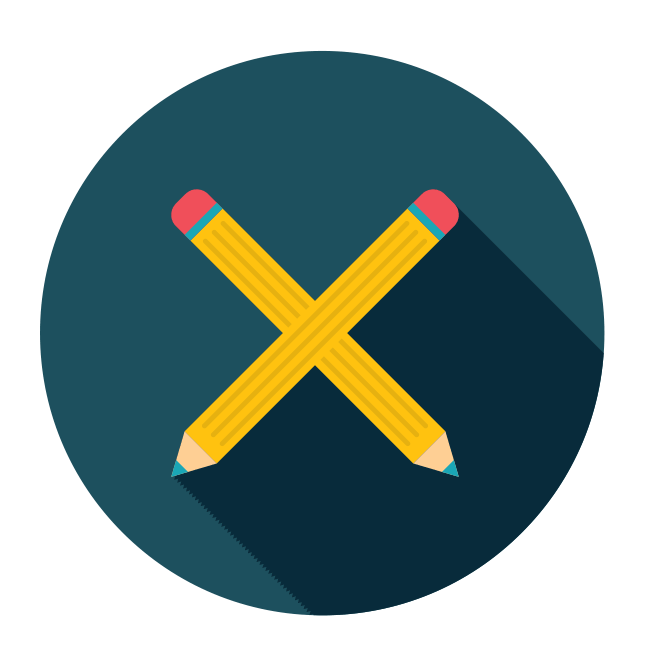 Language Arts
In language arts, we created a Natural Science Museum using the vocabulary we have been studying. We took a model of multiple rooms in a museum and the students discussed how to place animals so that people would have the easiest time understanding the exhibits. The students either used small plastic animals and plants, pictures of animals and plants or ones they drew themselves.
This coming week, we will be continuing to create our natural science museum and practicing generalizing the museum language we have learned.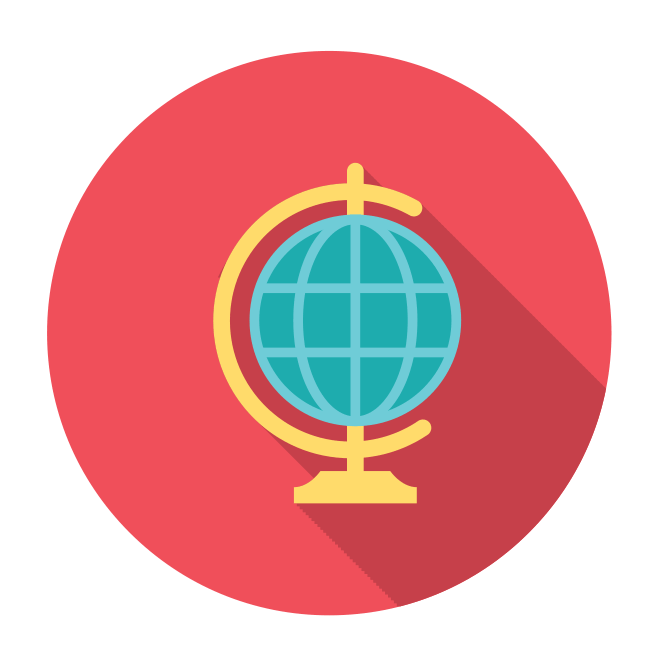 Social Studies
In social studies this past week we studied artifacts. We used virtual tours of different artifacts from museums around the world and discussed what made them each artifacts. We then discussed if any of the artifacts we had studied could potentially be used in our of our own museum exhibits, and if not, we searched around to find things in the various museum collections that could be used in our exhibit.
This coming week we will be learning about Ancient Egypt and we will be studying the vast variety of museum exhibits around the world about the topic.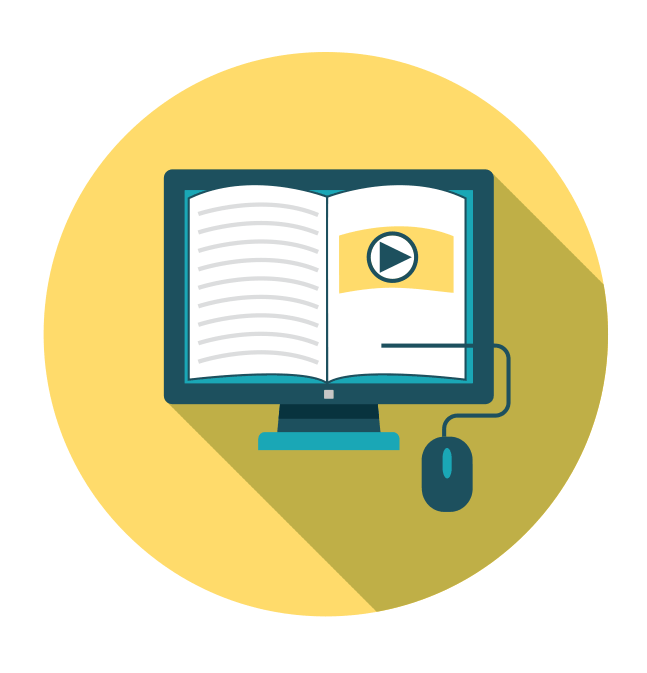 Technology
In technology this past week students were setup in stations based on what they wanted to focus on. Their choices were scratch, virtual museum, typing, or pbskids. Students were rotated to a different station based on interest after the first class period.
This coming week we will be on our field trip so no technology class, unfortunately.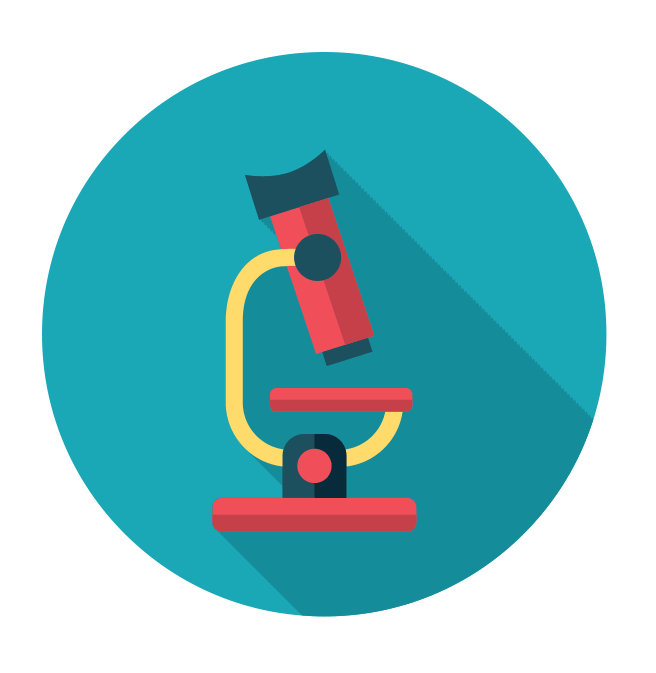 SCIENCE
This week in the Blue Room and Projects we are learning how to make a peanut butter and jelly sandwich. Using visual directions and manipulatives each student identified peanut butter, jelly, bread, and a knife. Students then were asked how to put together their sandwich. With picture cards of each ingredient students showed how they would put together their sandwich. Grape Jelly was the students favorite. This upcoming week in Science students will be making their own peanut butter and jelly sandwiches. Focusing on life skills I will be teaching more skills that they can use everyday. Making sandwiches, folding towels, learning how to button a shirt, learning to tie shoes, and more.
In the Blue Room and Imagineers' next week we'll actually be making PB&J sandwiches. Each student will be in a group and teachers will model the activity, students will be able to make their own sandwich. . After sampling their work, students will give feedback and use cards from last week to complete a sequencing game. Our focused skills are Math, Reading, Following directions, Sequencing, Coordination, and Daily Living.
In the STEAM and Creative Arts classes we learned about Volcanoes. Starting with vocabulary students brainstormed as to what each word's definition was. (magma, vent, ash, destruction, eruption, lava, and eruption cloud) Students learned that volcanoes are found on the ocean floor and on the surface of the land. They can lay dormant and are our planet's way of cooling down. The Ring of Fire is a region around the Pacific Ocean where many volcanic eruptions and earthquakes occur. Tying in last week's earthquakes to this week's volcanoes we talked about how they can be destructive not only for us, but for our environment as well. Students watched a video about massive volcano eruptions around the world. This upcoming week we are moving on to flooding.
Next week's "Water, Water Everywhere" objectives: Students will define flooding as involuntary rainfall or snowmelt. They will be able to list 3 types of flooding and explain that engineering design is important to designing dams and levees to control flooding.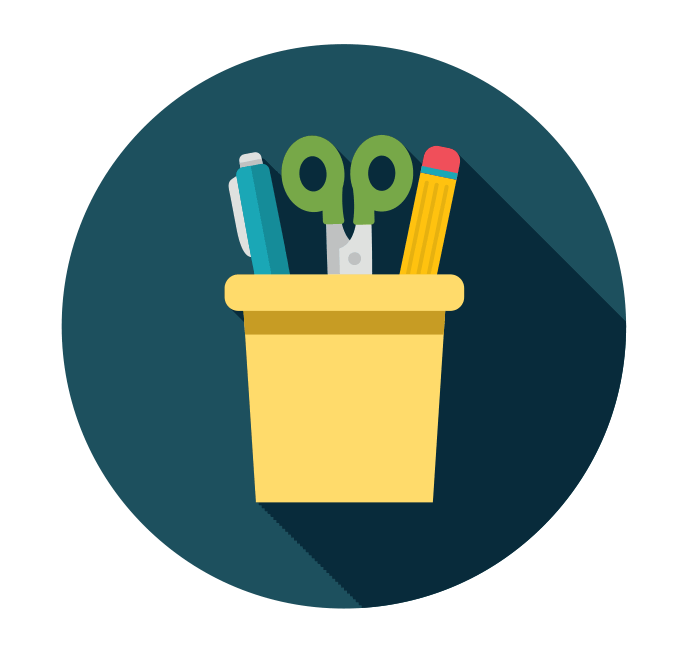 Art
This week in Art we began a new project centered around creating our own versions of famous artwork you would find in an art gallery. We were inspired by the pop art style of Andy Warhol as well as Starry Night by Vincent Van Gogh. Some students began creating their pop art pieces and others working on the background of their take on Starry Night. They got to design what the sky looked like as long as it maintained the same elements as Van Goghs famous artwork.
Next week our students who created pop art will be finishing up their pieces and then beginning to create their picture frames that will go on top of their Masterpiece. These will be hanging up in an art gallery format during the museum exhibit presentation day. The Students working on Starry Night will be making the foreground of their piece since they have finished the background. This is where their individuality will get to shine. Following his silhouette and POV style, the students get to decide what they want to put in the foreground. Instead of a tree and a city, you may be seeing a starry night with a Field Goal and football players, you just never know!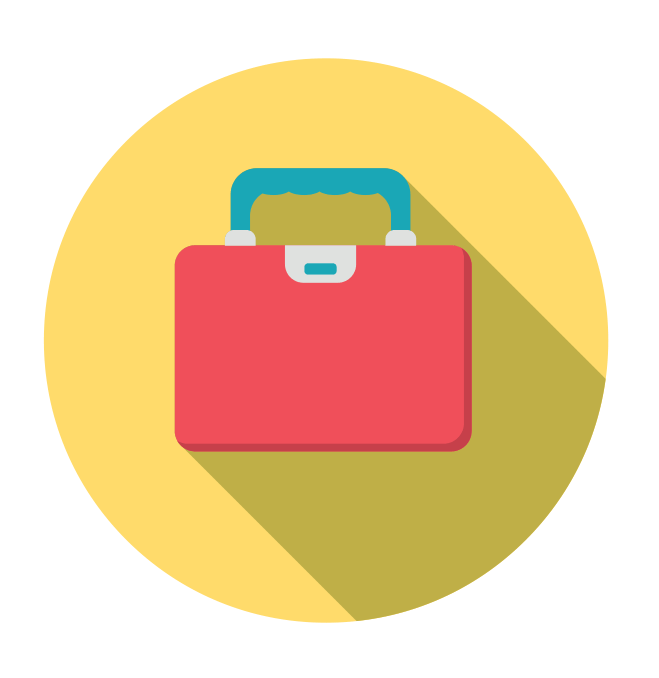 TRANSITIONS
This week we participated in dance class, and PE. Several of us spent a couple of days assisting the teachers in their classes. We are learning some good job skills by working with different teachers. They sure appreciate our help! We continued to work on our life skills in Transitions class. We also went for several walks so we could enjoy the nice weather. We helped Miss Stanley set up her sensory room. We also indulged a little by playing in the sensory room. 😁🤣 Check it out: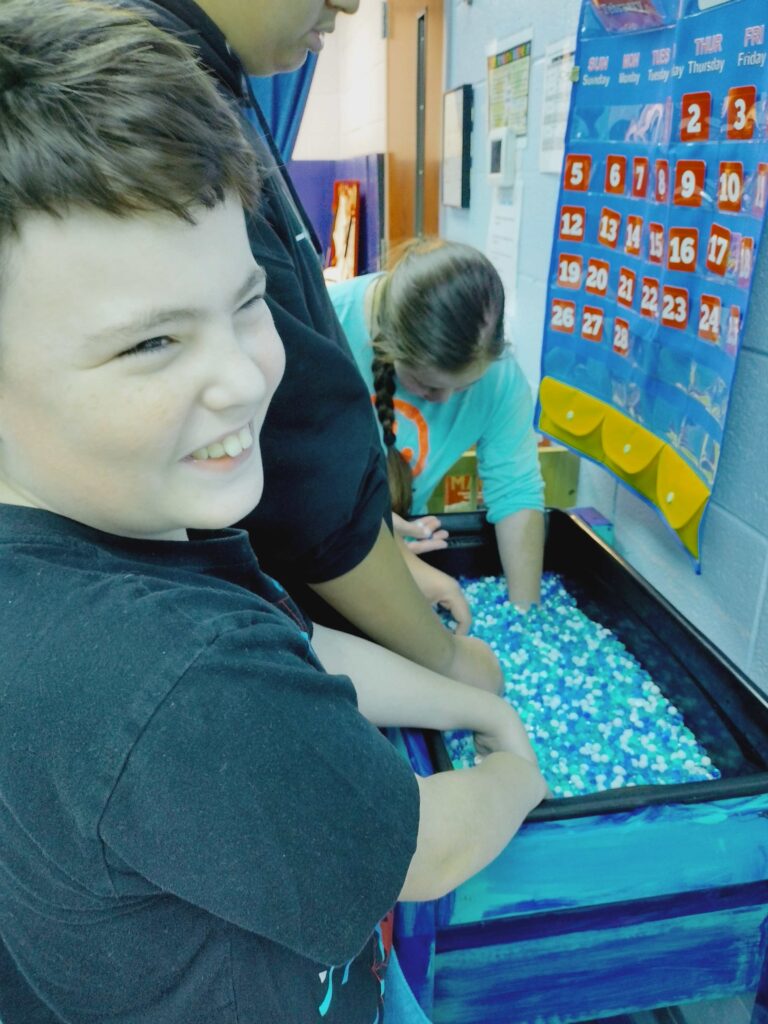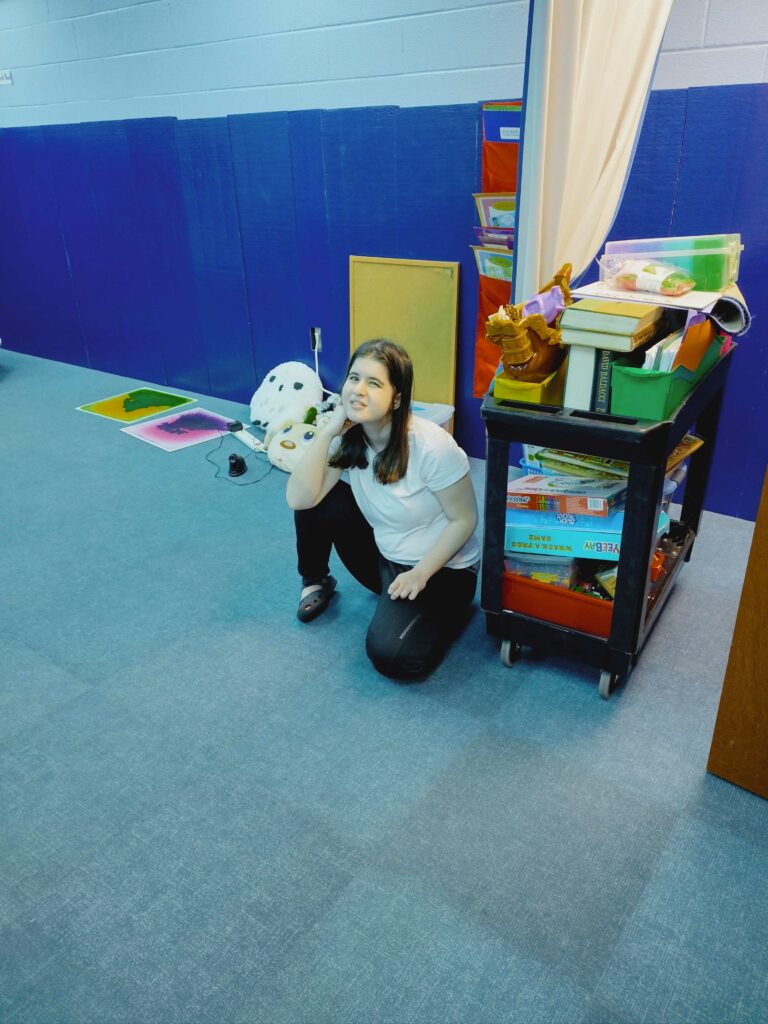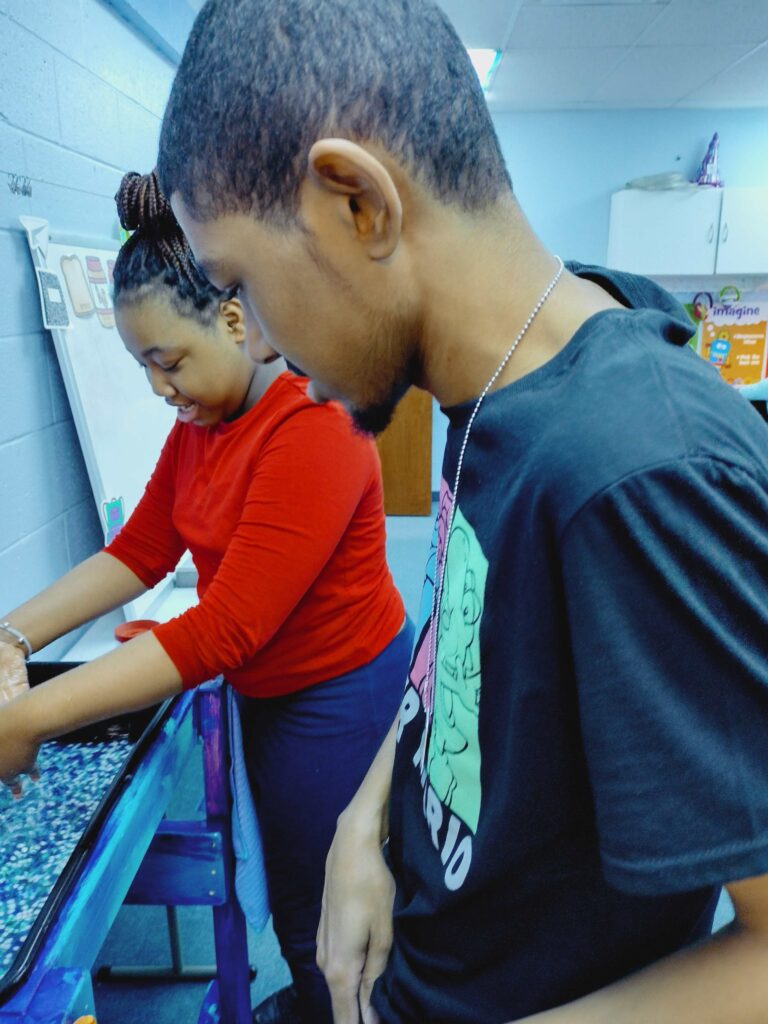 © Dynamic Opportunities, All Rights Reserved