Dynamic Opportunities Newsletter

Hello Parents & Students!
What a week we had at Dynamic Opportunities! Take a look at what our awesome kids have been up to as they began the building phase of their final museum exhibits for display next week! Please note there are several important announcements, and take note of the Exhibition Day schedule as well!
Announcements
🏛 EXHIBITION DAY: Join us Friday, Mar 10th from 1:30-2:30 at the Dynamic Museum to see all the cool Exhibits we've been engineering! Please enter from the side doors facing Rosedale Avenue!
💪 PROJECTS ALL WEEK! Mon, Wed, Thurs, and Fri of this week will be Project Days as we finalize our preparations for Exhibition Day!
🚫 NO SCHOOL TUESDAY! Don't forget that Tuesday is a Teacher Workday and there will be no school!
🤝 TRANSITIONS PARENT MEETING: There will be an informational meeting for Transitions Parents about changes coming down the line for the program this Thursday, Mar 9th at 3:30pm in the Transitions Room. Please let us know if you cannot attend!
🍏 DONATION NEEDED: Ms. Braxton needs lids from squeezable applesauce containers. If you have some, please send them in ASAP!
🎡 BACC SPRING CARNIVAL: Check out the the BACC Spring Carnival on April 29th. If you'd like to volunteer an hour of your time, please let us know at office.dynamicop@gmail.com today!
😎 SUMMER CAMPS: It's almost that time of year! Look for information about our summer camps coming up in next week's newsletter!
In the Dynamic Classroom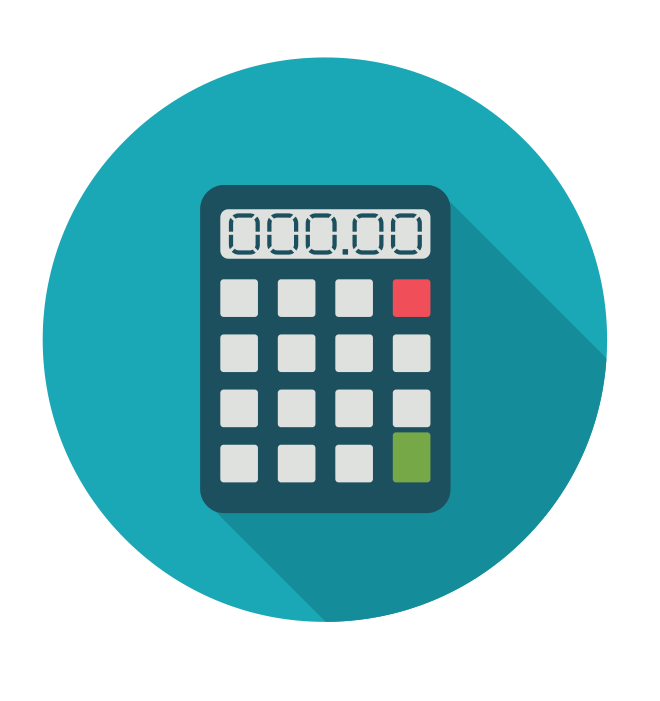 MATH
Tuesday was our only day of math this week due to Monday being a project day. The Blue Room continued working on their numbers and shapes. We cut out different shapes in playdough, traced the numbers 1-10, and played Frog on the Log (counting the correct number of cubes to match the dice). The Imagineer's Room sorted coins, counted coins, and identified the amount of coins they had. The Creative Arts and Steam rooms did Menu Math. They were given a Chick-fil-a menu,had to add the costs of different foods together, and calculate how much change they would get if they paid with a certain amount of money.
We will not have Math this coming week due to Projects Day and the Teacher Workday.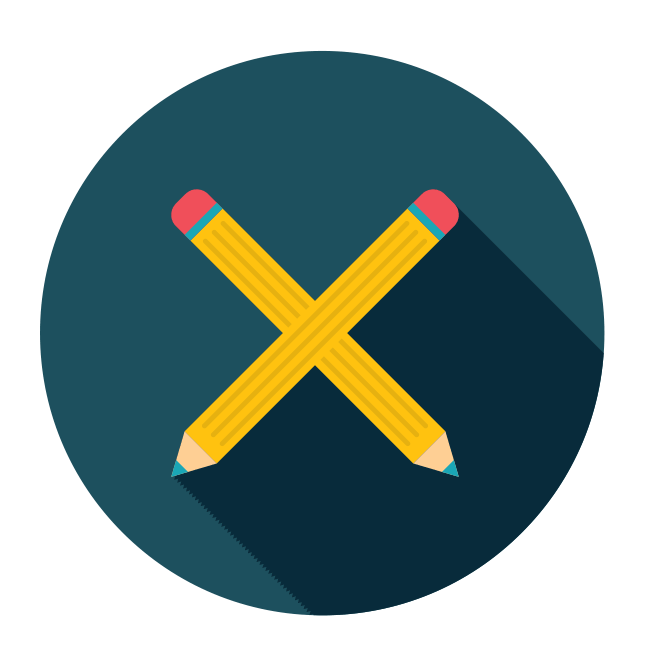 Language Arts
For Language Arts, we reviewed what we saw, heard, smelled and touched at the museum. We also classified what is "science" and what was "life"and that helped us realize that not all things fall into clean categories. The kids all seemed to really enjoy the outside of the museum and an especially popular part was the butterfly house. 
Sophia and Charlotte had close encounters of the butterfly kind! They each had one land on them and were enraptured!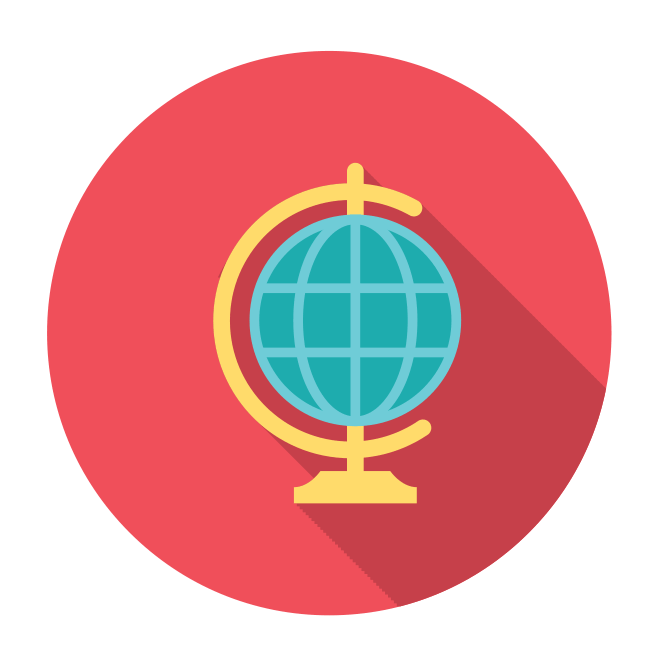 Social Studies
In social studies this week we talked about timelines and ancient Egypt. We discussed the hallmarks of Ancient Egyptian Museum exhibits as well as watching some videos about the 7 wonders of the ancient world and how they are portrayed today.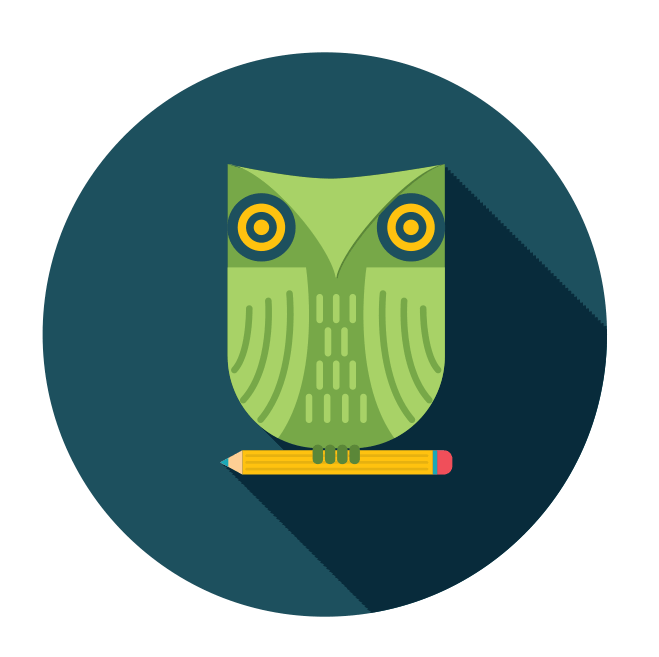 Life Skills
This week in daily living skills we prepared for our field trip to the museum the next day. We prepared packing lists, lunch collection boxes, the field trip backpack, name tags, Check-in lists, and other things. We also reviewed the rules we established for how to behave in a museum and practiced walking with and staying with a group.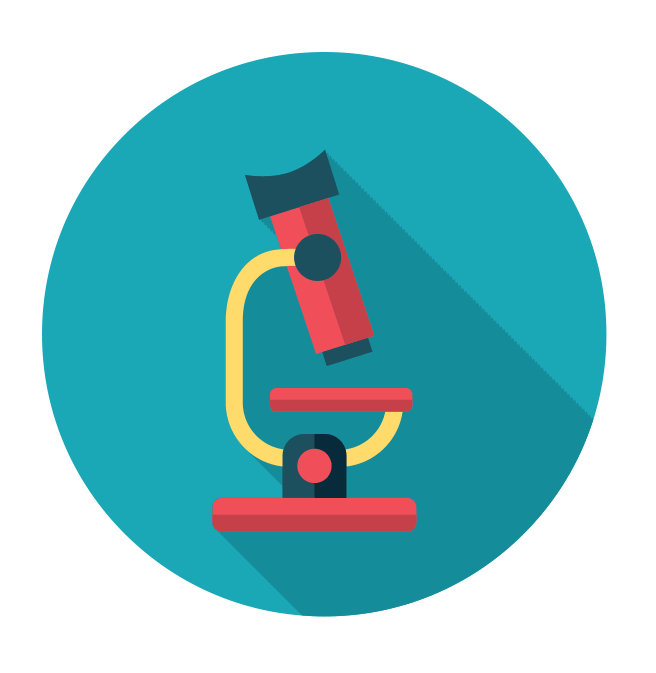 SCIENCE
In STEM this week students in the Projects and Blue rooms reviewed how to make a PB&J sandwich. Then they made their very own sandwich.  First we cut the bread in half. Then the students were given a small cup of peanut butter and a small cup of jelly. We talked about spreading peanut butter on one side of the bread and jelly on the other. Mrs. Stanley modeled how to make a sandwich then the students used plastic knives to make theirs. This activity was not only delicious, but we sneaked in some fine motor skills, following directions, sequencing, and life skills. 
Next week I will be teaching how to make ice cream in a ziploc bag. First, the students will use directional cards and sequencing on how to make it then we will make ice cream on Thursday. 
In Imagineers and the Creative Arts room this week we continued with our Weather Disasters Unit learning about floods and flooding. They identified key problems of floods and drought. Students developed solutions to help people during a flood or a drought. The classes understood the differences between floods and droughts. A There was a lot of discussion this week about how floods are created and how we can help people during disasters. Next week we will be starting a new unit on Constellations. I will teach job skills, and life skills. I asked students what they wanted to learn more about in STEM. They said Space, Constellations, Time Travel, and the Human Body.  Students are interested in a 3-D pen. If anyone has one we can borrow or would like to purchase one for the STEM class we would appreciate it. Our new unit will focus on careers at NASA. What kind of jobs are available other than an astronaut?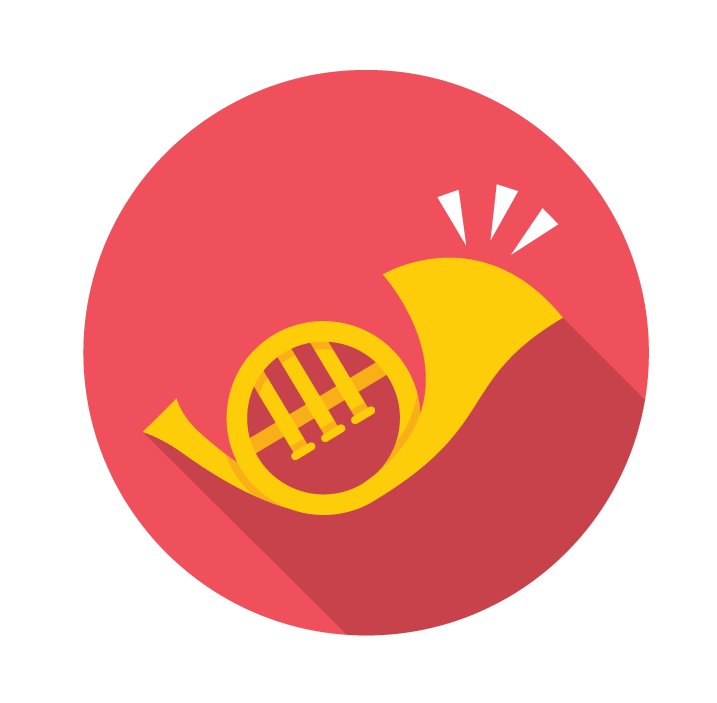 MUSIC
This week we had a blast going over our music notes, singing our songs, playing instruments and learning about the blues and famous blues musicians. There is no music next week.
© Dynamic Opportunities, All Rights Reserved