Dynamic Opportunities Newsletter

Hello Parents & Students!
Welcome to our newest project… Fairytale Fever! Your students have been working hard this week as we dove into all kinds of Folktales and Fairytales and have started creating our own twisted versions! There's lots of news and announcements in this newsletter, so please take time to read the whole way through… we are excited about what's going on around Dynamic Opportunities and want you to be informed!
Announcements
🌈 YOU'RE INVITED! Please come support the Dynamic Rainbow Dancers on April 1st. FREE TICKETS are available. There is also a sensory-friendly performance on the 31st! See post above or click here to Find out more.
🥨 SNACKS NEEDED: We are building Staff Appreciation Baskets and need snacks like popcorn, almond butter bars, cookies, pretzels, chips, crackers, etc. Please send your contributions in to Mrs. Stanley's attention this week!
💰 Thinking about what to do with that TAX REFUND? Consider reinvesting through a tax-deductible donation to Dynamic Opportunities. As a 501(c)3 non-profit, we always need (and appreciate) funding support!🙏🏼 Email office.dynamic@gmail.com today for more information!
😷 COVID WARNING: We've had one active case of COVID in the last week – please keep an eye out for cold/flu-like symptoms and get tested ASAP! Remember, if there's an active case in your home, your student must be masked when at school even if they have no symptoms. For more info on our COVID policy, email office.dynamic@gmail.com.
😎 SUMMER CAMPS 2023: We've finally established our summer camp schedule! A flyer will be coming out this week with all the glorious details, but below are the general dates/topics for planning. Registration will open Monday, March 27th.


June 12-16: Dynamic Art History Camp!
Explore your creative side with Dynamic Art History Classes – Learn to Paint like Picasso, draw like DaVinci! Plus, take a trip down art history lane as we dive into local museums looking for inspiration. Art + Museums = A whole lot of fun!
June 20-23: BJP Sports & Life Skills!
Join us Tuesday at school to plan a two-night overnight to Blue Jay Point that will include instruction in lacrosse, baseball, basketball, kickball, football, soccer, table tennis, hide and seek, and other traditional kids sports. All this while being coached on basic life skills like meal planning, cooking, cleaning and time management. The bus leaves Wednesday morning for BJP and returns to school Friday at noon! Both boys and girls are welcome!!!!
June 26-30: Kids' Kitchen Concoctions!
Come along with us on a cooking adventure as we explore Practical Everyday Cooking for Kids! During this week of camp we'll be cooking in the microwave, baking in the oven, cooking from the pantry, playing cooking games, and having a ton of cooking fun!
July 31-August 4: Musical Woodworking 101!
In this year's Woodworking Camp, we will cover everything from woodworking safety to operating both hand and power tools as we focus on building a variety of musical instruments including but not limited to; hand shakers, clave sticks, and box drums! This is gonna be great – don't miss it!

🎈Happy March Birthdays!

3/24 – Max Keene 🎂
3/26 – Adam Henegar 🥳
In the Dynamic Classroom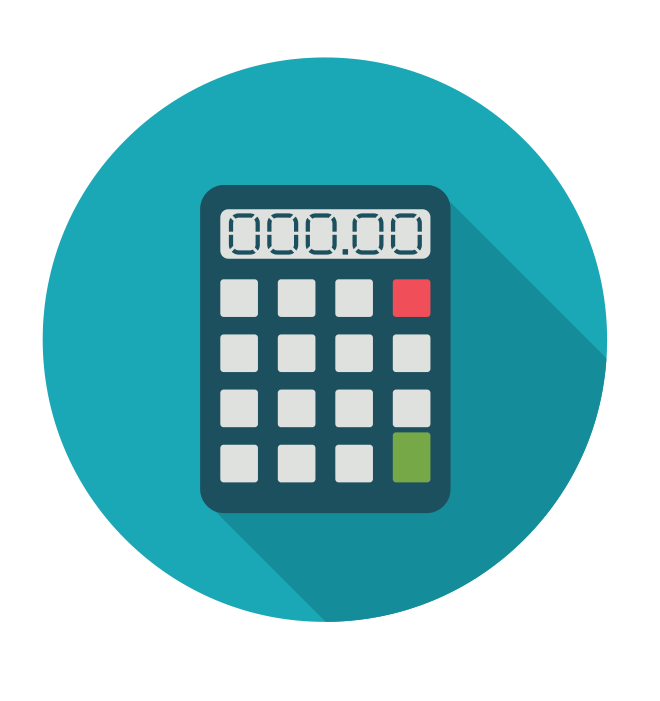 MATH
This week in The Blue Room and Imagineer's Room we read The Very Hungry Caterpillar and counted all the food the hungry caterpillar ate. We made our own caterpillars, with the days of the week, and the food that the caterpillar ate each day.
The Creative Arts Room and the Steam Room completed fairytale word problems. The problems were about different fairytales and the students had to use addition and subtraction to figure out the answers. We finished off the class by playing Money Uno.
Next week The Blue Room will continue working on their number sense with fairytales, The Imagineer's Room will finish their caterpillars and complete caterpillar addition and subtraction problems. The Creative Arts Room and Steam Room will continue working on money with a fairytale twist. If time allows we will play money Uno and start learning a new game.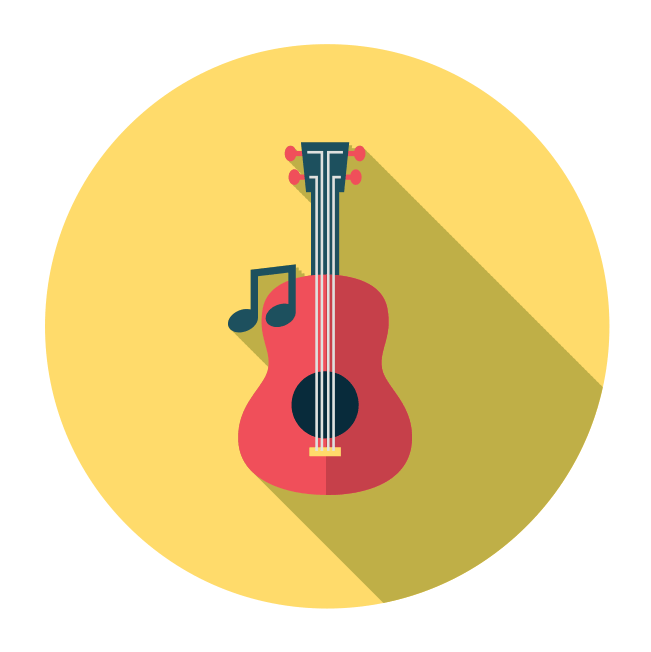 Music & Movement
In music and movement this week back by popular demand and endless requests we will do Karaoke again.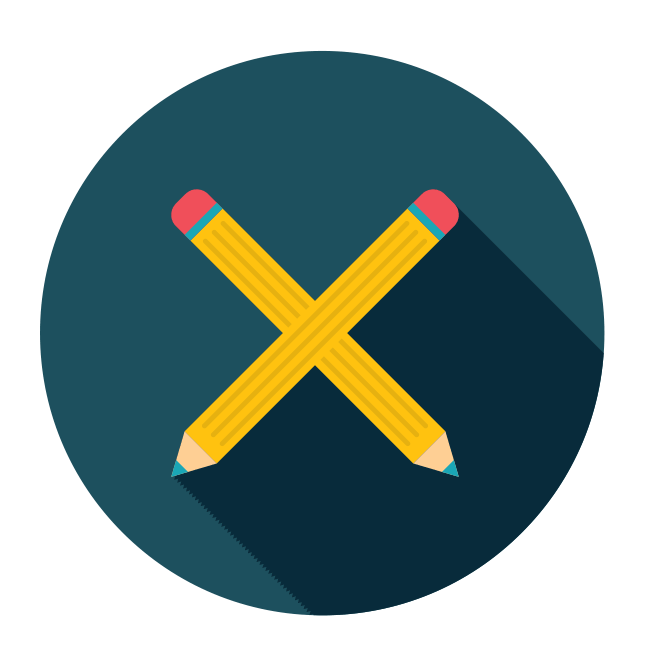 Language Arts
This week in language arts, we did a complete review of the previous project. The students were able to take an opinion poll of Museum Madness. It was very interesting to see how much knowledge the students gained from the project. They seemed to have equal knowledge of their own and at least one of the others. The students overwhelmingly said they would like to do a project like this again! Some students even asked if we were starting it this week!!
We also reviewed the elements of a fairytale, folktale and fable. The students used setting, characters and object cards to do a collaborative telling of a fairytale and some students made fairytale cubes to roll and help them tell a story.
This coming week, we will continue with elements of a fairytale, and we will be doing multiple readings of fractured fairytales to help the students with their understanding of their project.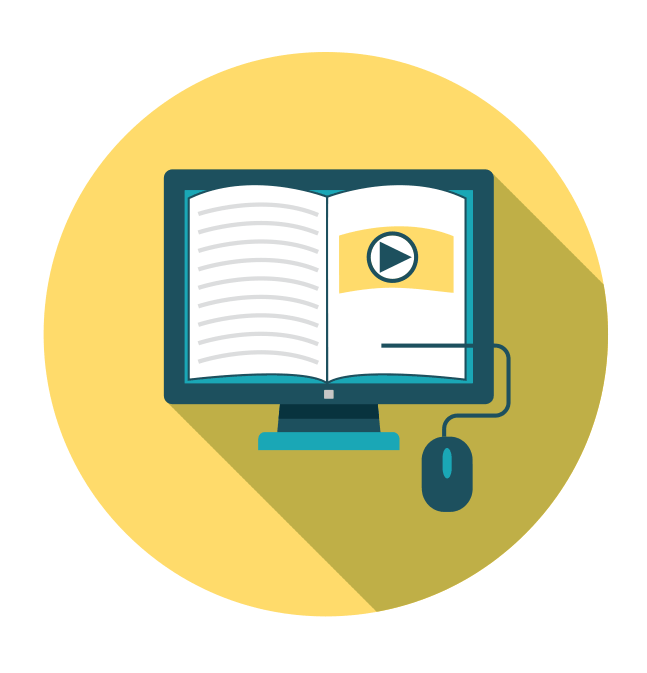 Technology
This week in technology and computer lab our students worked in stations and completed their virtual museum exhibits which were a topic based on a passion they had, they also had typing stations and educational websites and some of our students worked on independent study.
Next week, we'll be creating fairytale character profiles where students will have to research and answer questions to create a complete picture on the character of their choice. We will also be working on following directions with fairytales.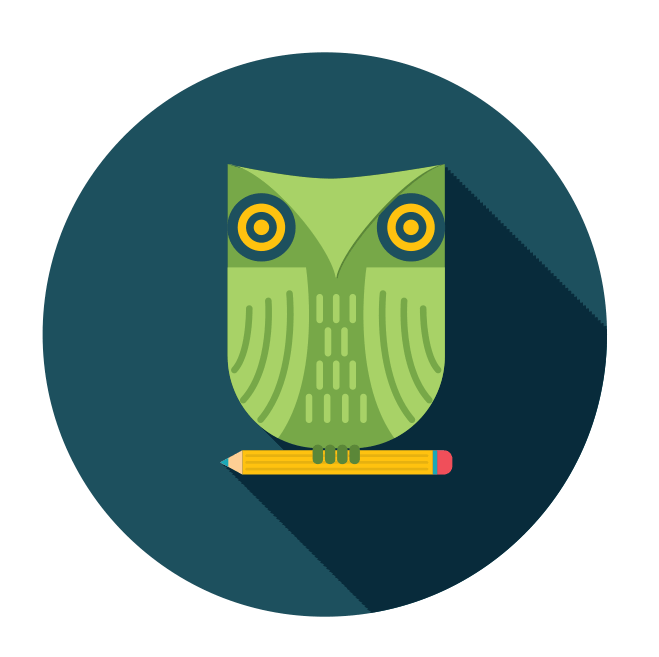 DAILY LIVING SKILLS
Daily Living skills this week saw all of the classes helping us clean up the building from our museum project. Students hauled materials back to our storage room and organized art supplies back into their proper places. All four classes were busy the entire class period! We had made a HUGE mess, but we felt like our museum exhibits were worth it.
This coming week we will be pulling out the school store materials and getting it organized so we can start having school store again.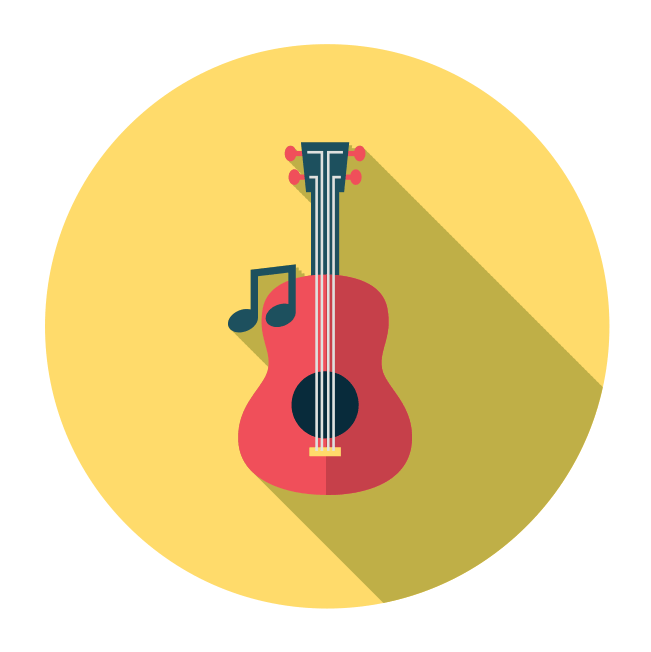 MUSIC
Last week we worked on our notes by identifying them and singing them together in different patterns out loud and we will do that again this week. We listened to traditional folklore songs originating from different parts of the world. This week we will focus on learning songs related to the fairytales and folklores that have been chosen by the group projects. We will also work on our playing and performing of instruments and musical creative expressions.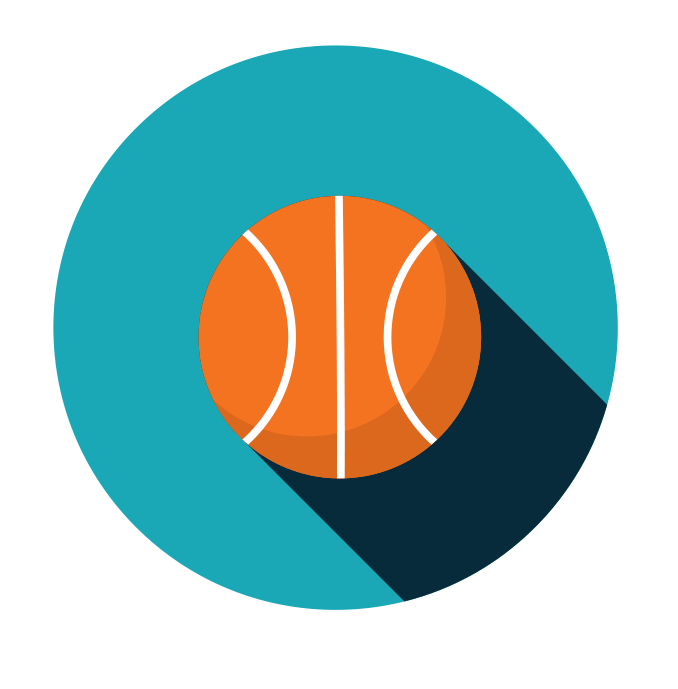 P.E.
This week in PE we will continue working on coordination, timing, and working in unison with the giant parachute.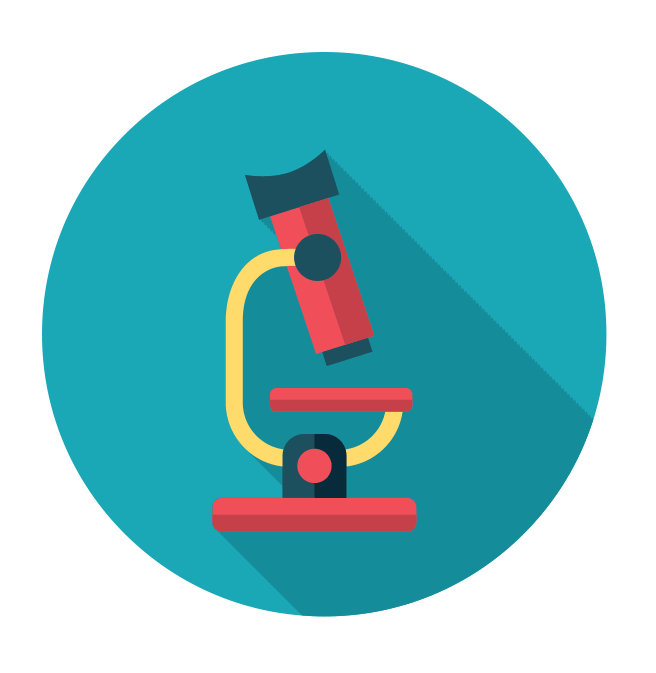 SCIENCE
In the Art and Imagineers room we started a new unit. For the next few weeks we will be learning about the human skeleton. Students were engaged and asking questions.We started with what bones they knew and a discussion about broken bones. When this unit is over students will identify three functions of the skeletal system, explore the shapes and physical characteristics of bones, and that calcium supports strong and healthy bones. Students will also have a chance to engineer a skeleton hand print and create a human skeleton out of pasta.
The Blue and Projects classes started this week with our STEM fairytale unit which will revolve around Little Red Riding Hood. The learning outcomes of this project include life science, math, problem solving, sequencing, shapes, and numbers. This week we read Little Red Riding Hood tying life science into the lesson we made a wolf chart learning what wolves eat, where they live, what do they look like, and what they do. Next week we will read the story again and the students will answer questions using our felt board. Students will be asked to retell the story with the felt characters.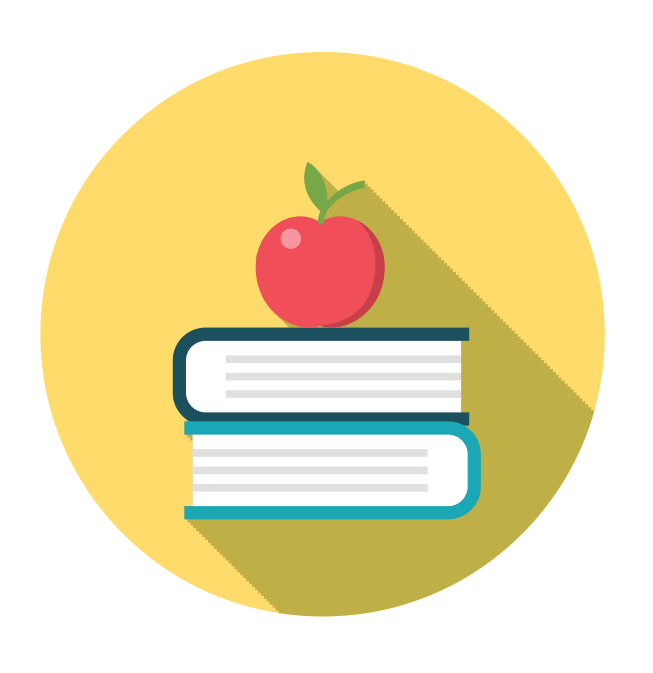 SOCIAL STUDIES
In Social Studies this week we discussed how the museum exhibit unit went, including likes, dislikes, things to change for next year, and potential ideas for exhibit topics for the future. We also introduced the origins of fairy tales in history including preliminarily exploring Brother Grimm's fairy tales. We then explored, read, and analyzed several fables from the famous Aesop's Fables. This upcoming week we will continue to dive deeper into the history surrounding specific fairy tales.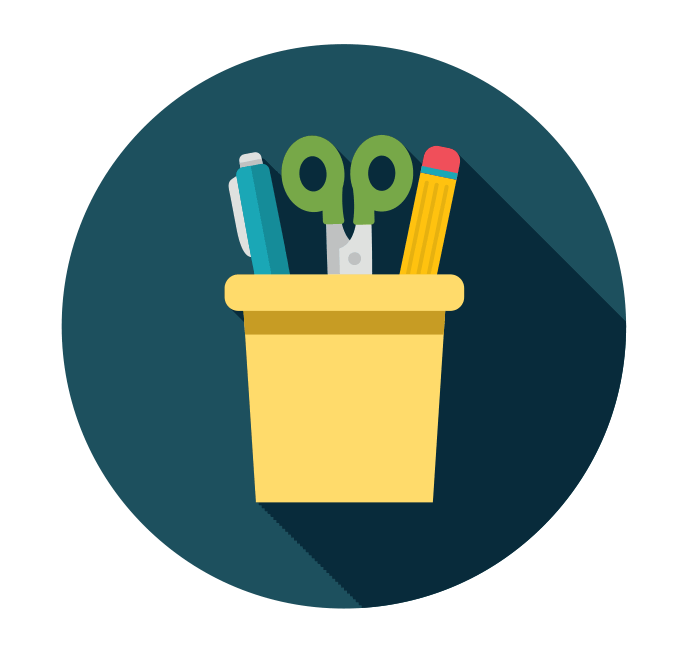 Art
This week in Art our students celebrated Saint Patrick's day and made themed art using directed drawing and following directions skills. Next week they will be starting a fairytale project in class that will be our project for the next few weeks.
© Dynamic Opportunities, All Rights Reserved