Dynamic Opportunities Newsletter

Good Evening Parents & Students!
We've got lots of great stuff in this edition of the weekly newsletter! From our "Wooka Booka Island" project launch for Escape Room Escapades – to our amazing Summer Camps – to a brand new service being launched at Dynamic, there's plenty of reasons to read this newsletter… So check it out! You don't want to miss a thing that's going on here at Dynamic Opportunities this week!
Announcements
🚫 NO SCHOOL FRIDAY! April 21st is a Teacher workday; there will be no school!
🤔 NEW RESOURCE ROOM!  Behaviors got you and your student stuck? Frustrated? Not sure what to do? No worries!  We are pleased to announce that Dynamic is launching a new developmental therapy service to provide one-on-one and group behavioral support to students demonstrating non-desired behaviors at school and/or home. Services include not only affordable therapy with a Masters-level Behavior Specialist, Parent Counselor and UCLA Peers Social Skills Provider,  but also consultation and coaching for parents, teachers, and other professionals including counselors and ABA therapists.  Want to learn more?  Inquire today at: office.dynamicop@gmail.com! (Note: This therapy is an eligible expense for ESA+ grant funds)
🎡 BACC SPRING CARNIVAL: The Brooks Ave Church of Christ's Special Needs Spring Carnival is back! Join us on April 29th from 11am-2pm for this FREE event here at our host church. If you are interested in volunteering an hour or two of your time to support this effort, please contact us as soon as possible!
😎 SUMMER CAMP DEADLINE: May 5th is the deadline for Summer Camps registration. Better hurry! Spots are filling up quickly! Zip on over to our online store to register!
📸 SCHOOL PHOTOS: Picture Day will be May 10th! This year, we're going fully digital! For a sitting fee of $25, you'll receive a professional digital download of two poses (close-up and far-away) for your unlimited personal use. Just pre-purchase by May 5th at our online store. (Note: Only those students who pre-purchase by May 5th will be photographed!)
📘 YEARBOOKS: It's almost that time again! Check out next week's newsletter for instructions on pre-ordering this year's Dynamic Yearbook!
In the Dynamic Classroom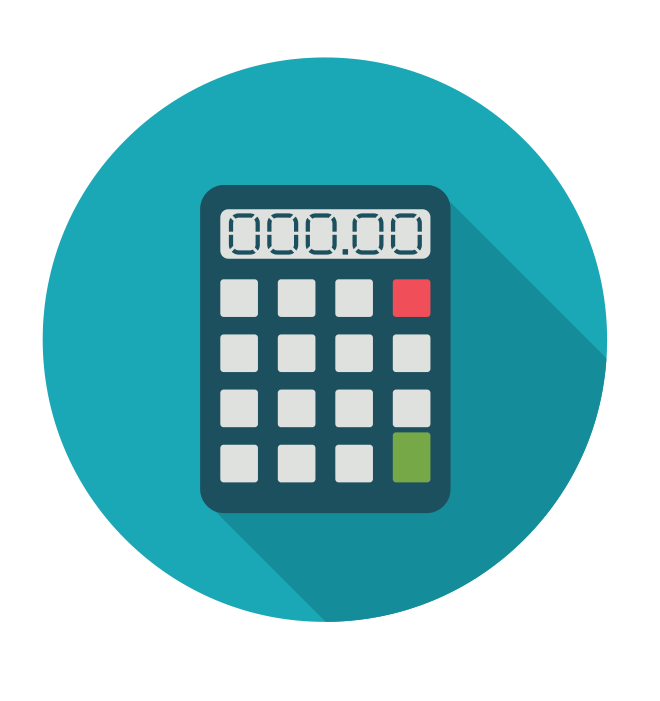 MATH
The Imagineer's Room worked on ordering numbers this week. They had to line up in order and complete an activity that involved putting numbers in order.  The Blue Room continued counting objects and working on one to one correspondence.  The Creative Arts and Steam Rooms worked on determining whether objects were equal or not equal.  We ended math by learning how to play Yam Slam.
We have not mastered it yet, but hope to in the next couple of weeks.  It's a great game to practice addition and reinforce math skills we have previously learned. Try it at home!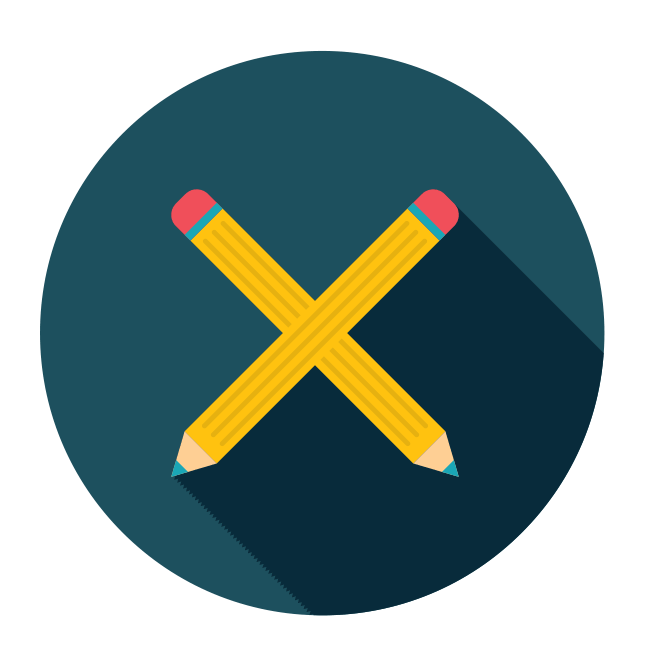 LANGUAGE ARTS
In Language Arts, we worked on some of the skills necessary to get out of an escape room. We practiced ciphers, math puzzles, language arts challenges, and figured out what tools would help us in an escape room. The students looked at patterns in the types of puzzles and decided they liked physical challenges best!
In Language Arts this coming week, we will continue to look at ways words can be twisted to mean different things. We will discuss puns, word play, mad libs and other games that could be used in an escape room.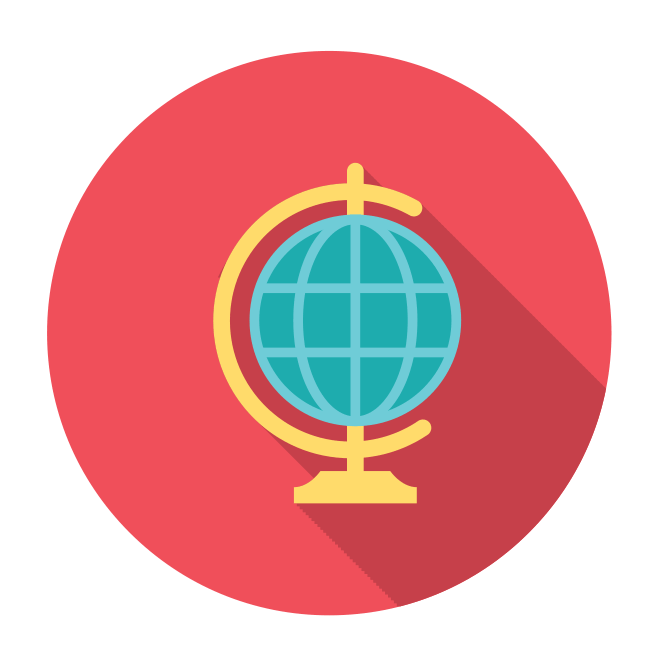 SOCIAL STUDIES
In Social Studies this past week we learned about Ancient Egyptian Hieroglyphics as an introduction to our new escape room unit. We learned some of the history around the discovery of the oldest written language in the world before we began translating and writing our own messages using Ancient Egyptian Hieroglyphics through an online translator… Try it at home!
This coming week, we will learn more about some of the greatest escapes in the history of the world and participate in a Billy the Kid escape-themed obstacle course!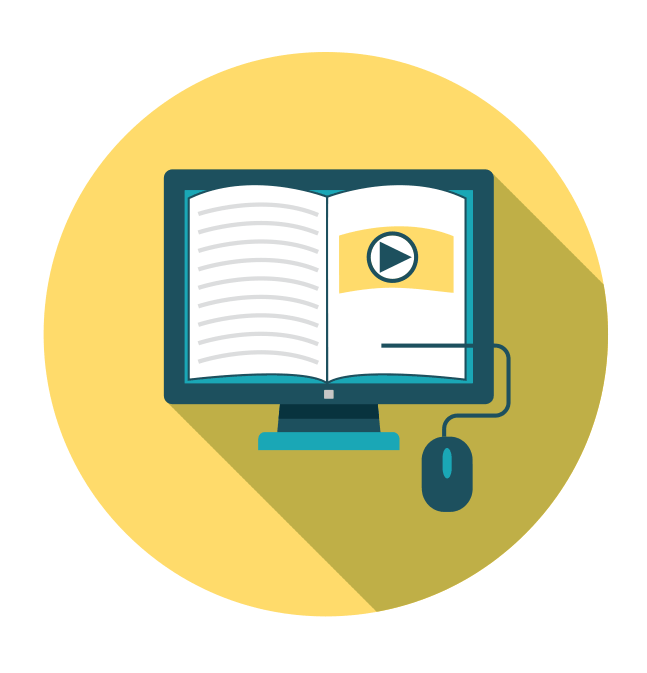 TECHNOLOGY
In Technology this past week we worked on deciphering different types of secret codes online, using symbols, morse code, and math equations to decode different messages. Other students began working on "passion projects" where they will be diving deep into one particular topic of their own personal interest and creating an extended presentation.
This coming week we will begin to use our practice in deciphering codes from last week to begin writing our own secret codes as well as continuing to work on passion projects.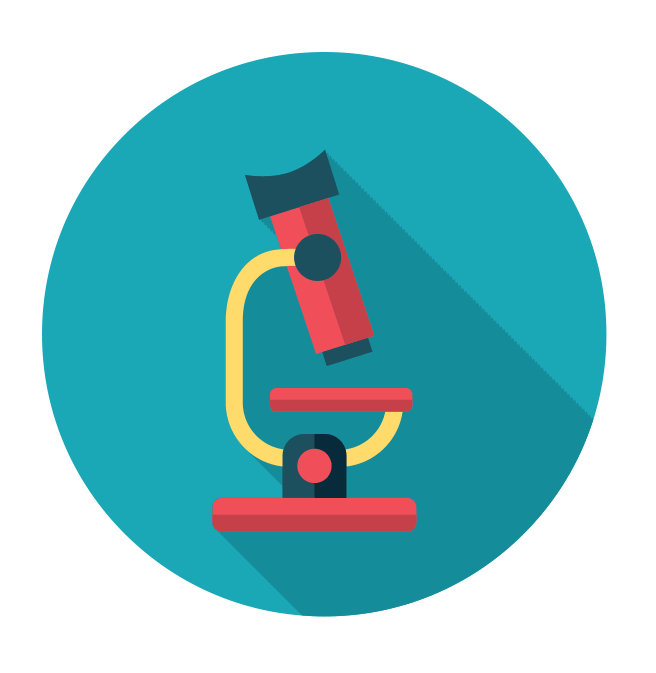 SCIENCE
This week we started our Plant Unit. We went over what the students knew and then what they wanted to know about plants. In each class, we discussed terrariums, their purpose, and how to care for them.
Next week each class will create its own terrarium and if your student wants, he/she will be able to make an individual one to take home. Please encourage him/her to do so!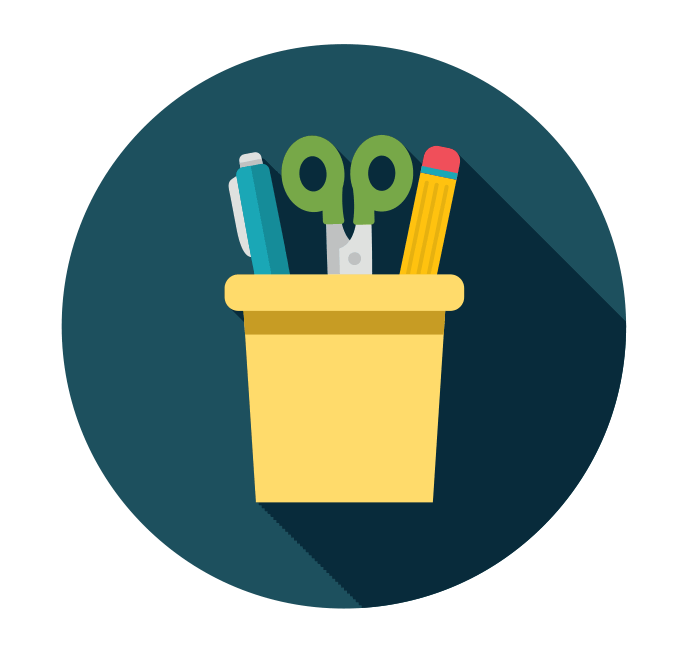 ART
In art this week we took inspiration from secret codes and ciphers you might find in escape rooms and we began to make our own "secret art pieces"! We are making scratch art, so the students colored a full sheet of paper in colors and patterns and then covered it completely in a special black paint solution. Next week they will be creating their secret art that will reveal their colors underneath!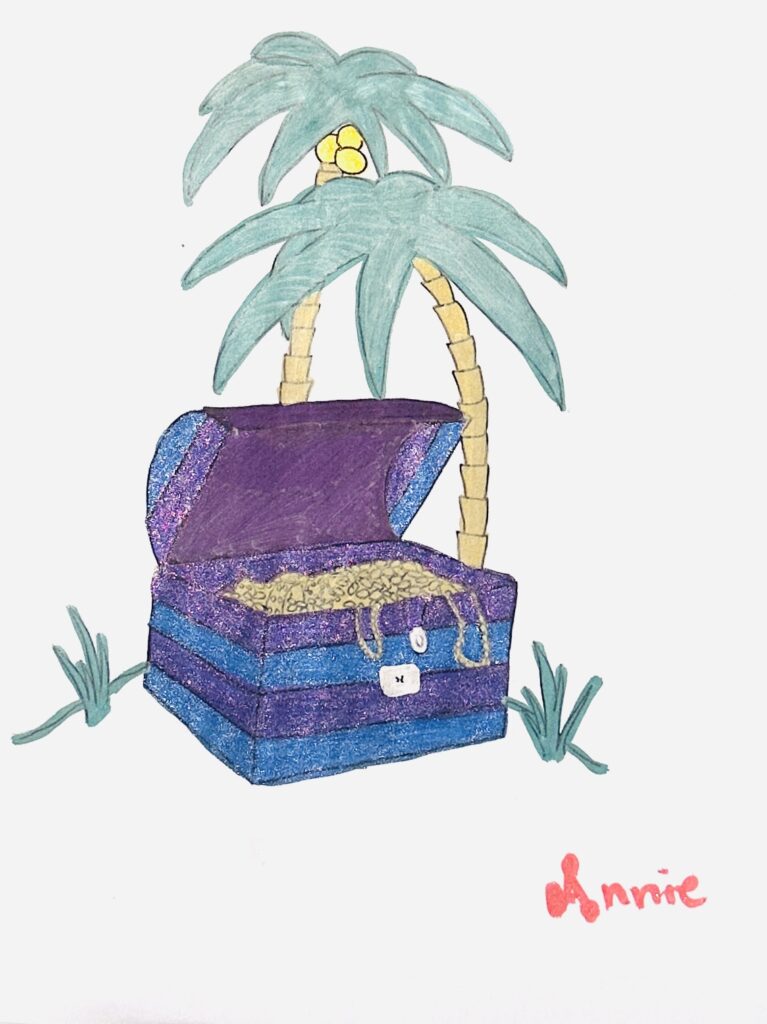 Dynamic's got talent! This week's winning entry to the weekly Coloring Contest was submitted by Annie Kruse… way to go Annie!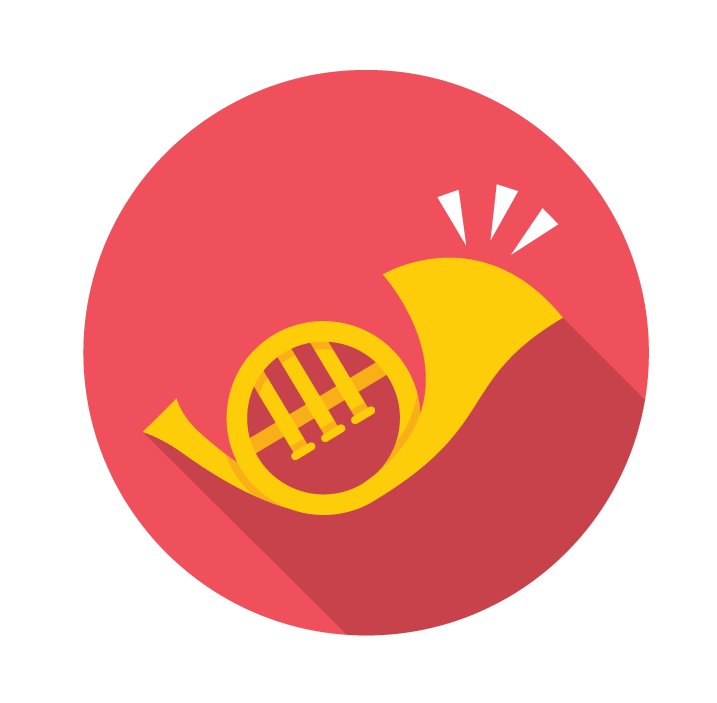 MUSIC
This week we played instruments and worked on our note reading. We sang our songs that we've been working on: "Mary had a little tiger", "Row Row Row after then the alligator", and "Are you sleeping?" (practicing going from quiet to loud). We then gave everyone a chance to make a song request and we played along to it.
We will be continuing this next week as well.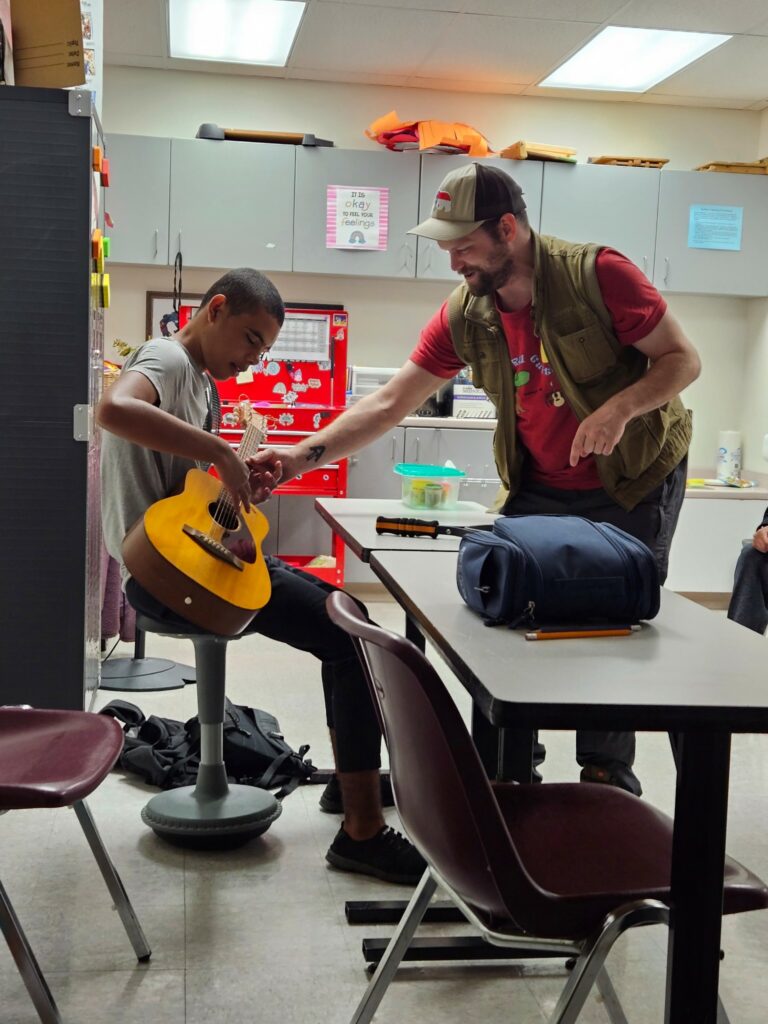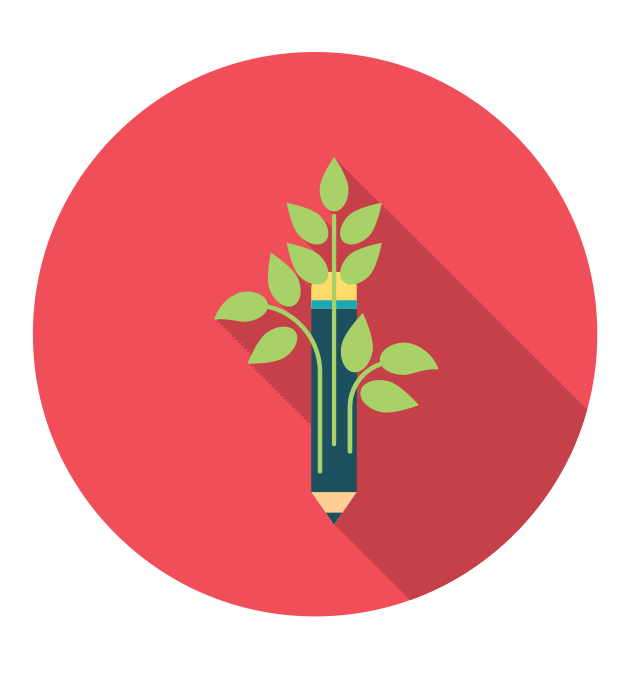 DAILY LIVING SKILLS
In Life Skills this past week, we worked on organizing and pricing the school store. The students got to determine what they really wanted available and talked about real life reasons for pricing something higher or lower.
This coming week, we will be playing a game with maps because navigation is often a big part of escape rooms. Students will need to be able to move from space to space using cardinal directions or other commands like right, left, back etc. 
© Dynamic Opportunities, All Rights Reserved
700 Brooks Ave, Raleigh NC 27607
If you'd no longer like to receive newsletters from Dynamic, you can unsubscribe here.