Dynamic Opportunities Newsletter

Hello Parents & Students!
Can you believe it? There's less than a month before school is out! That's just 3-1/2 weeks… or 18 school days, to be exact. As we start to think about wrapping up the year, several things come to mind. This week, we ask the ever-important question: 💰Am I financially straight to close out the year?💰 Some specific things to consider:
💰 Are you caught up with your tuition? Don't forget June tuition will be due by June 7th and is a full month's tuition. Don't understand why? Email us today!
💰 Have you submitted your summer camp invoice to ClassWallet and received approval so your camps will be paid for by NCSEAA?
💰 Have you accepted your 2023-2024 ESA+ and/or Opportunity Scholarship Award(s) in the NCSEAA portal?
💰 Have you designated Dynamic Opportunities – Rolesville as your school of choice for the fall in the NCSEAA portal?
💰 Have you arranged with ESA+ to roll over those extra grant funds to next year?
💰 Did you take advantage of the $5 discount on your student's yearbook? The offer has been extended, but only through 5/19!
Next week's checklist will be: ✍️Am I prepared for 2023-2024 Enrollment?✍️ But don't stop now: Keep on reading below to find out all the juicy details about what's been going on at DO this week and what to look forward to next week. We'll talk again soon!😜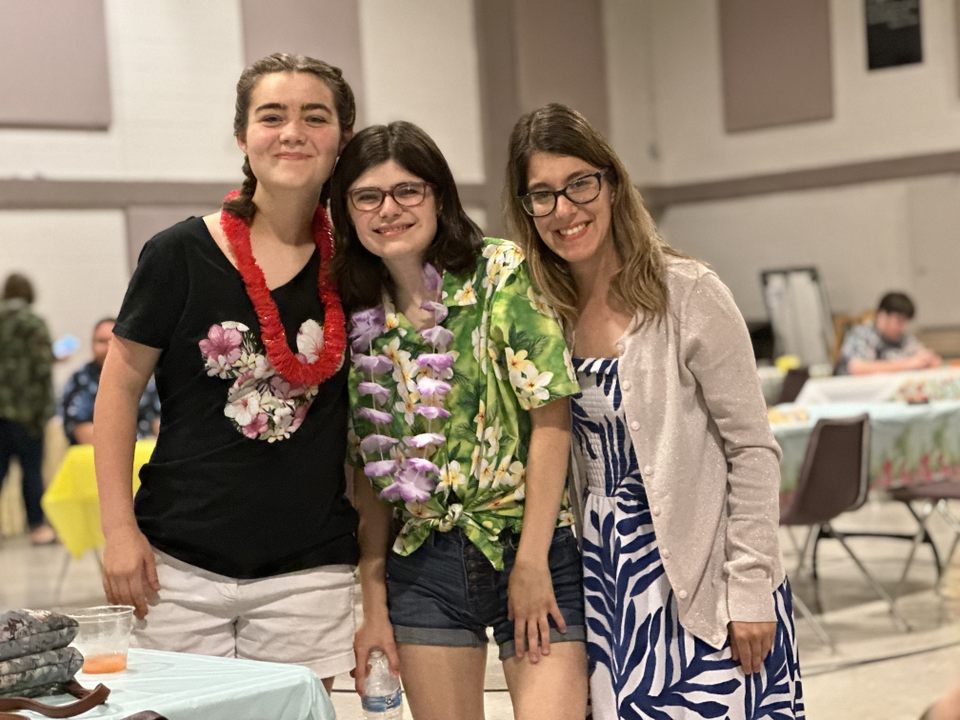 On Friday, May 19th from 3:00-5:30 we hosted the first Dynamic Opportunities' Spring Luau in the gym! Students and staff decorated the gym with Hawaiian-themed posters, decorations, and flowers – and wore their finest Hawaiian attire: grass skirts, leis, flowered shirts, hats, etc. There were friends there, old and new, who came out to celebrate spring and the end of school. We even had the Pelican Ice Truck visit us for some sweet treats in a ton of flavors!!! Many, many thanks to all the parents who donated snacks, money, and time to make this event possible. Check out all the fun we had!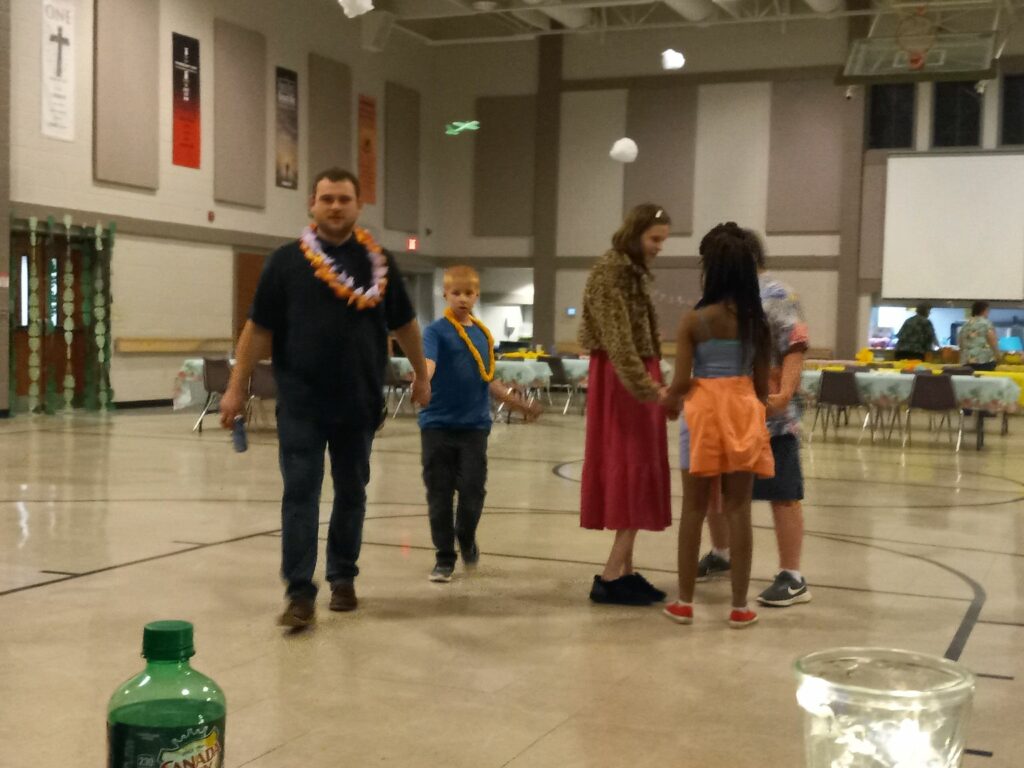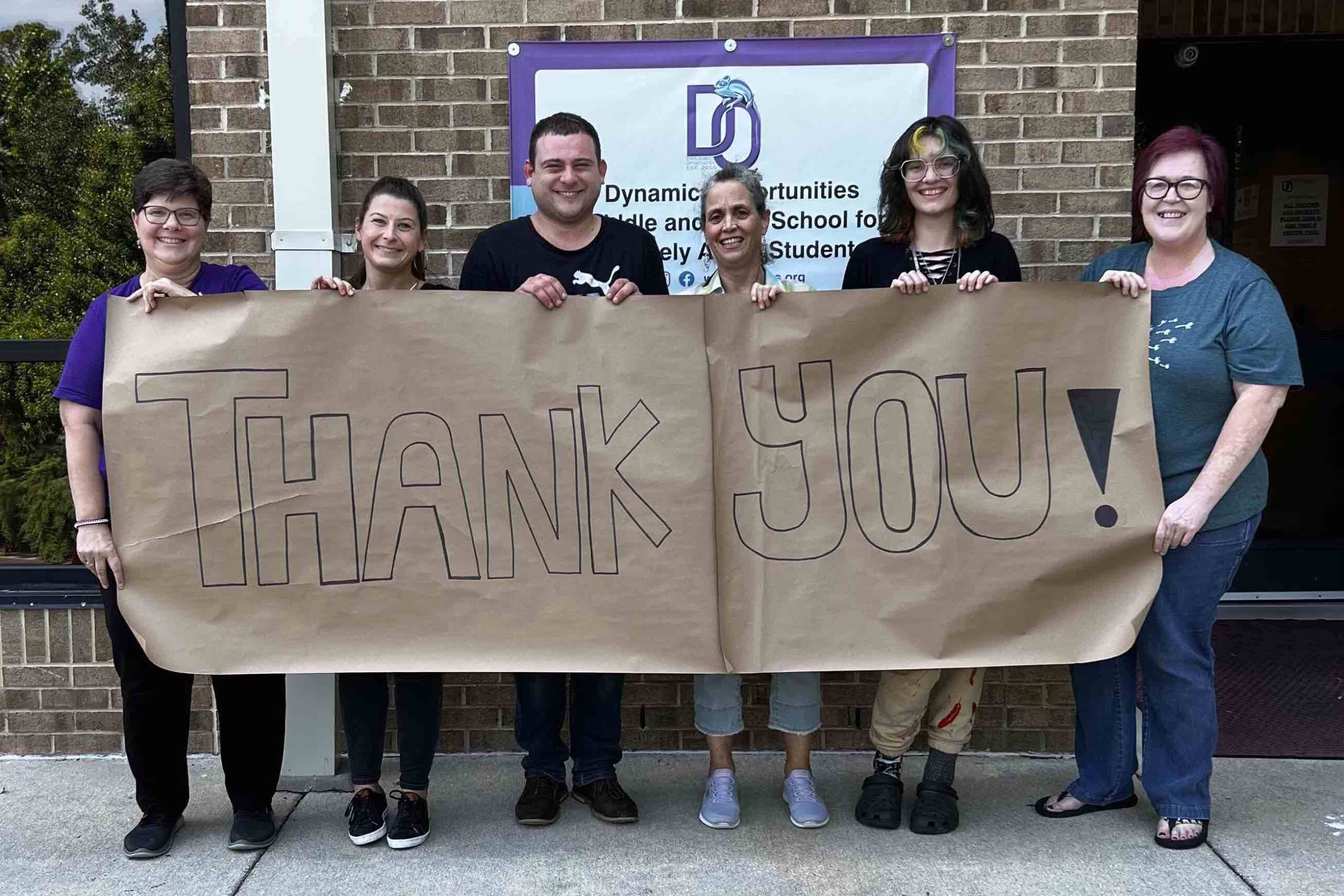 The teachers want to send a big shout out to all the students and families who expressed their gratitude for us all week long with sweet treats, notes, gift cards and other goodies that just made us so happy! Day by day the love kept on flowing, and it was just amazing! We absolutely love being your guides along this journey at Dynamic Opportunities and are so happy to hear we're having a positive impact on your lives. What a pick-me-up right here at the end of the year! It was a terrific week, and we just wanted to thank you again for making us feel so special and appreciated. We love you our Dynamic families!!!
Announcements
🌺 SPRING LUAU: Please join us this Friday May 19th from 3:00-5:30 for our very first Spring Luau! Dress will be Hawaiian attire – so have your students don their leis, flowered shirts, and grass skirts and join us right after school for what's sure to be a great time!
✍️ 2023-2024 ESA+ GRANTS ARE BEING ANNOUNCED! Did your student receive an ESA+ grant in the first round of awards? If not, no worries! Additional awards will continue to be made until all the money has been allocated! If you did receive an award, be sure to check the TO-DO list in your portal for important instructions, such as how to accept the award. If you miss a critical deadline, you could lose your funding! And please don't forget to add "Dynamic Opportunities – Rolesville" as your school of choice!
😎 SUMMER CAMPS: Registration is still open for both Dynamic and non-Dynamic campers. Running behind? Better zip on over to our online store to register before the spots are all gone!
📘 YEARBOOKS: Discounted pre-order sales have been extended through May 19th. After that, the cost goes up to $50. Get yours today!
🎡 EXHIBITION DAY: June 2nd will be our DO School Fair, starting at 12:30pm in the gym. Parents are encouraged to attend!
🏆 END-OF-YEAR CELEBRATION: Mark your calendars for our Awards Ceremony and other end-of-year activities on June 7th from 10am – 1pm! All students will receive an award, so please make sure you attend!
🙏🏼 THANK YOU!!! Thank you for all the "Thank you's" and treats you sent in this week for Teacher Appreciation Week! We feel special and blessed to be part of such a wonderful Dynamic family!
In the Dynamic Classroom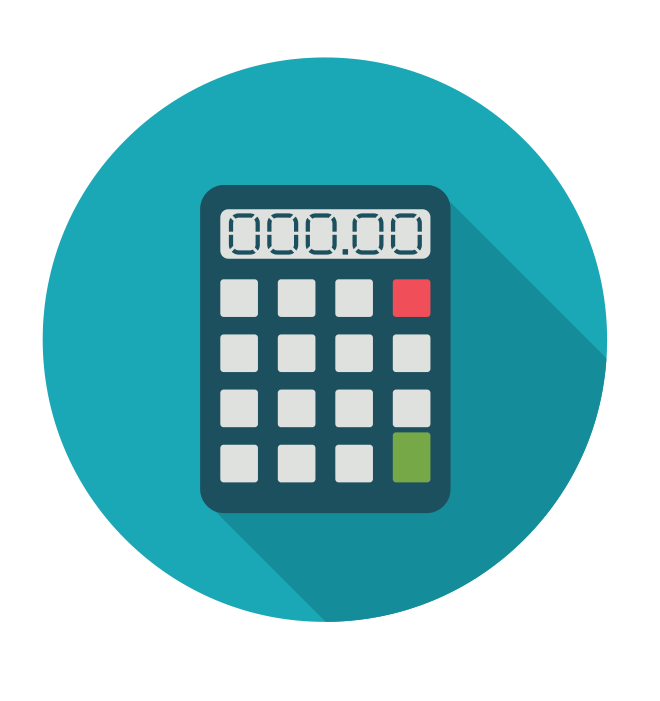 MATH
In the Imaginer's Room, Creative Arts Room, and Steam Room we kicked off class both days by counting coins. Great practice for the students. We wrote each students' total count on the board and put them in order from least to greatest.
The Imagineer's Room worked on adding 2 numbers by playing a dice game. Tuesday we finished class with a game of Trash.
The Creative Arts Room and the Steam Room continued working on menu math. We used a Chick-fil-a menu and a made up restaurant to determine prices of different food and meals. We finished class both days with either a game of Trash or Yam Slam. Next week we will work on budgeting money for meals at a restaurant.
The Blue Room continued working on number sense. We played a dice game, Trash, and Trouble. Tuesday we went on a math walk and were able to discover many objects and numbers that we could count in our environment.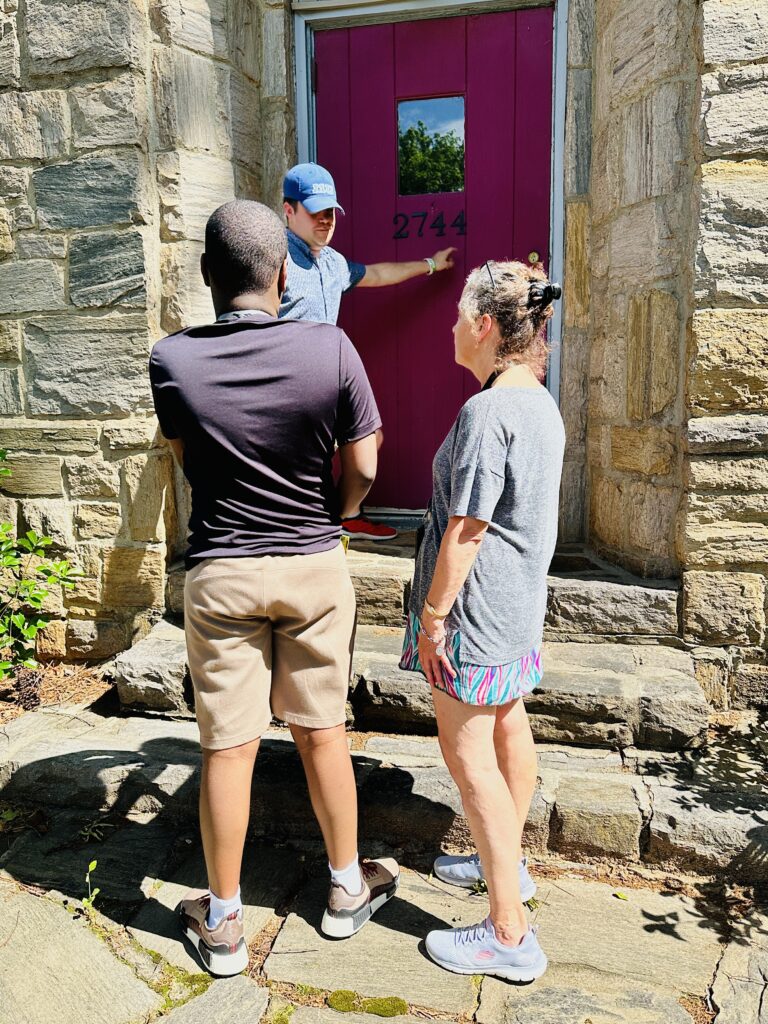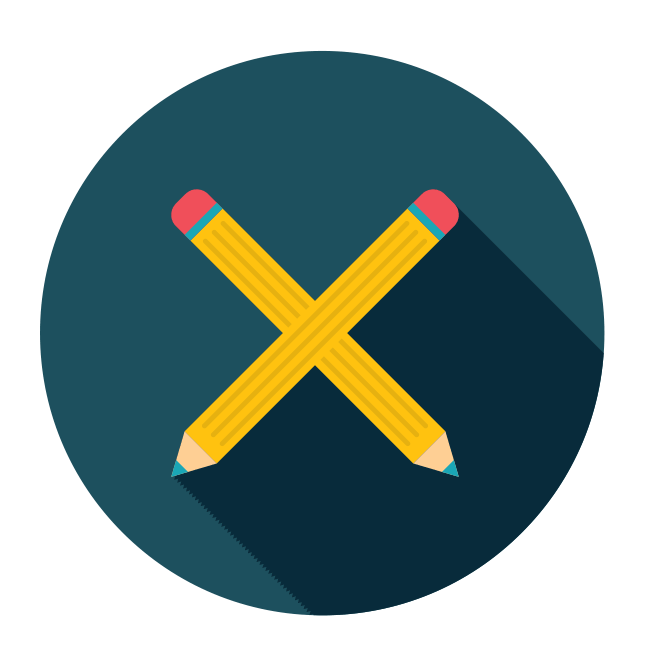 LANGUAGE ARTS
In Language Arts this week, we flexed our creative muscles and made Mother's Day cards. The students worked on writing skills and following directions to put together Rae Dunn inspired gifts. We were very impressed with the way the students were able to express why they loved their moms!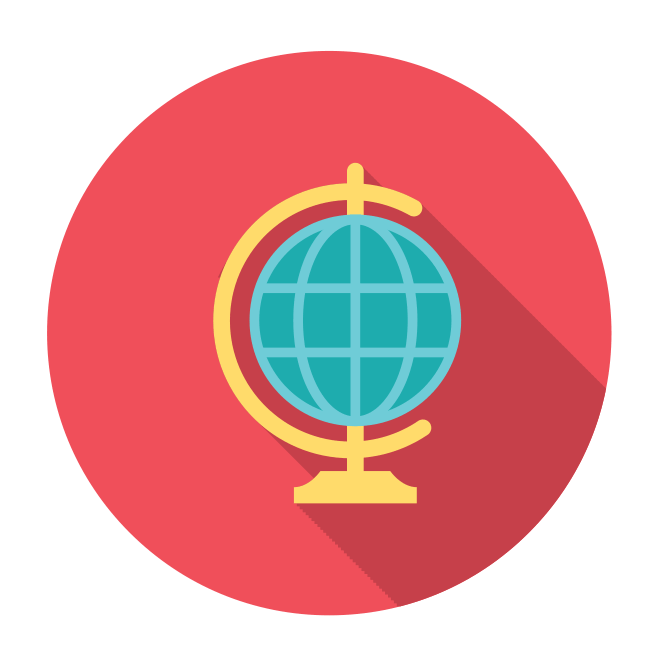 SOCIAL STUDIES
In Social Studies this past week we continued our exploration of different aspects of the NC state fair. On Monday, students learned about this history of the livestock shows, competitions, prizes, and auctions. We explored how the geography of NC also impacts the size and type of farm in the three different regions, the Mountains, Piedmont, and Coastal Plains. In the art room and Steam room we looked at data sets about farming in NC, comparing and contrasting different counties, how much money the average farm made, what type of farm, and farm size. On Thursday we explored the history of the roller coaster. Going all the way back to 19th century Russia, all the way up to modern day roller coasters. We learned about how roller coaster construction, size, and type has changed over the last 150 or so years. This upcoming week we will learn more about the history of carnival games and explore the type of crafts and goods made, demonstrated, and sold in "The village of Yesteryear" at the NC state fair.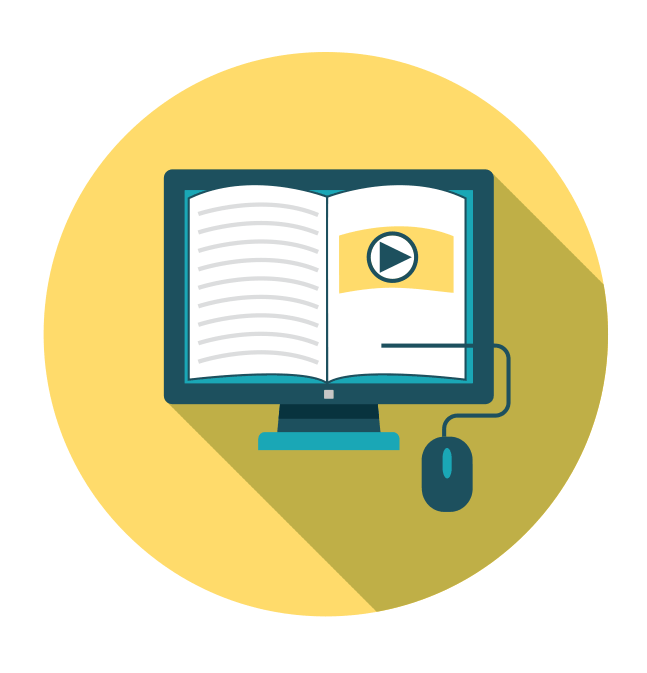 TECHNOLOGY
In Technology class last week, students continued to work on Scratch coding, typing, math skills, reading comprehension, as well as individual passion projects and independent study projects. Next week we will continue to work on reinforcing digital literacy skills and working on individual projects and continue to evaluate each student's progress.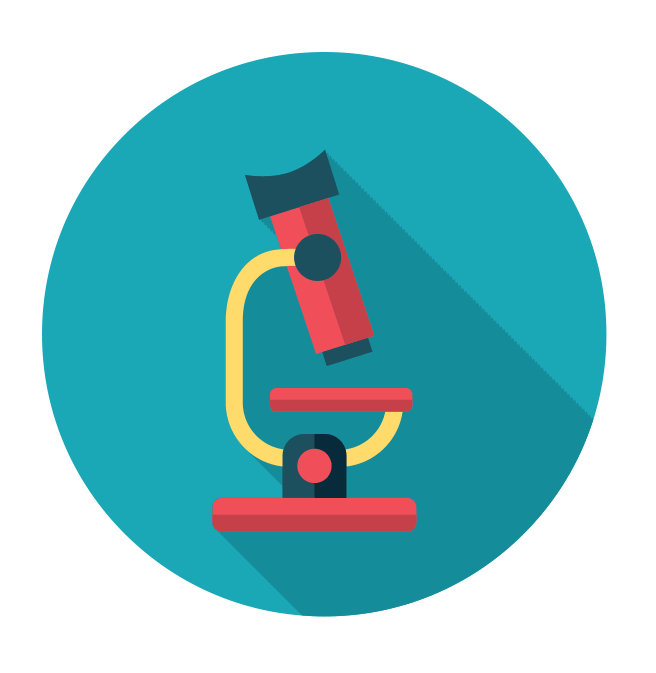 SCIENCE
This week in STEM we concentrated on Farming in America. Students were asked if they knew where their food came from? What is a farmer and how are vegetables grown? We watched a video where students followed several farmers who showed them how crops are planted, taken care of, and harvested. After the video we again discussed where our food comes from and students had a better understanding of the process. Next week, we will be working on an engineering project using spaghetti.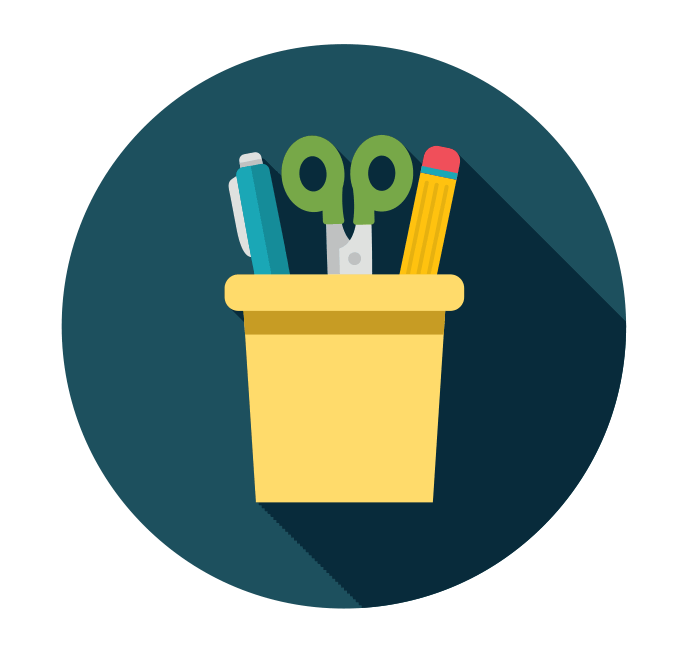 ART
This past week in Art class students worked on NC State fair posters for exhibition day. In art this week, we continued our fair posters. Two of our classes are hard at work on creating giant murals that look like you are at a county fair… they even created a giant Ferris wheel! The other two classes are still working on creating individual posters with their own interpretations of a county fair poster and doing their best to make it as detailed and colorful as possible! They are all coming along very nicely.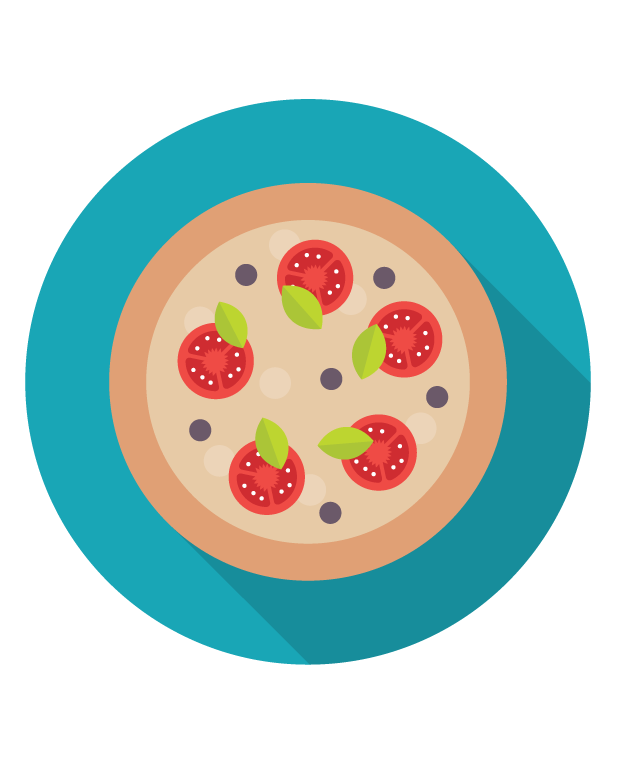 COOKING
In cooking class we have had the kids working on a crazy popcorn poster from last week's crazy popcorn challenge class and this week our "Food Group" for our fair project did a brain food breakfast challenge making healthy meat, cheese, and veggie omelets. We also made Crepes in food group Thursday with various sweet and fruity toppings. Here are some pictures from our cooking classes: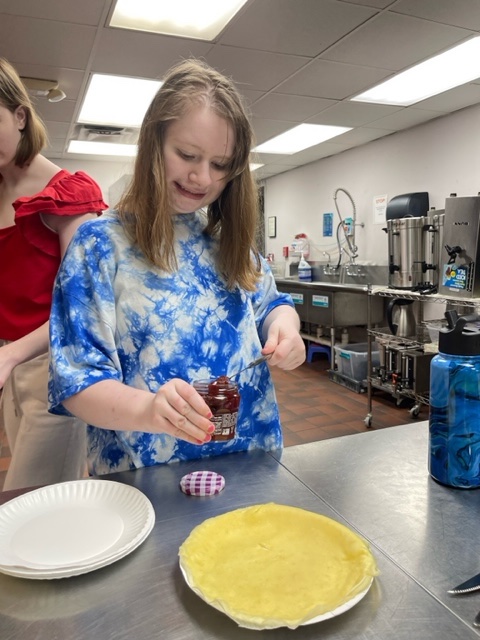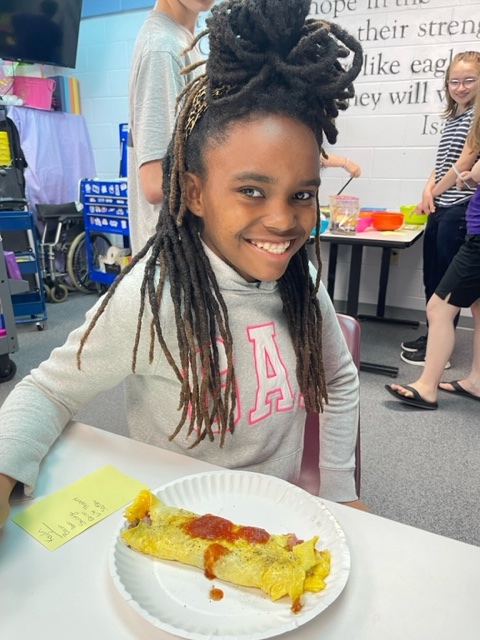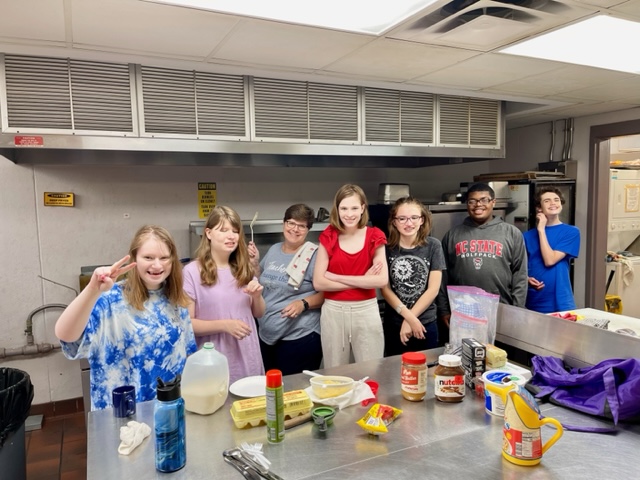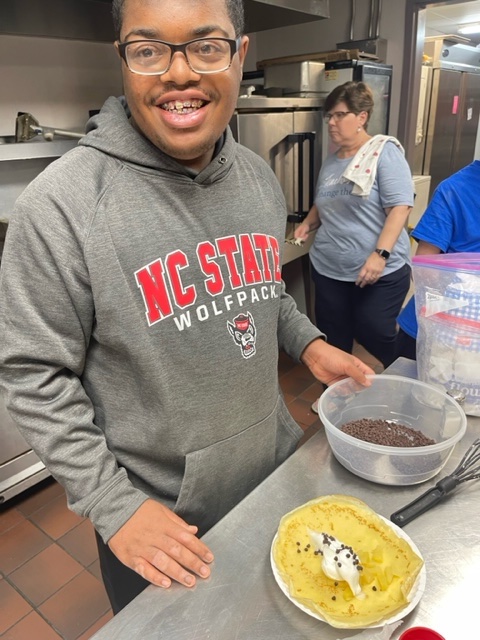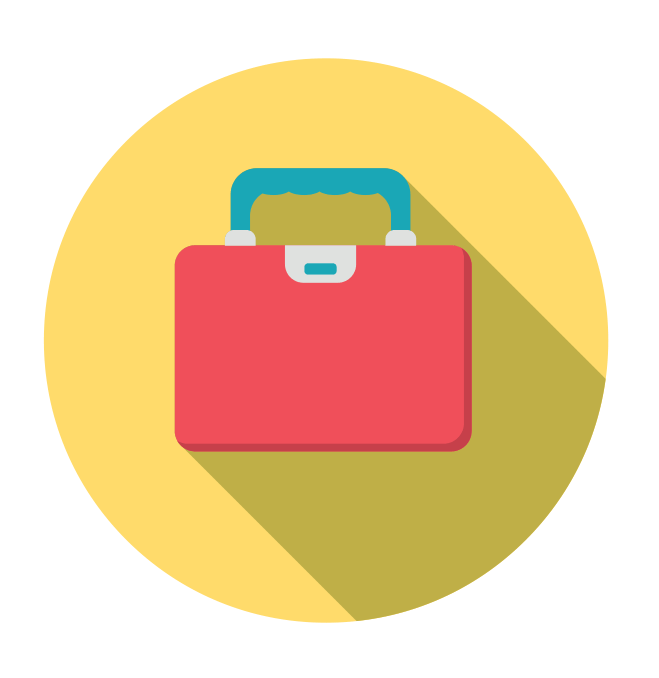 PE
In PE this past week we worked on Soccer techniques, practicing being a goalie and kicking along with teamwork and team building exercises.
© Dynamic Opportunities, All Rights Reserved
14 Cool Stuff Road
If you'd no longer like to receive emails from me, you can unsubscribe here.