Dynamic Opportunities Newsletter

Hello Parents & Students!
From working in the kitchen to exploring the great outdoors, our week was filled with learning and fun… we hope you enjoy these stories as much as we did making them! And don't forget to check out below for our calendar and important announcements!
Announcements
🔜 Dynamic "Newbies": Check your inbox this week for an invitation to share your experiences from your first 30-days at Dynamic over a free meal! Childcare provided… Hope to see you there!

🔜 Blue Jay Point: Check your inbox this week for an invitation, cost, and how to purchase tickets!

🦠 Paint Needed: We are re-stocking our inventory of Paint. To sponsor a bucket, go to our Online Store!

♻️ Tubes Needed: Ms. Stanley needs some cardboard tubes from rolls of paper towels for a Science project. Please send them in by this Wednesday, 9/21!

🥬 Food Needed: Items such as broccoli, spinach, cheese, eggs, peppers, bacon, sausage, etc. for mini-quiches at Blue Jay Point. Please send in any items you can before Tuesday, 9/27!

🎉Happy Birthday to Nicholas Coleman! Hope you have a great September 20th! 🎂🎈
In the Dynamic Classroom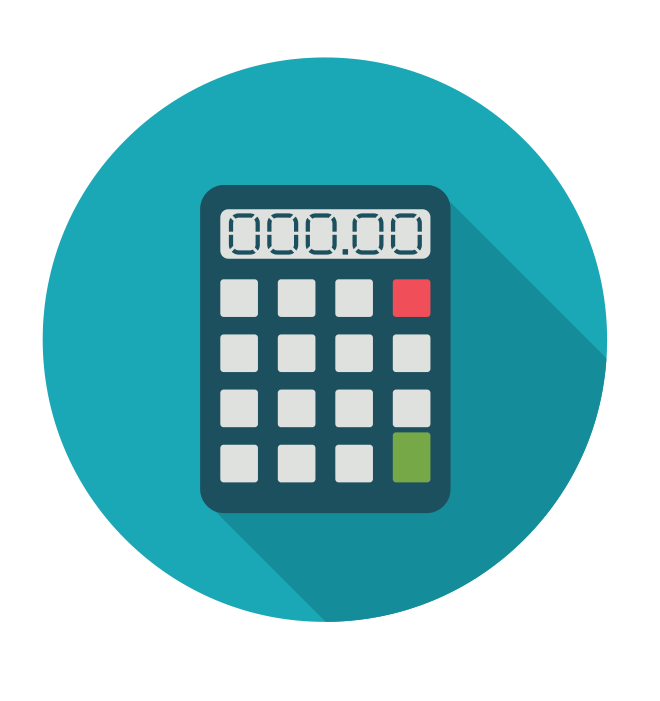 MATH
It's been another fun week in Math! The Blue Room continued to work on Math workboxes. We switched them up a little, and everyone enjoyed the tasks given to them. The other three homerooms completed several money activities on Monday. Tuesday, The Imagineer's Room and The Creative Arts Room worked on number sense (ability to understand and use numbers). The Steam Room discussed what a budget is and why it is important.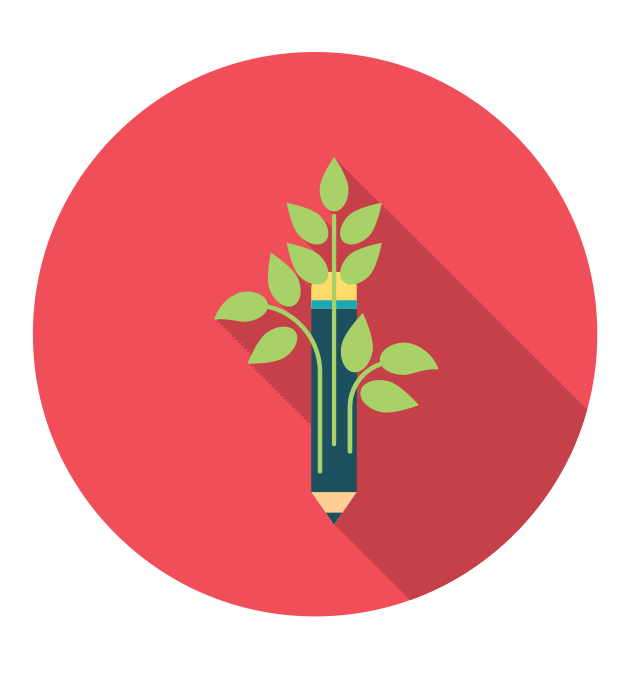 LIFE & Social Skills
In Life and Social Skills students packed to go on a vacation together. First we discussed the places we all wanted to visit, and then whittled it down. Then we looked up the weather for the place we had decided on to help us determine what we needed to pack for our trip. Then we broke it up into three packing lists, clothing, toiletries, and our personal bag. We then discussed what clothing we'd need based on the weather, what are "toiletries" and what do we need to bring with us, and what items we would want for ourselves personally.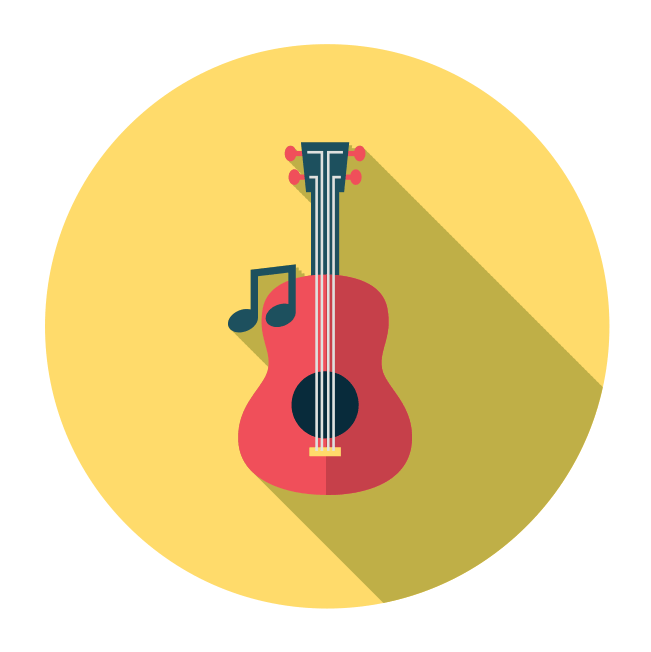 Music & Movement
In Music and Movement this week we talked about what our school year will look like and our upcoming show Alice in Wonderland, Jr! We moved our bodies and learned a new game!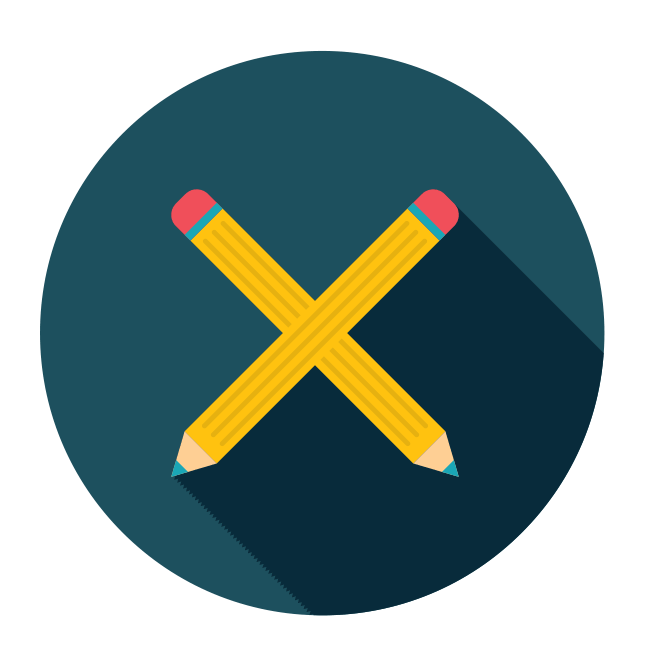 Language Arts
In Language Arts this week, we worked on descriptive writing. Students were given objects that they had to use adjectives to describe. The class was then challenged to guess what the k next was by just reading the description. Across various classes, we focused on color, shape, texture, smell and taste. We also discussed how we would be using this skill at Blue Jay Point when we do our Drawing on nature box. Students will find objects, draw them and describe them!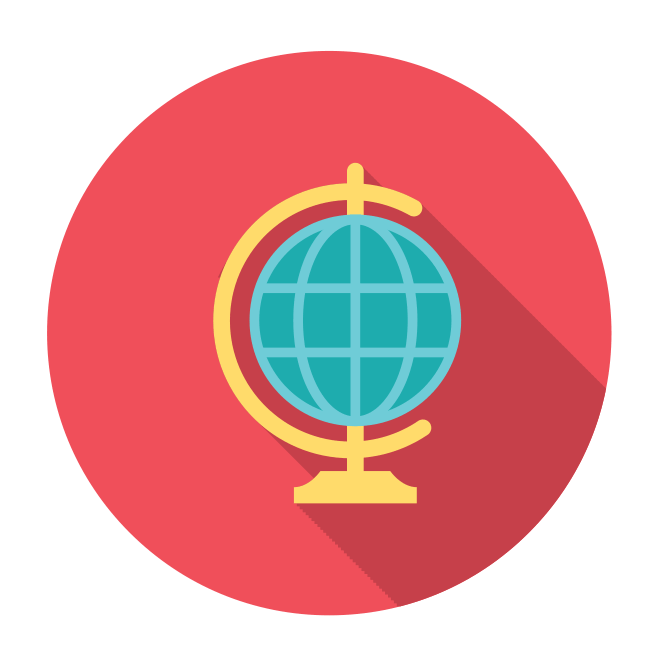 Social Studies
In Social Studies on Monday this week we adventured to different state parks in North Carolina through Google Earth. Students were provided with a map of the different state parks and packed a variety of parks to explore and learn more about. Including the terrain and environment of the park as well as the wildlife and animals that populate the different parks. On Thursday in social studies students utilized their new skills of navigating with a compass. They worked together to help guide Mr. Ethan through virtual tours of different historical places around the world including the Eiffel Tower, the Empire State Building, the Everglades National Park, and many many more.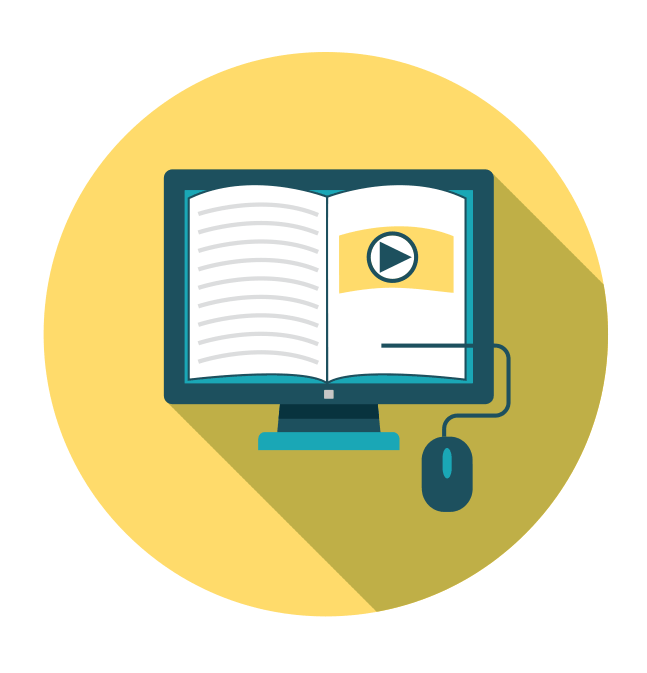 Technology
In Technology classes this week students had a final opportunity to explore and refresh themselves on how to use the robots. The blue room worked to draw paths for Cleo to use to get from one point to another. The Imagineers room has a few friends who have a really strong grasp of all the robots and they were tasked to help their friends learn more about the robots' capabilities. In creative arts room and STEAM room students worked in pairs to create challenges for each other that they had to solve with the robot.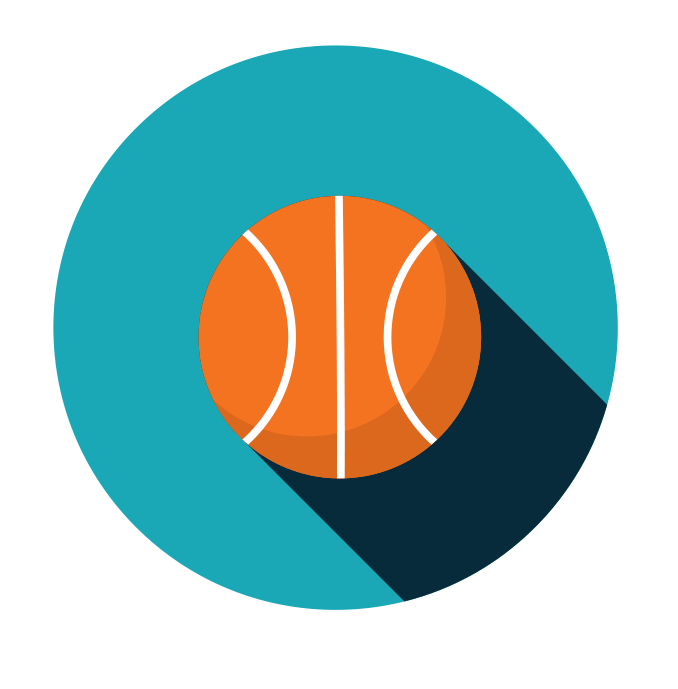 P.E.
In PE we enjoyed the beautiful weather and took a stroll outside!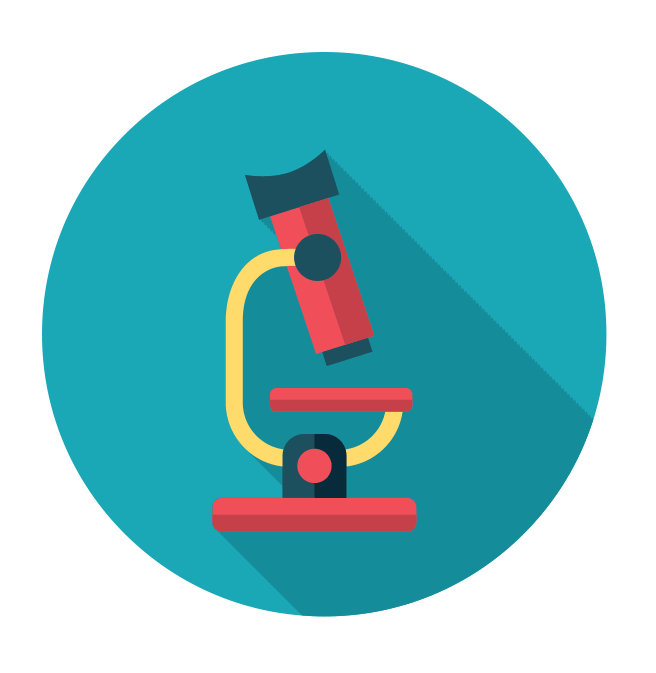 SCIENCE
In Science this week we went on a Camping Spree with Mr. Magee. Students were asked what should Mr. Magee take when he goes camping? As we went over the book's vocabulary we found out that nog everything you want to take camping might be the right thing to take. Students were given a choice of three different templates to make their very own tent. Students could only use tape to construct their tent. In the Blue Room, students are creating individual campsites. When completed, we will take each one and make our very own campground.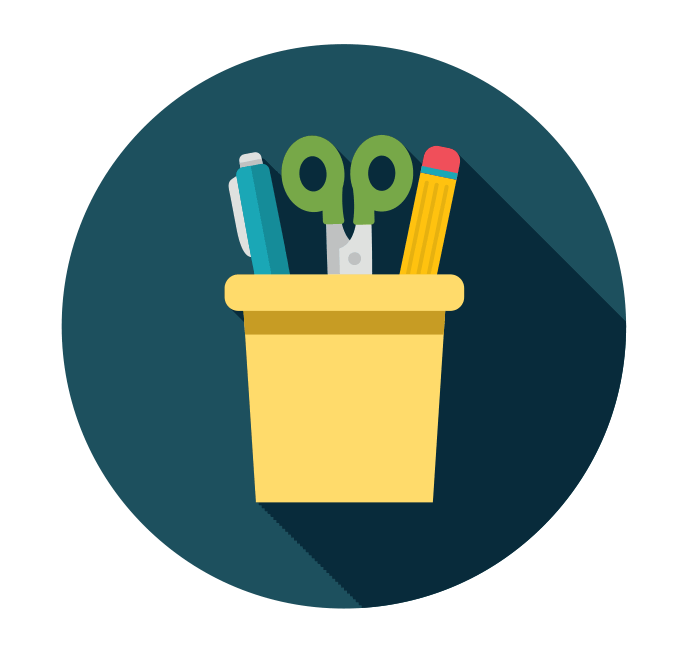 Art
In Art this week some students finished their self-portraits and others read the book "My Art Teacher is Weird" by Geoff Schmidt and then created their very own weird art teacher! This next week we're going to jump into some nature inspired art!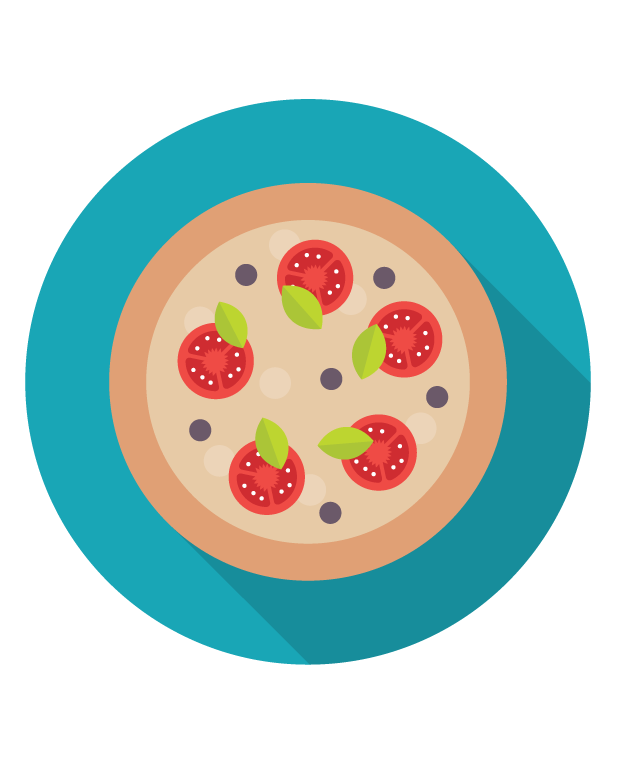 COOKING
In Let's Get Cooking this week, we took all of our chopping skills and made salads! We talked about all different sizes, colors and shapes of vegetables we eat often! They were very delicious! This coming week we are going to talk about one of the breakfast items we are making for BJP… egg cups and mini-quiches! We are looking for donations for the class. Some items we are looking for but not limited to- broccoli, spinach, cheese, eggs, peppers, bacon, sausage, etc. Thank you for your support. We will need these items before September 27th.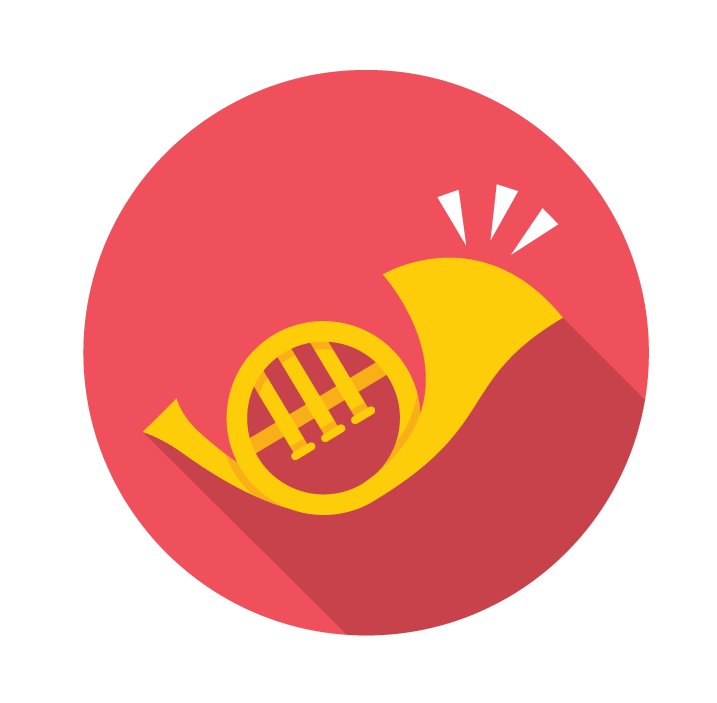 MUSIC
Music was wonderful this week, we worked on introductions to music basics such as harmonies, pitch and time. We talked about a quarter note and how it gets one beat and we call that a "Tah". Then we played a few songs and worked on singing and playing percussion instruments together. Next week will build on these with a focus on a half note ("tah-ah") and learning the songs and types of music everyone enjoys to find a song that each class can work on together.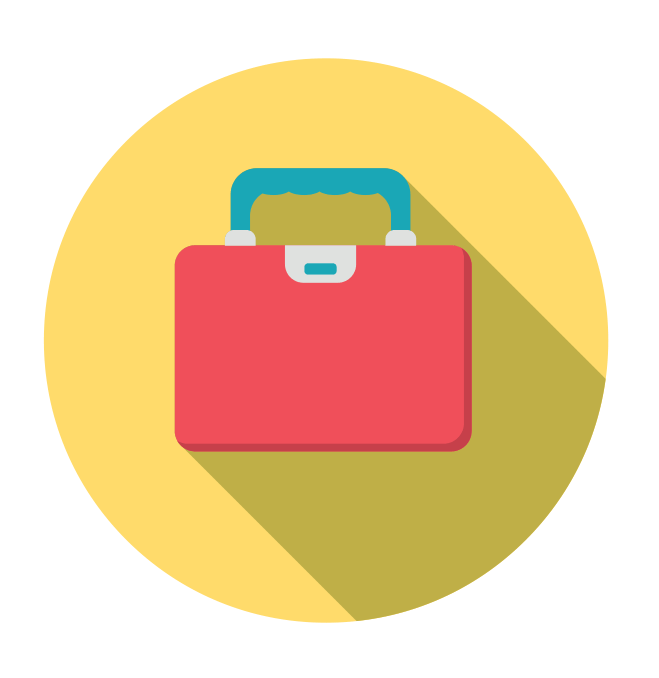 TRANSITIONS
This week in Transitions we continued with our life skills training, participated in Art class, and made pizza. We had an adventure when Mr. Terrence and Ms. Penny took us to the grocery store. They asked us questions and made us tell them where we would find the items that we needed to make pizza. We even picked out a salad for Miss Soberanes. We are working very hard on becoming more independent.
© Dynamic Opportunities, All Rights Reserved