Dynamic Opportunities News 2023

PROJECT CLOSE-OUT:
Saying "Goodbye" to Blue Jay Point!
Today we close out our second major project of the school year: "The Healthy Way to do Blue Jay!" Read all about our second annual 2-night expedition to Blue Jay Point County Park, as well as some other very exciting news that has happened since we last spoke… things are really happening here at Dynamic Opportunities… Check it all out below!
Announcements
📣 NOVEMBER DATES TO REMEMBER
11/17: FALL DANCE – 6-8pm!
11/20-24: Fall Break – NO SCHOOL!

🏕 NEW PROJECT COMING SOON: Holidays for Heroes! This year, Dynamic will be honoring our local home-town heroes, including our local police and fire units, seniors in our community, and the staff at Arts Together. We've got lots of ideas and are excited to see what we can put together to honor these heroes for the holidays… Stay tuned for more as things get underway!

👕 MORE DO T-SHIRTS HAVE ARRIVED!!! Want one? Need a good Christmas gift for grandparents, nieces/nephews, and cousins??? We have a huge inventory of all sizes and colors ready for distribution. T-Shirt purchases can be easily made through our website store at www.dynamicop.org/shop and will be fulfilled each Friday through your student's homeroom teacher.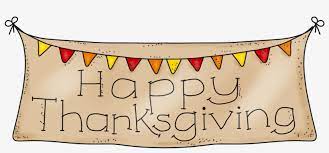 © Dynamic Opportunities, All Rights Reserved
14 Cool Stuff Road
If you'd no longer like to receive emails from me, you can unsubscribe here.