Dynamic Opportunities Newsletter

Hello Parents & Students!
As we start to think about wrapping up the year, several things come to mind. This week, we ask the ever-important question:
✍️Am I Prepared for 2023-2024 Enrollment?✍️
Some specific things to consider:
✍️ Have you let us know that your student will be attending this fall?
✍️ Have you accepted your 2023-2024 ESA+ and/or Opportunity Scholarship Award(s) in the NCSEAA portal?
✍️ Have you designated Dynamic Opportunities – Rolesville as your school of choice for the fall in the NCSEAA portal?
If you've checked off these three simple items, you've done everything you need to do until early next August when we will officially begin the re-enrollment process. But don't stop now: Keep on reading below to find out all the juicy details about what's been going on at DO this week and what to look forward to next week. See ya next time!😜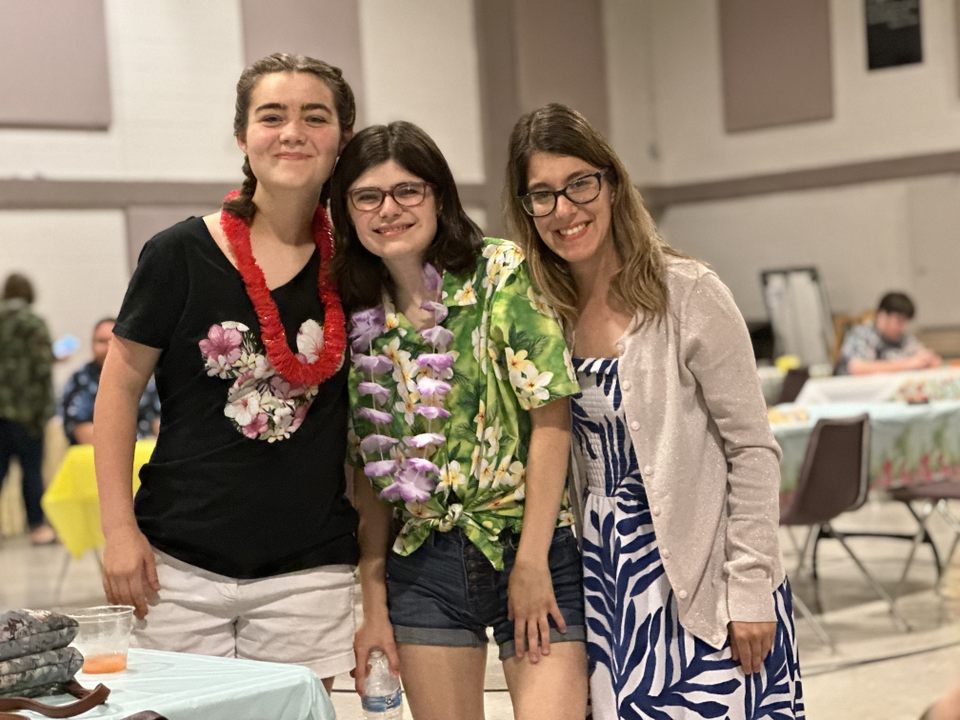 On Friday, May 19th from 3:00-5:30 we hosted the first Dynamic Opportunities' Spring Luau in the gym! Students and staff decorated the gym with Hawaiian-themed posters, decorations, and flowers – and wore their finest Hawaiian attire: grass skirts, leis, flowered shirts, hats, etc. There were friends there, old and new, who came out to celebrate spring and the end of school. We even had the Pelican Ice Truck visit us for some sweet treats in a ton of flavors!!! Many, many thanks to all the parents who donated snacks, money, and time to make this event possible. Check out all the fun we had!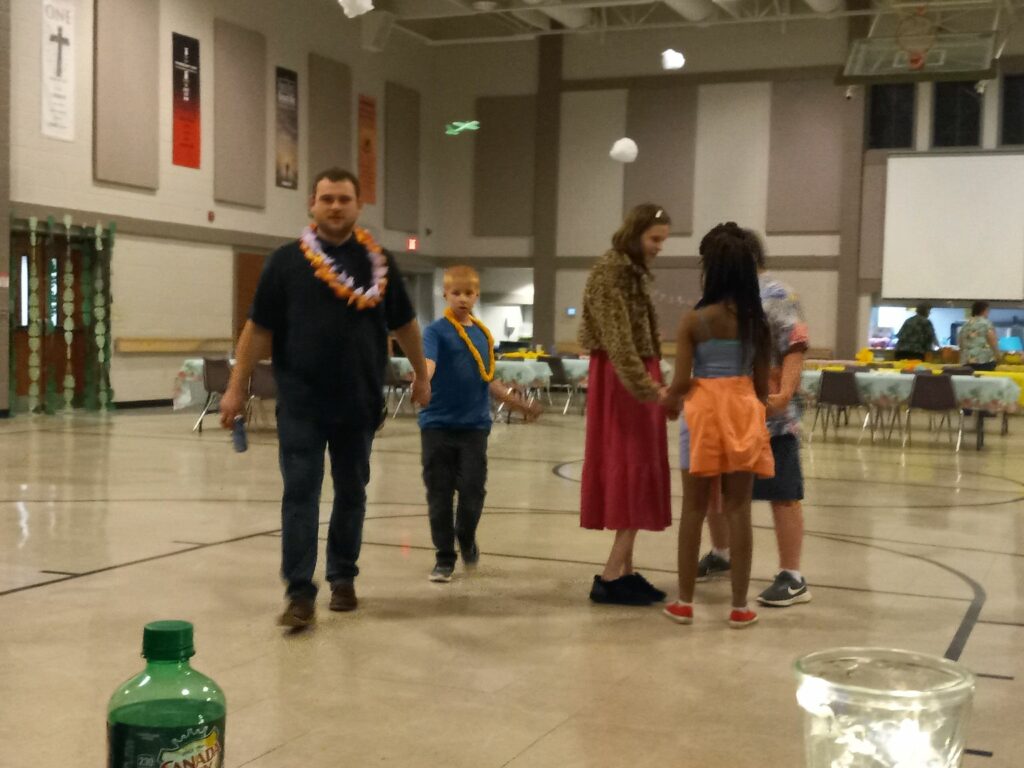 Announcements
😎 SUMMER CAMPS: Registration is still open for both our Blue-Jay Point and Woodworking Camps. Running behind? Better zip on over to our online store to register before the spots are all gone!
📘 YEARBOOKS: Discounted pre-order sales have been extended through May 22nd. After that, the cost goes up to $50. At the end of the year, students have a morning just for yearbook signing, so you'll want to get yours today!
💰 TUITION REMINDER!!! As a reminder, self-pay school tuition and fees for June is a full month's tuition, due on June 7th, since annual tuition is divided evenly across the 10 academic months (September-June). Tuition payments do not apply for July and August. Transitions program fees, however, are prorated based on actual service time for June and billed accordingly.
🎡 EXHIBITION DAY: June 2nd will be our DO School Fair, starting at 12:30pm in the gym. Parents are encouraged to attend!
🏆 END-OF-YEAR CELEBRATION: Mark your calendars for our Awards Ceremony and other end-of-year activities on June 7th from 10am – 1pm! All students will receive an award, and we'll have two graduates this year. Afterward, Brooks Ave Church will provide us with a light lunch. So please make sure you attend as we close out the year on a high note!
In the Dynamic Classroom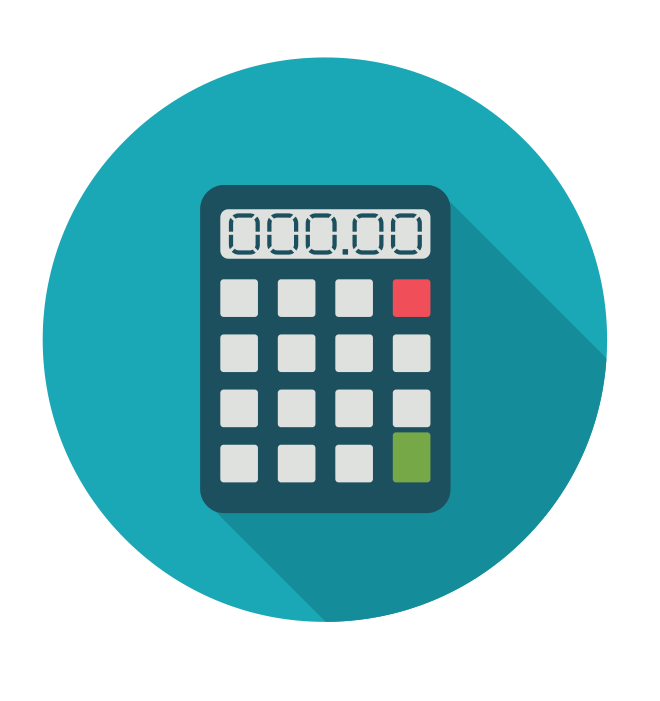 MATH
This week the Imagineer's Room continued practicing counting coins, worked on simple addition, and completed some basic menu math. The Blue Room worked on recognizing numbers, counting, and played several games. The Creative Arts Room and Steam Room worked on more menu math and figured out what meals they could order at a restaurant if given a budget. Class ended each day with games. Up next week: Assessments of student progress through the year.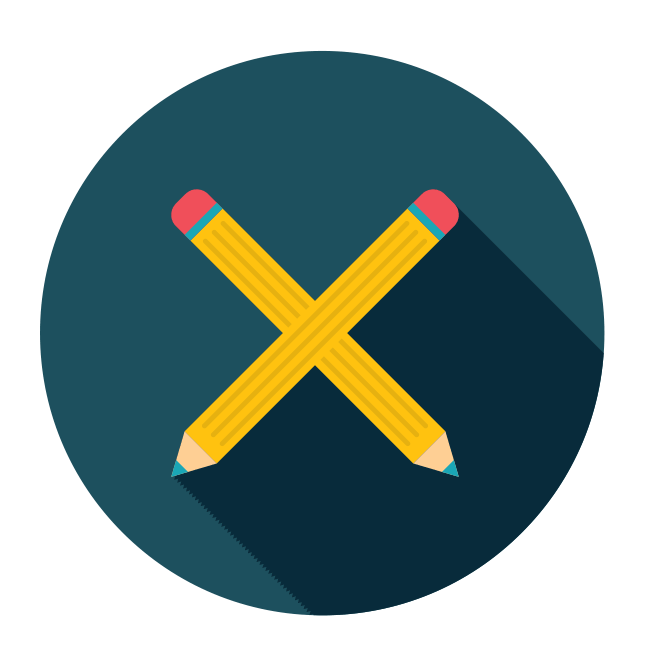 LANGUAGE ARTS
In language arts this week, we worked on individual Language Arts skills that would be helpful to the annual testing we are completing this month. We covered things like fill-in-the-blanks, word meanings, spelling, punctuation and we also played word-based games. The kids enjoyed a fun week of learning without even knowing it was happening! Next week we'll continue with annual testing, end-of-year skills practice, and writing ourselves messages for next year – lots of fun pre-summer activities!
The nachos below are from our NC DO fair project group. The kids did a great job making "Not yo nachos"!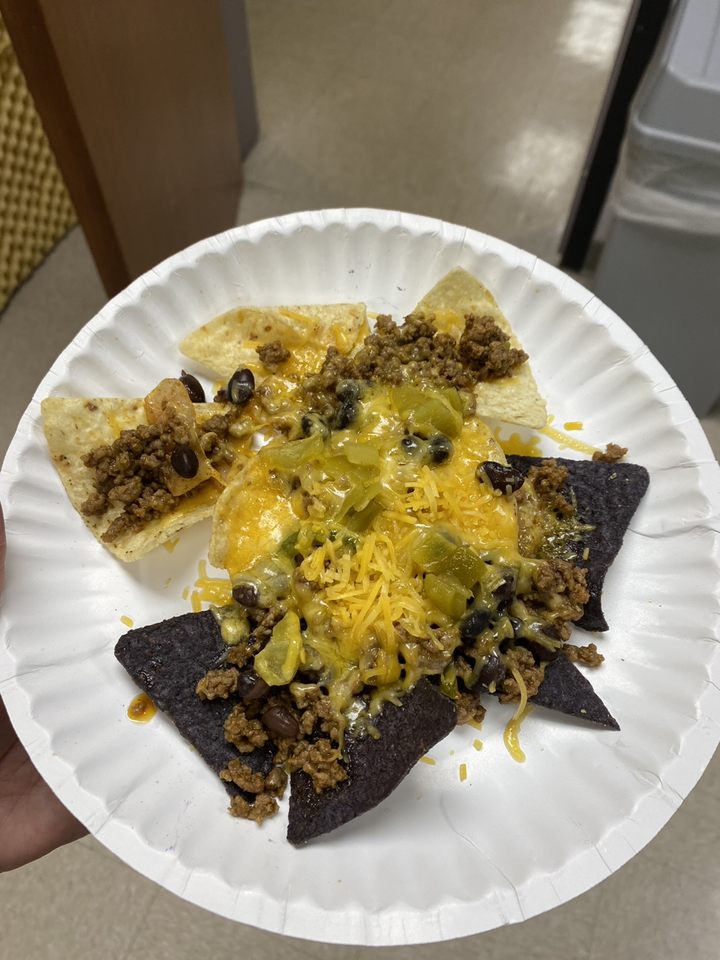 They spent the week discussing, making a shopping list, online shopping and then creating loaded nachos! Mrs. Stanley stepped in as helper for a day and we ate some amazing concoctions.
We also make homemade lemonade on Thursday and boy was that good! We made pink and yellow lemonade and no, we didn't find any pink lemons! Our pink lemonade was colored with cranberry juice!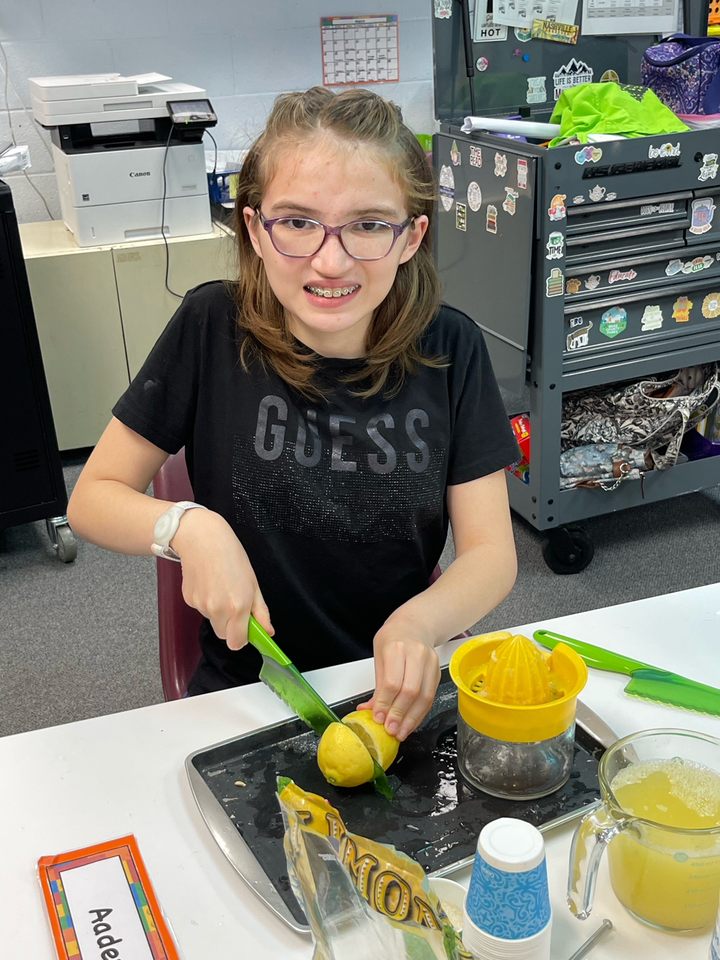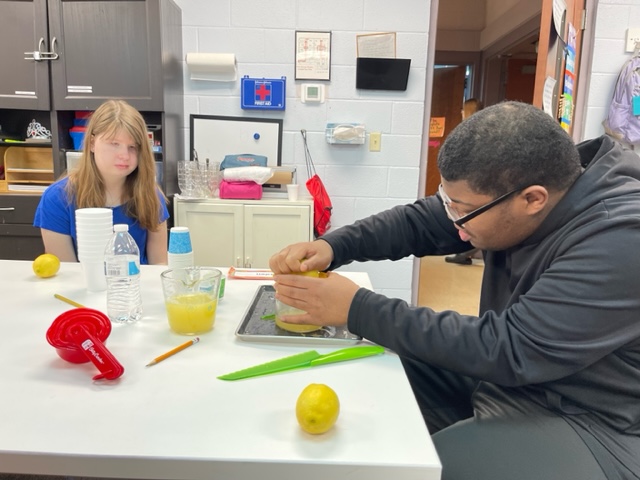 May 15th – May 19th was National Police Week. The picture with the officer below was taken when the Zobel's and the Phillip's showed the Rolesville police department our appreciation that they keep us safe. We took them gift cards so they could have "lunch on us" and cards that the Dynamic students had made. The whole idea is also a way to remind us of fallen officers like Mrs. Zobel's brother Mike Phillips who was killed 08/07/08.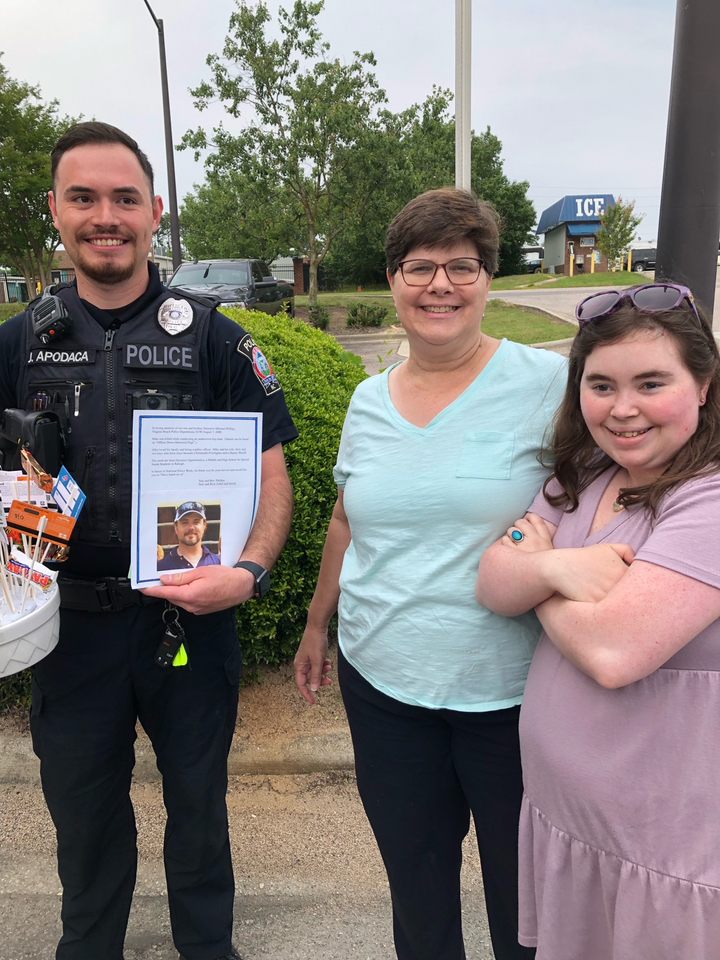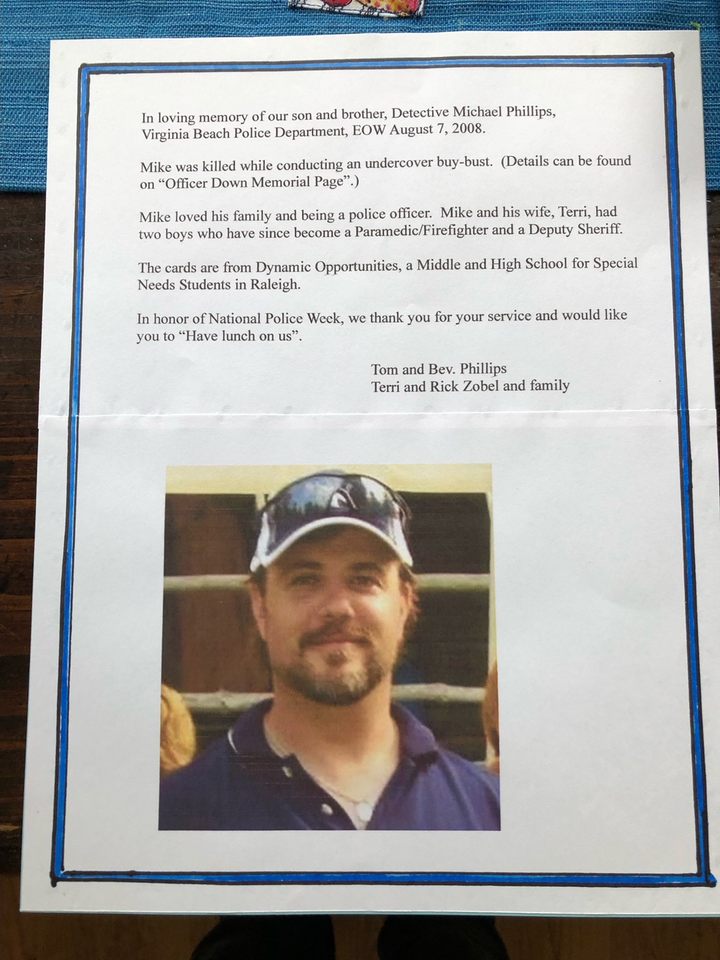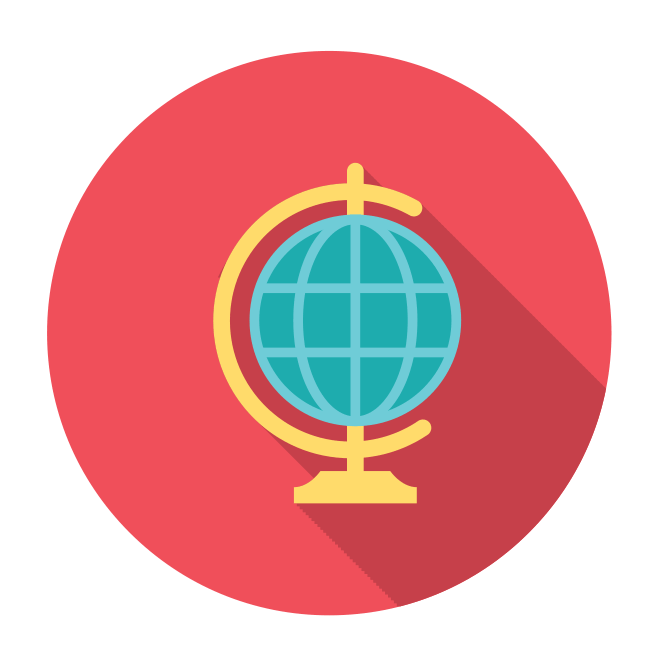 SOCIAL STUDIES
Last week in Social Studies, on Monday students learned about the history of the worlds fairs. We watched videos, examined the inventions that were presented and discussed how the technological revolutions changed the world. On Thursday it was international museum day so we took the opportunity to take as many virtual tours of museums around the world having students take turns reading the information associated with the artifact we were examining. This week we will be doing end-of-year review as we revisit our geography with continental, ocean, and North Carolina geography as our main focus.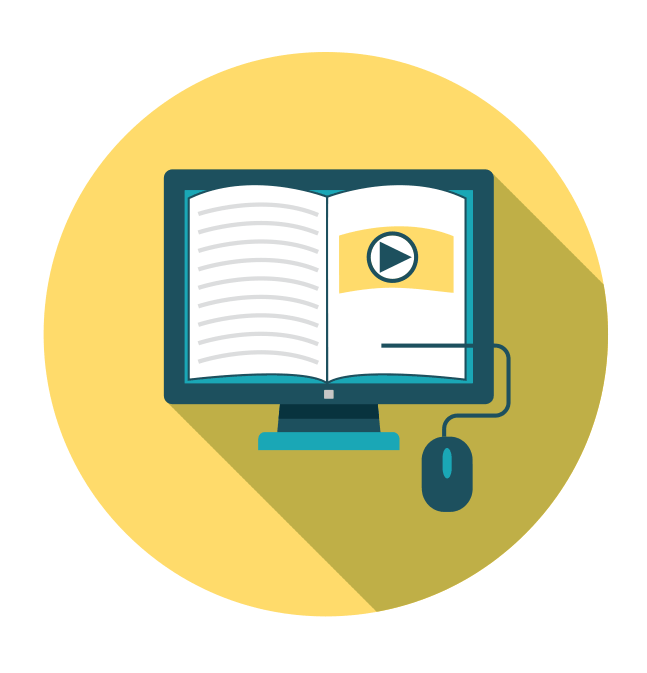 TECHNOLOGY
In Technology, students continued to work on their digital literacy, math, typing, and research skills through the various means we have been using all year long. We will continue to reinforce and expand upon our skills this week.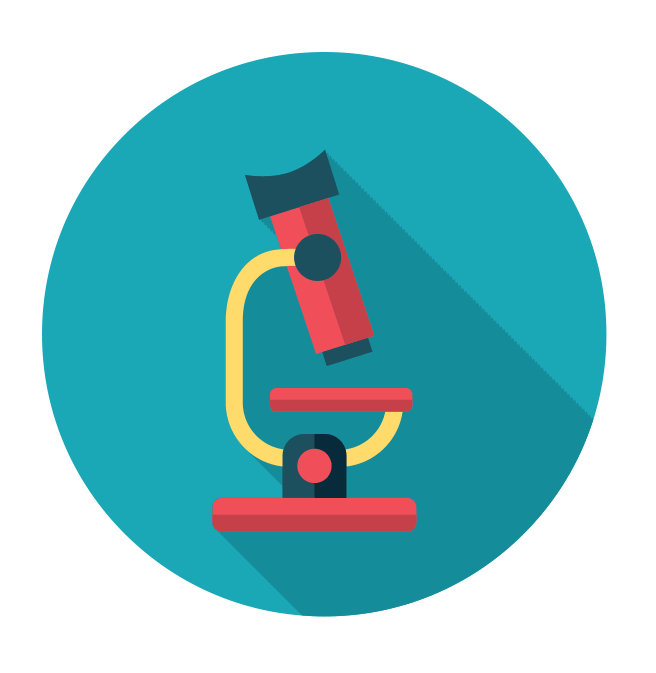 SCIENCE
This week in science we conducted several experiments. Students used their engineering skills to build structures out of pasta and masking tape. Students also conducted a traveling water experiment using water, paper towels and food coloring. The water moves upward through the paper towel, lifting the food dye molecules with it. This same phenomenon is what allows trees to get water from the ground with their roots. We will be conducting more science experiments next week.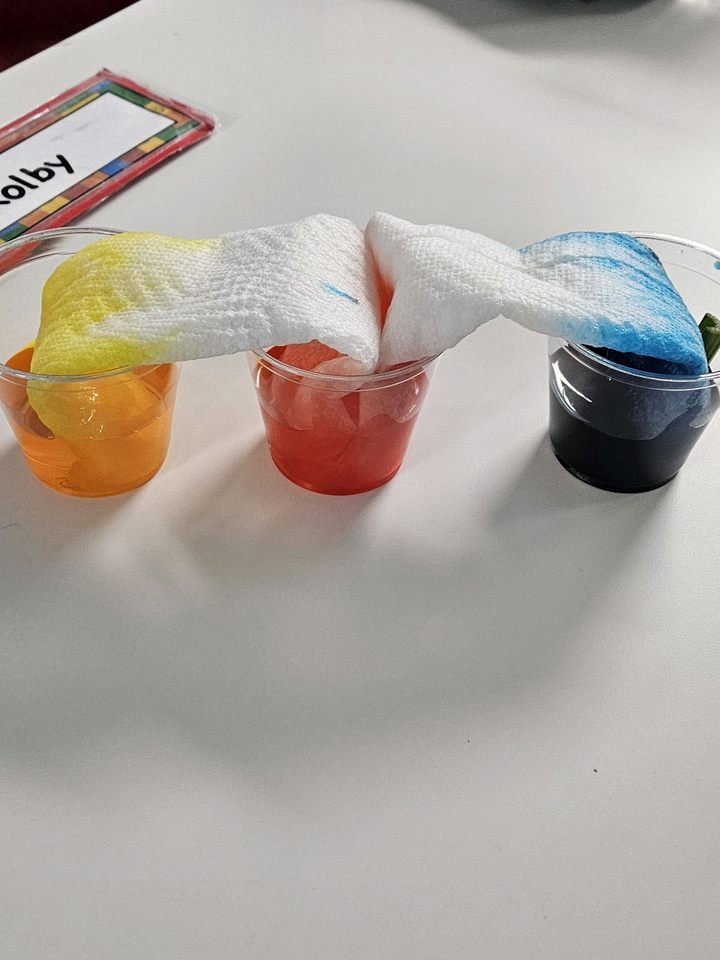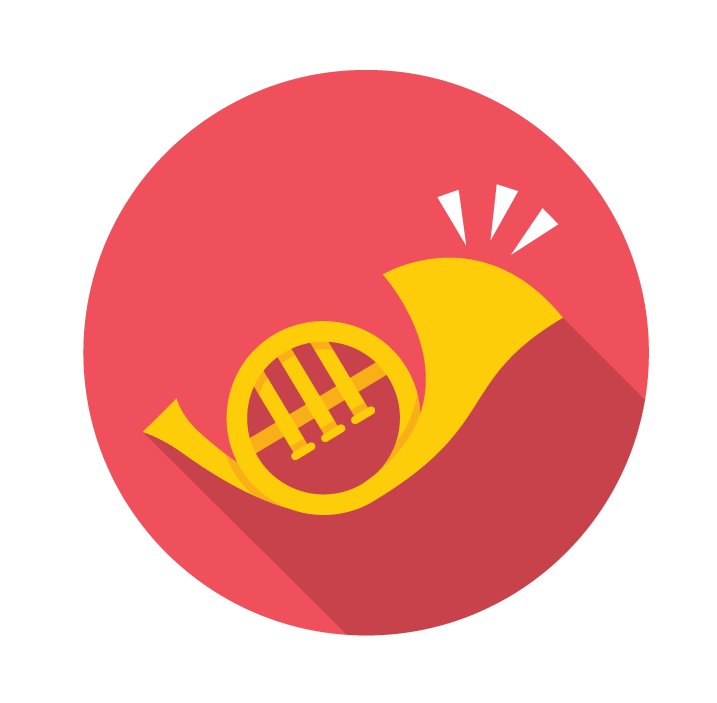 MUSIC
This week in music we played a game where students used their listening skills and teamwork to respond to music performances, seeing whether they were able to recognize the Disney songs being played. Students really enjoyed being able to listen to songs they knew in a different way. Next week we will be working on songs for the awards ceremony/graduation event.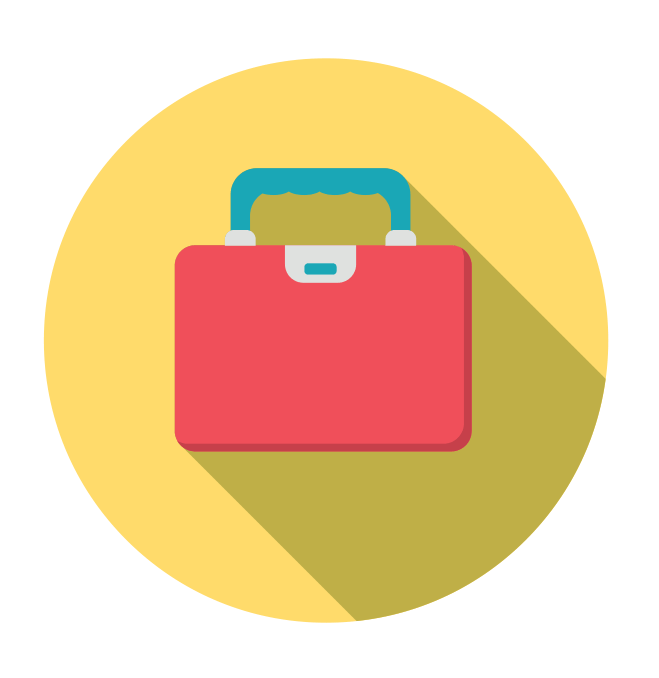 PE
This week in PE we did some outside activities that were F-U-N, FUN!!! Check us out playing in the parking lot below: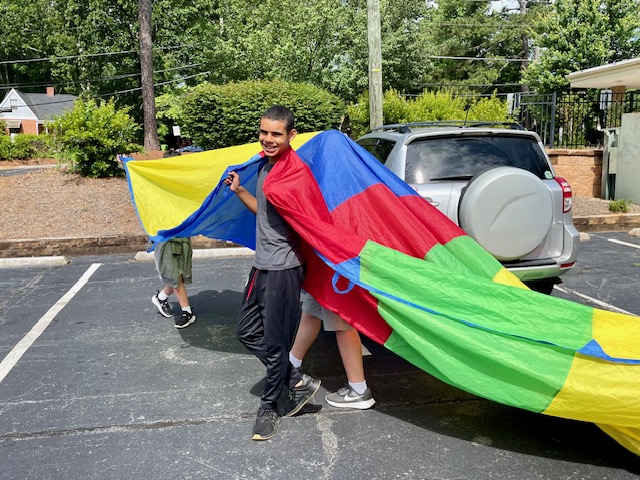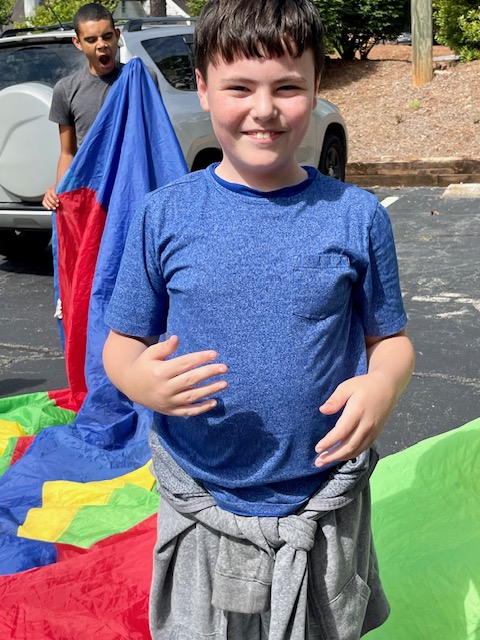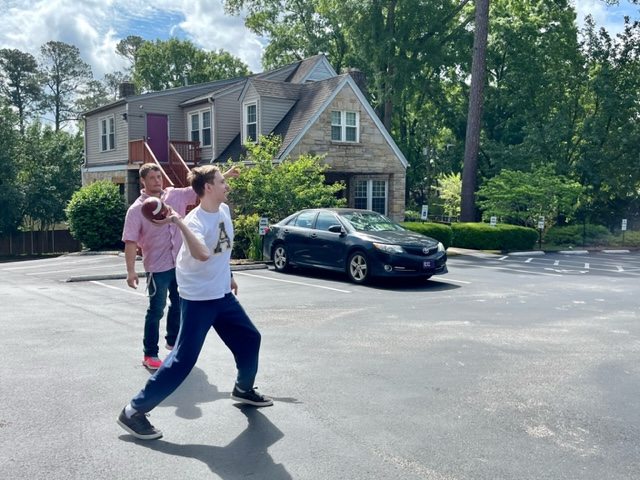 © Dynamic Opportunities, All Rights Reserved
14 Cool Stuff Road
If you'd no longer like to receive emails from me, you can unsubscribe here.