Dynamic Opportunities Newsletter

Welcome to Week 4
of the 2022-2023 School Year!
Well, we're one month in and well on our way to a fantastic year filled with learning and fun. Please take a little time to see what we've been up to, and what's coming up for the next little bit. There's a link to our calendar with event dates and upcoming birthdays, as well as a summary of what we're learning in each class so you can follow-up at home. This week we introduced a lot of life skills and hope that you will take the time and effort to have your students work on these at home in preparation for our field trip to Blue Jay Point October 6-8. REMEMBER: Our students are ABLE! More information on Blue Jay Point will be coming out tonight, so keep an eye out for a separate email regarding dates, costs, etc.
Announcements
🚫 NO SCHOOL TOMORROW! Tomorrow (Monday 9/26) is a Teacher Workday, so we'll see everyone bright and early Tuesday morning!
🤝 NEW PARENT POTLUCK! We'll see all of our "New-to-Dynamic" families on Thursday evening 9/29 at 6:30! See your email for invitation, to RSVP, and to decide what to bring!
🔜 Blue Jay Point: Check your inbox tonight for an invitation, details, and cost!
🦠 Paint Needed: We are re-stocking our inventory of Paint. To sponsor a bucket, go to our Online Store! To those of you who have already donated… THANK YOU SO MUCH!!! We are more than halfway there!
🥬 Food Needed: Items such as broccoli, spinach, cheese, eggs, peppers, bacon, sausage, etc. for mini-quiches at Blue Jay Point. Please send in any items you can before Tuesday, 9/27!
🎉Happy Birthday Mrs. Stanley! Hope you have a great September 28th! 🎂🎈
In the Dynamic Classroom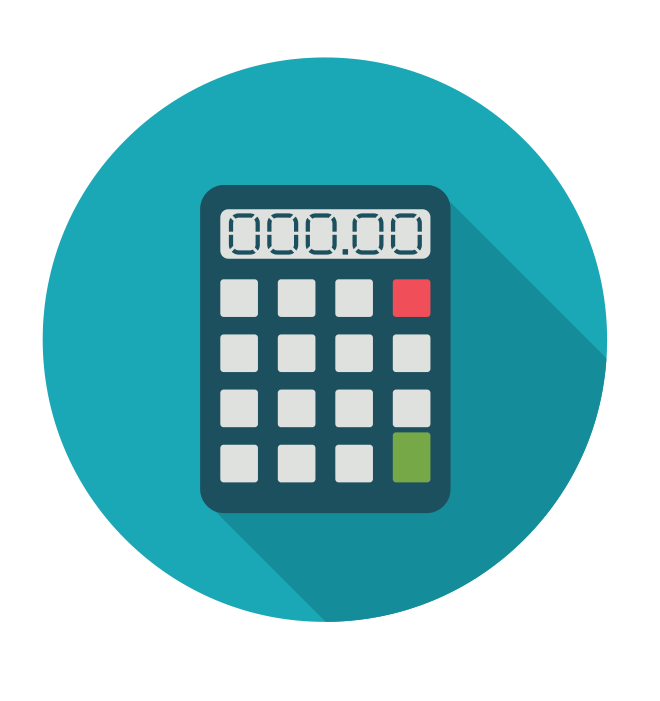 MATH
This week in Math we continued working on Number Sense in all classes. Our TLC Friends made a number chart with stickers, worked on our workboxes, and played some fun games that involved numbers and counting. The other three classes have started a fun activity at the beginning of every class. To reinforce counting coins we have started playing Pinch 'em and Count 'em. All the coins that they pinch, they count. A small prize is given to the one student who has the most money, least money, or whatever the goal is that day. The Imagineer's Room has been working on addition with Lego Addition, a fun way to practice adding with legos. The Creative Arts Room played Lego Addition, began talking a little about menu planning, costs of food, and costs of items. In the Steam Room we are continuing our discussion about budgeting and why it is so important. With Blue Jay Point approaching we want them to understand why it is important to have a budget for the food. The Creative Arts Room and The Steam Room have been learning a new card game, Trash. It's a great game to improve our counting skills, recognition of numbers, and overall Math skills. Mrs. Braxton is hoping to have both classes comfortable playing it over the next couple of weeks so we can do a long term competition! Eventually we hope all classes will learn to play. You can learn to play too! Here is the version we are playing with a few differences: TRASH/Garbage – the Card Game These are the only "Dynamic" differences: Set up a 5×2 grid until students are very familiar (then they can set it up like they want), Jacks and Jokers are wild, and everyone gets one more turn after someone goes out.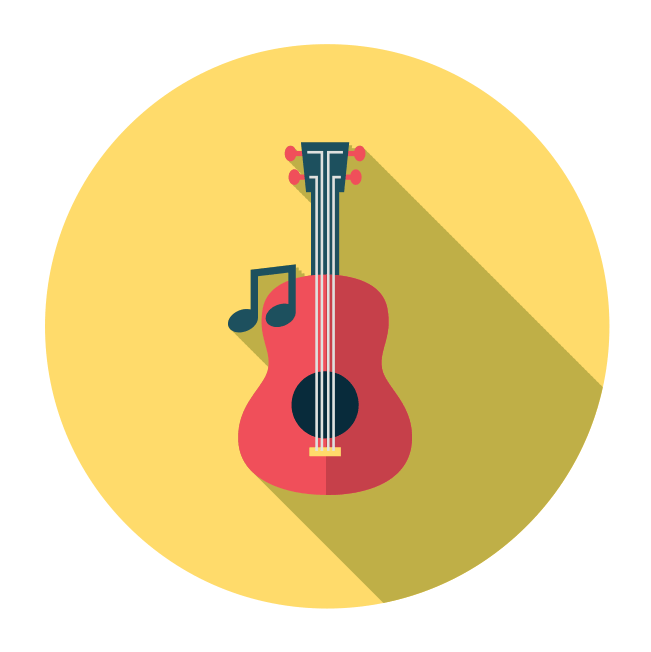 Music & Movement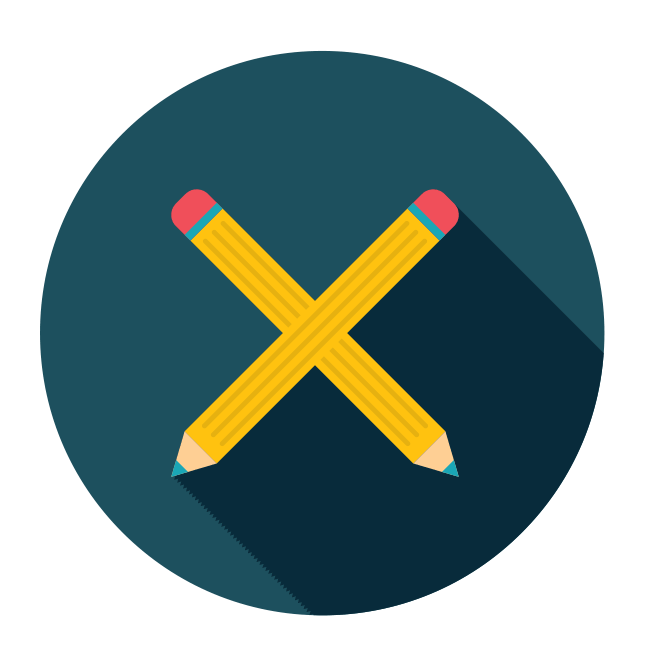 Language Arts
In Language Arts this week, we worked on descriptive passages and then read Hansel and Gretel. The students were challenged to compare the fairytale to our trip to Blue Jay Point. There were lots of good life lessons hidden in there. Things like "Don't talk to strangers", stay put when you are lost in the woods, don't eat candy houses, etc! The kids are doing a great job!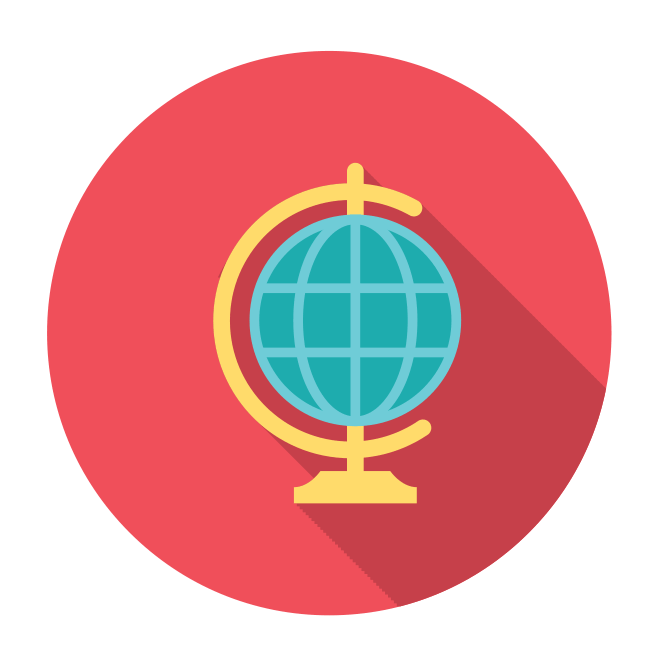 Social Studies
On Monday, in social studies, students learned about the history of the mountains-to-sea trail here in North Carolina. We discussed the different sections of the trail, the geography hikers encounter, as well as the history of the trail itself. We continue to use google earth as a method to help us visualize the geography we are discussing. On Thursday in social studies students learned about the history of Blue Jay Point (BJP) and of Falls Lake. We learned about the earliest settlers in what is now BJP and how the land came to be a county park. We learned how and why Falls Lake was created and about the group that was responsible for its construction, the Army Corps of Engineers.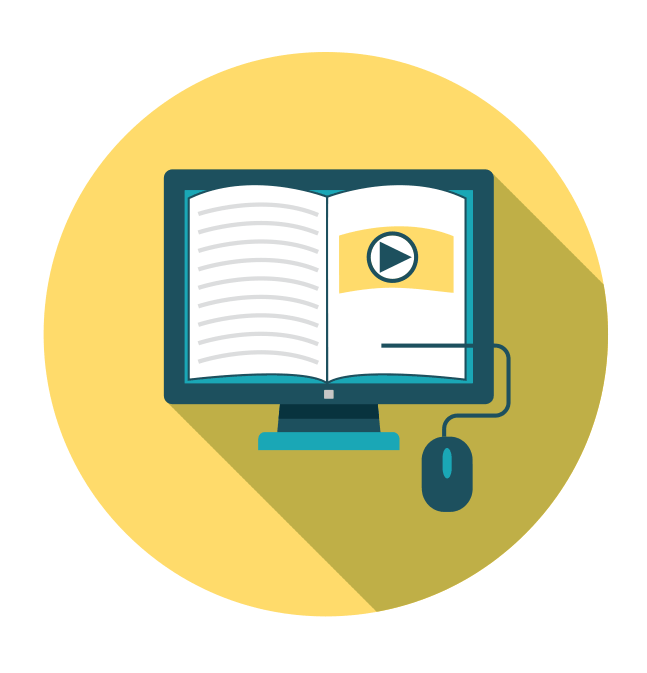 Technology
In technology class this week we learned about algorithms. Our TLC friends used our two more advanced robots to work on team coding challenges where they each had to put in a specific direction. In the other three rooms we discussed the definition of an algorithm and the keys to making a good one. We then worked on off-line coding sheets to continue to improve our direction-following skills.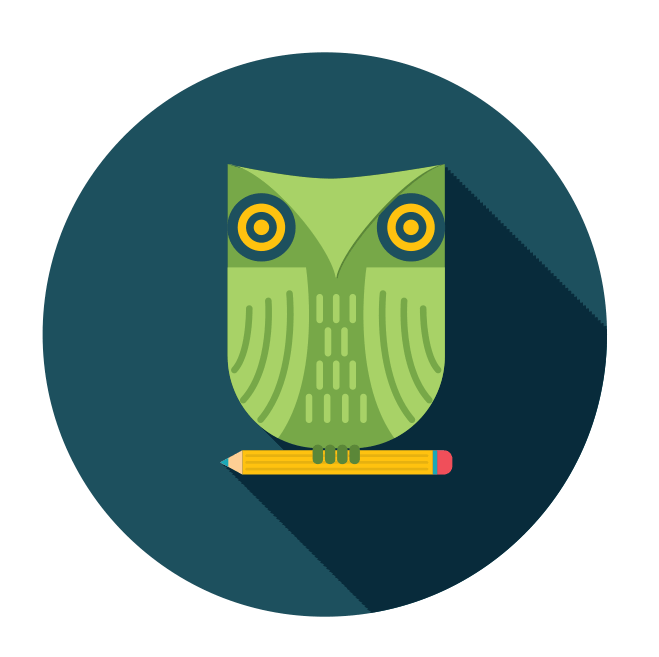 Life Skills
This week we worked on deciding meals for Blue Jay Point with our students. Some groups worked on dinner ideas, others worked on breakfast and finally, snacks. Food is a universal language for people!! We had whole group participation!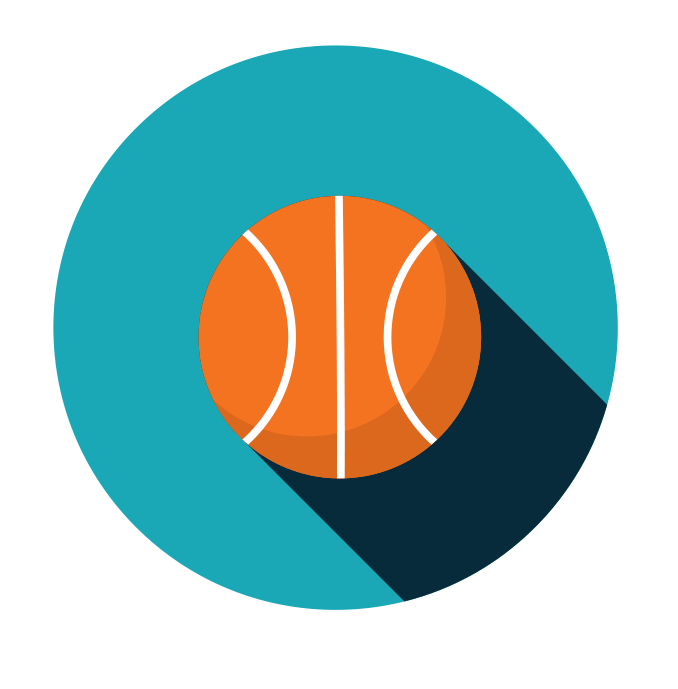 P.E.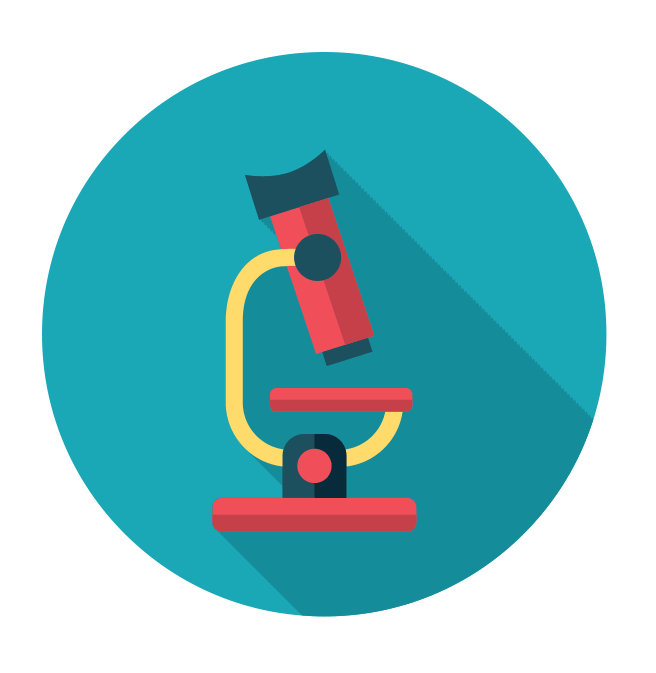 SCIENCE
This week we learned how our brain communicates with our 5 senses.
They send signals to the brain to help us understand and perceive the world around us. Did you know if we lose one sense our others are heightened? We also conducted an experiment using our sense of smell. Students participated eagerly and want to know more about how the brain works. Our TLC students learned about the senses of sight and hearing. We made shakers out of toilet paper rolls and rice that Mr. Tommy put in his box of instruments so the students can use them in Music Class. We had an amazing week!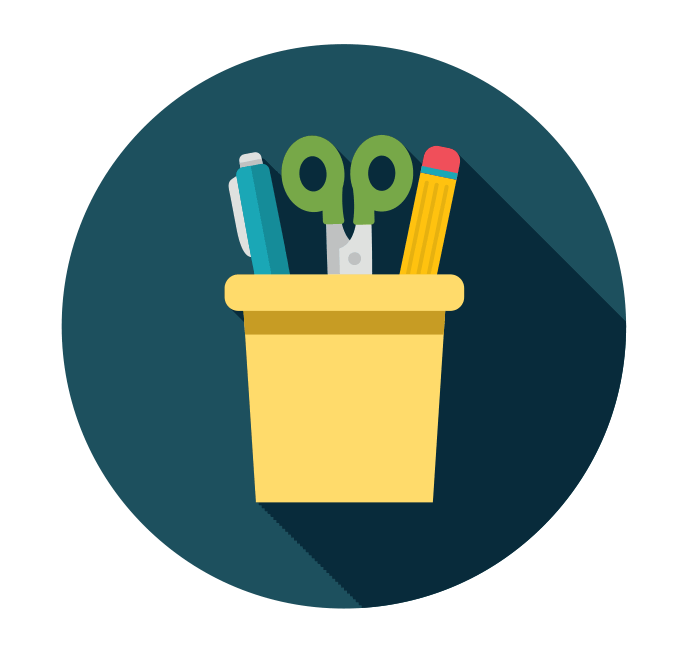 Art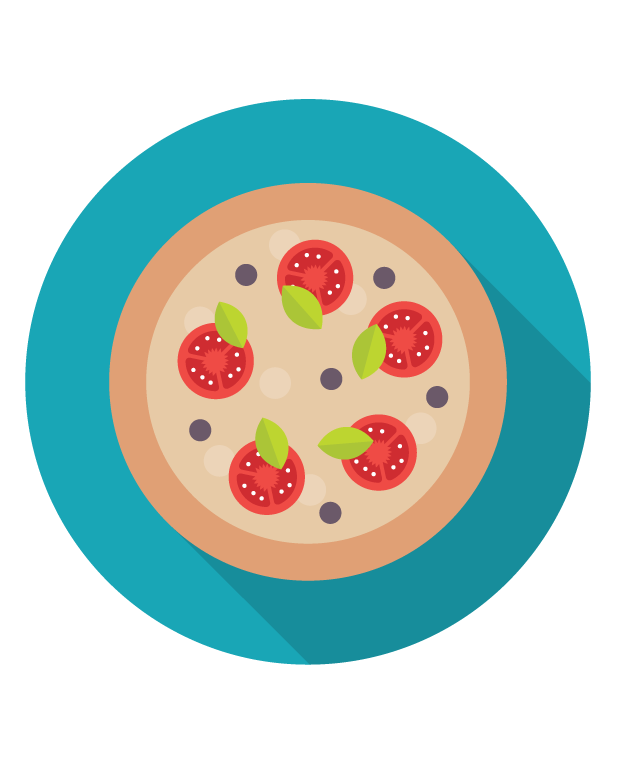 COOKING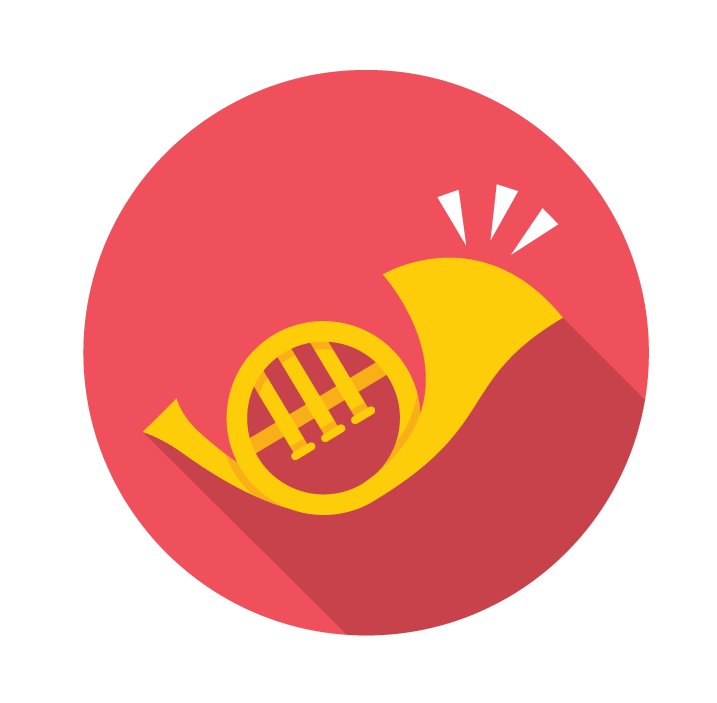 MUSIC
This week we worked on percussion, focusing on beat/syncopation and continued our work on playing as a group and singing together. Next week we will continue the work of combining these skills and building on them.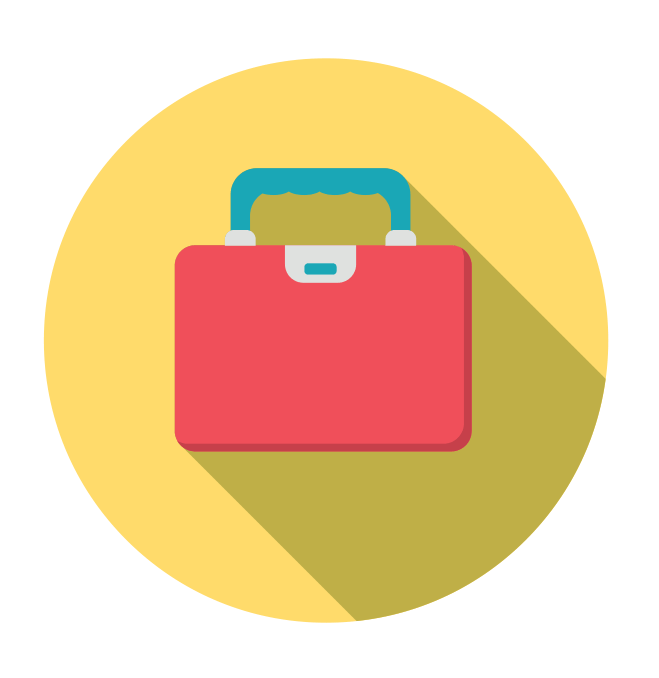 TRANSITIONS
In Transitions this week we worked on our typing skills, participated in Art class where we made some beautiful leaves, and worked on our ability to navigate the web by going to computer class. Some of us went to Target on Friday with Mr. Terrence to buy some popcorn for the whole school. We then enjoyed ourselves and watched a movie with them. We continue to strive to increase our independence!
© Dynamic Opportunities, All Rights Reserved