Dynamic Opportunities Newsletter

Hello Parents & Students!
This week at Dynamic Opportunities, we've been busily preparing for our Field Trip to Blue Jay Point in… is it really? … YES – just 4 MORE DAYS!!!!! Take a look at what we've been up to: We are excited to share! And please check out the announcements for all the final tidbits you'll need to help us make this trip a huge success!
Announcements
🎒 Blue Jay Point: Check your email NOW for important, last-minute information and packing lists! Invoices for field trip costs will be sent out Sunday and Monday – check your email and pay online!

👐 Extra Hands Needed!  We are looking for folks to help us out on Thursday (10/6) during the day at Blue Jay Point… if you'd like to volunteer, please sign up here!

🎉Happy Birthday Aaden Kelton and Blessing Onyeukuru!  Hope you both have a great Tuesday (10/4)! 🎂🎈
In the Dynamic Classroom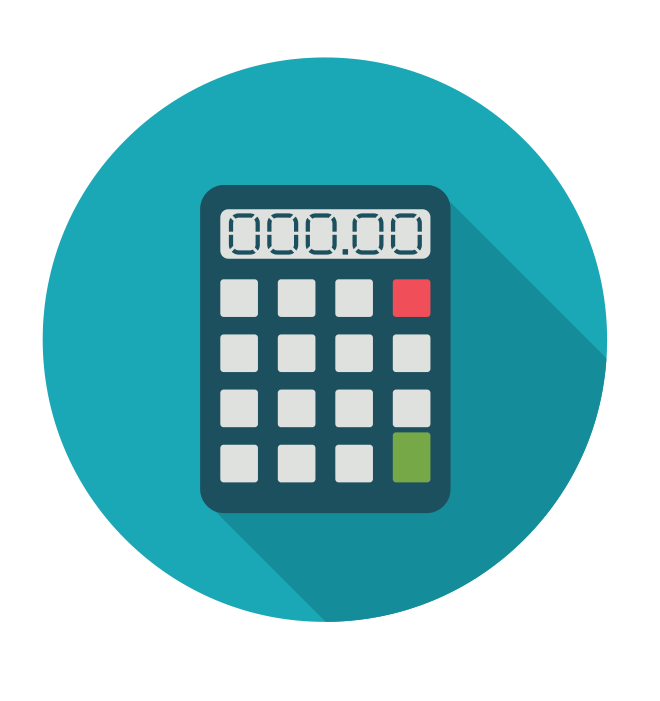 MATH
We had a multitude of experiences this week in Math. The Blue Room focused on the numbers 1-10.  We traced the numbers, counted out the correct number of blocks, and read a little poem about how to form each number.  The three other homerooms continued to start each class with Pinch 'em and Count 'em to improve their coin counting skills.  The Imagineer's Room played Uno Addition.  We used small blocks and large Uno Cards to add two numbers together.  The Steam Room and Creative Arts Room choose foods for breakfast, lunch, and dinner.  The total cost of their meals for the day had to be less than $40.00.  Both classes ended class with a game of Trash.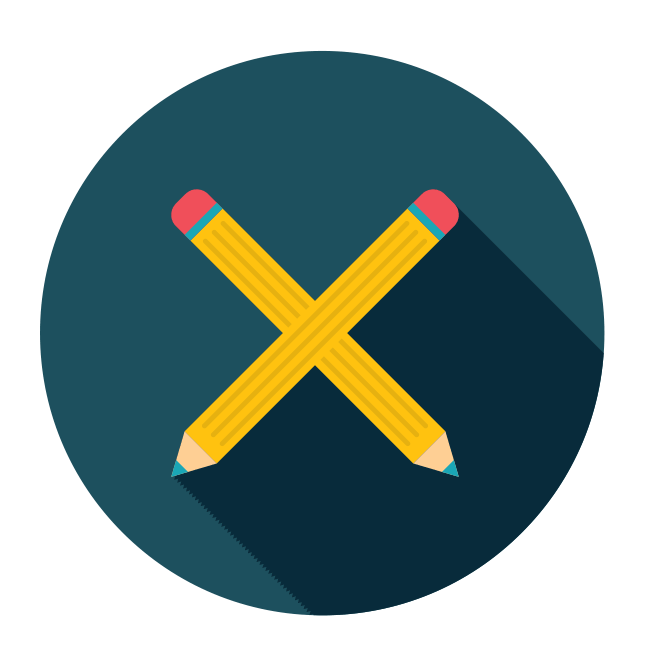 Language Arts
In Language Arts, we further explored Hansel and Gretel and looked at character traits. We discussed how Hansel and Gretel are both kind, trusting and clever while the witch and the stepmother are cruel, mean and not trustworthy. 
We then played a game called Guess in 10 where the students can only ask me Yes or No questions to guess what is on my card. They get two hints and know what category (in this case, animals) to help them get solutions. Jeremiah and Philip really stood out as they guessed almost every one in under 5 questions!! 
Our TLC class got to build the Witch's candy house out of cool magnet blocks after we did a synopsis of the story!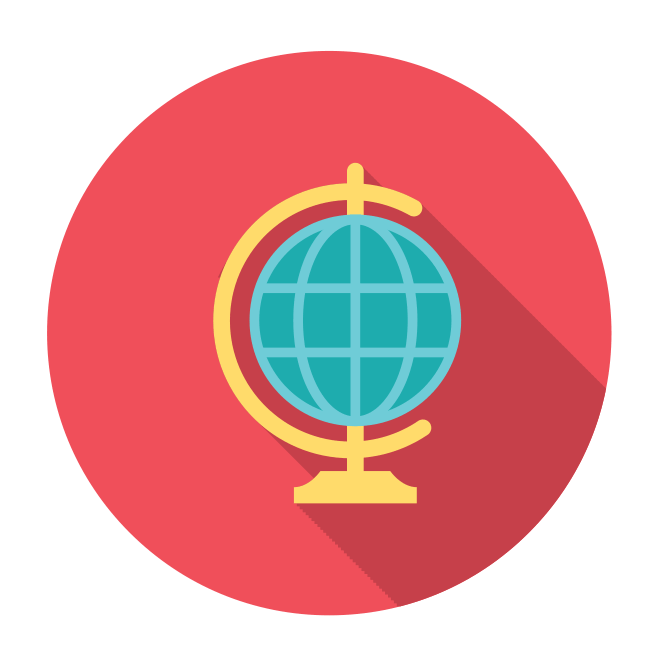 Social Studies
In Social Studies this week, we treated ourselves a little bit to the natural wonders and beauty of our country outside of just our great state. We explored 5 different national parks through interactive tours and guides. We kayaked through Kenai Fjords in Alaska, rode on horseback through Bryce Canyon in Utah , learned about how the Volcanos of Hawaii are formed and the indigenous spirituality and mythology surrounding the volcanos themselves.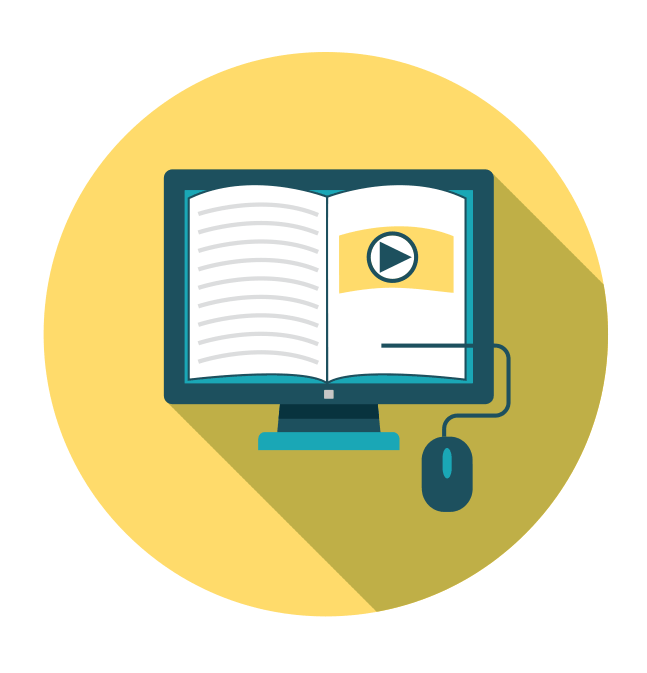 Technology
In Technology class this week, students in the Creative Arts and Steam Rooms began their work on learning the programming language that we will utilize this year, called Scratch. We started out easy with everyone following along with Mr. Ethan on the big screen, going through the tutorial step-by-step, before allowing ourselves some freedom to explore and add our own creativity to the project.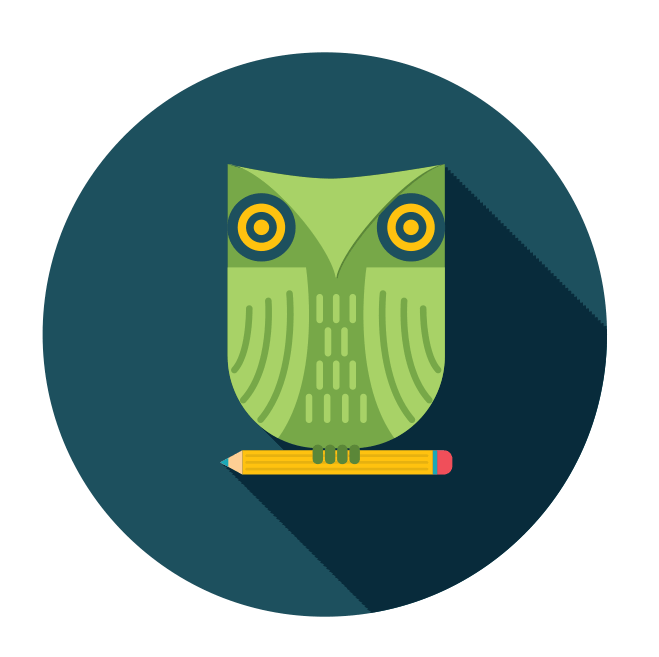 Life Skills
In Life Skills this week we finalized our menu choices and began creating our grocery list for Blue Jay Point. We discussed how many meals we would have each day we are there and then went through day-by-day to ensure we had something planned for every meal… all the way down to our snacks. We then began discussing what would be required to prepare each meal, going step-by-step to make sure we didn't miss any critical ingredients.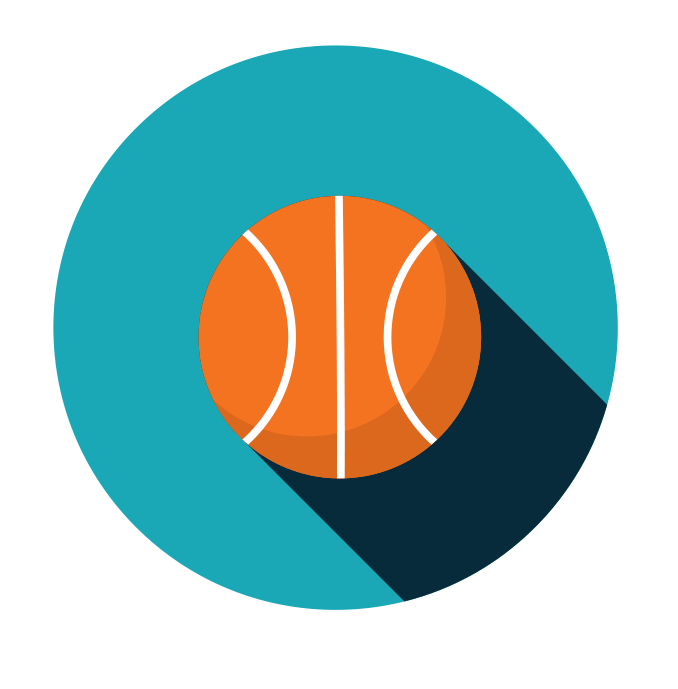 P.E.
In PE this week some classes went for a run while others enjoyed a obstacle course! Working on agility and stamina! Then we introduced our cool-down, which students and staff both enjoyed!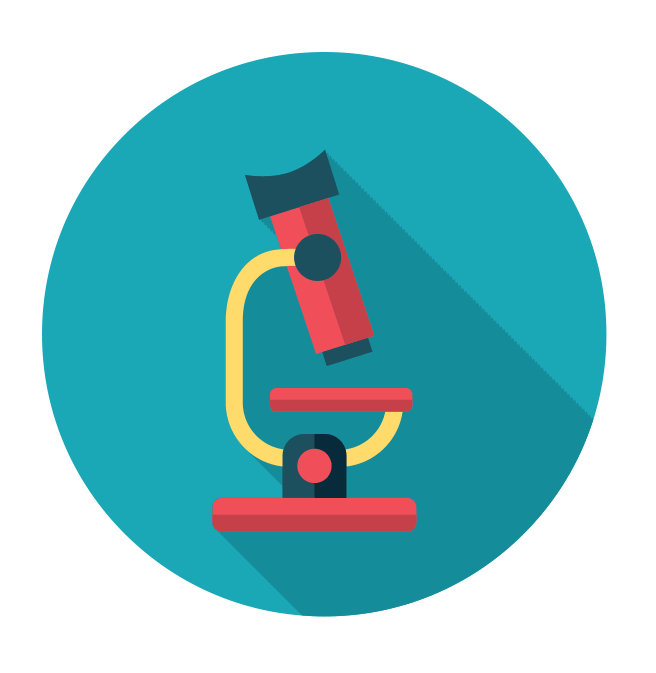 SCIENCE
In STEAM Enditis aut aut re, ut et inus acea et, nimiliq uodignim facitatur as moluptates porunt ea soluptat optatem laccuptat.Ignihil intiam que cumquamus as adi sendit aditatur? Cusamet est ditatur solum apita sus est rero dolum voles et qui arunt re et quiandit omnihita que aceptatur accaeptae estias am quatur?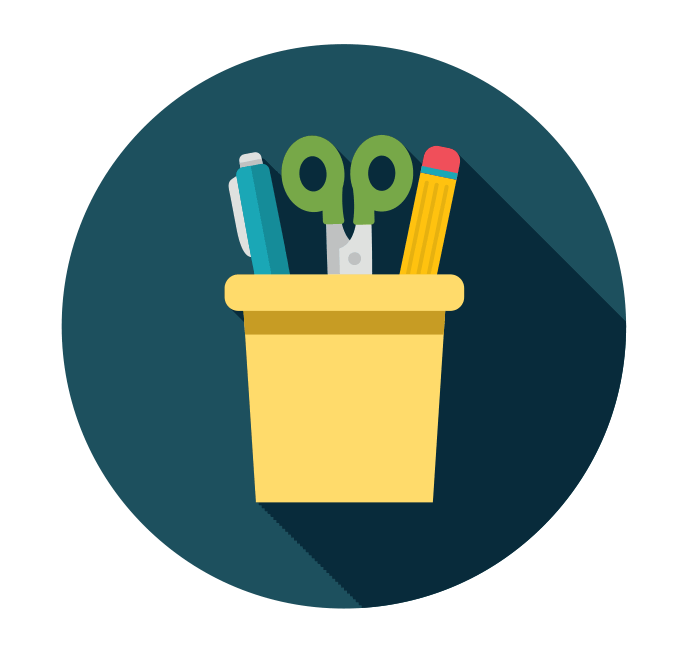 Art
In Art this week students created brilliant picture frames inspired by nature to house a picture from our upcoming field trip to BJP!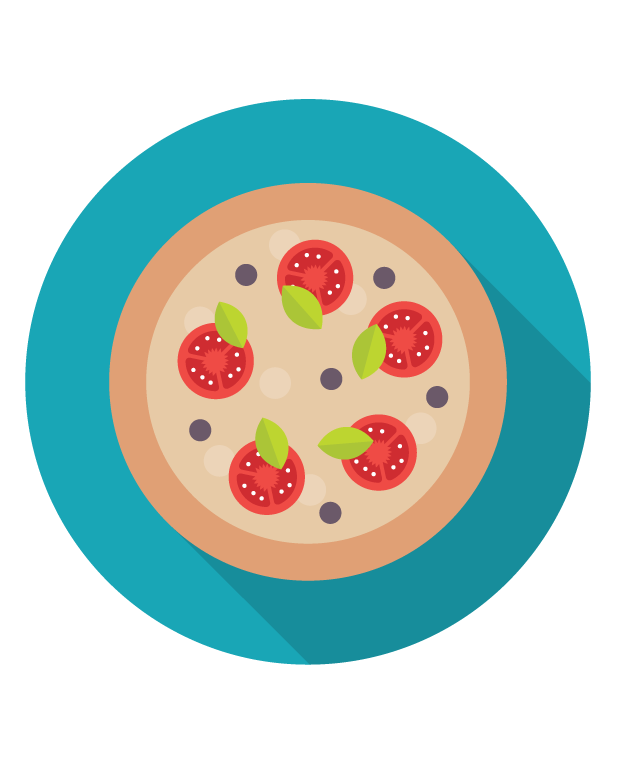 COOKING
In Let's Get Cooking this week we began cooking for Blue Jay Point! Students created egg bites with many different mix-ins! From just cheese to "all the way", we will surely have a yummy breakfast next week!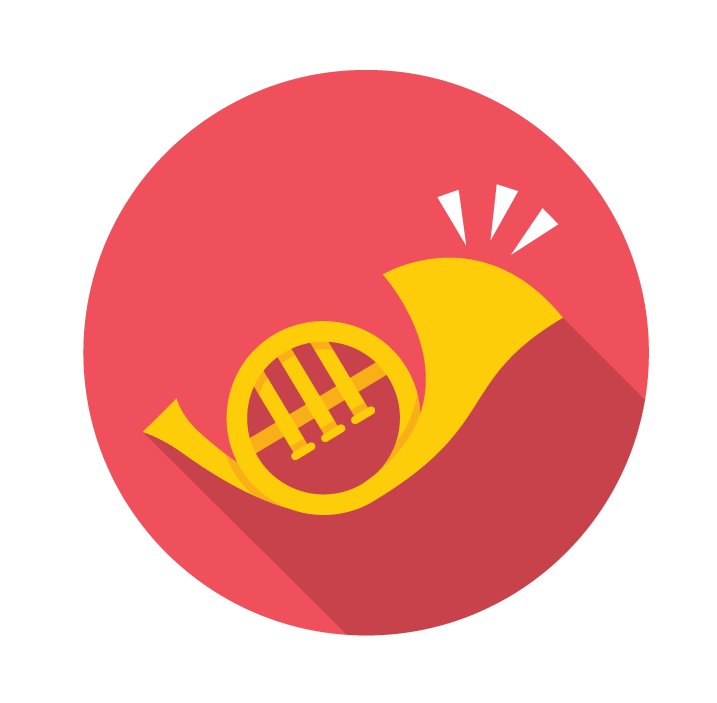 MUSIC
This week in Music Class we worked on combining our work on melody, percussion and singing together. We talked about our music scale and how it climbs from low to high by working on our "do re me fa…" (Dorian scale) and talked about what those changes in tone sound like going from low to high. We also incorporated elements of music sensory with calming techniques. Next week we will work on playing and singing together and learning a new music note and percussion rhythm.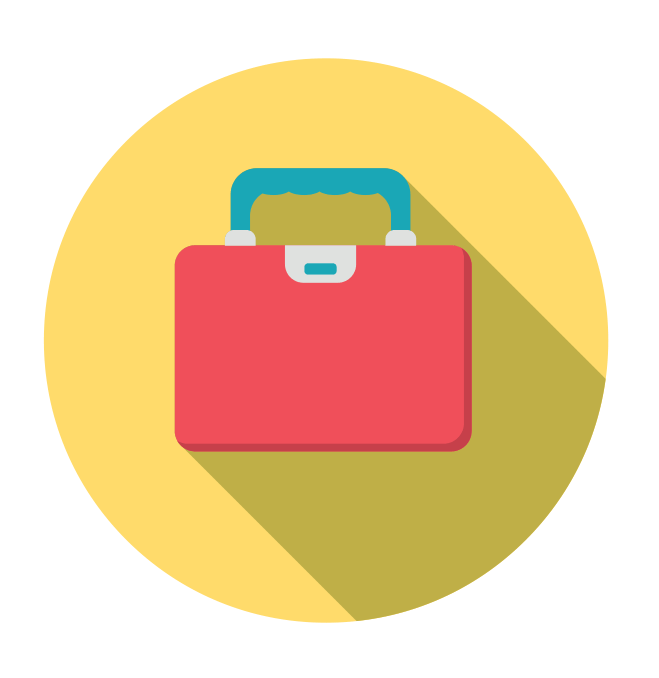 TRANSITIONS
In Transitions this week we participated in Mr. Tommy's music class, cut up some veggies, cracked some eggs, and helped prepare foods for our upcoming Blue Jay Point field trip. We also  went to computer class (where we worked on our typing skills),  participated in PE class, and also in Science class. We had a bit of social time, watched a movie, and did Money Math. Some of us even had a makeup party and did our nails! Who knew making ourselves look even prettier would be so good for our fine motor skills? Oh, and we made some beautiful nature-themed picture frames in Art class. It was another busy (but fun) week in Transitions.
© Dynamic Opportunities, All Rights Reserved