Dynamic Opportunities Newsletter

Hello Parents & Students!
With Blue Jay Point in our rear-view mirror, this week has been all about moving on to the exciting launch of our next big Project: Alice in Wonderland! Our Creative Arts Department has been super busy with producing scripts, walking students through the famous story, and casting parts. Check out this week's newsletter for all the details and some important dates/announcements you won't want to miss!
Announcements
❤️ Parent Support Group: Transitions Parents, join us this Thursday from 3:45-5:00 for our first meeting! Topic will be "The Way We Parent". See calendar for details!

🎭 Benson Little Theater Field Trip: Please complete this Survey Monkey to let us know your desired level of participation for our field trip to the Benson Little Theater on 11/10.

📬 Tracking Attendance: Please remember to send in an excuse for all student absences to office.dynamicop@gmail.com

💃🏿 Dynamic Dance Fees: All students at Dynamic participate in a weekly dance class with our community partner, Arts Together. The fee for this activity (12+ weeks of instruction) is $25. An invoice will be sent to your email this week. Questions? office.dynamicop@gmail.com

🛎 RING Doorbell: You may have noticed we recently installed a Ring Doorbell at our main entrance. Between 9-3, please ring the bell for entry and staff will respond as quickly as possible. Thank you and please pardon any inconvenience as we work to ensure our students' safety!

🎉 Happy Birthday Mr. Tommy! October 18
🎂 Happy Birthday Cole Meyer! October 19
🎈 Happy Birthday Sam Champ! October 23
In the Dynamic Classroom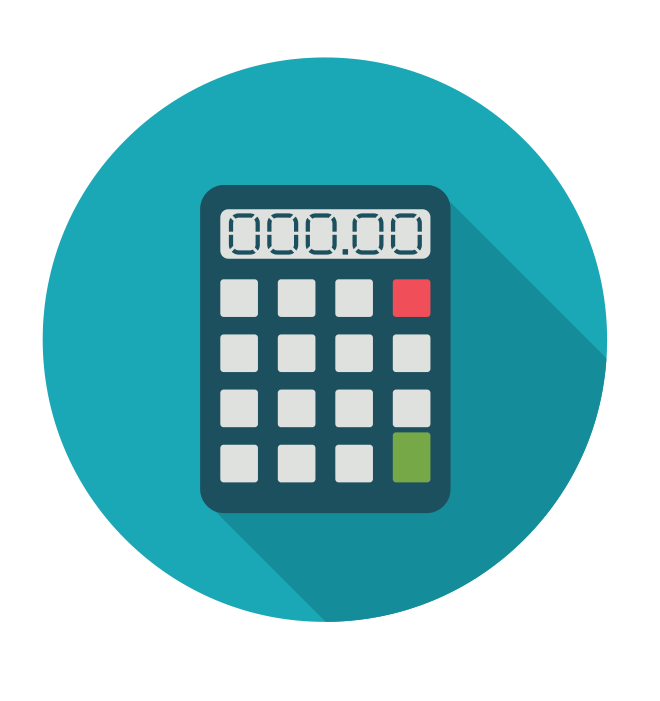 MATH
This week in Math all classes continued working on number sense. The Blue Room is focusing on the numbers 1-10. We are recognizing the numbers and counting objects with a pumpkin theme. The other three homerooms are continuing to count coins at the beginning of each class. The Imagineers Room practiced adding two numbers with a fun dice activity. The Creative Arts Room and Steam Room completed an activity adding 3 numbers using dice. The Steam Room ended class by playing a game of Trash.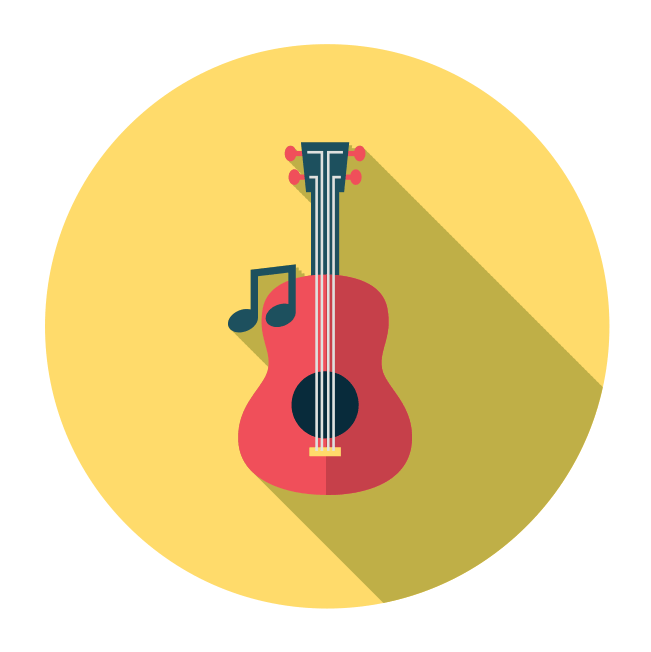 Music & Movement
Next week in our Music and Movement class we will begin to choreograph the opening number for Alice in Wonderland!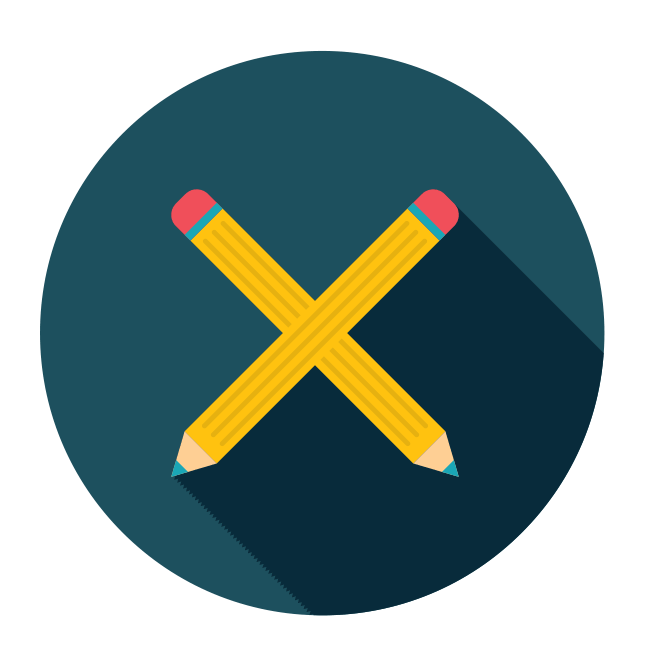 Language Arts
In language arts, we worked on the language for our flyers for the school production of Alice in Wonderland. We discussed who, what, where, when and time. The students then used computers to start to create the flyer. This class was in conjunction with the Computer Lab class from the day before.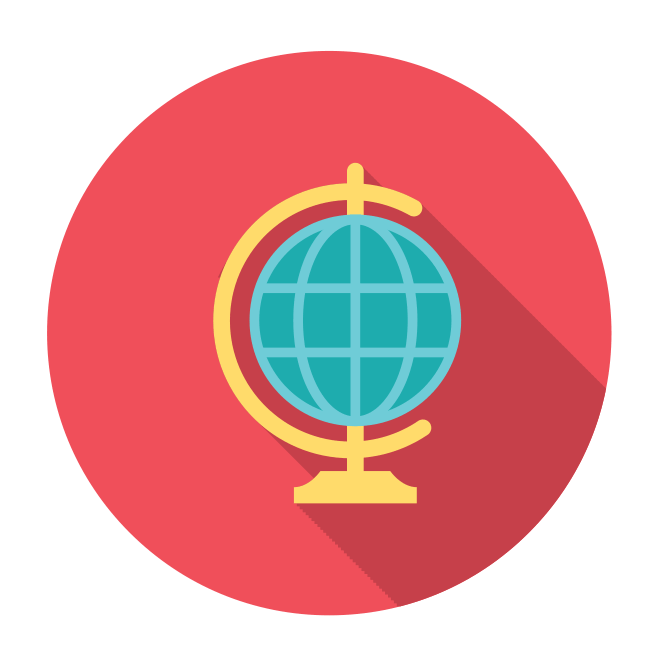 Social Studies
In Social Studies we introduced ourselves to some of the greatest musicals of all time in preparation for our production of Alice in Wonderland. We compared and contrasted several different musicals including Marry Poppins, Hamilton, West Side Story, and The Sound of Music. We talked about the costumes, the type of instruments we heard as well as the sound of the music itself!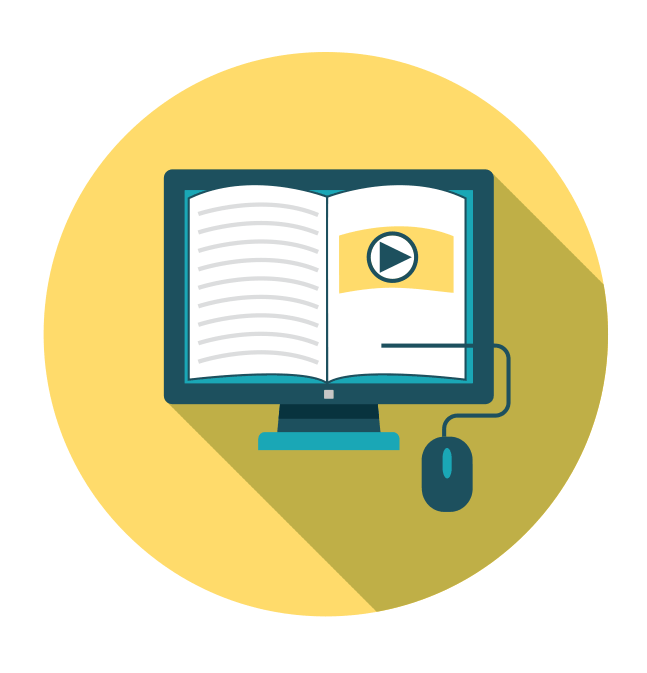 Technology
In Technology class this week students worked again with our robots, including our two new robots! We focused on fine motor skills as well as direction-following. Students created different track templates with base pieces that hook together, then had to set obstacle courses they constructed and then coded their way through.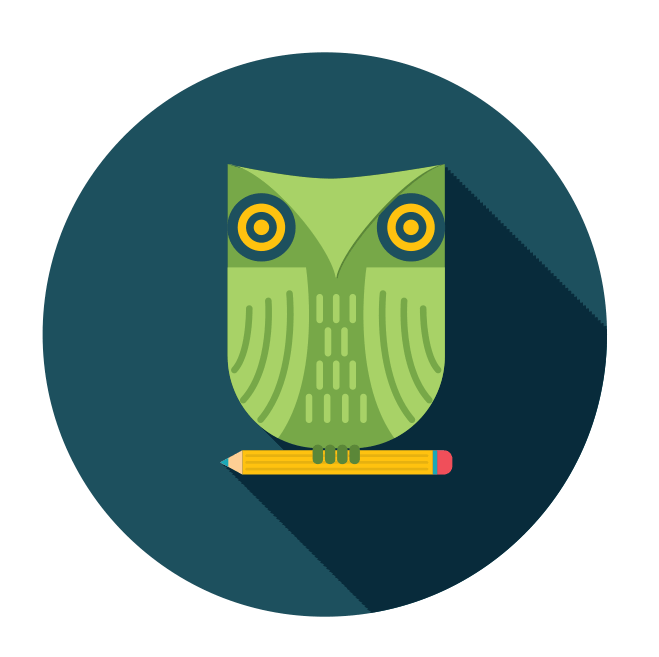 Life Skills
On Tuesday in Daily living skills, we talked about what you need to do when you return from a trip. We put away everything we brought back from our trip to Blue Jay Point and created a "lost and found" pile. We also talked about our favorite things we did at BJP.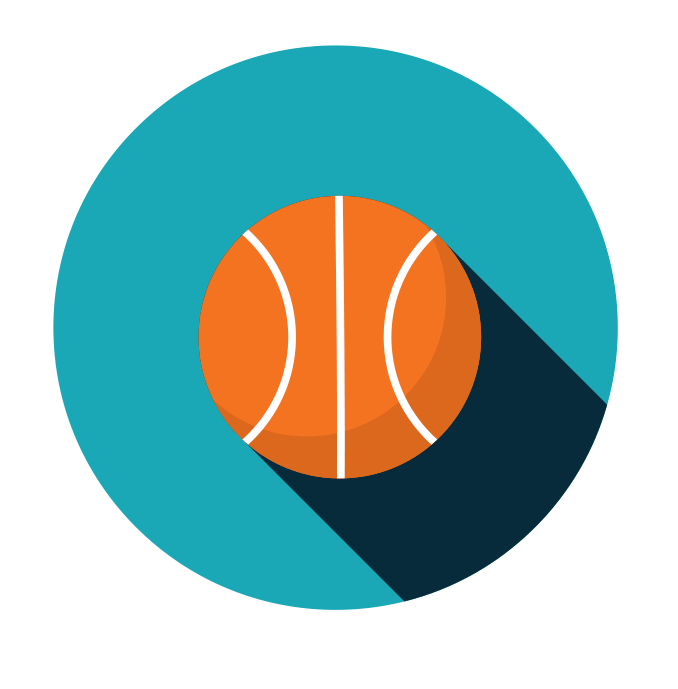 P.E.
In PE this week some students worked through a high velocity workout, while other classes focused on different motor skills and breath work.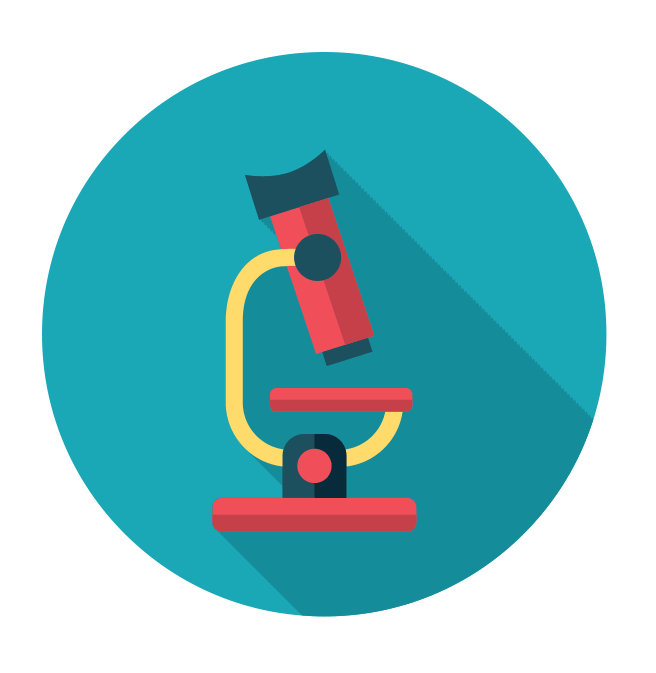 SCIENCE
This week we studied creapy crawly Spiders. Students participated in creating a KWL chart (Know, Wonder, Learn). We found out that there are 40,000 species of spiders and they live in all habitats. I learned that some kids are really freaked out by spiders even in a picture. On Thursday the students used string, hot glue, and popsicle sticks to create their own unique web.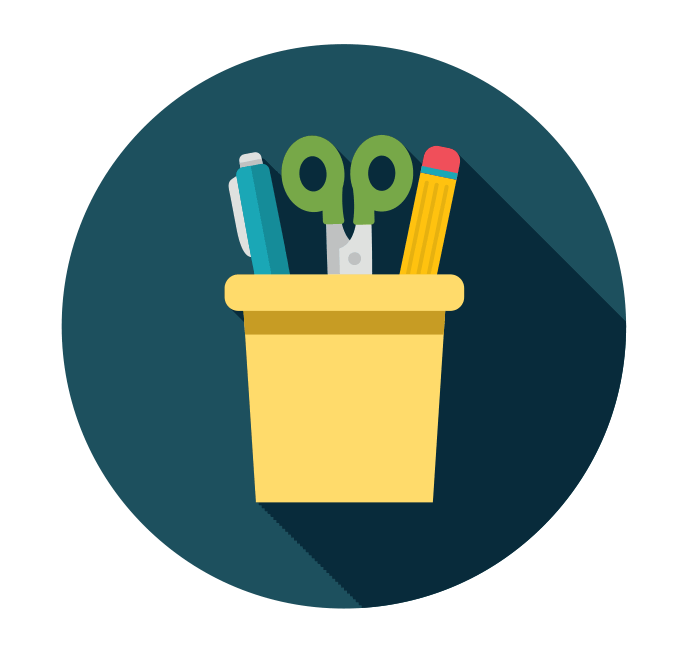 Art
In Art this week we finished our nature picture frames! Some students have brought them home while others left them at school! Be on the lookout next week for them to come home!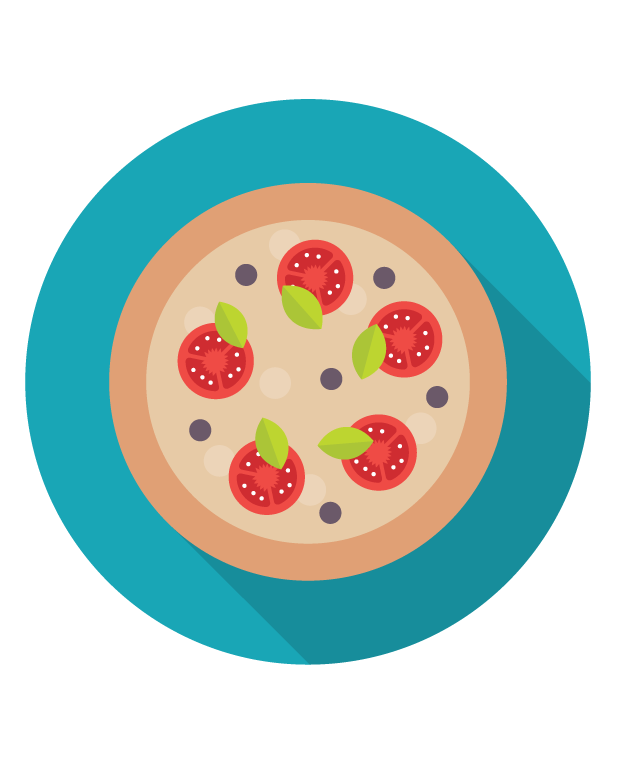 COOKING
In Let's Get Cooking, students watched different test kitchen videos to show how professional chefs test different recipes out to then publish them. We have now become test kitchen chefs, The Cooking Chameleon's!! Later this year we will publish Dynamic Dishes Cookbook, Vol. One! This coming week we are making French Fries! We are looking for frozen French Fries of all varieties! Crinkle, Steak, Shoe String etc. Also, if your student has a fan favorite topping or dipping sauce, feel free to send it in with them on Monday or Tuesday!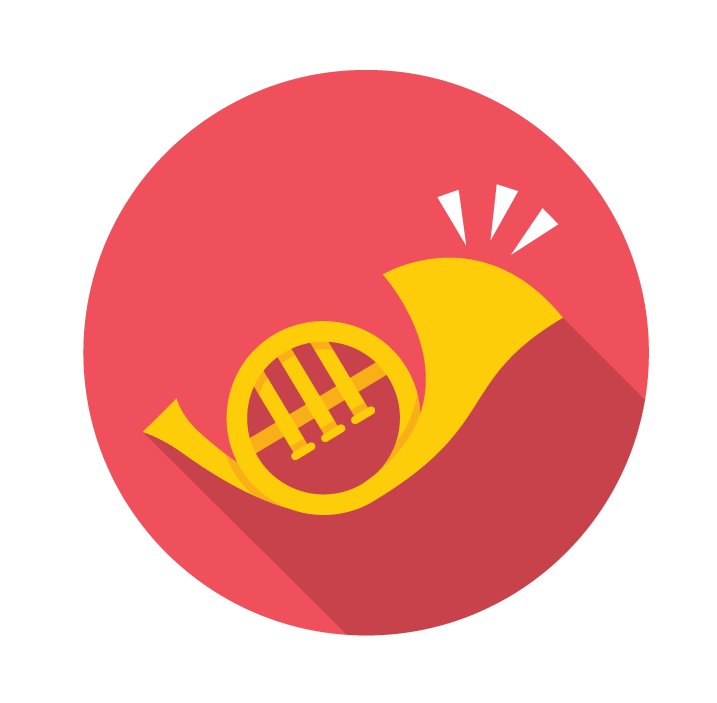 MUSIC
This week we focused on making our playlist, finding songs that the students really enjoy. We listened and played along to them. Next week we will try and take these songs and work on learning them.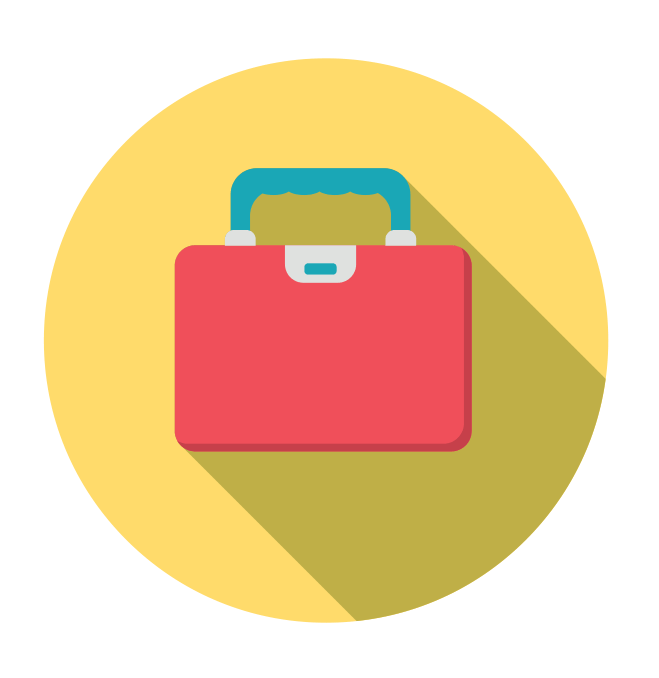 TRANSITIONS
This week in Transitions we discussed what it costs to live in your own apartment, what items we would need, pet deposits, and if you would need a roommate.
We then discussed what types of jobs they would want and how that can help pay the bills. We loved their responses. Jovan wants to be a cook for Chick fil A, Shea wants to work for her Dad, Andrea wants to be a singer, Clark wants to be a dentist, Johnny wants to be a bagger, and Joseph wants to be an "assistant" at Lowe's.
We discussed what foods they want to learn to cook. So soon, they'll be learning to make each other's favorite dishes.
We also auditioned for Alice in Wonderland and we all got parts… We're simply amazing!
© Dynamic Opportunities, All Rights Reserved