Dynamic Opportunities Newsletter

Hello Parents & Students!
We've been busy this week at Dynamic Opportunities. 👀Take a look at what your wonderful kids have been up to. We are excited to share!
Announcements
🎭 Benson Little Theater Field Trip: Please watch for an email soon regarding our field trip to the Benson Little Theater on 11/10.

🔜 Alice in Wonderland: November 15 @ 6:00pm

💃🏿 Dynamic Dance Fees Due! An invoice link has been sent to your primary email for our Dynamic Dance weekly class with Arts Together. If you haven't already, please click on the link to pay your child's $25 fee ASAP.

🎉 Happy Birthday Tyler Huddle! Tuesday, October 25
In the Dynamic Classroom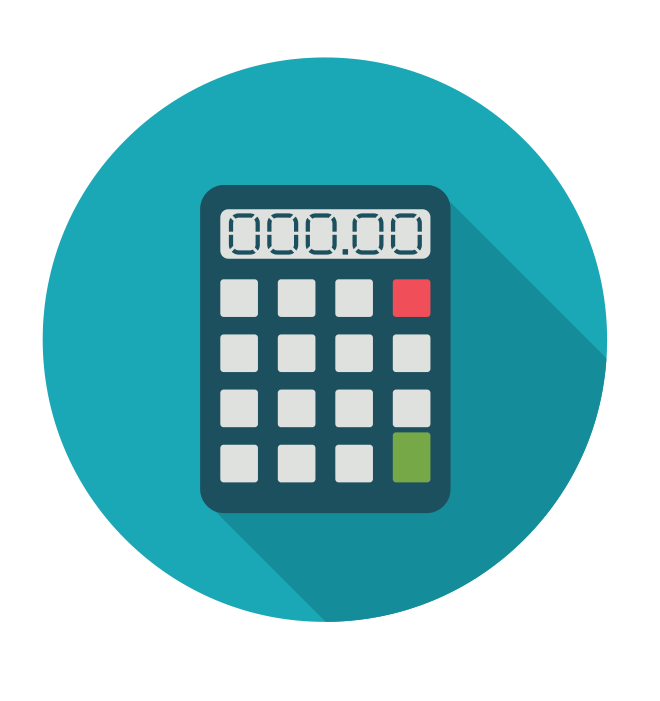 MATH
This week in Math, the Blue Room we continued counting to 10 and counting 10 objects. On Tuesday a modified version of the card game Trash was introduced. So impressed with the Blue Room students for sticking with it and learning a new game. We will continue to play this in class. It helps reinforce number recognition and counting.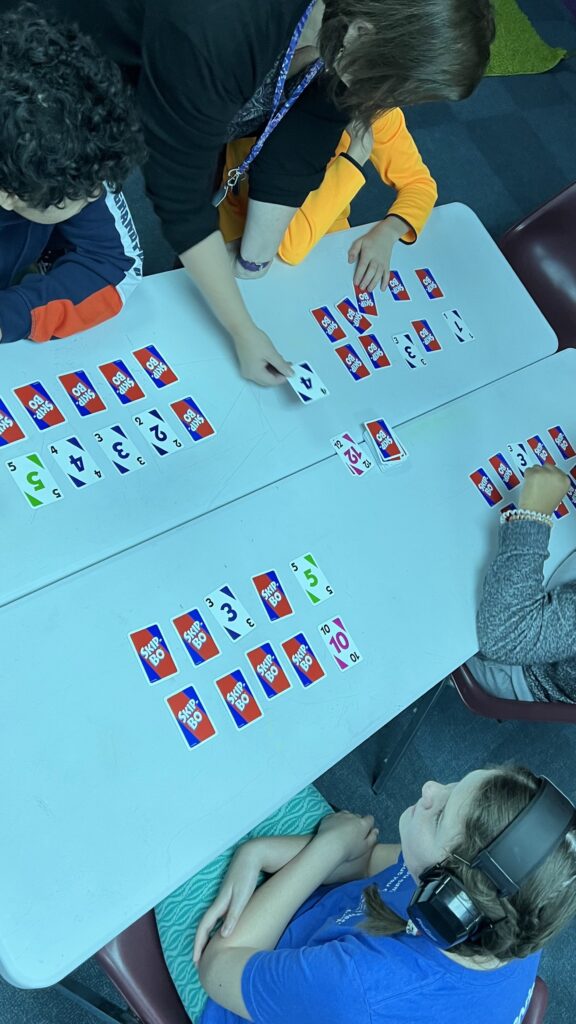 The other three homerooms are continuing our Math routines of playing Pinch 'em and Count 'em at the beginning of every class, recognizing visual dots, and counting around the room. They are also working on a mystery math packet that will take a few class periods to complete. The STEAM homeroom is a few class periods into their Trash tournament and loving the competition with their classmates. Hope to start this with The Creative Arts Room and The Imagineer's Room soon.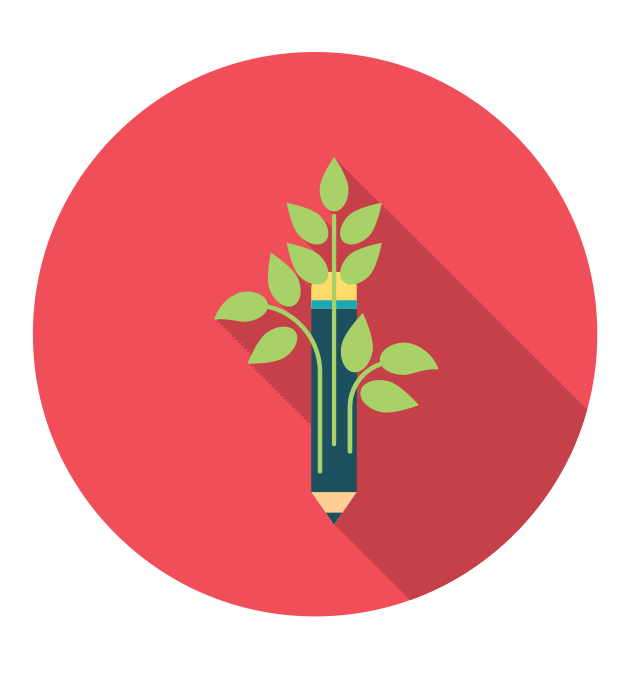 Social Skills
In Social Skills, we are playing a game based on Alice in Wonderland. It asks us to solve social problems in order to gain points. In other classes, we talked about manners and making good choices! All of the kids were happy and engaged this week.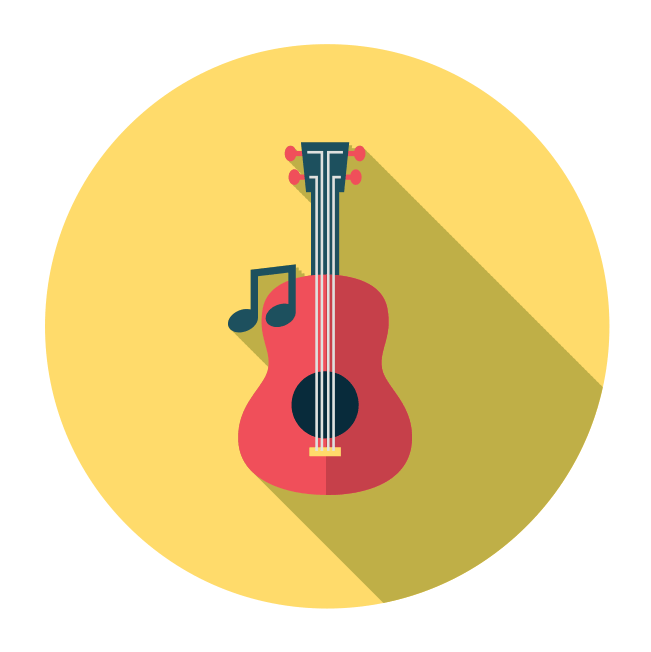 Music & Movement
In Music and Movement this week we began choreography for our opening number for Alice in Wonderland! At Dynamic, we choreograph in a very cool way called "collaborative choreography", and it was such a joy to share that with Mr. Tommy and our new students! Excited to continue our choreography and blocking this week!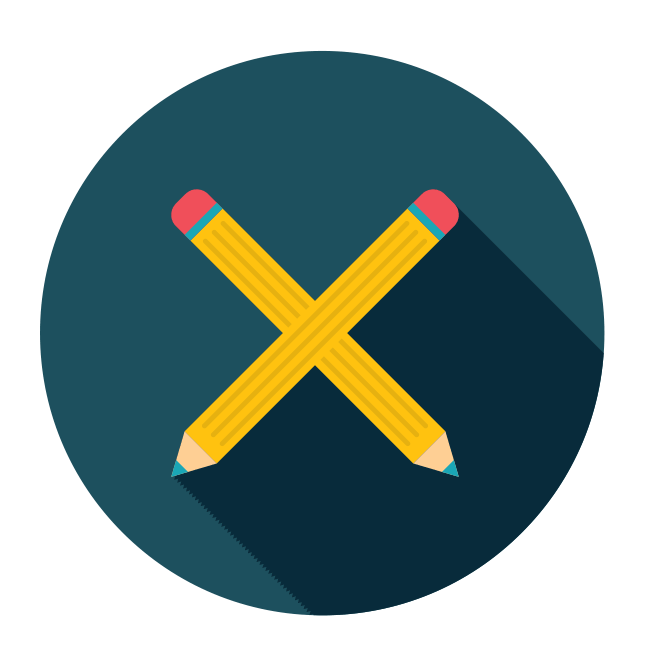 Language Arts
In language arts, we reviewed descriptive writing and parts of speech and then we moved into persuasive writing. The students need to persuade me that their choice of season (spring, summer, fall or winter) is the best season of all. Some of our friends began working on scarecrows when their writing/reading was done. We are making scarecrows, because as we all know fall is the best season of all!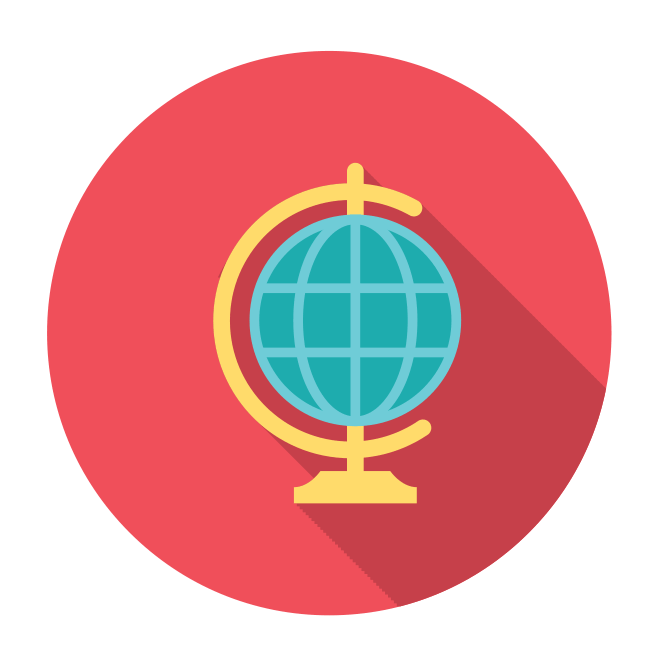 Social Studies
This week in Social Studies we learned about the history of puppetry. We began on Monday learning about the evolution of puppetry from hand puppets, to marionettes, all the way to the muppets and Sesame Street. On Thursday we learned about another form of puppetry, ventriloquism, and compared and contrasted it to the puppetry we learned about on Monday. We culminated with creating our own sock puppets!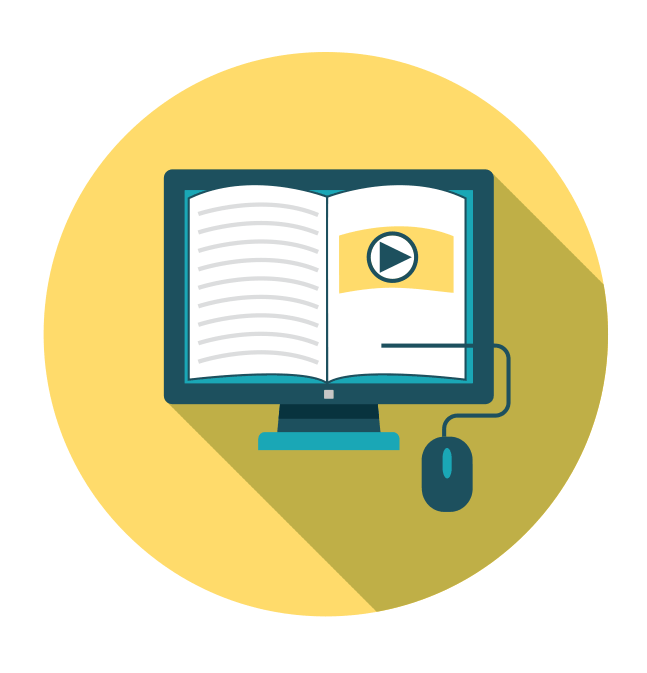 Technology
In Technology this week we focused on our fine motor skills by working to create as big of a base for our robots as we could. It was a collaborative effort with students working in small groups to put together the base pieces in the correct order, and to see how quickly they could work together as a team to put the pieces together. In the Arts and Steam rooms we focused on giving each other directions to create the code for robots to follow.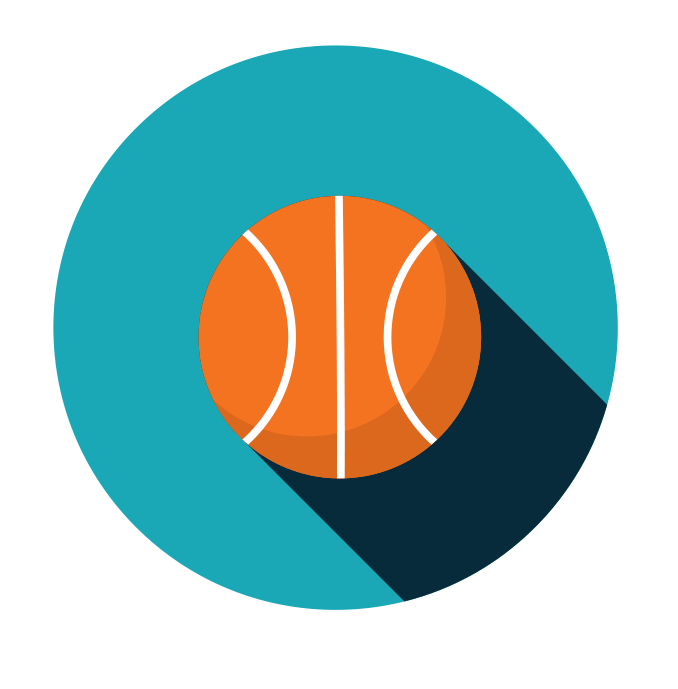 P.E.
In PE this week we celebrated Ms. Shelly's last class with us with some fan favorite PE favorites! Dancing, circuit training, free play, basketball, kickball, yoga… you name it! It was such an active way to send her off! We'll miss you Miss Shelly!!!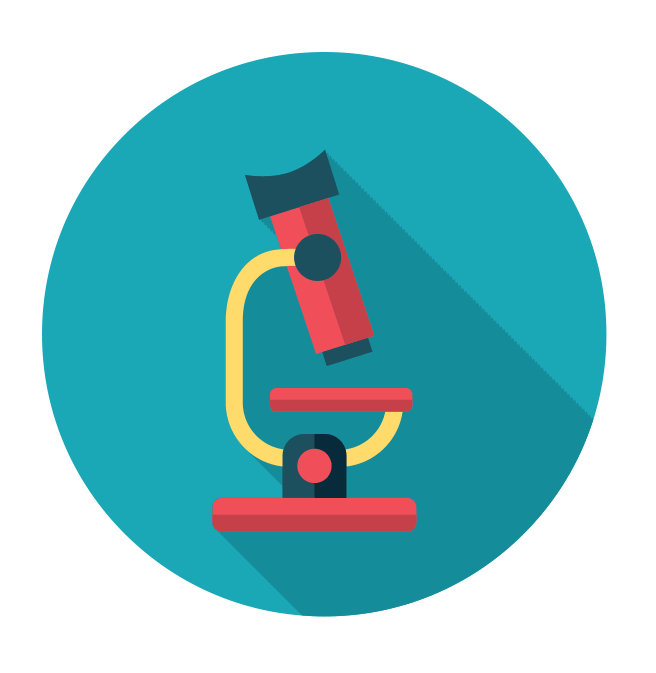 SCIENCE
This week in Science we learned about our Skeletal System. Students were fascinated to know that we have 206 bones, but that babies have 300 bones.  A question was asked as to how many students have broken a bone? Surprisingly, more have than have not. 
We learned the names of our most important bones, like femur, tibia, ulna and ribs.
In the Blue Room we worked on our fine motor skills. Students made pumpkins for our pumpkin patch. Students tore orange, yellow, and green paper to glue on their pumpkin outline. They did an amazing job! 
On Thursday we learned about Johnny Appleseed, aka "John Chapman". Did you know that he was a vegetarian? I know… me either! He was a great humanitarian and conservationist, planting apple trees all across the Midwest.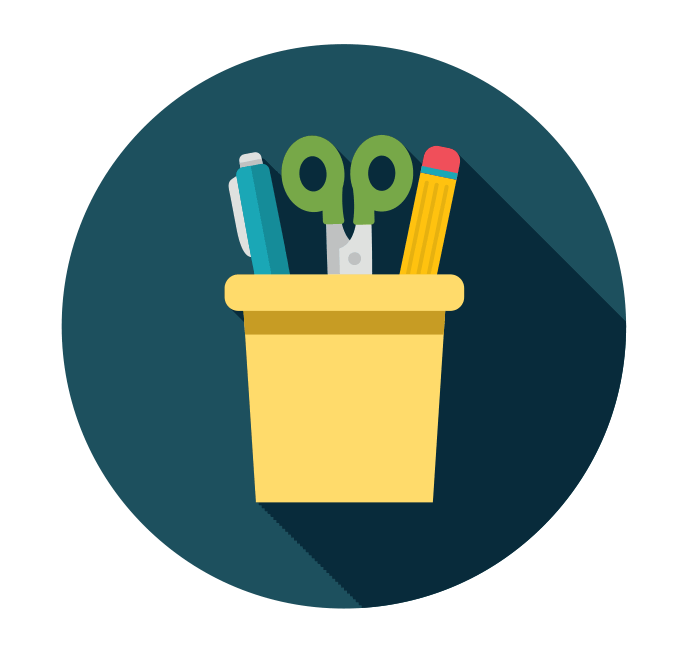 Art
In Art this week we caught up on our blocking for Alice! This coming week we will begin creating fun spooky creations with Miss Katie!
Our Coloring Contest winner for the week was Gianna Cavill! Congratulations Gianna!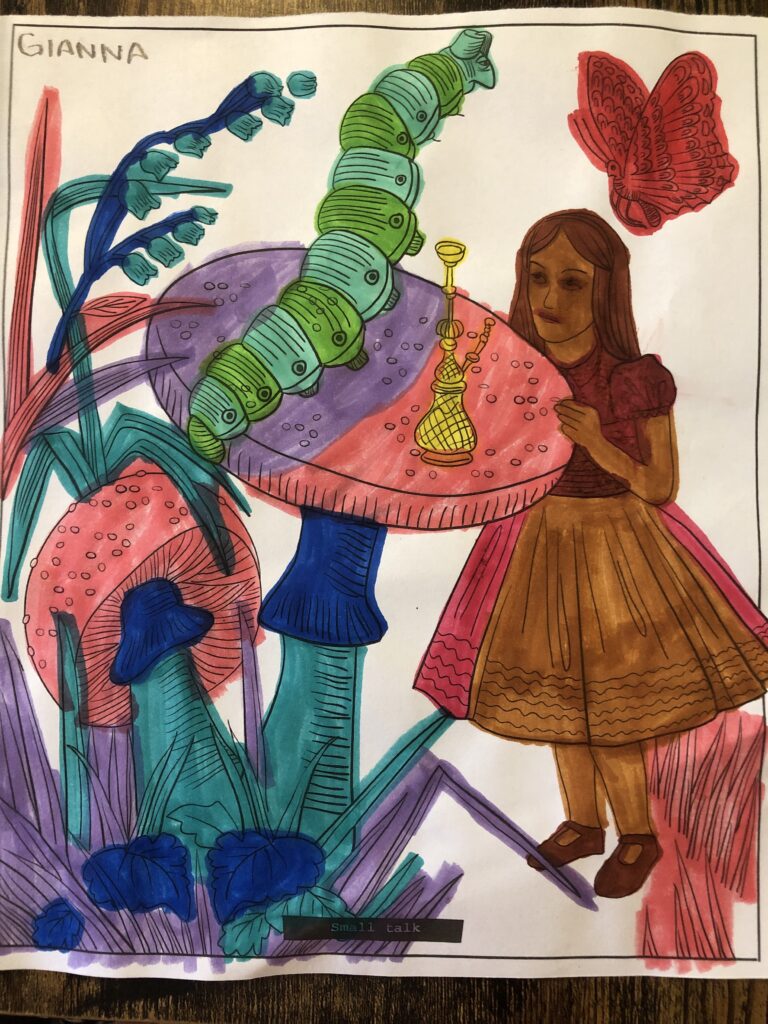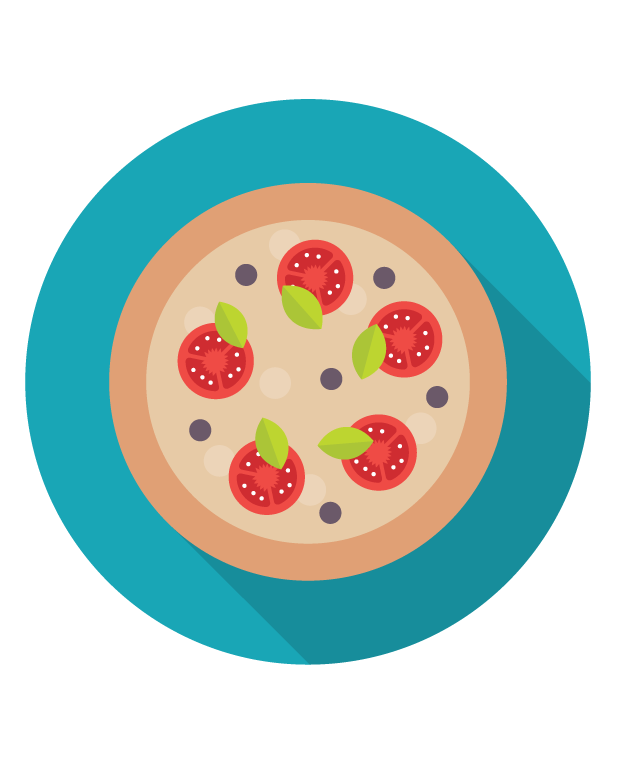 COOKING
In Let's Get Cooking this week, the Cooking Chameleons made some pretty awesome french fries! Many different kinds of fries were made today! Fresh potatoes – sweet and white – waffle, crinkle, steak and straight! We compared frozen vs real and air fryer or oven, then we stylized them to each cook's preference!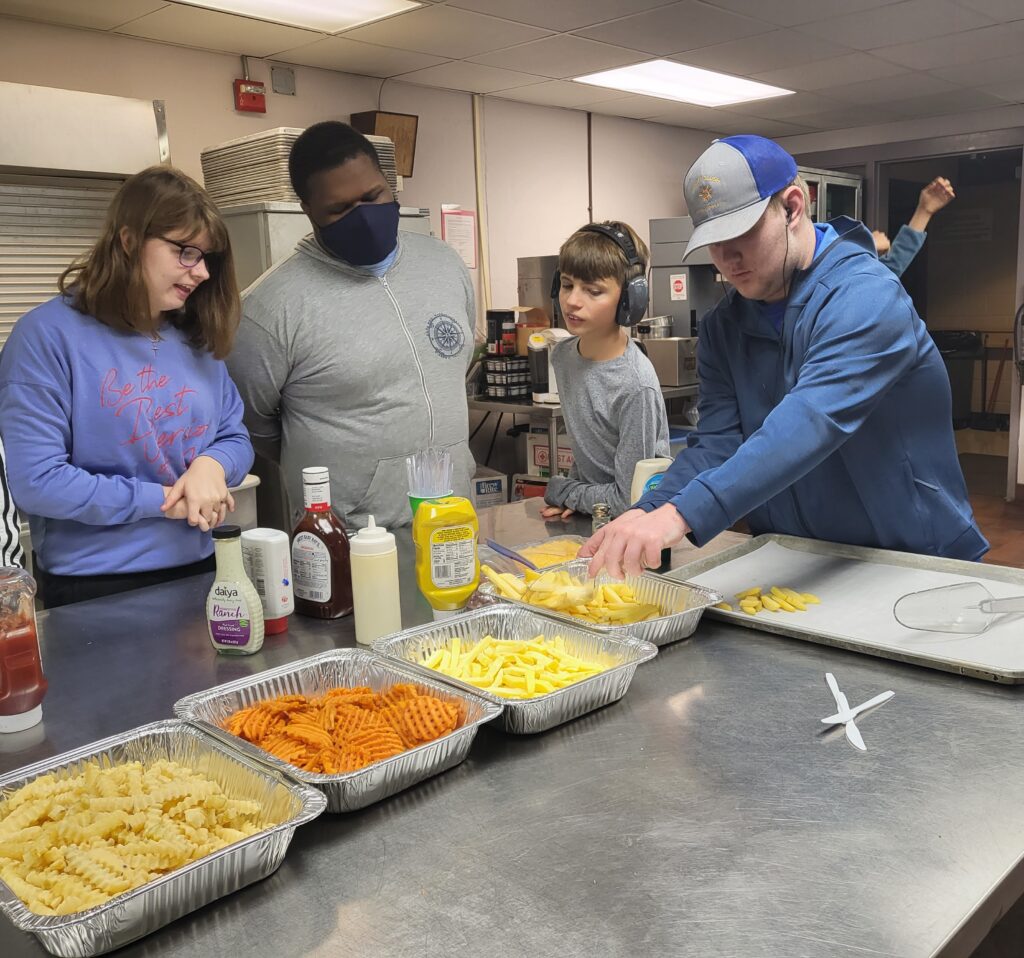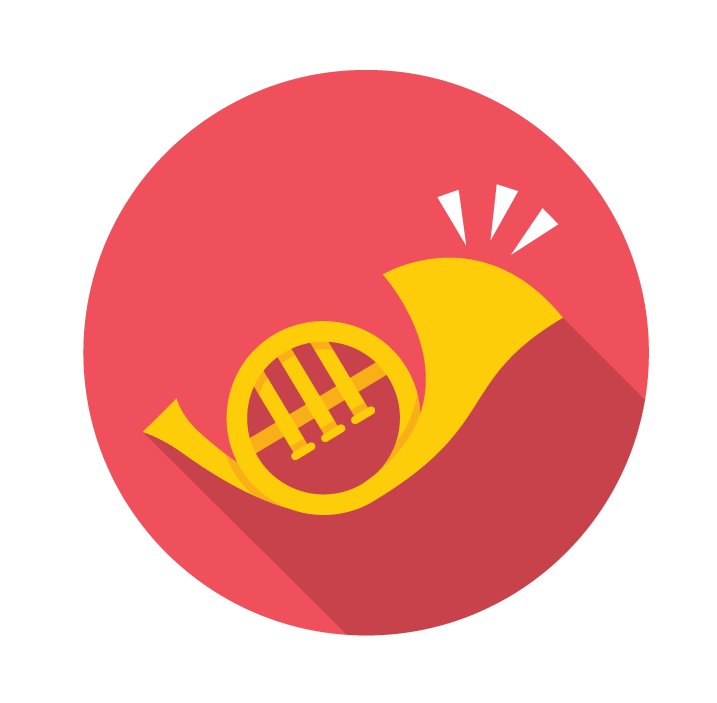 MUSIC
This past week we worked on singing together and playing instruments to the songs we are singing. This week we will continue that with also a focus on counting out our rhythm and time with the help of a metronome!
© Dynamic Opportunities, All Rights Reserved