Dynamic Opportunities Newsletter

Hello Parents & Students!
We've been busy this week with our preparations for Alice in Wonderland! Take a look at what we've been up to… and don't forget to check out the calendar and announcements!
Announcements
🎭 Benson Little Theater Field Trip: Please respond to Ms. Soberanes' SURVEY asap!

🔜 Alice in Wonderland: November 15 @ 6:00pm – See Ms. Soberanes' email from Oct 28 for latest details. Invite your friends and family!

🍫 Yum Yum Yum! Our next Cooking Creation will be Chocolate Pie. Click here to Donate Ingredients!
In the Dynamic Classroom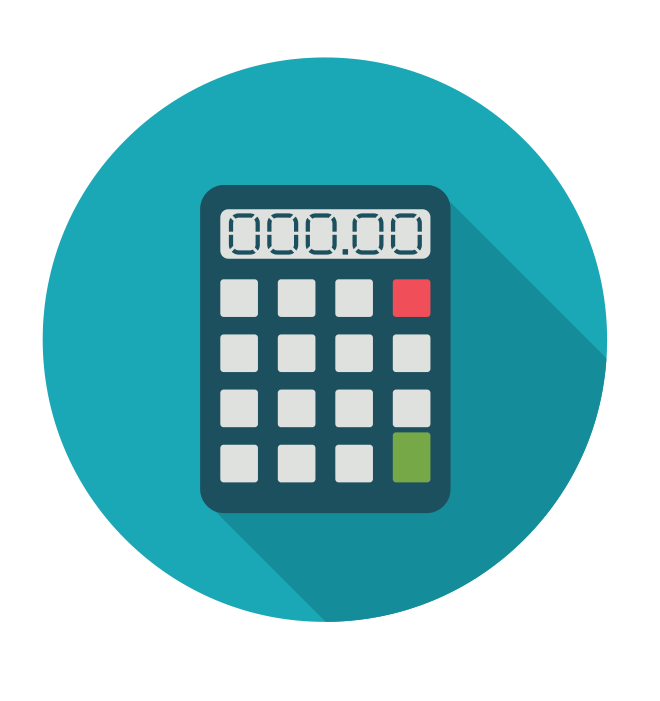 MATH
Math? Is it really? Why, YES!!! Our students are actually enjoying Math! Last week the Blue Room continued working on numbers 1-10 and played Trash. The other three homerooms continued their routine of playing Count 'em and Pinch 'em, Count Around the Room, and counting visual dots. They are working on finishing their Mystery Math packets. In these packets they are completing different math operations to solve the code of who stole the candy. We should finish these on Tuesday. The Trash competition is in full swing in The Steam Room. A winner should be determined before Thanksgiving.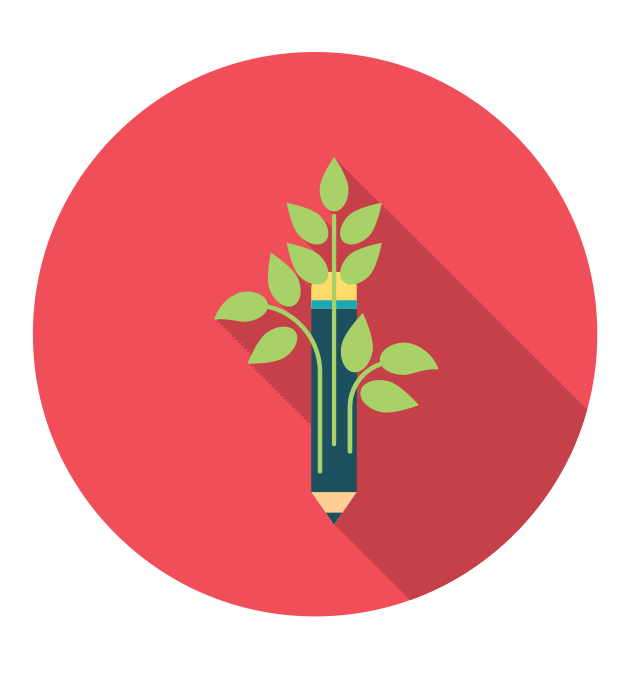 Social Skills
In Social skills, we continued working on social questions. The students worked through some issues with social conflict, friendships, timeliness and etiquette! They are really loving this set of Alice in Wonderland cards!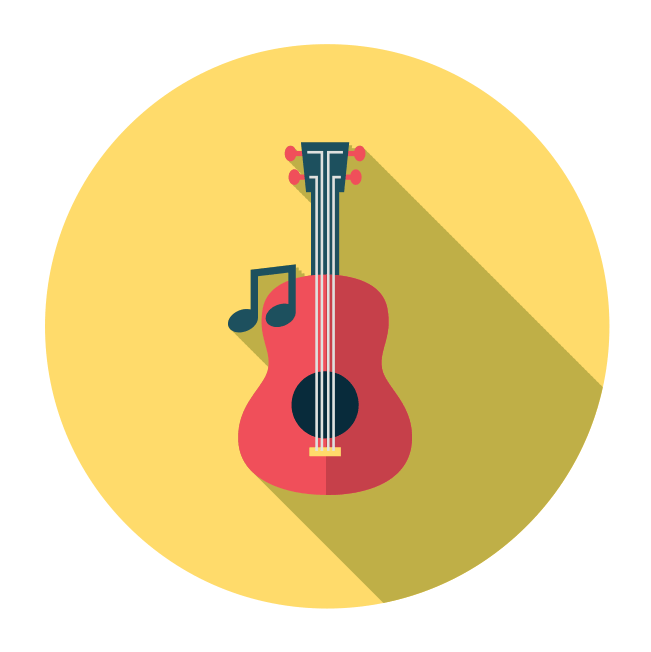 Music & Movement
In Music & Movement last week students dove deeper into collaborative choreography and came up with really amazing dance phrases we will use in our upcoming show!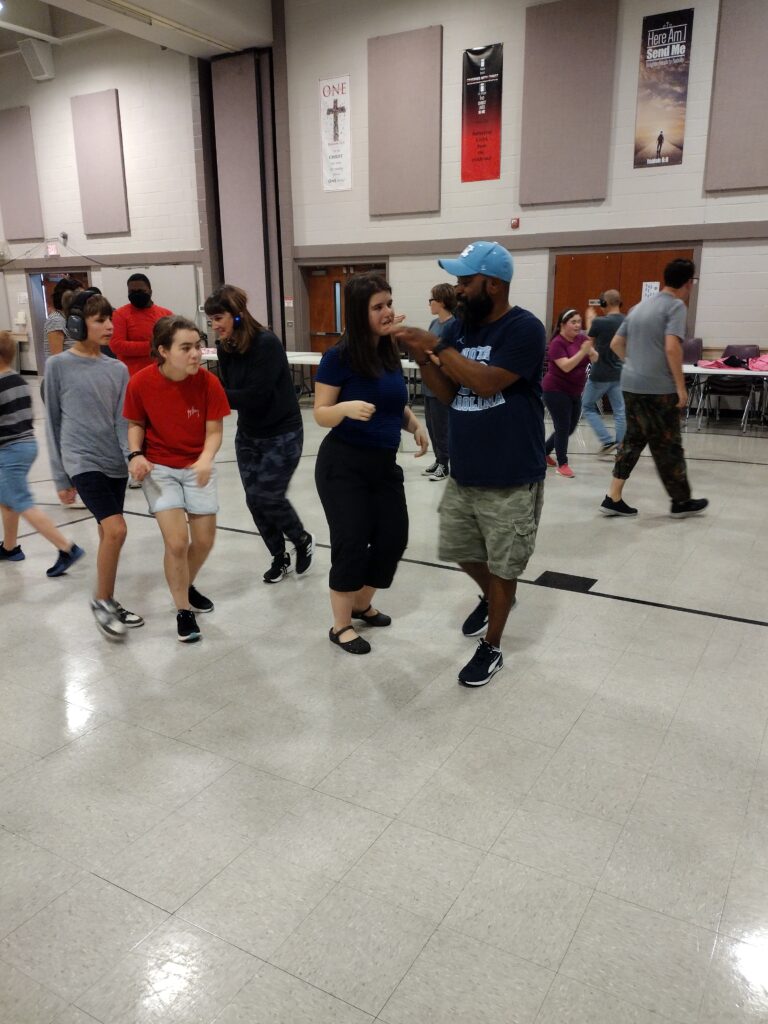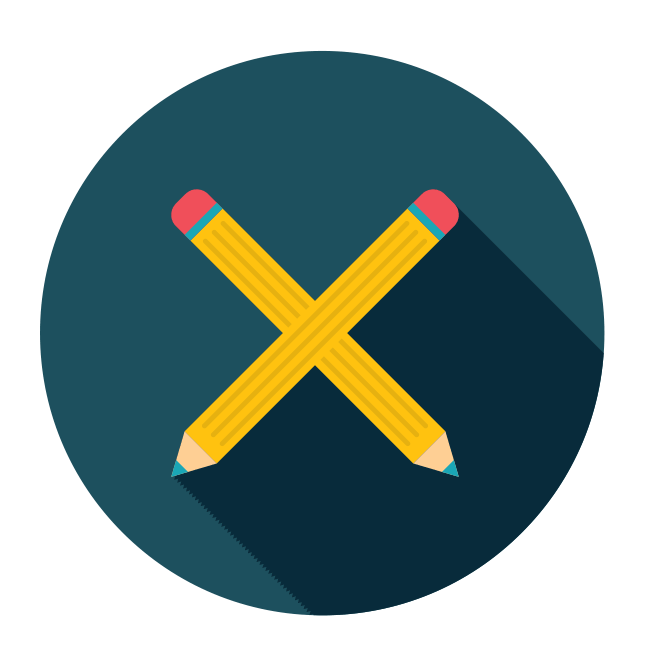 Language Arts
In language arts last week we started working on different genres of books. Since Alice in Wonderland is a fantasy, we are starting there. The kids learned about fiction and non-fiction. We talked about what elements make a book a fantasy and which ones make a fairytale. All fairytales are fantasy books but NOT all fantasy books are fairytales!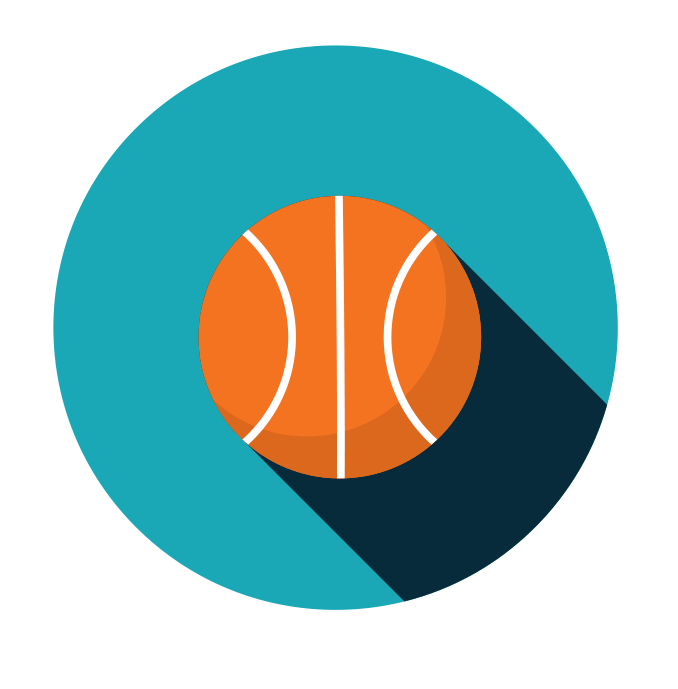 P.E.
In PE last week we worked our cardiovascular system! Some went for a run with Mrs. Soneranes, while others went for a walk with Mr. Eddie! After that we had a light stretch and danced!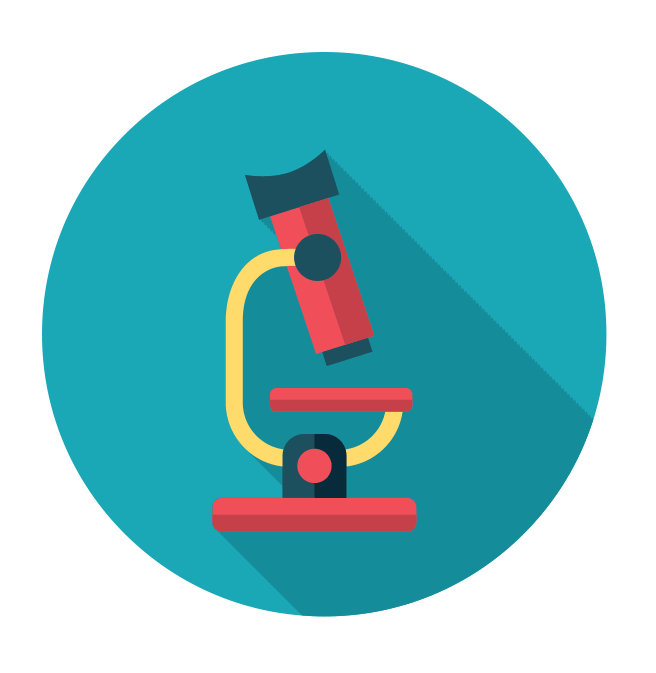 SCIENCE
Last week in STEM students learned about 6 different forms of energy (chemical, thermal, mechanical, radiant, electric, and nuclear).
All energy can be in the form of two states: potential or kinetic. Students learned potential energy is stored energy that's ready to go. For example, batteries or like a book on the edge of the table. Kinetic Energy is energy in motion. (riding a bike, rolling a ball)
On Thursday, the students were given a STEM challenge. Each one had to make a tower with nothing but pipe cleaners. Max and Christian made two of the tallest towers.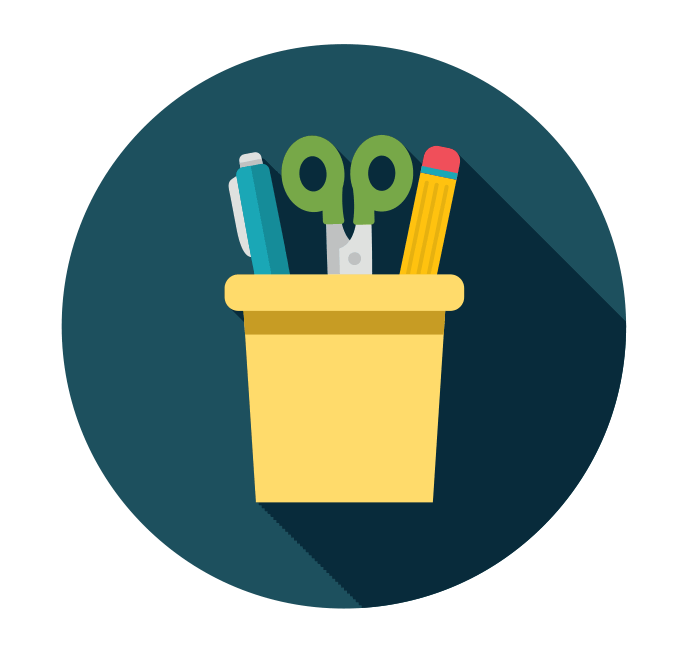 Art
In Art last week students focused on painting skills and working on our sets!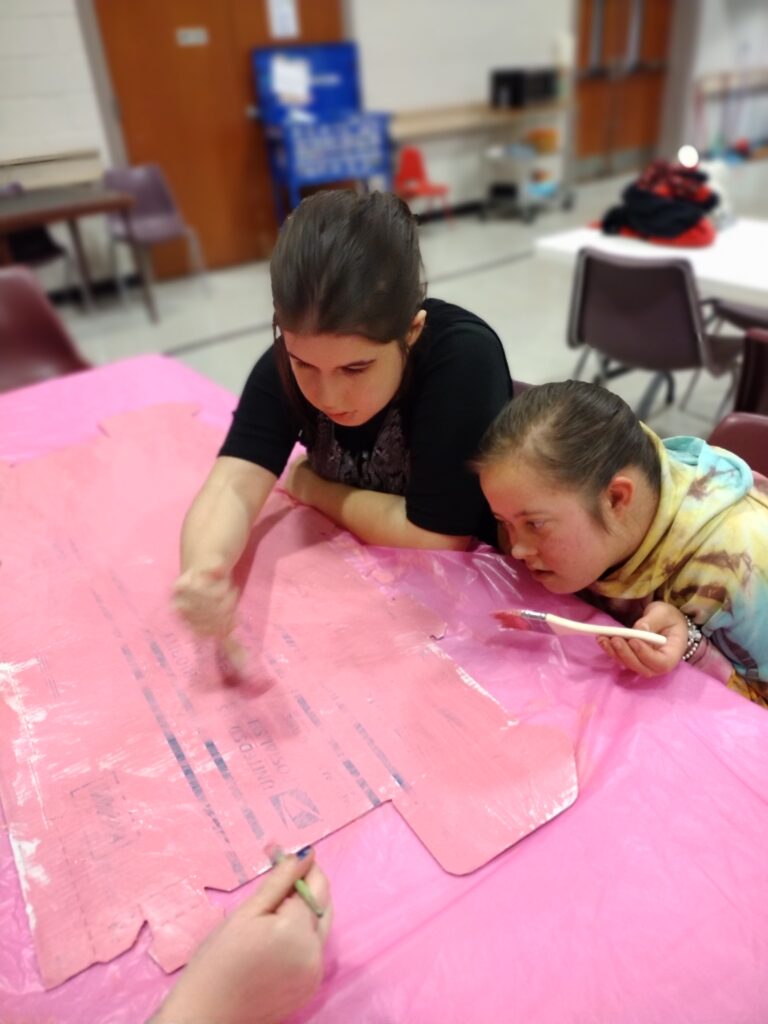 Our Coloring Contest Winner for the week was… Christian Rose!!!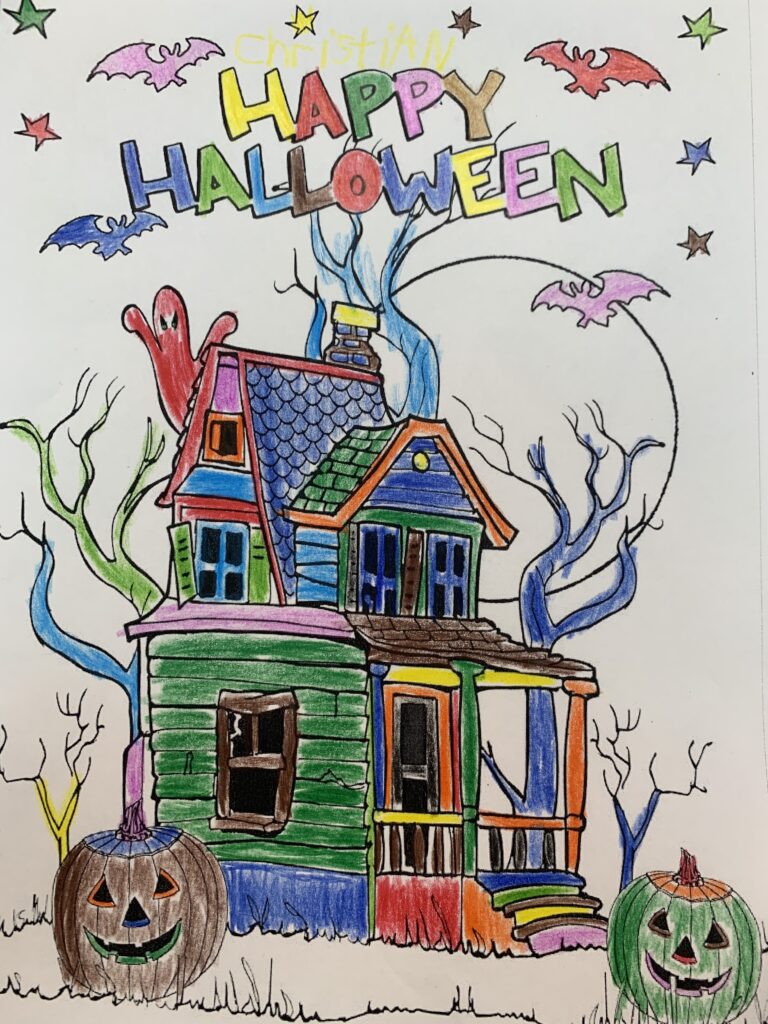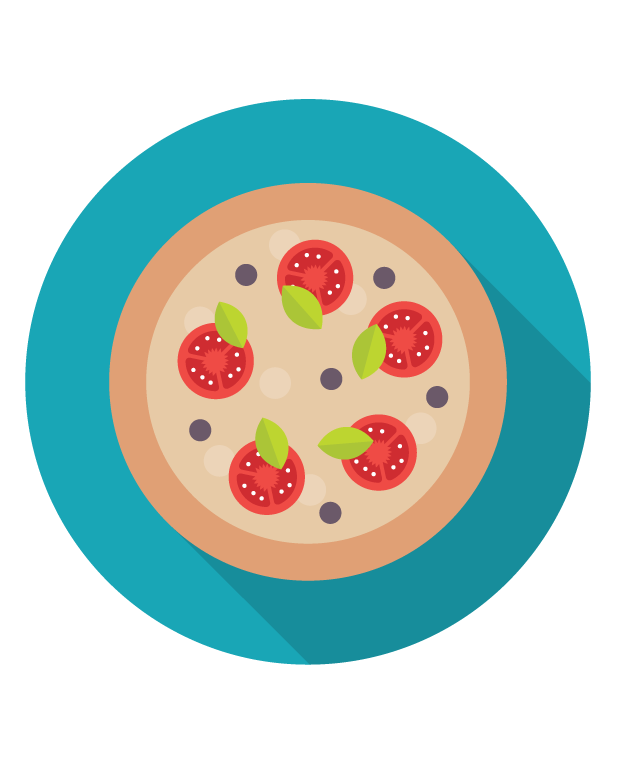 COOKING
In Let's Get Cooking some students learned about failures in a test kitchen while other students on Friday made Rice Krispy Treats for our spooky day on Friday! Students also tested out one of the cookbook recipes!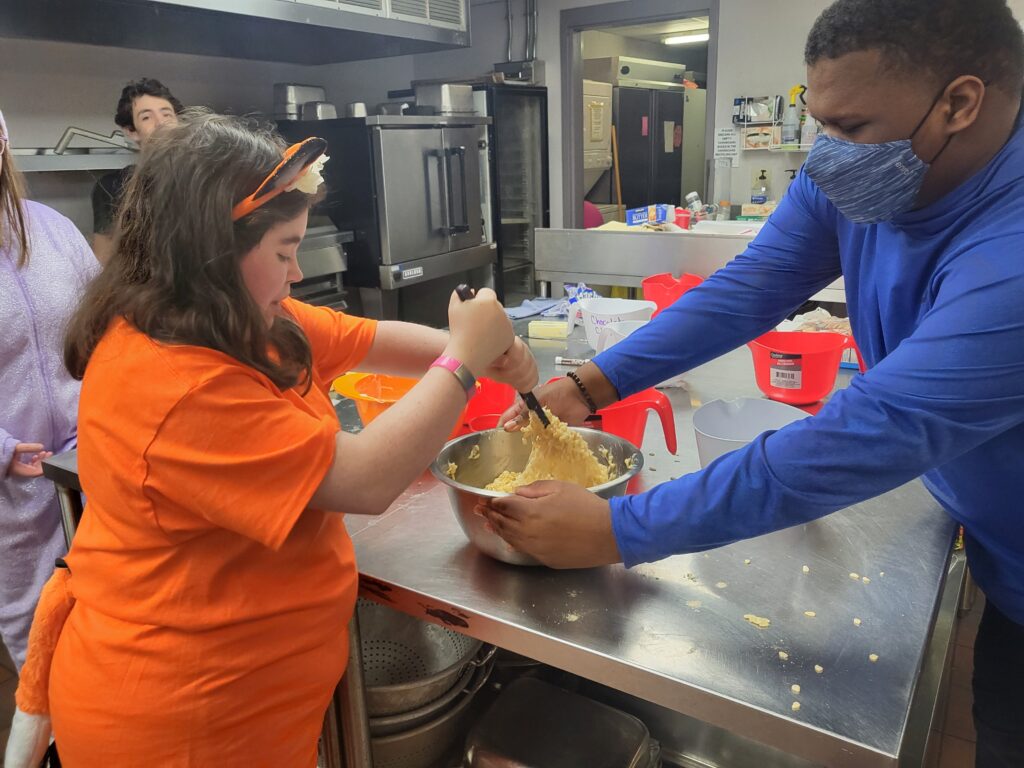 Click the link below to donate an item to our next recipe – Chocolate Pie!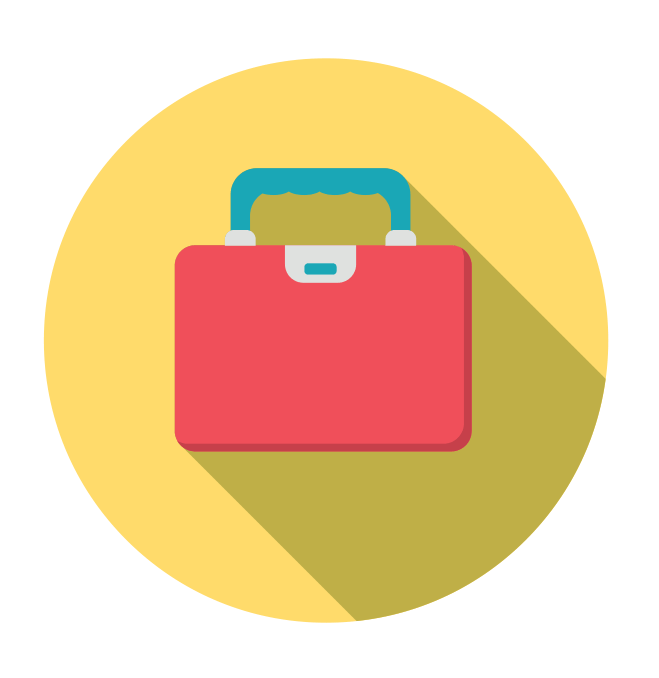 TRANSITIONS
In Transitions last week we helped choreograph a dance for Alice in Wonderland. We also helped with props and blocked the play. We thoroughly enjoyed our dance class with Arts Together on Tuesday. We had some outings in the community where we practiced paying for our items, and learning where to find items located in the store. We also had the privilege of welcoming our new friend Carla to our program. We are all enjoying getting to know her.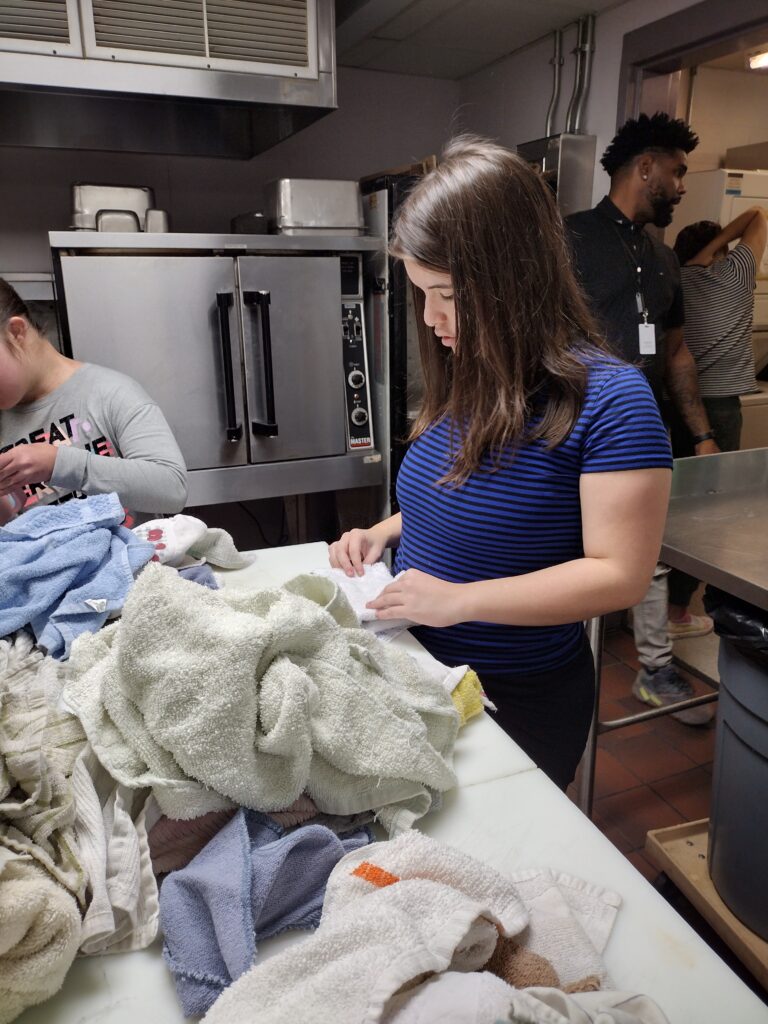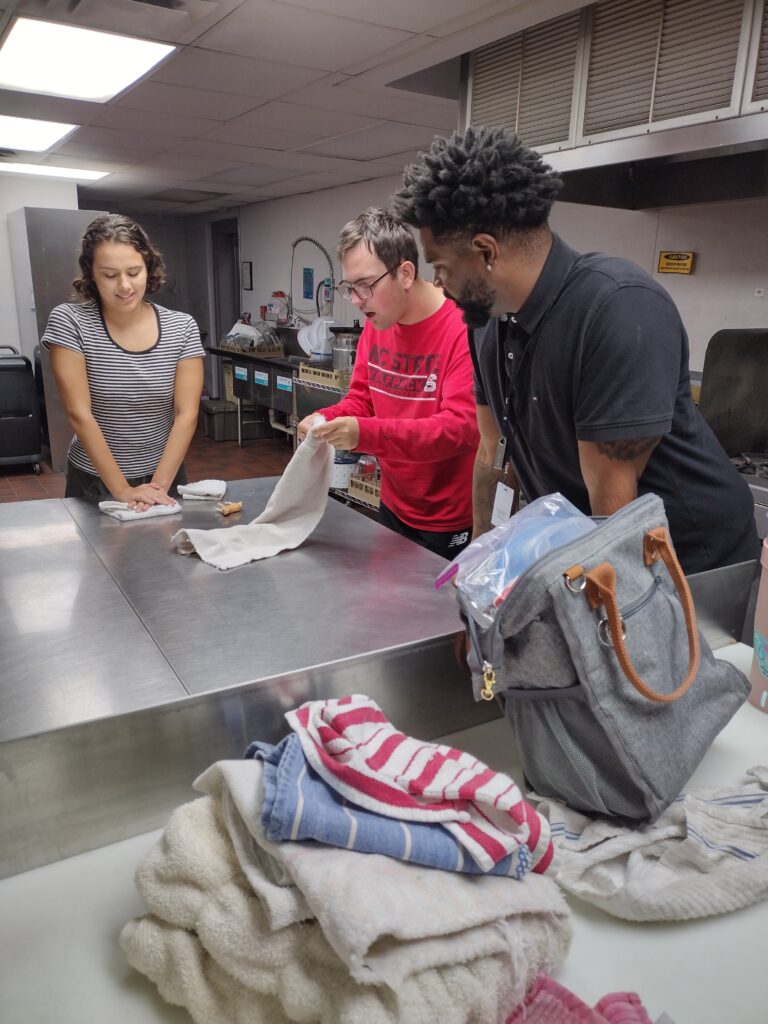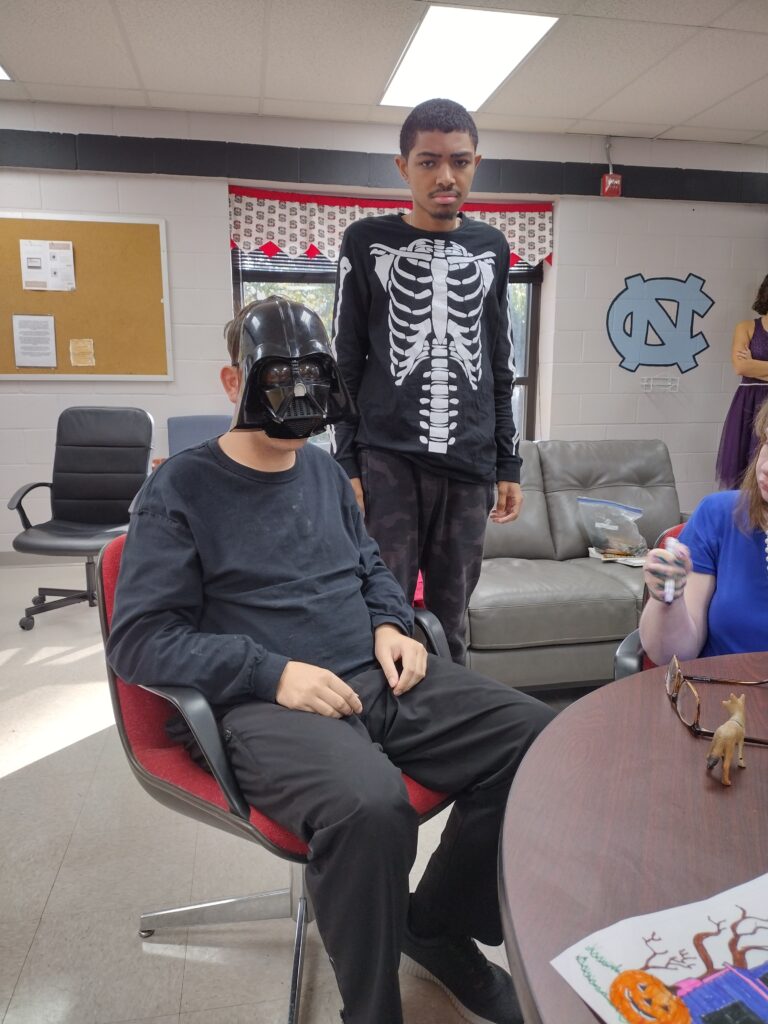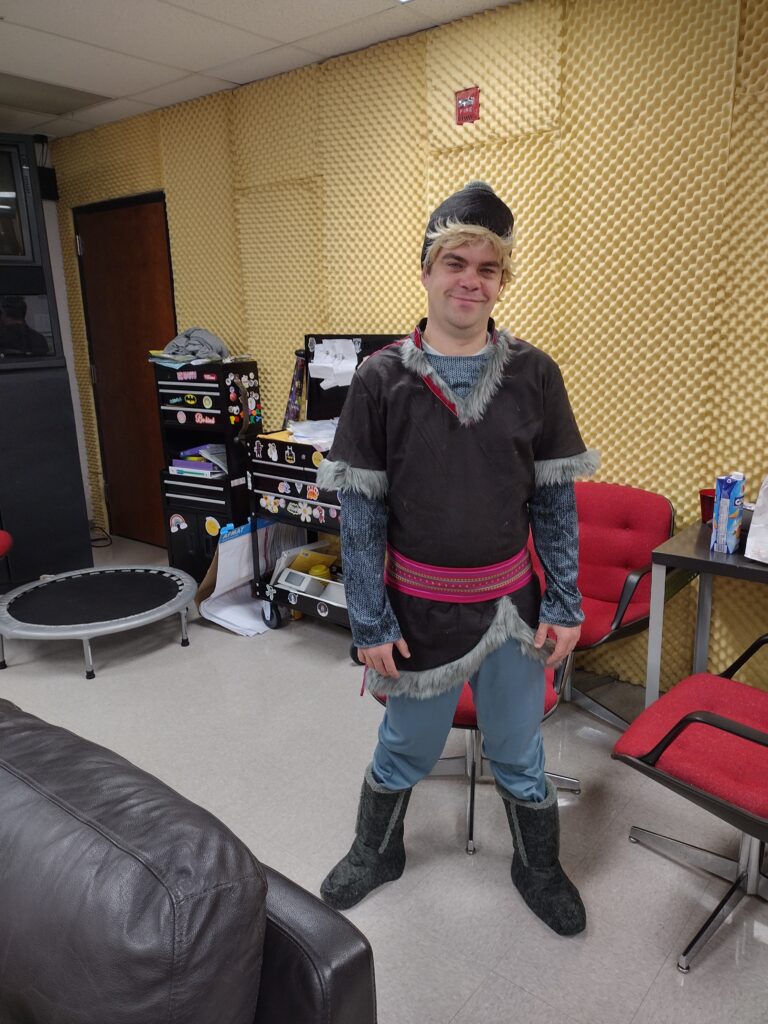 © Dynamic Opportunities, All Rights Reserved