STUDENT SPOTLIGHT: Dominic Williams!
This week we are featuring one of our amazing student athletes, Dominic Williams! Dominic is a swimmer with the NC Special Olympics and competed last weekend in Greensboro, winning two gold medals and a silver! Dominic loves to swim, and is excited to be competing in the upcoming State Games that will be held at NC State University this summer. Way to go, Dominic!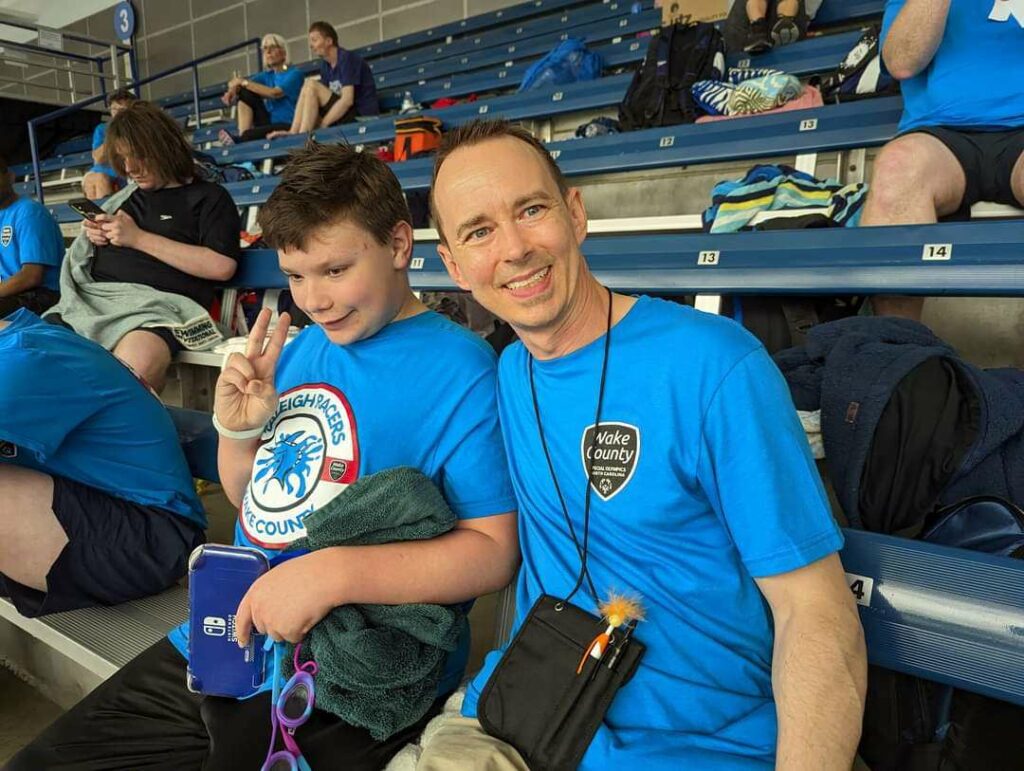 Please let us know at office.dynamicop@gmail.com if you hear of a student who is accomplishing DYNAMIC things inside or outside of school! We are always looking for ways to celebrate our kids' impact on our communities!